I receive inquires daily asking the same question: "WHEN SHOULD I SCHEDULE MY SENIOR PICTURES?".
 Well, I'm glad you asked! I typically photograph seniors  July through May. I know that doesn't exactly answer your question, but the truth is,
you can get your senior pictures made at any time. It is completely up to you!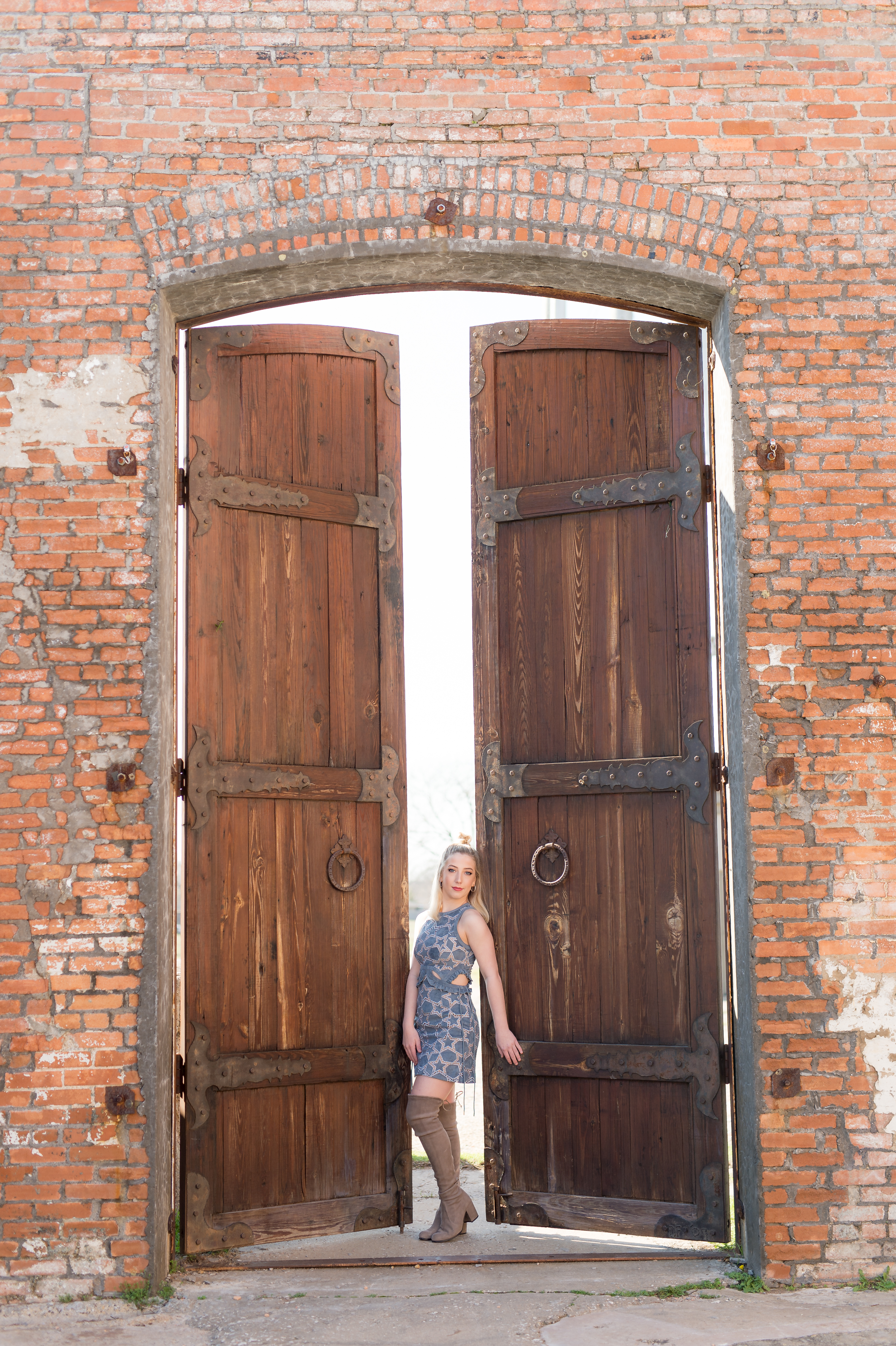 Here are a few things to consider as you start to think about scheduling your senior session:
1.     Do you have a deadline you're working with? (football programs, yearbook deadlines, sorority recruitment, slideshows)
If you're wanting to use your senior pictures for football program ads and yearbook ads, I would recommend doing your session before school starts. Then, you will be able to use your senior pictures all year long and you will not have to stress about fitting in a session in before the deadline!
Senior yearbook ad deadlines vary from school to school. Some deadlines for yearbook ads are as early as October 31. Check with your yearbook staff to see when your specific school's deadline is.
Sorority recruitment ALWAYS sneaks up on you. Trust me, I'VE BEEN THERE! Most Panhellenic and alumni groups recommend that you send out your folders (that include your printed photos) to alumni by April 1. With spring break, prom, senior presentations and graduation parties, the last thing on your mind is getting your photos made for sorority packets. Make sure to plan ahead so you have plenty of time if Mother Nature decides to rain on your senior session.
2.     Are you on a sports team that has a "busy" season?
If you're a softball player, on the drill team or play a spring sport, be prepared for a packed schedule in the spring! Football, volleyball and other fall sports know that their schedule is pretty tight September through November. Between games, spring shows, spring concerts and competitions, your after school schedule and weekend schedule tends to be busy! Plan around your busy season so you're not stressed during your senior session.
3.     Does foliage matter?
If you're wanting to shoot in downtown Dallas, Deep Ellum or another urban setting, the seasons and foliage do not matter.  If you're wanting a session in a more natural area with trees, flowers and fields, the season does matter. Personally, my favorite shots in fields have been during the fall and late spring! If you want a lot of flowers in your pictures, wait until the spring.
4.     Do you prefer fall/winter clothes or spring/summer clothes?
If you love boots, scarfs, sweaters and leggings, book your session for October or November. If you love sundresses and springy rompers, July, August, September, March, April or May. If you're from Dallas, we all know that the weather here has a hard time making up its mind. It has been blistering hot in November and has snowed in March in the past. Be prepared for both if you're choosing months where the seasons are changing.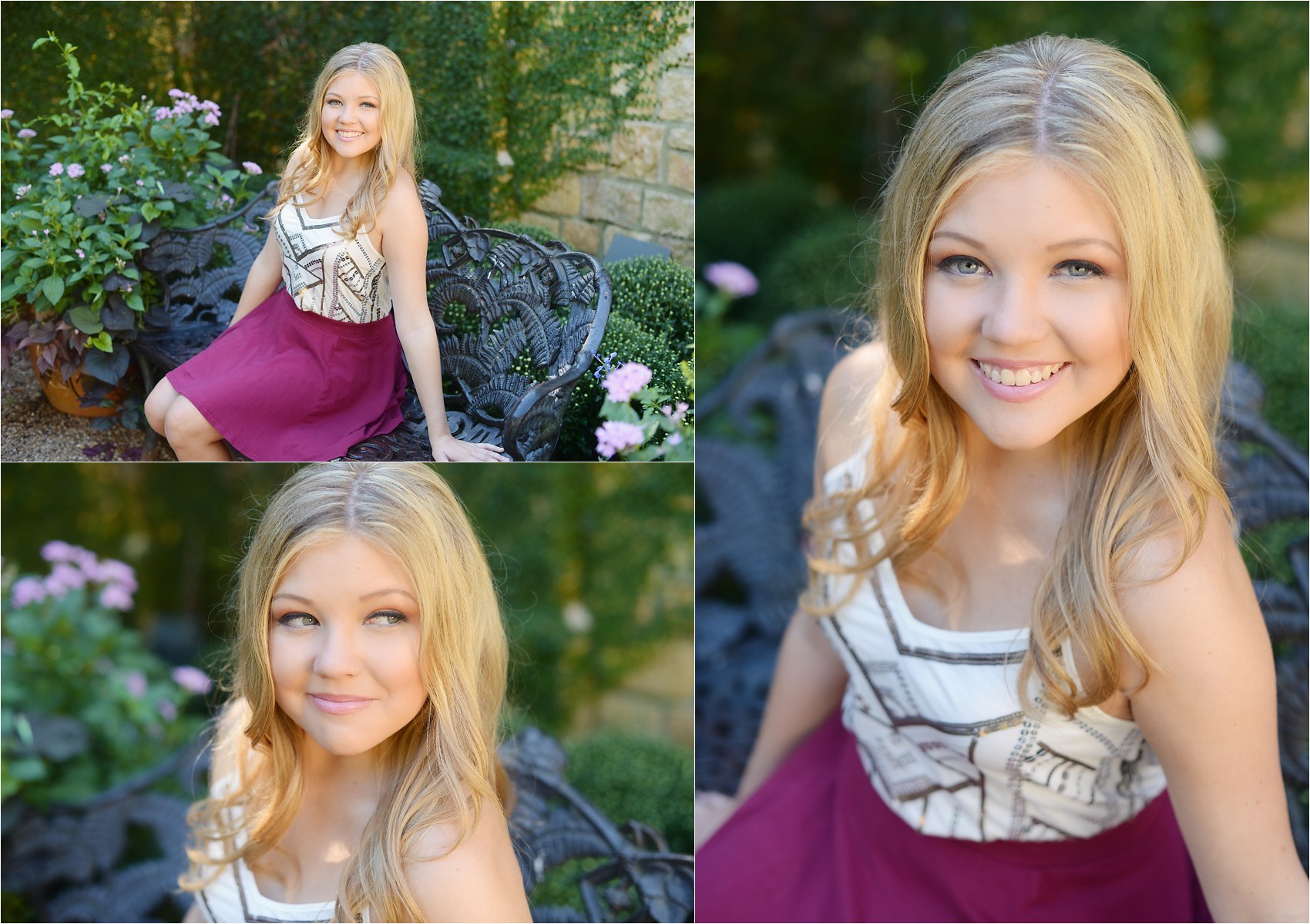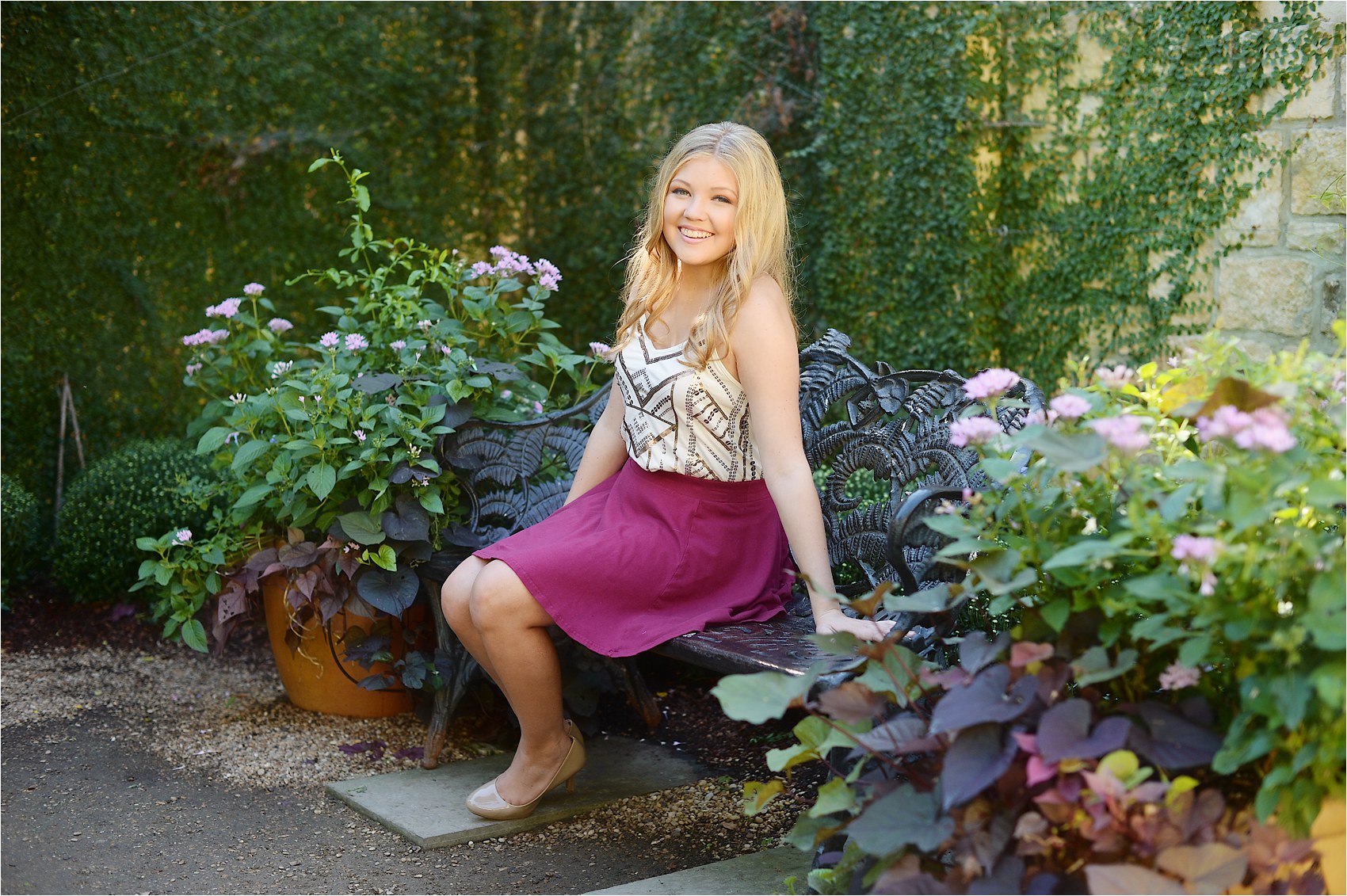 My (honest) advice to you on scheduling your senior session:

1.     Plan in advance and plan for a rainy day
The past two years during spring break, I've had to reschedule between 8-10 senior sessions due to rain. SPRING WEATHER IS EXTREMELY UNPREDICTABLE and THE BUSIEST TIME FOR SENIOR PICTURES. This past spring, I had a shoot, if not multiple, almost every day from March through May making it hard to reschedule any shoots that were rained out.  If you have a deadline for your images, make sure to leave plenty of time just in case we have to reschedule due to Mother Nature. I wish I could control the weather…TRUST ME!
2.     Schedule your photos 2+ months ahead of time
If you know you can only shoot on a weekend or have a specific day in mind, make sure to schedule 2 months in advance. Typically, weekend and school holiday sessions are the first to be reserved, so make sure to reserve your date ahead of time!
3.     Know when your photographer's busy seasons are
By knowing when your photographer's busy seasons are, you're able to book with plenty of time to reserve your session before slots are taken. For me, my schedule is tight October through November and March through May.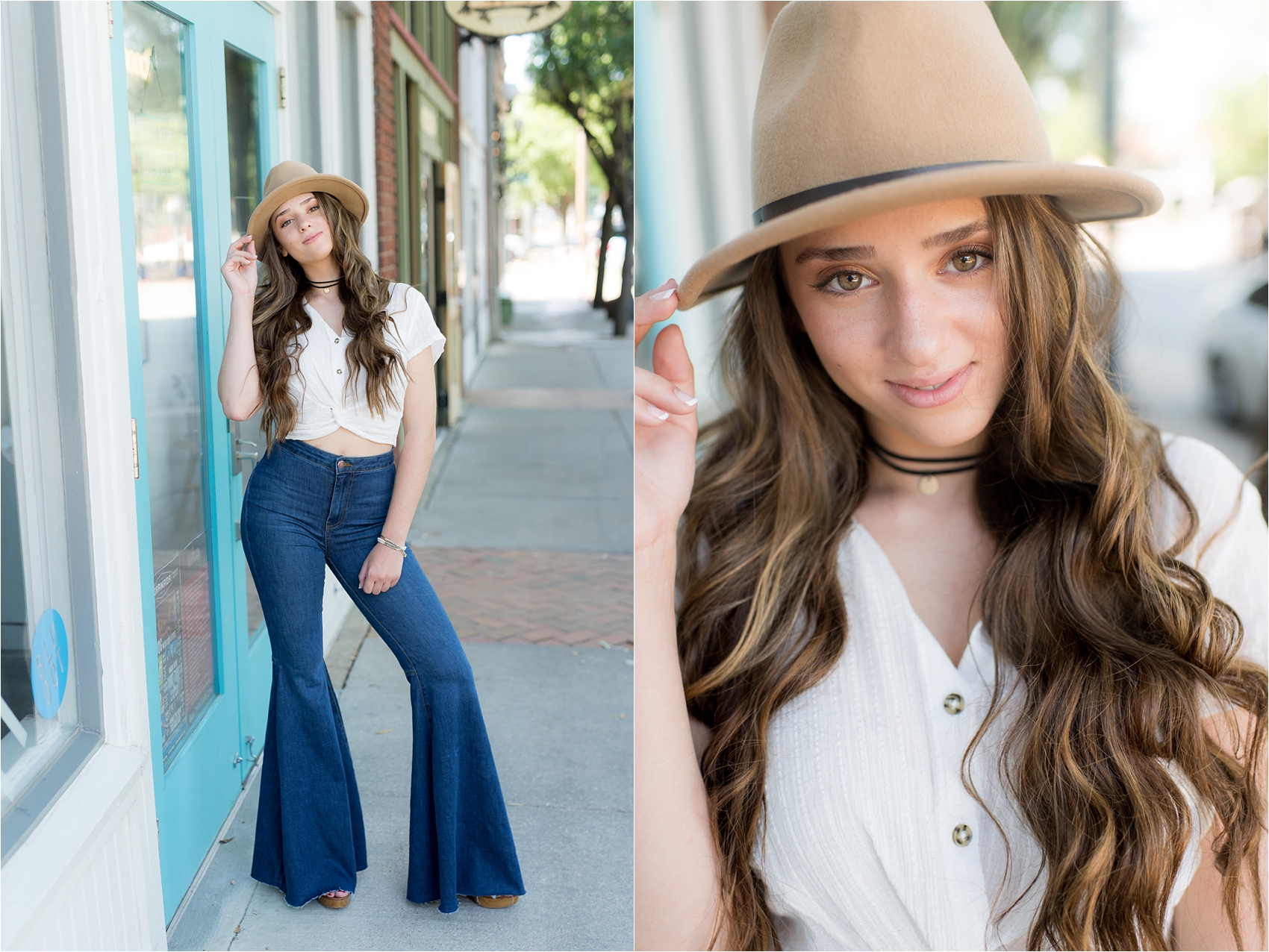 With summer being halfway over (CRAZY!), start thinking about when you want to book your session! Even if it isn't until the spring, it is a good idea to get something on your schedule so it doesn't slip up on you.
I hope you found this post informative! Stay tuned for more tips and tricks! They'll be posted every Tuesday!