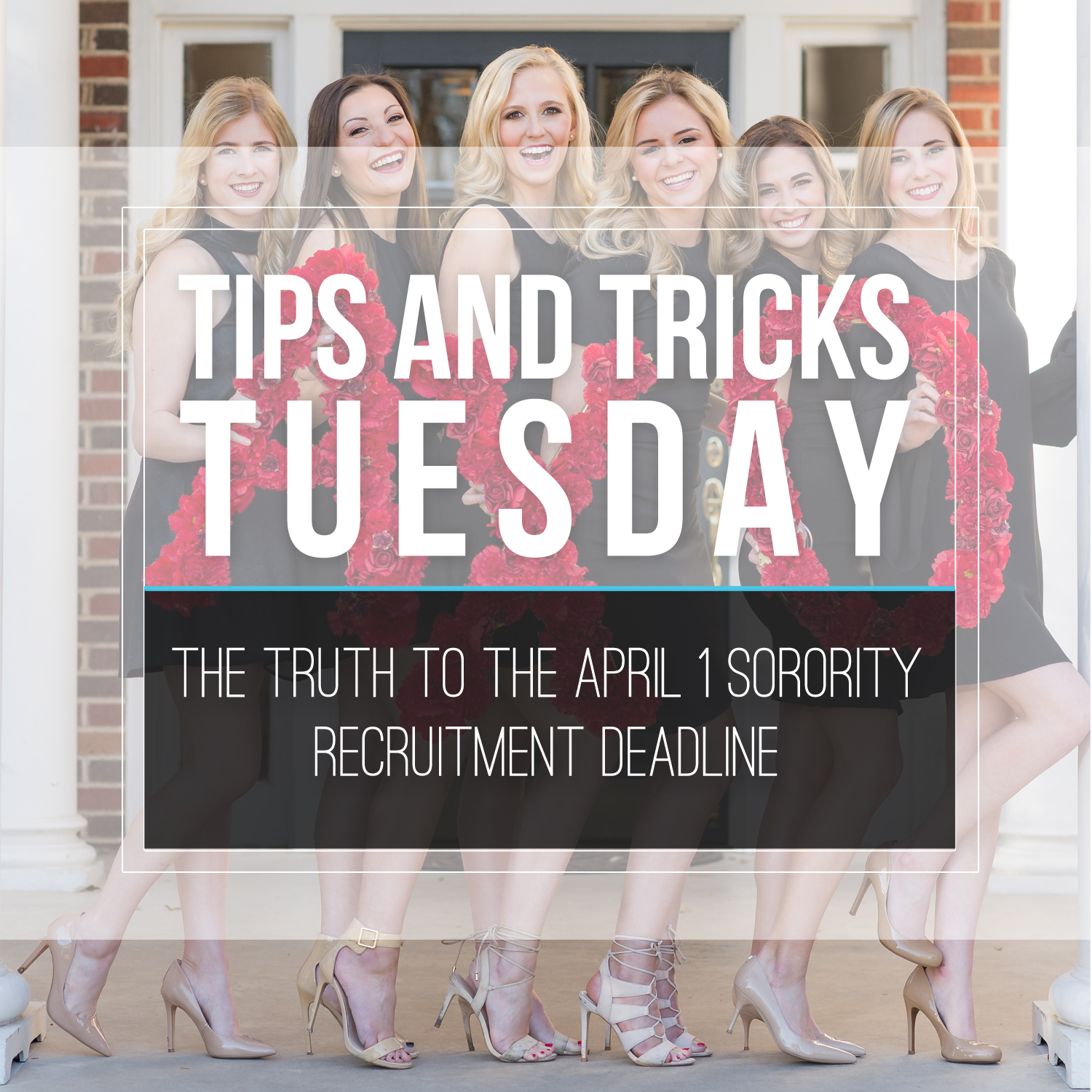 If you're a senior in high school that is prepping to go through sorority recruitment in the fall, the date, APRIL 1, is a big one. Local panhellenic groups stress the importance of getting your packets out to alumni by this date so they have plenty of time to write your letters.
As a former sorority member that has written many letters of recommendation and letters of support, I know that the APRIL 1 deadline is a SOFT DEADLINE. (See disclaimer at bottom of this article)
The alumni who are writing your letters of recommendation have until June 1 or July 1 (depending on the university) to mail in your packets and letters. The local panhellenic groups want to give the alumni plenty of time to write your recommendation letters and letters of support, so that is why they tell you April 1.
YES, IF YOU DON'T HAVE YOUR PACKETS TO ALUMNI ON APRIL 1, IT ISN'T GOING TO HURT YOUR CHANCES OF GOING THROUGH RECRUITMENT! (cue a happy dance!)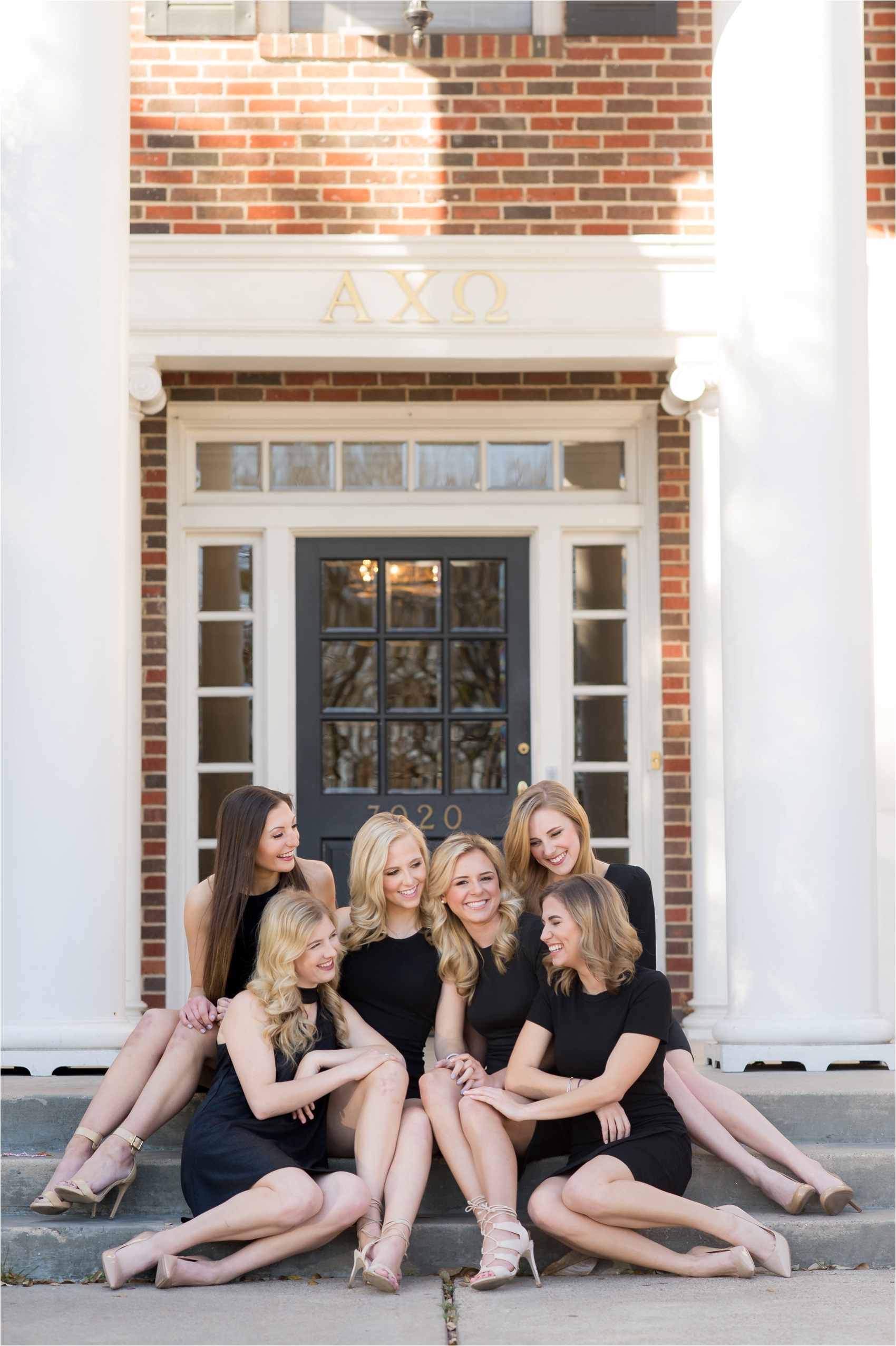 If your packets and letters are late getting to the chapters, then yes, that is a completely different issue.
As someone who has written many letters in the past, I appreciate my high school seniors giving me a deadline when I receive their packet. I always let them know when I've mailed their letter in so they can rest easy and know that it has been taken care of.
If you wait until the spring to get your pictures done, the April 1 deadline will slip up on you adding a lot of unnecessary stress. This may be obvious, but the SPRING IS BUSY. If you can't have your senior pictures made before March and you know you're going to miss the April 1 deadline by a week or so, consider having your packets ready to go before the April 1 deadline so all you have to do is add your pictures to your packets at the last minute.
Remember that time slots with photographers are limited and ALL sorority recruits are needing pictures too. Make sure you book early!
Want to ensure that your packets make it to the sororities on time?
Give the alumni a deadline
Give them a pre-addressed/pre-stamped envelope so they don't have to guess who they're supposed to send it to.
Check in after the deadline if you haven't heard from them.
***Make sure to do your research on dates that apply to your future university. June 1 and July 1 apply to MOST, but not all. Some schools run a more relaxed recruitment process, so make sure to check their website or go to the meetings they host so you know what is expected of you.