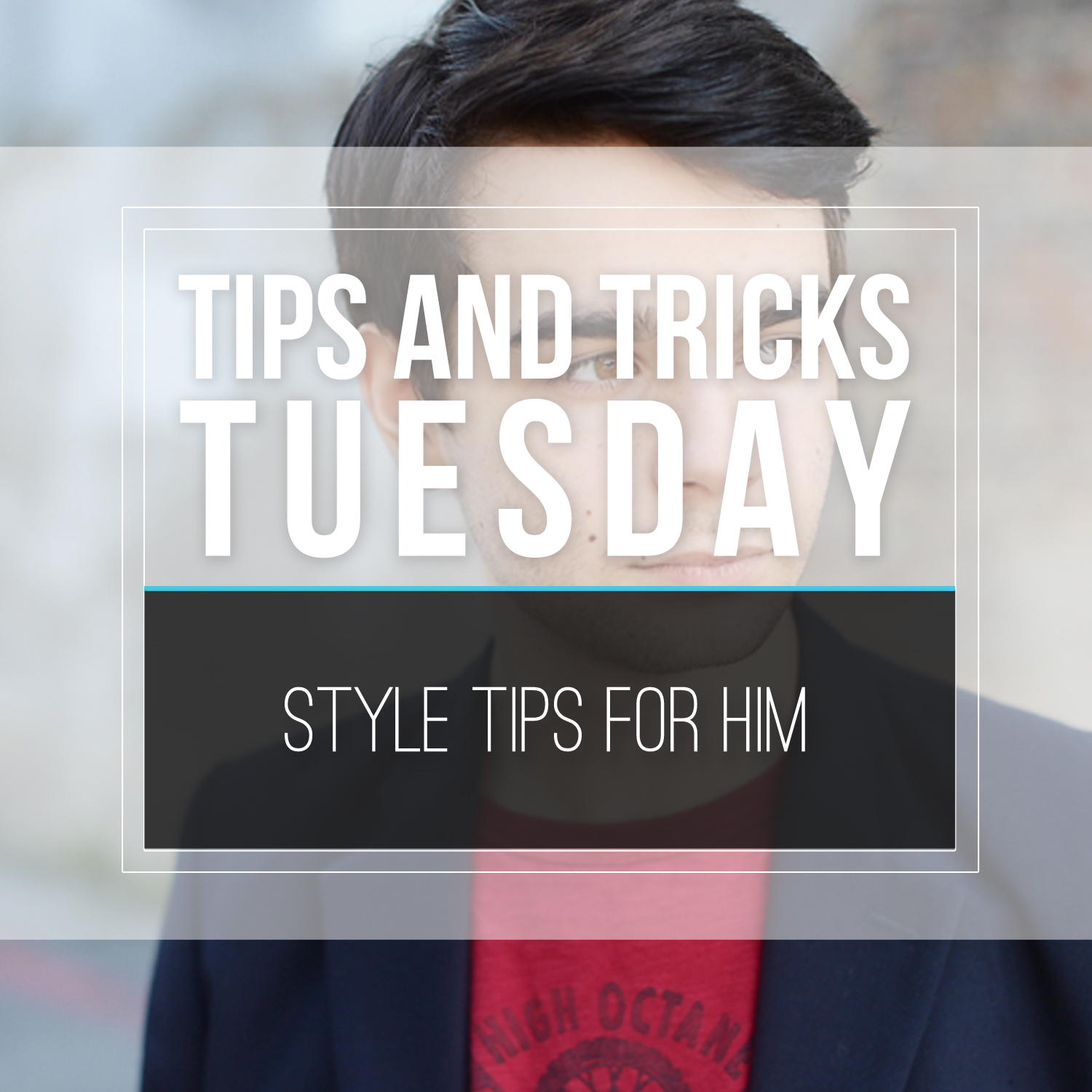 The Best Fit
Long, fitted pants and closed-toed shoes are the most sophisticated and masculine looks for guy. They draw attention away from his legs and feet and place it where you want it: on his handsome face. So, for your session, it's best to leave the shorts, sandals and jeans at home, too, as well as any pants that are loose or baggy. Fitted dress pants or fitted colored pants work best on camera. Solid shades of gray or navy are pleasing to the eye, whereas pinstripes or plaid patterns tend to distract the eye. I also recommend staying away from graphics and logos.
Layered Looks
Next time you walk by a store like J. Crew, you'll notice the male mannequins and models are always wearing several layers at once. Layers on men look great on camera, so even when it's hot outside, trust me when I say that it's worth an hour or two of discomfort for photos that will last you a lifetime. Adding another layer will bring extra dimension and visual interest to your photos. Blazers, vests and coats up the level of any look. If the temperature permits, he could even consider adding a v-neck sweater with a pop of color from a long-sleeved collared shirt and tie underneath. Don't be afraid to get a little creative with layers!
Mix It Up
Many guys love to mix a suit coat, blazer or sport coat with a different pant color. It adds some extra visual interest, and breaks up the color tones. I'm a big fan of this fresh take on a timeless classic.
It's All in the Details
Brown leather dress shoes compliment almost every look, whether he's wearing a full suit or a blazer and colored pants. Ties, bowties, pocket squares, colored socks, belts, tie clips, suspenders, vests and watches are sharp compliments to any outfit for guys. If you bring two outfits to the session, you can start with a traditional necktie and belt, then switch to suspenders and a bow tie for your second look. If two looks are too stressful, no problem! One will do the trick! You can still mix and match accessories to compliment both of her dresses without doing a full change during the session. So, either way, it's a win.
Keep His Interests in Mind
Most high school guys are involved in an extracurricular activity like a sport or band. Bring a football and his jersey to the session if you feel like he'll be more in "his element" with a football in his hand. Instruments and letterman jackets also look great in senior photos!
How to Prep Your Guy
Most guys aren't overly excited to take photos for one or two hours, because they don't have an expectation of what's to come and why it's so important to you. Take fifteen minutes to educate and empower your guy. Tell him why you'll love these images and express to him how much it means to you. Trust me, once he knows it's important, he'll light up the camera for you! The most common thing we hear from guys before photo sessions is this: because of a bad experience in the past, they don't like taking photos or don't think they'll be good at it. By the time I'm done, though, they can't believe how fast it went and just how much fun they had!
*Thank you to Amy and Jordan for these excellent style tips for guys!