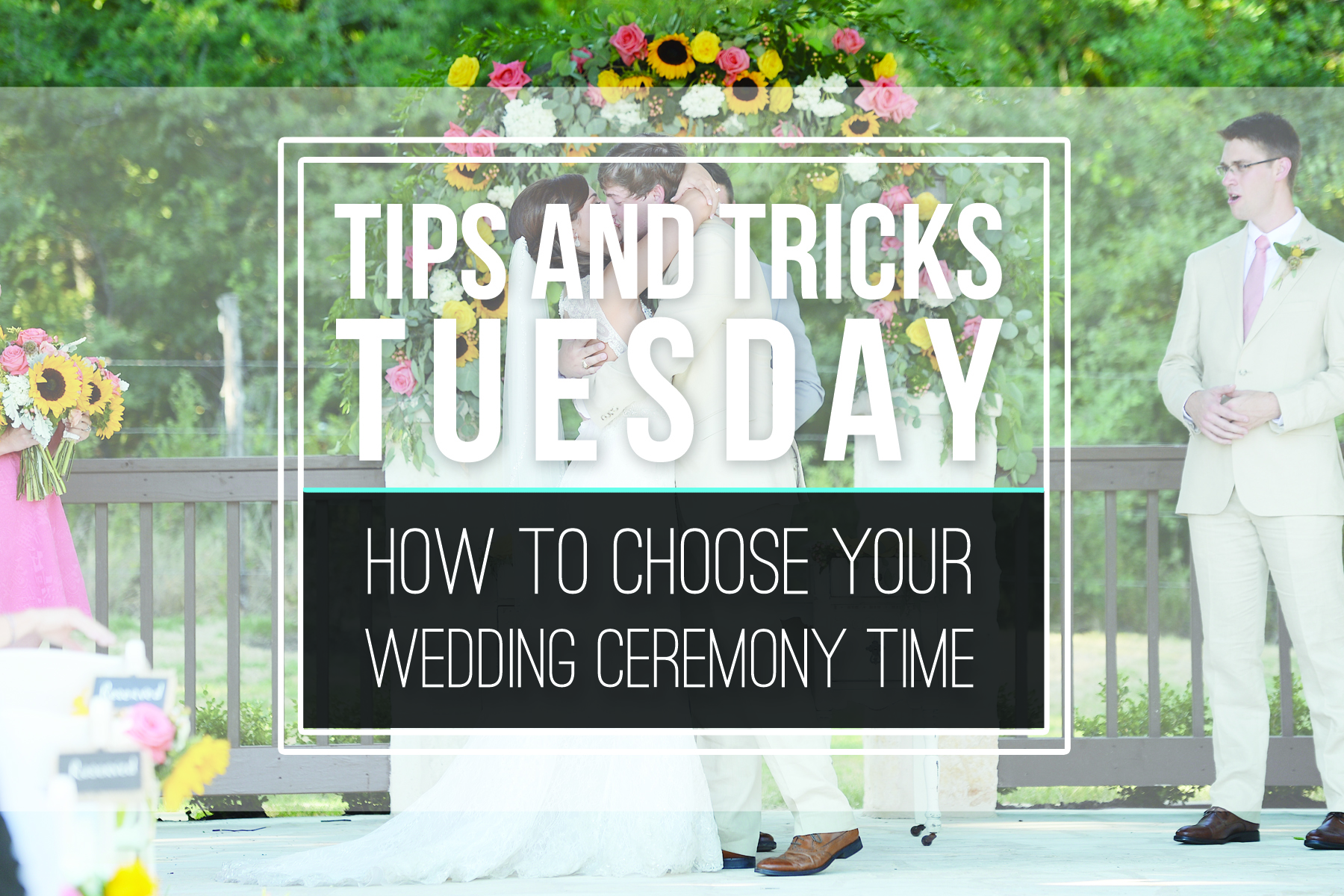 There are so many details to think about when choosing the timing for your wedding, especially when it comes to pictures. I've teamed up with wedding coordinator, Whitney Bailey with Chic Fleur Events, to come up with a few things that brides should consider when choosing their wedding ceremony time.
Do you want outdoor photos?
What time is sunset?
If the sun goes down early and you want an evening wedding but still want outdoor portraits, are you willing to do a first look?
Do you want an early day wedding or evening wedding?
Are you planning on a 30-minute ceremony or a full hour mass?
How much time are you allowed in the venue and what time do you need to be out by?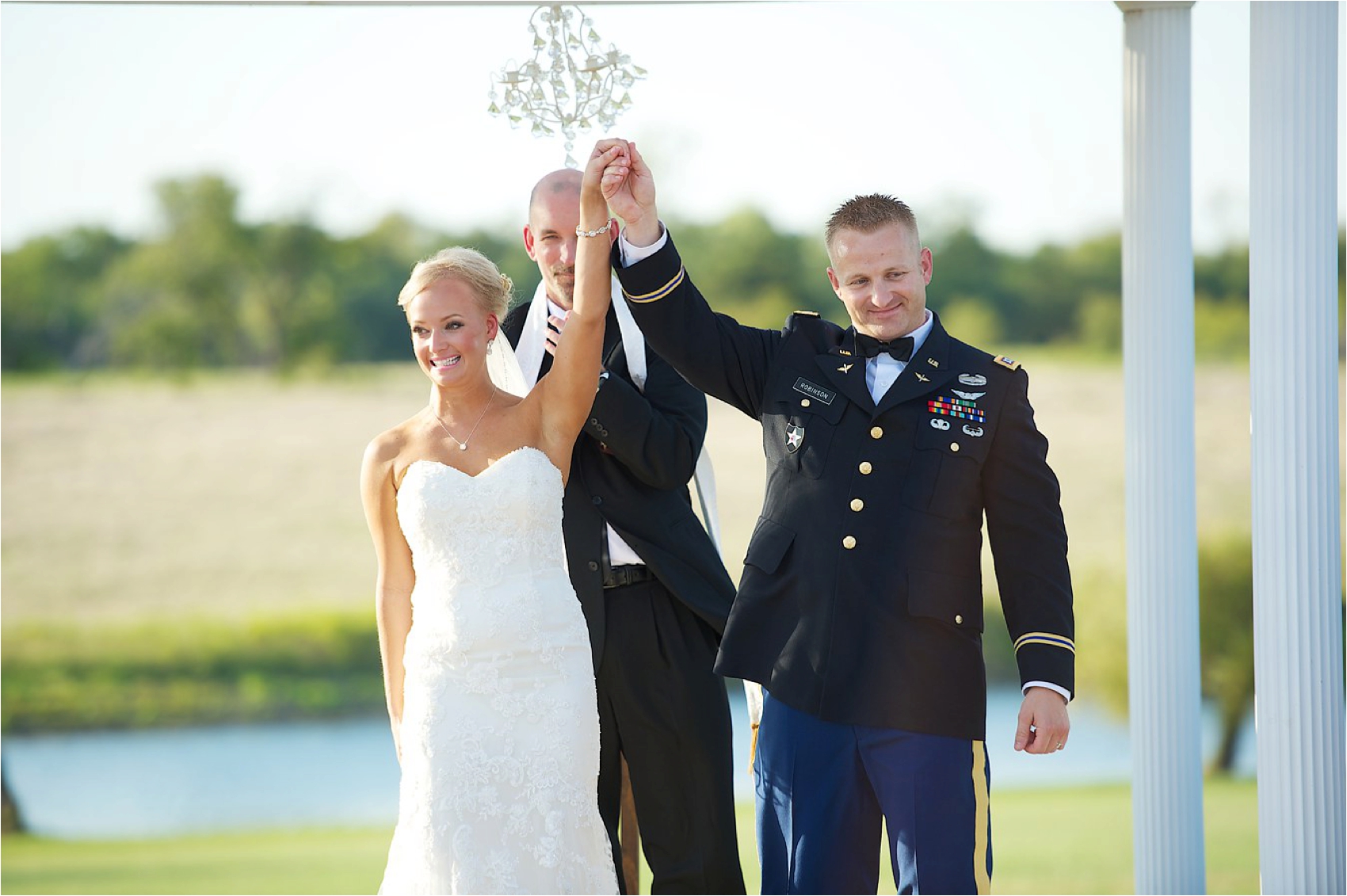 If you are having an early day ceremony and an evening reception, keep in mind the gap in between and things for your guests to do.
Most of Chic Fleur's brides have an early evening ceremony with the reception to follow. They are all about natural light photography so choosing your ceremony to be at the right time and allotting enough time before and/or after for photos is a priority when they are putting together their client's timelines.
Chic Fleur Events is one of Lauren Guy Photography's preferred vendors and is available for your wedding day! Check out their website and consider using them as your wedding planner for your big day!