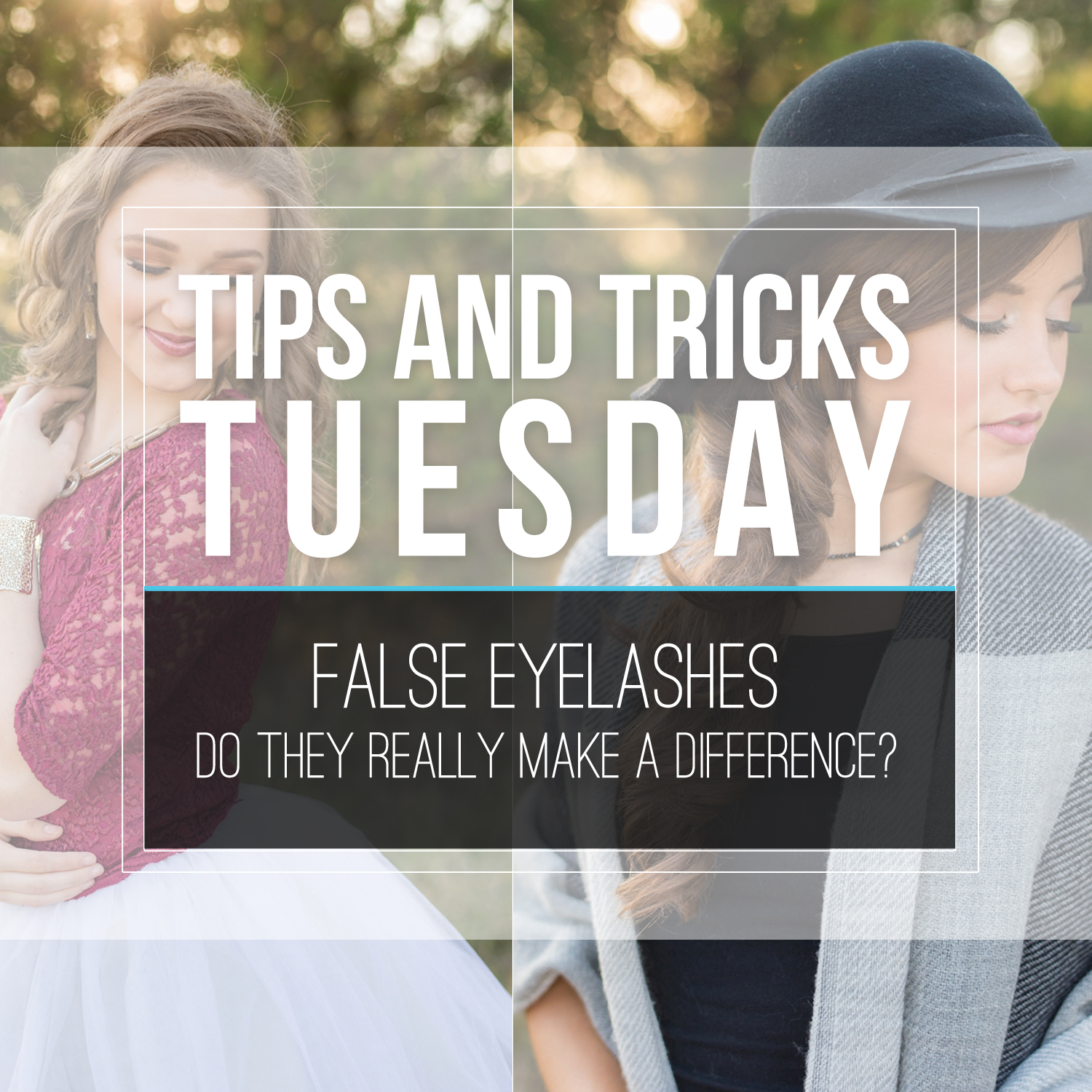 If your day-to-day makeup routine is low key like mine, I'm sure you're reading this post with a little hesitation. I was on the dance team in high school (back in the day!) and when I hear the word "falsies" or "fake eyelashes", I think of those long, thick, nasty, fake eyelashes that we wore for dance competitions and spring shows in high school.
Yes, that is me back in 2004 wearing the worst fake eyelashes of all time. I'm slightly ashamed of my kissy-selfie, but I'll own it. It happened!
After photographing hundreds of seniors over the years, I'm here to let you in on a little secret…
FAKE EYELASHES MAKE A

BIG DIFFERENCE

IN PICTURES!
Before you stop reading and shake your head and think I'm crazy, let me assure you that they make falsies that don't look like caterpillars crawling on your eyelids (like my dance team picture).
Eyes are the first thing you notice about a person. When you meet someone, you look them in the eyes. To a photographer, the eyes of your subject tell a story and should be the main focal point of a picture.
Long story short…. your eyes should POP in photographs.
Benefits to fake eyelashes:
They make your eyes the subject of the photo and captivate the viewer
Add depth to your eyes
Make your eyelashes look fuller
Accentuate your natural eyelashes
If you apply fake eyelashes properly and buy the right type for your eyes, they will look natural in photos. If you already have long eyelashes, adding fake eyelashes that are the same length will make your eyelashes look fuller and make your eyes pop even more.
Don't believe me yet? See the before and after example below: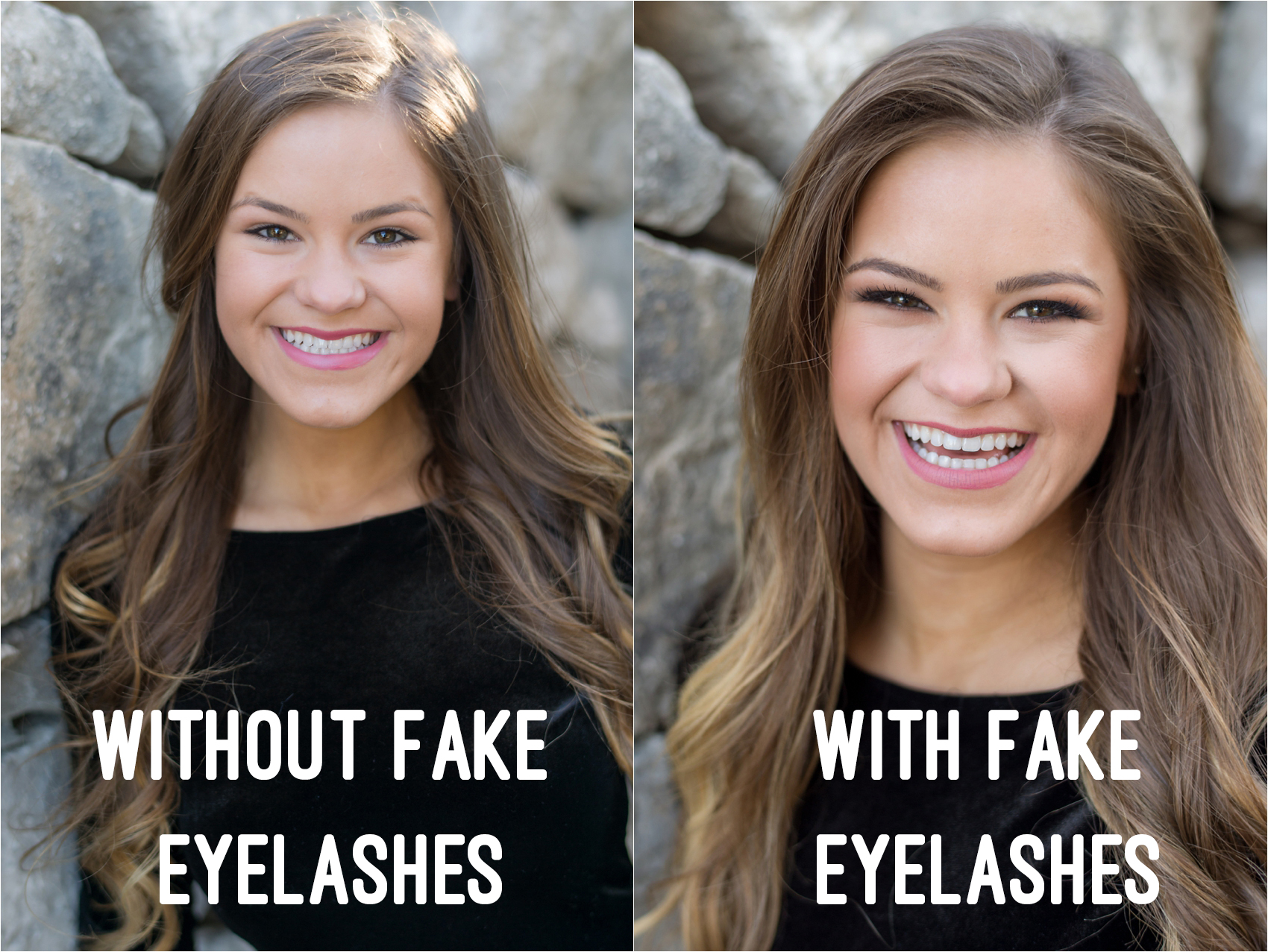 Thank you to The Styling Stewardess!
Here are some other examples of how fake eyelashes can make your eyes pop and look fabulous in your portraits!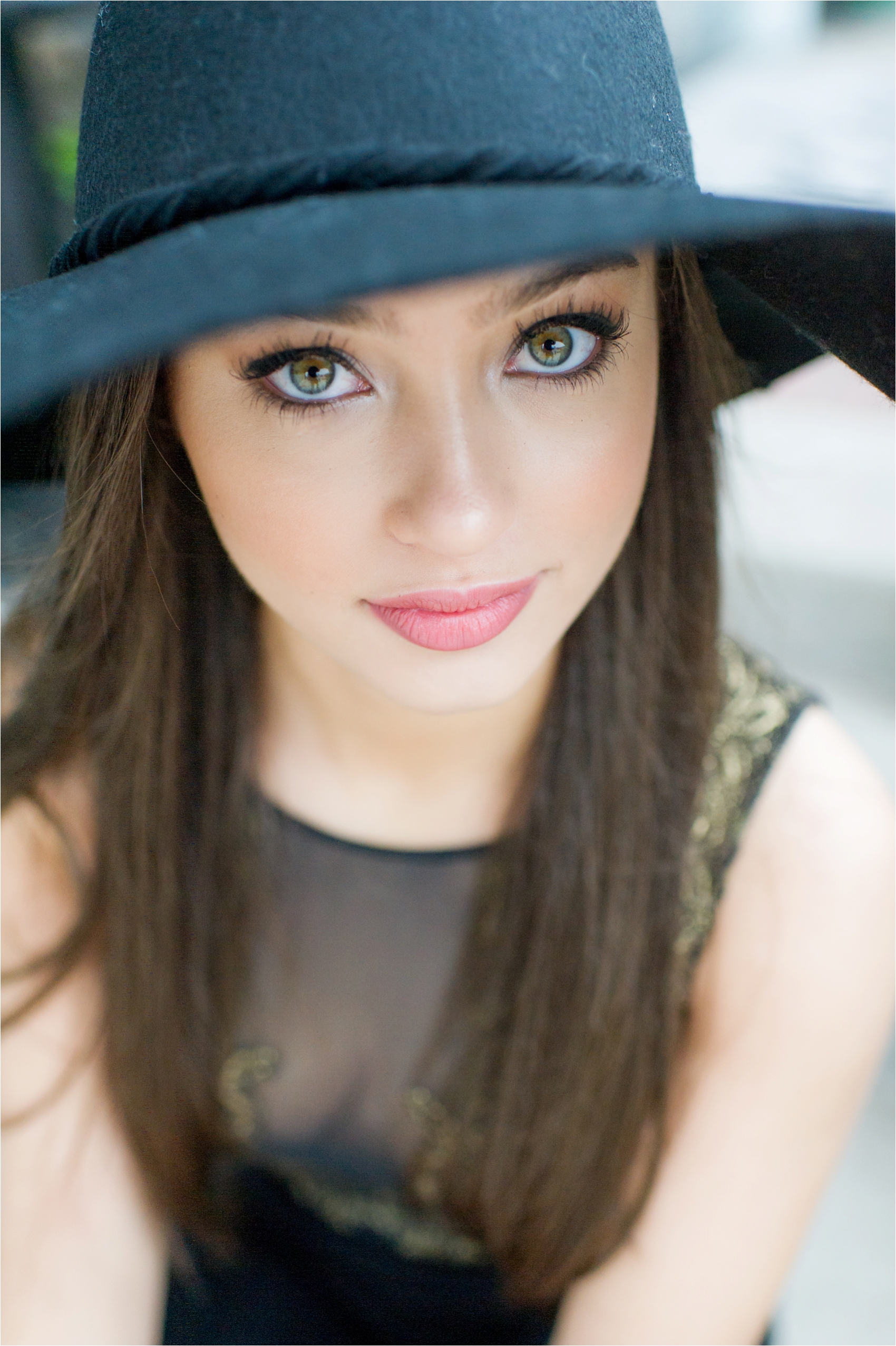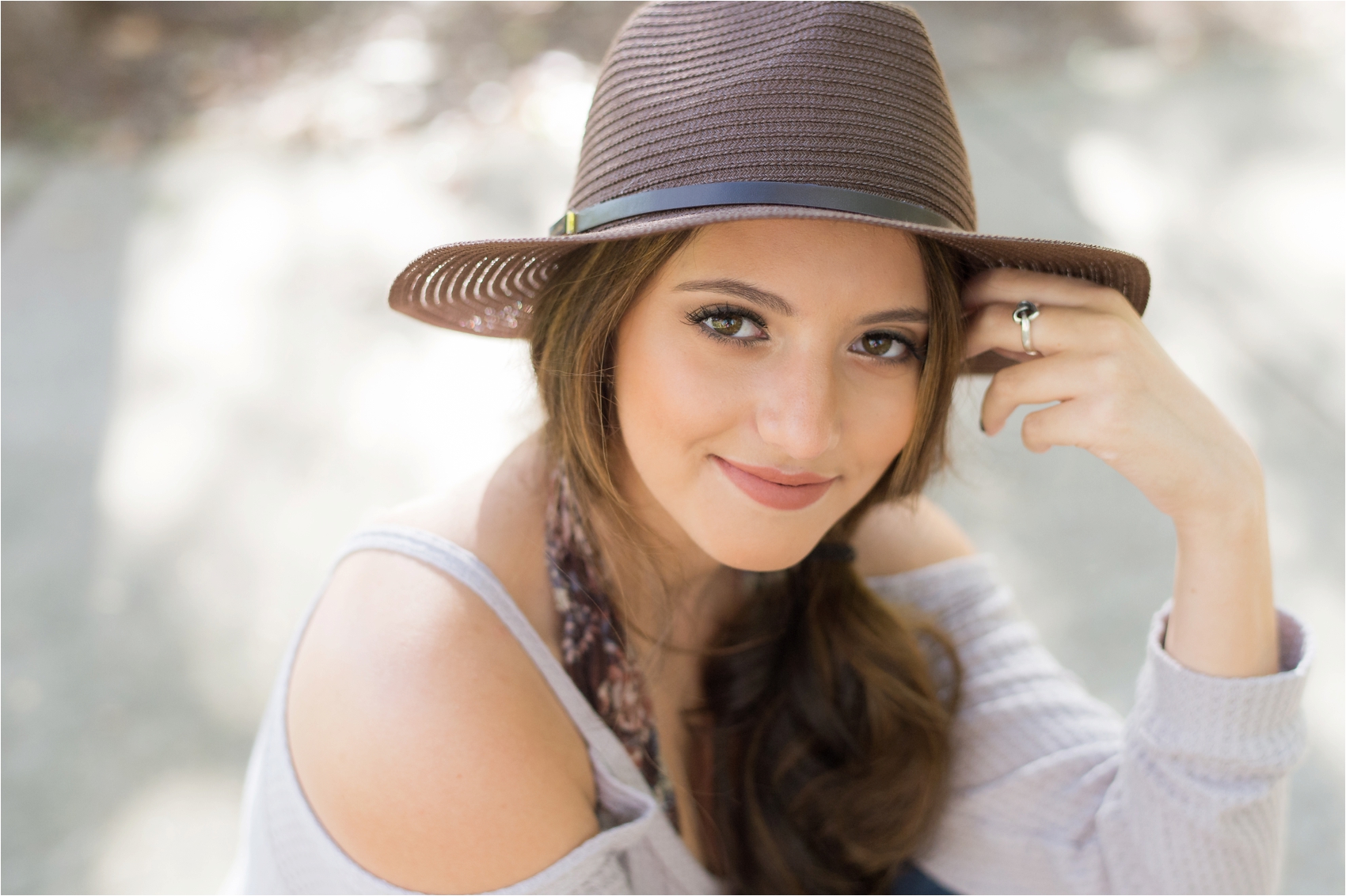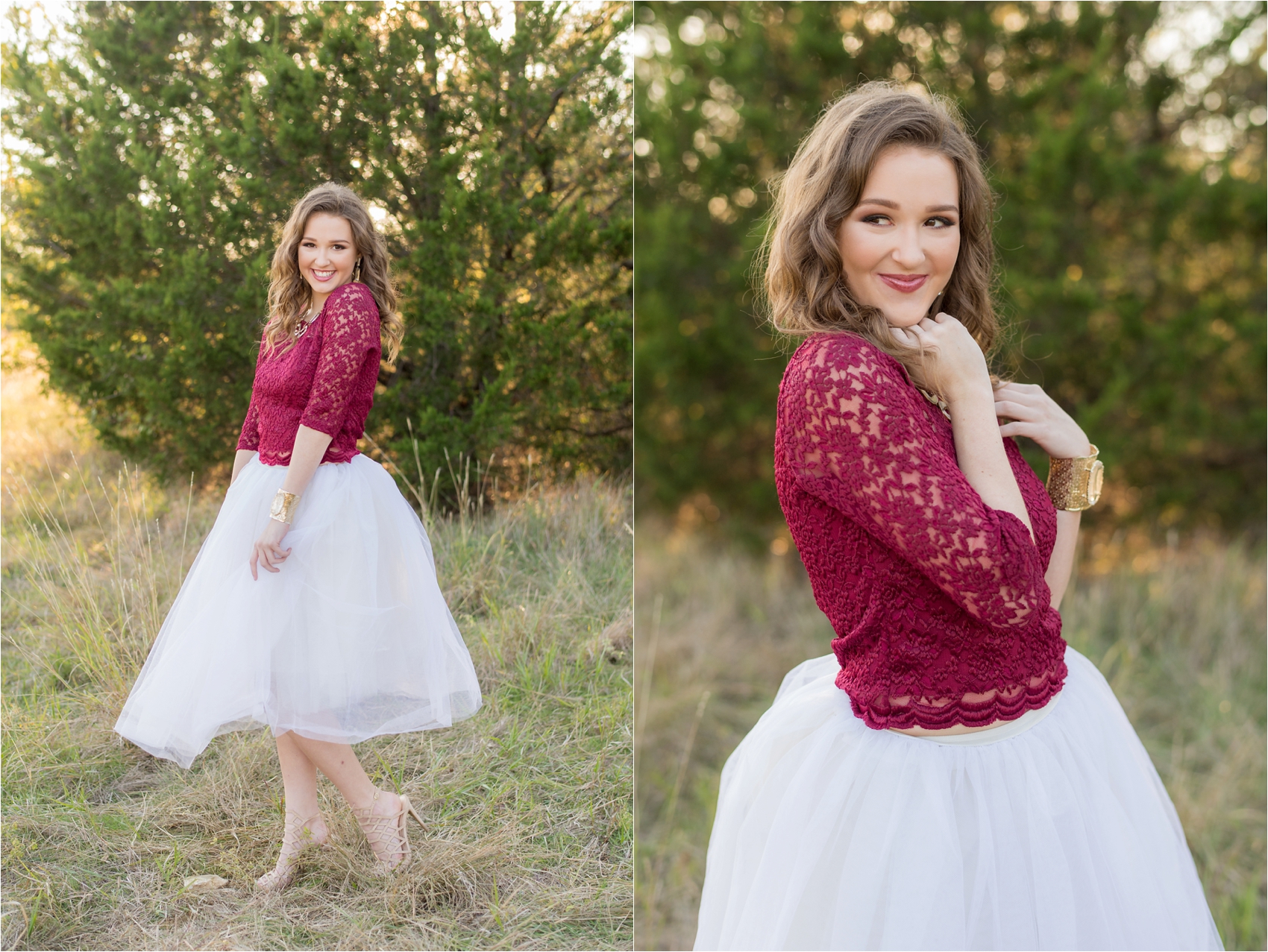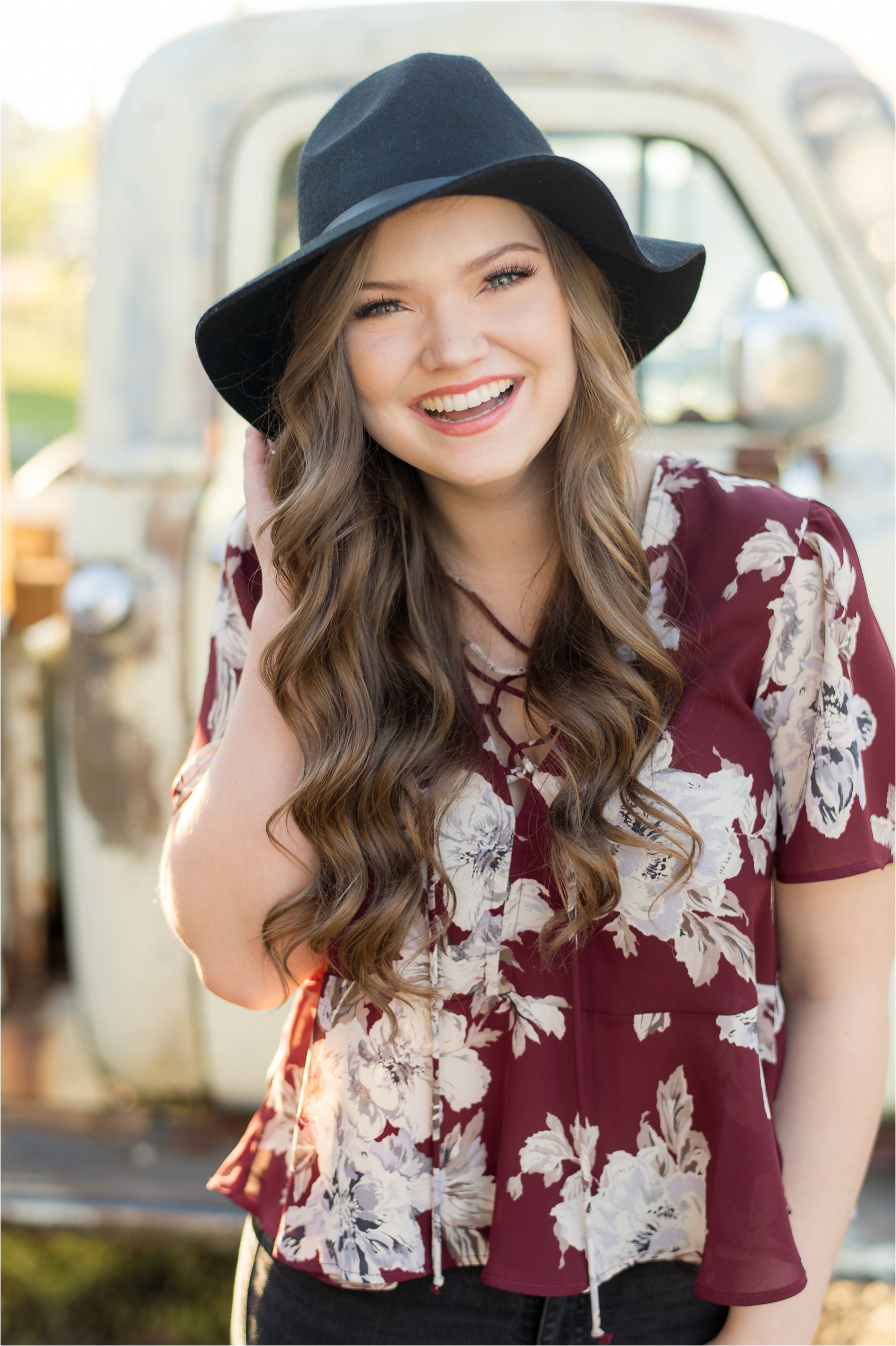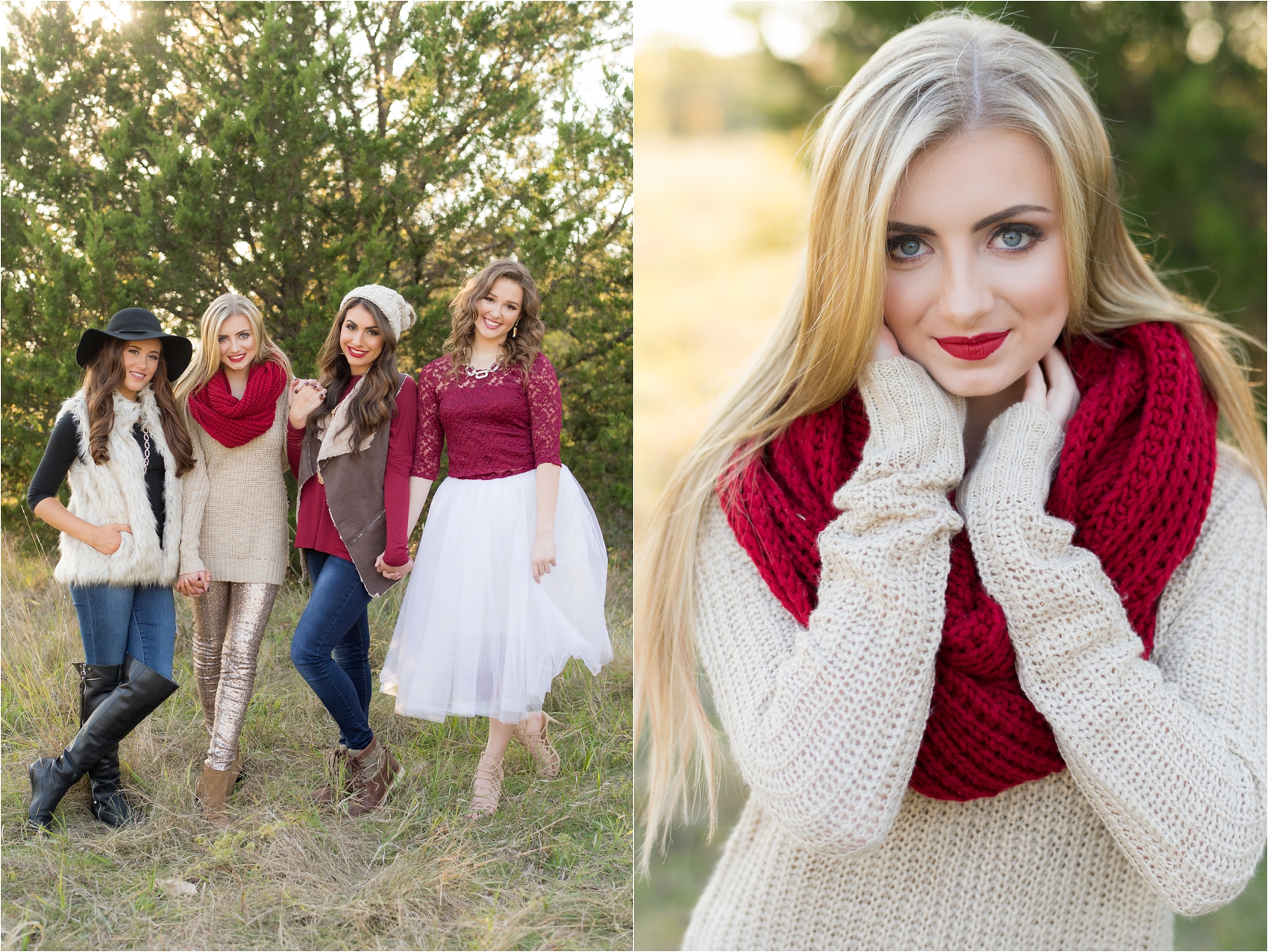 Thank you to The Styling Stewardess and Grand Slam Glam for always doing a fantastic job on my seniors!