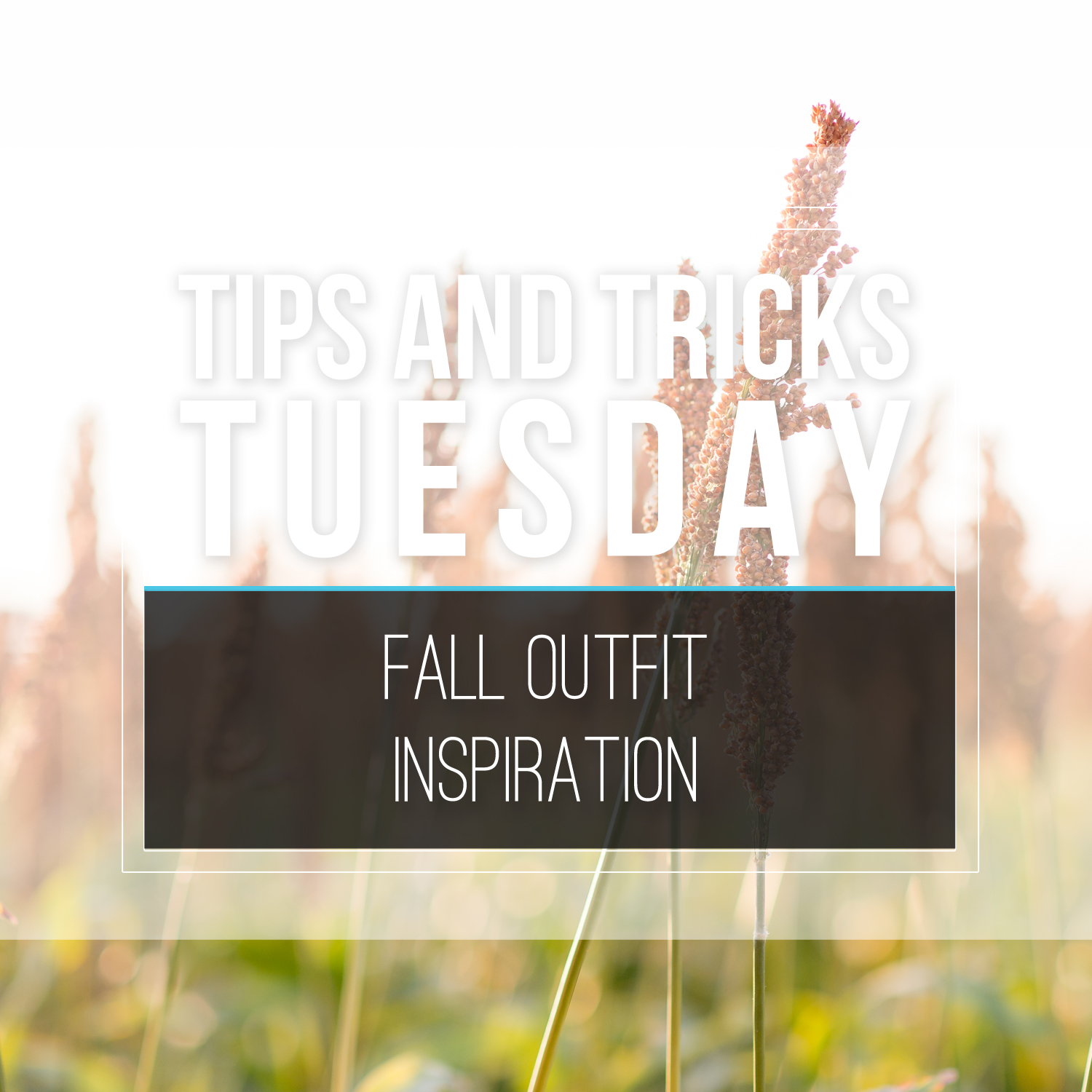 Cooler weather, Pumpkin Spice Lattes, football, fall festivals, Halloween, Thanksgiving, scarecrows, leaves, and family remind me of Fall. Fall is my favorite season and it is also one of the busiest seasons of the year for photographers! I also love fall attire more than any other season. I start wearing my leggings and sweaters when it gets in the 80s trying to encourage Mother Nature to switch into "fall mode"!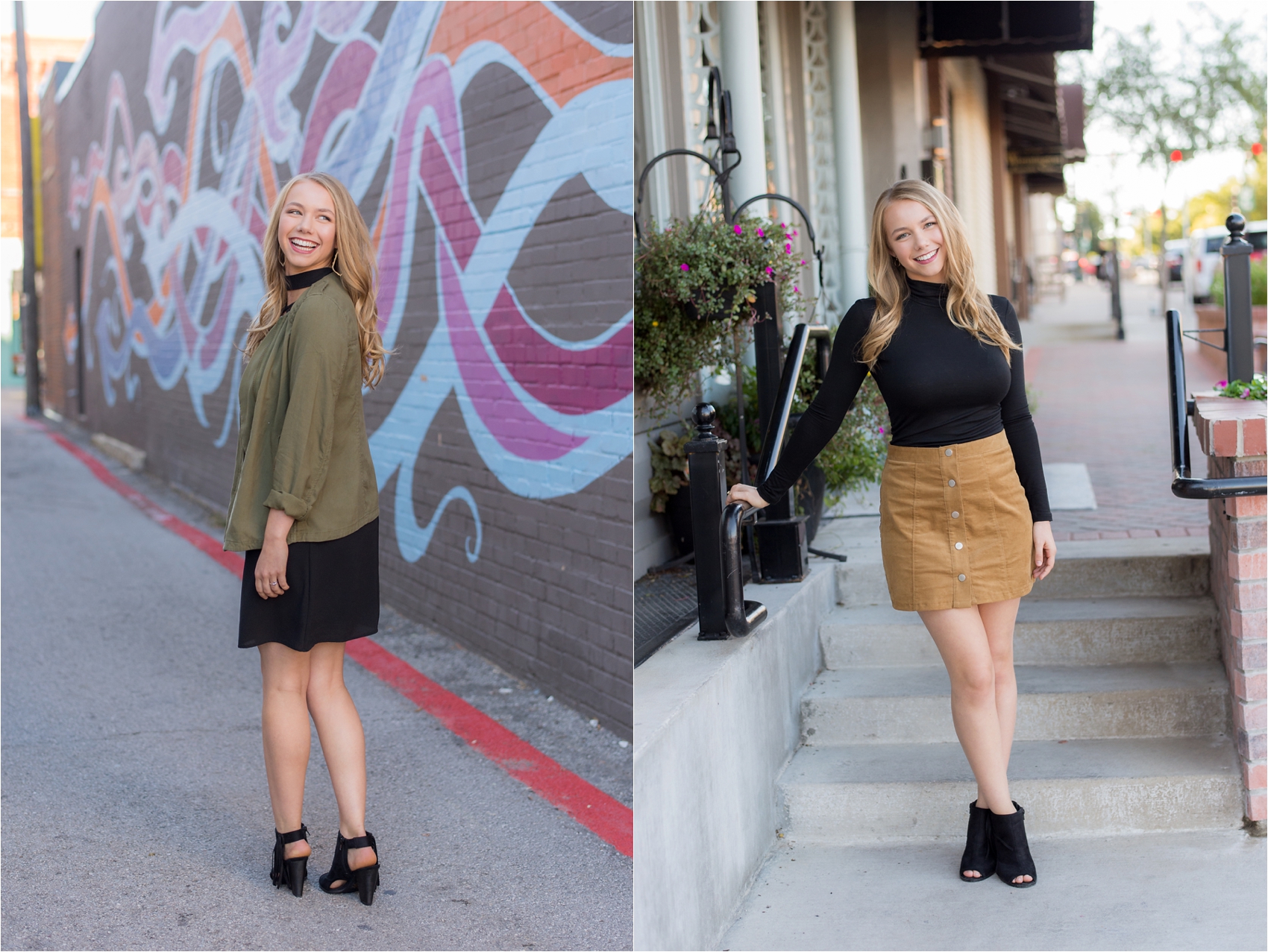 If you're having your portraits made in the fall, here are some ideas for you to pull inspiration from:
Colors:
Olive Green
Mustard Yellow
Brown
Cream
Plum
Burgundy/Maroon
Burnt Orange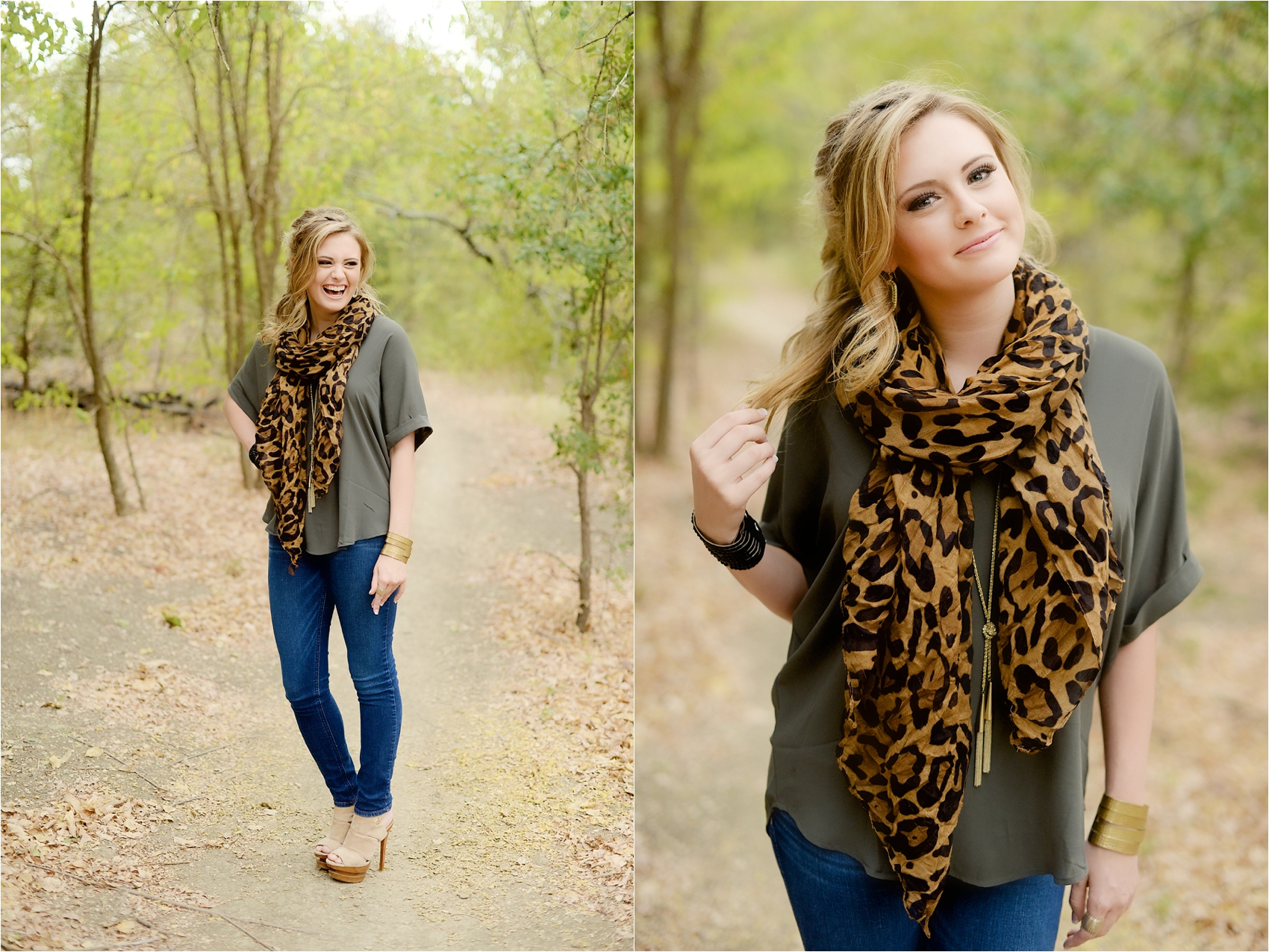 Attire & Accessories:
Scarfs
Booties
Boots
Vests
Long sleeve dresses
Sweaters
Felt hats
Maxi skirts/dresses
***Layering is key for a cute, fall inspired outfit. Don't be afraid to start in a cute dress or romper, throw a denim jacket or vest on over it and then add a hat or scarf!
Textures and Materials:
Denim
Suade
Faux Fur
Fringe
Lace
Herringbone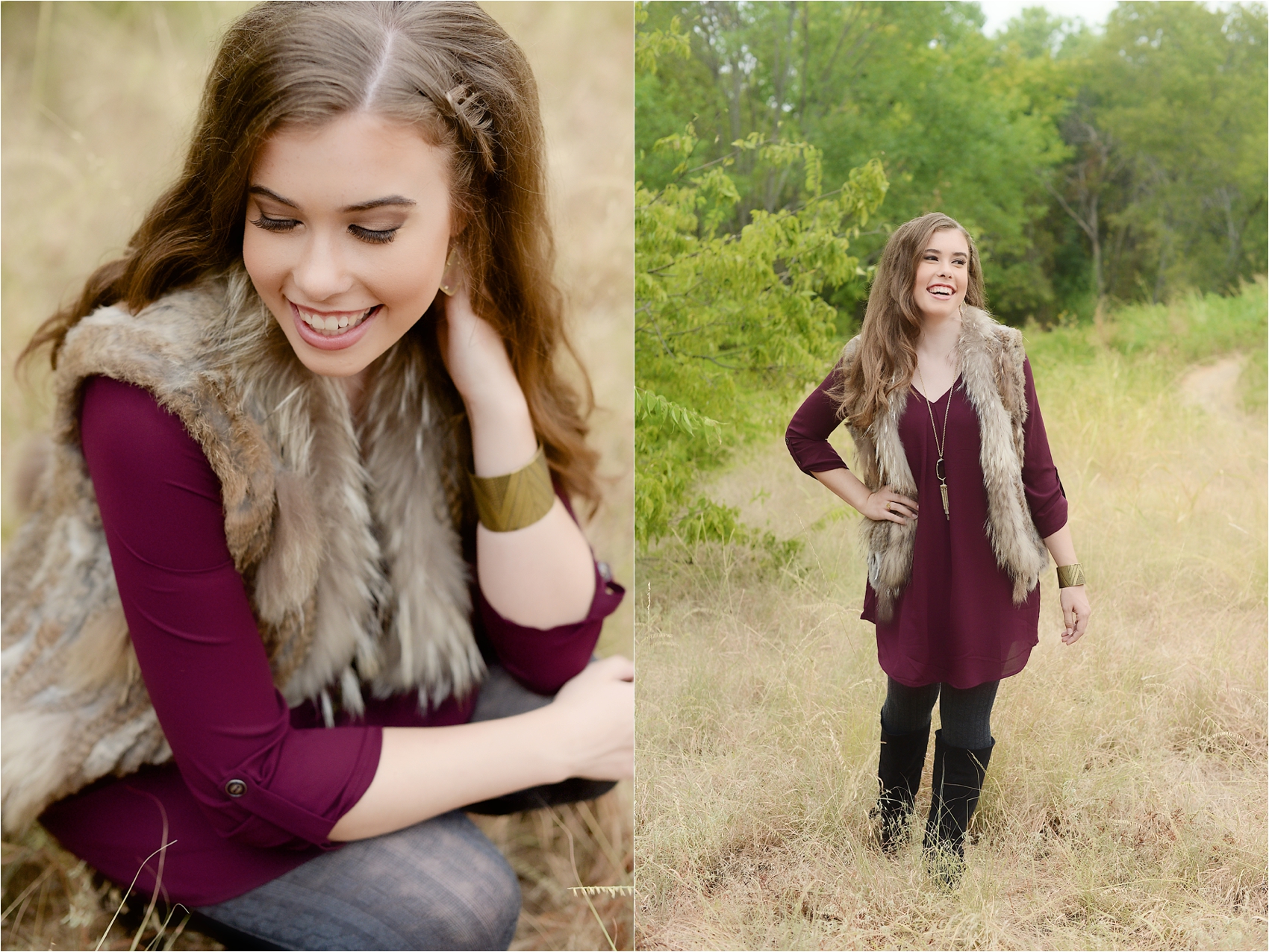 Props:
Blanket/ Quilts
Leaves or other fall foliage
Fall florals to hold in your hands
Floral crown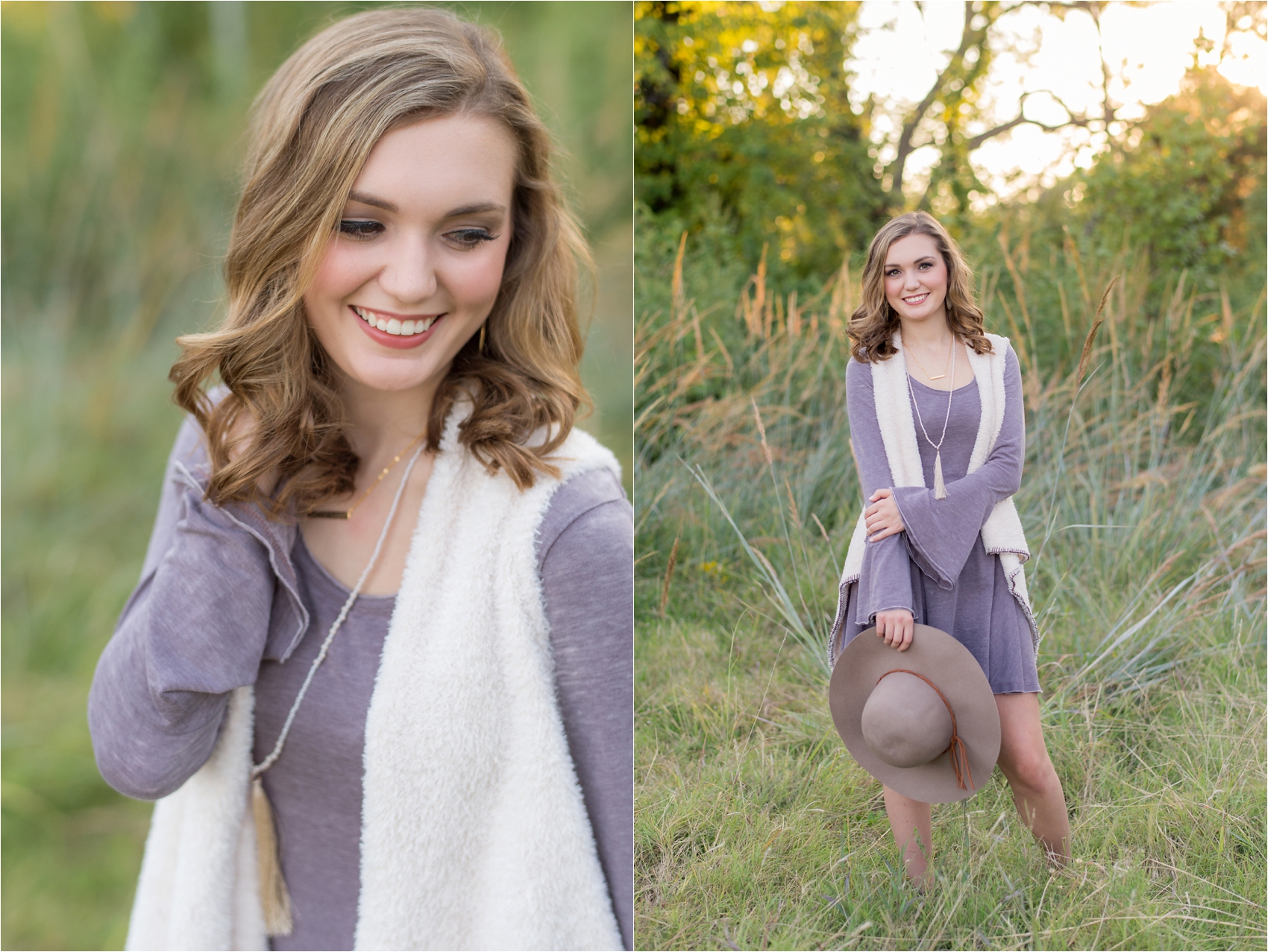 Beware Of:
Sweaters that add bulk/weight
Scarfs that distract from you being the focus of your image
Busy patterns