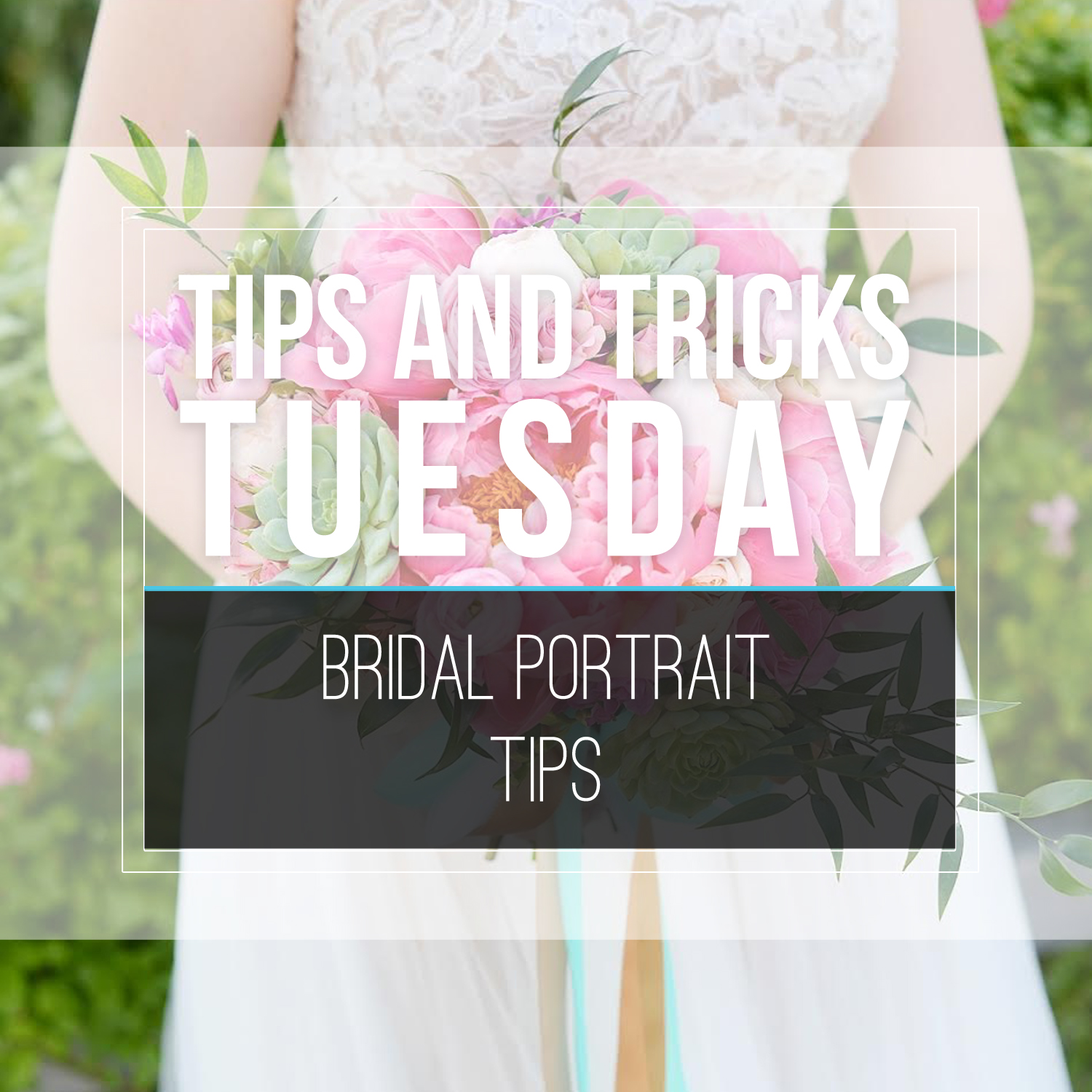 When I was a bride, having my bridal portraits made was one of my favorite things about the wedding planning process. Not only was it an excuse to wear my wedding dress, but it was a way to test out different hair styles, makeup and flowers before my wedding day. I've had multiple brides change their hair style and flowers after their bridal portraits when they saw how everything photographed. They were so glad they were able to tweak and make minor changes before their wedding day.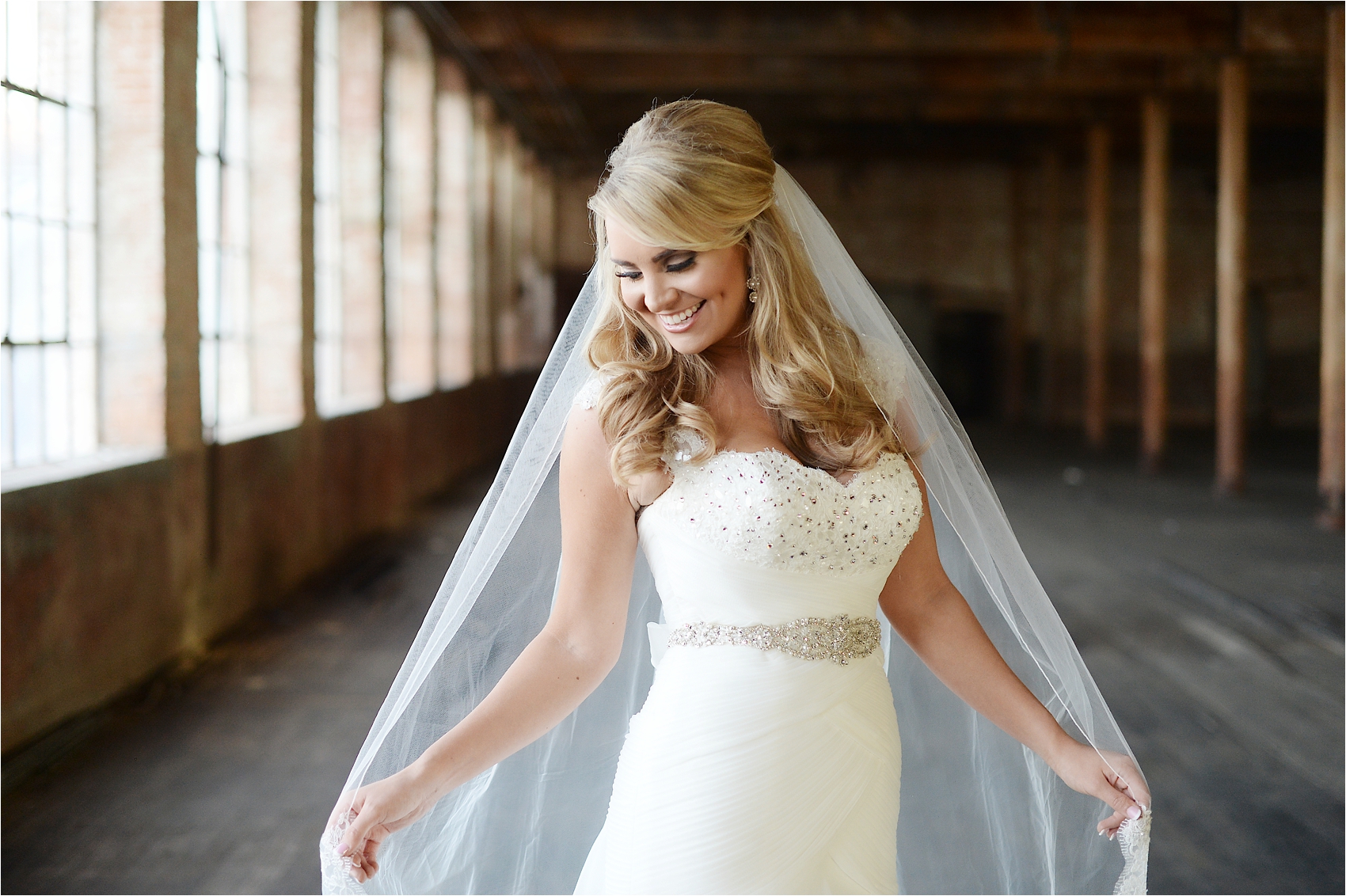 My photographer got some great shots that we wouldn't have had time for on my wedding day and it was a great memory that I was able to share with my mom.
Here is a packing list for you to use when planning your bridal session:
Your dress
Wedding shoes
Veil
Jewelry
Touchup makeup
Bobby pins
Water
Engagement ring
Change of clothes
Fresh flower bouquet
A bouquet is a great prop that gives you something to do with your hands if you're unsure about posing. It also adds visual interest to the pictures and gives your photos more of a "bridal look".
Comfortable walking shoes
You might have to walk a bit during your bridal portraits, so bring a pair of comfortable shoes to avoid blisters and sore feet.
White bed sheet
The best way to protect your dress during your bridal session is by bringing a white, non-fitted bed sheet to put under your dress. Whether you're standing or sitting, tucking a white bed sheet under your dress will protect your dress from dirt. It won't be seen in your pictures, but it provides an extra laying of protection from unwanted stains.
Friend or family member
Family members and/or a friend can help you carry your dress in between locations as well as made adjustments to your dress while the photographer concentrates on taking pictures. Not only can they be there for moral support, they can also be your "glam squad" and make sure you and your dress look their absolute best.