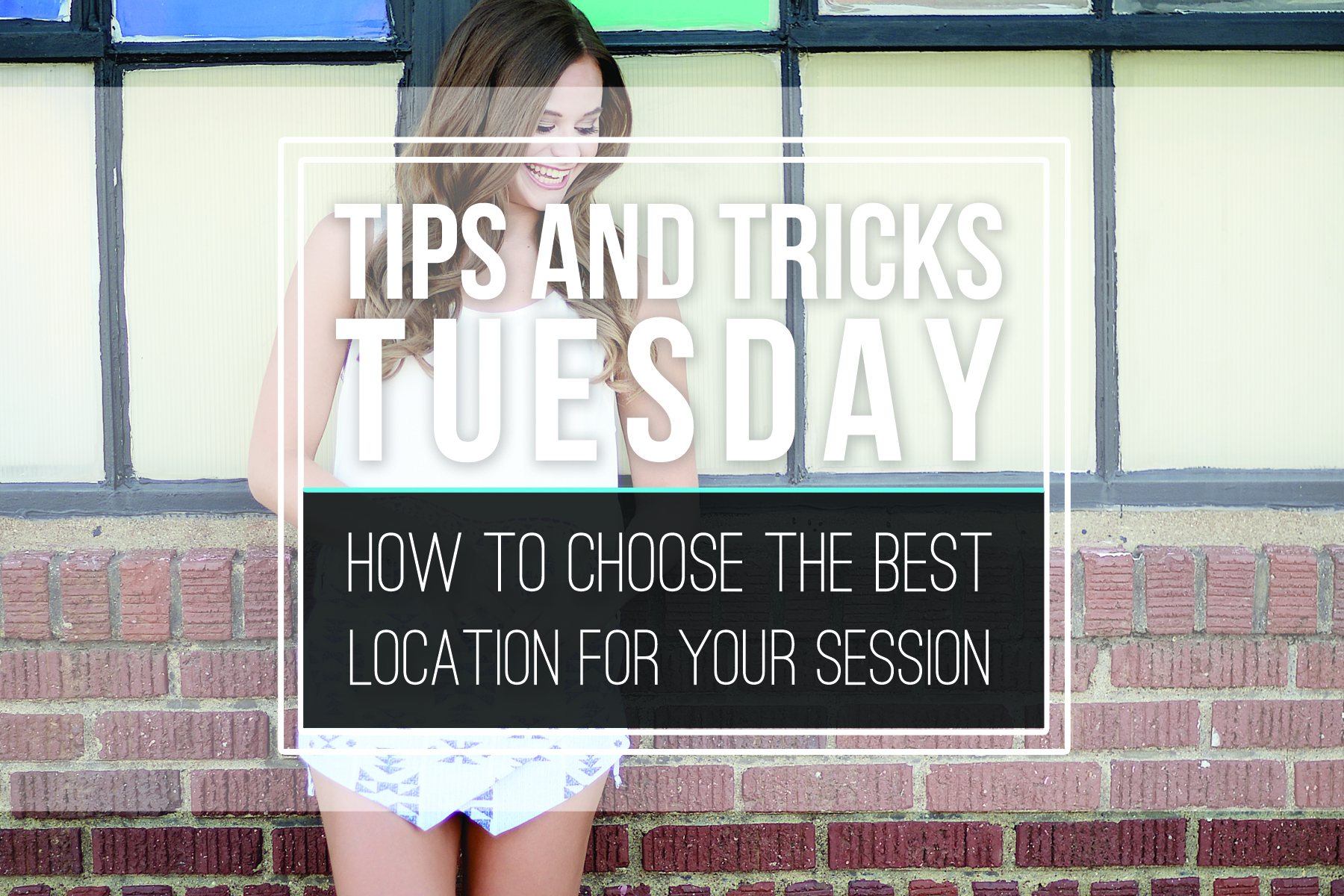 With so many fun locations in the DFW area, it is hard to pick one area that best describes your personality and style for your senior pictures! It is hard to know if you'll like an urban, rustic, natural or a classic setting. If you're having a hard time narrowing your locations down, today's Tips and Tricks article is for you!
The first things that come to mind when planning a photo shoot are usually your outfits and the location of your session. Both need to coordinate to create beautiful cohesive images.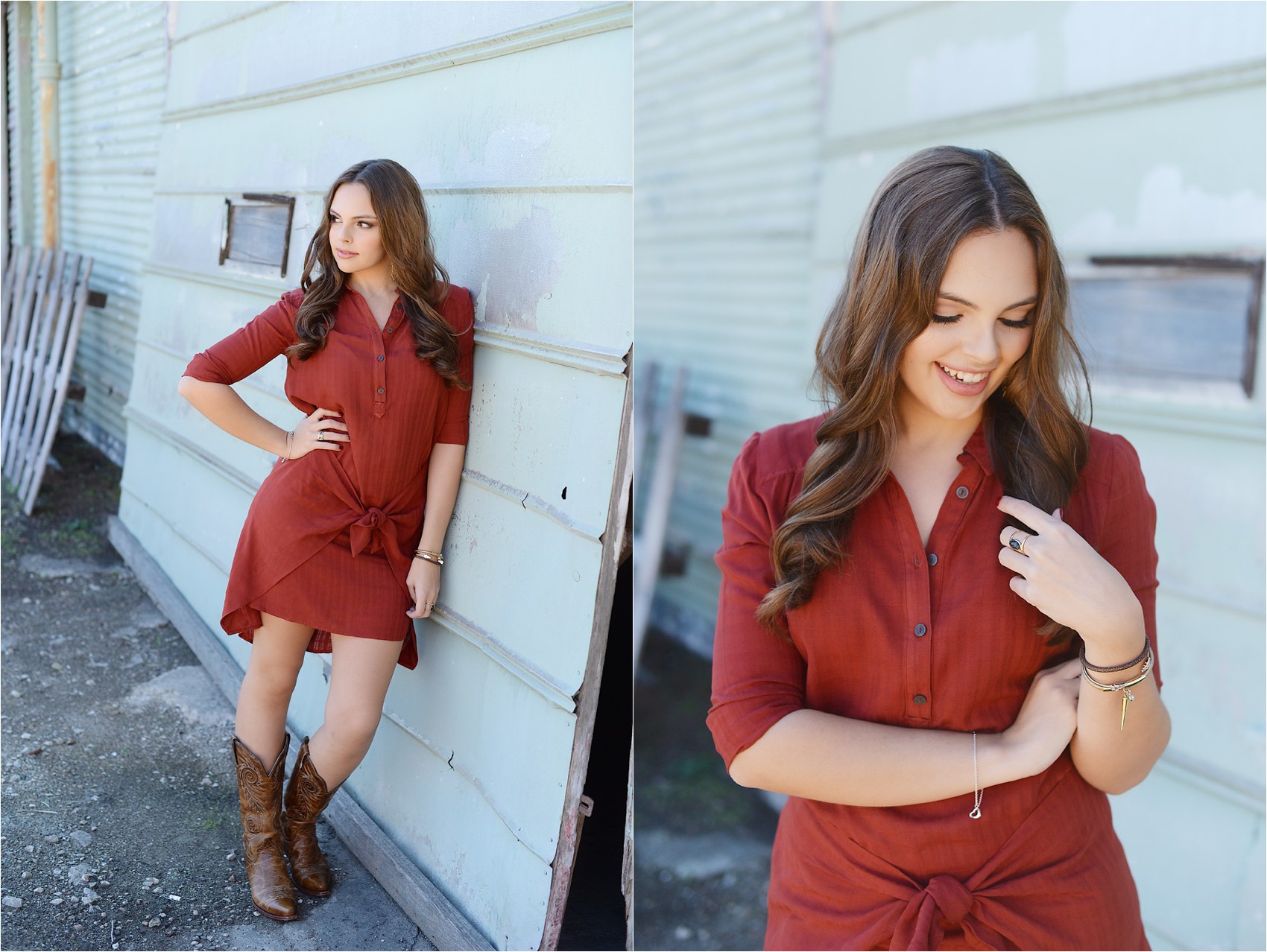 I suggest that you decide on the style of outfits first and then work with your photographer on choosing the best location for your session. Your photographer sees natural light and locations in ways that you won't see them, so make sure you ask their opinion as to what they think is best regarding locations and time.
The best light at specific locations also varies on the time of day, so your photographer will choose the best time for your session to enhance you and your setting.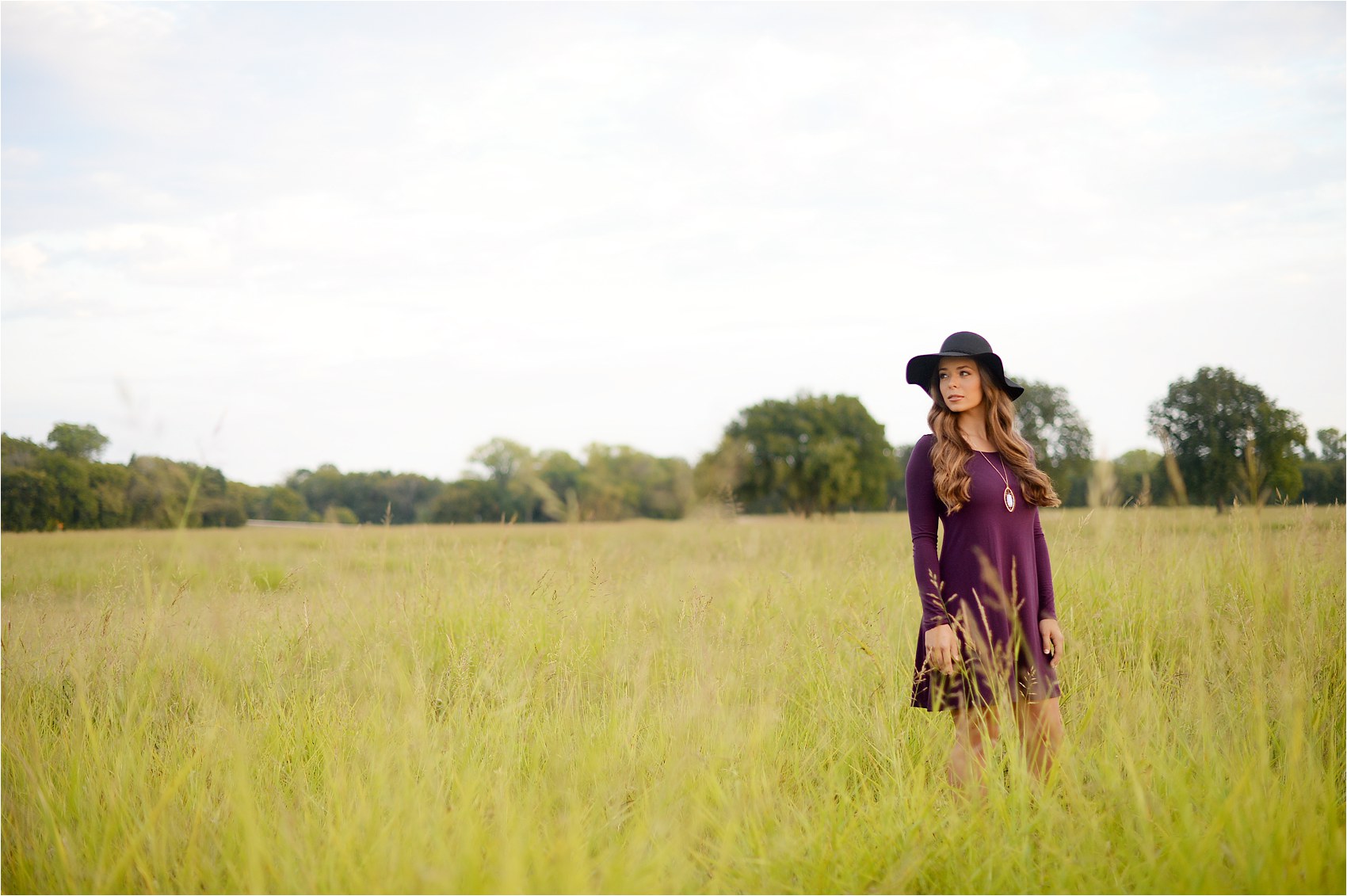 Here are a few tips to help you choose the best style and location for your photo shoot:
Look at your photographer's blog and Pinterest for inspiration
If you aren't sure about what types of locations you like, start by looking at your photographer's blog. Try to look past the subject in the images and look solely at the locations to see if you develop stronger feelings towards one style over the other.
Think of personal interests
If you're artistic and love music, a downtown setting would most likely reflect your personality over a field or in the woods. If you have more of a classic personality and interests, you might like something more natural or architectural over something rustic like a barn.
Match your personality and locations with location
If you are a casual person, consider a more casual look over a formal look. If you like clean lines and classic, polished look, consider a more simple or formal location.
Consider where you're going to put these images
This bullet point is more for Mom and Dad! They might want to display your photographs in their home, so think about colors and locations that will look best in the area where your photographs will be displayed.