Revelation Dance Studio has a special place in my heart. After tearing up my knee on drill team, I decided to try something new and I auditioned for a competitive hip hop team called F-Troop. Guys, I was BAD. Like REALLY BAD. For some crazy, unexplainable reason, I made it and was thrown onto a team where these people had been dancing together for what seemed like forever. I still have no idea what Fenton saw in me that day, but I sure am glad he saw potential!
During that year, Fenton pushed me to be my best. He totally transformed me as a dancer and I am forever grateful for my experiences on F-Troop. Now, many of my teammates from 2005 are choreographing and teaching at the studio we all love. Fenton is still the mastermind behind everything and still manages to challenge all of us 10+ years later.
Revelation Dance Studio is a family-based studio with good morals and Christian values. The choreography is clean and it is a great environment to grow in. When they asked me to do a promotional shoot for their faculty, staff and families, I was honored. Enjoy some of my favorite shots from the Revelation Dance Studio photo session.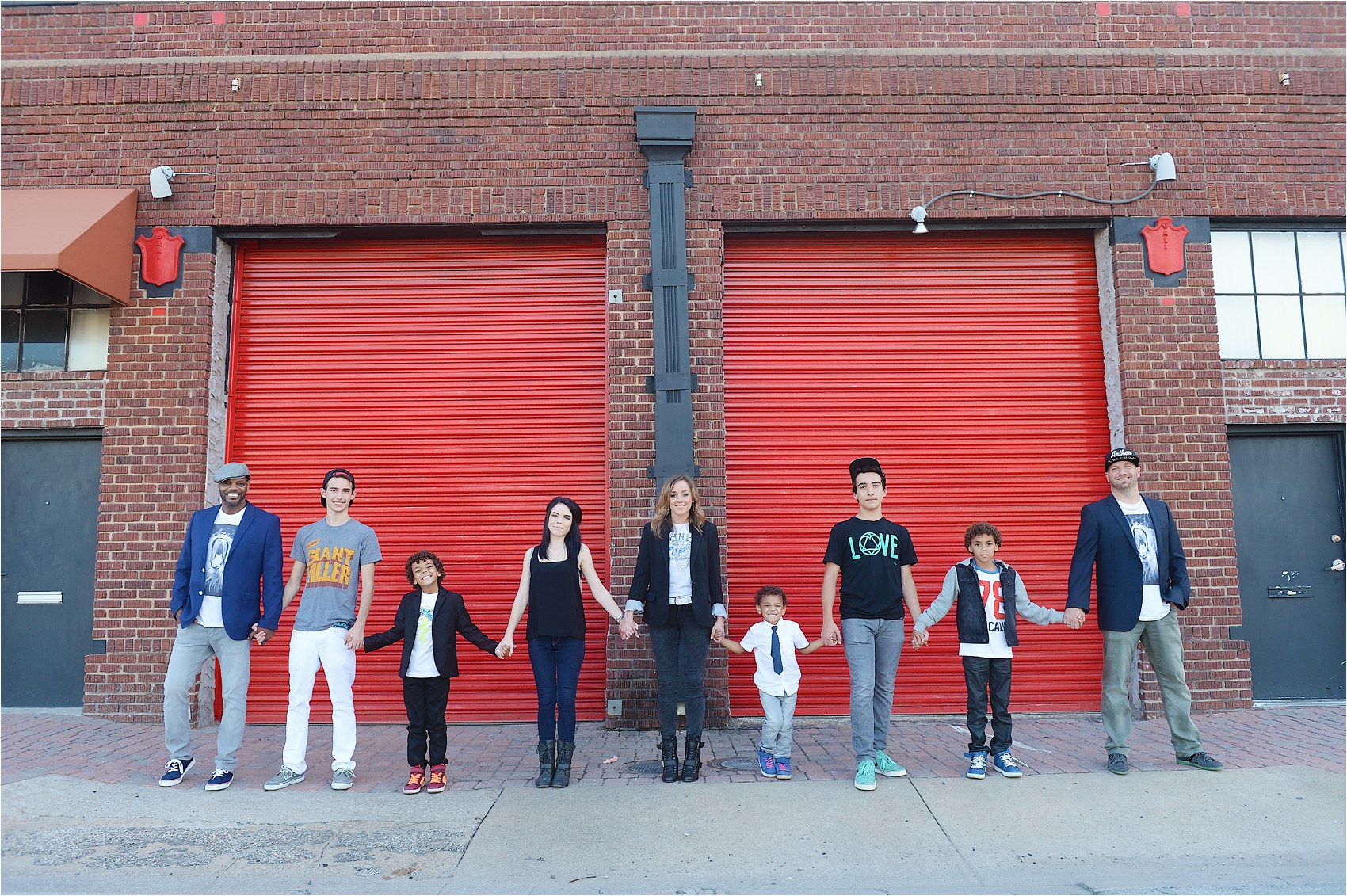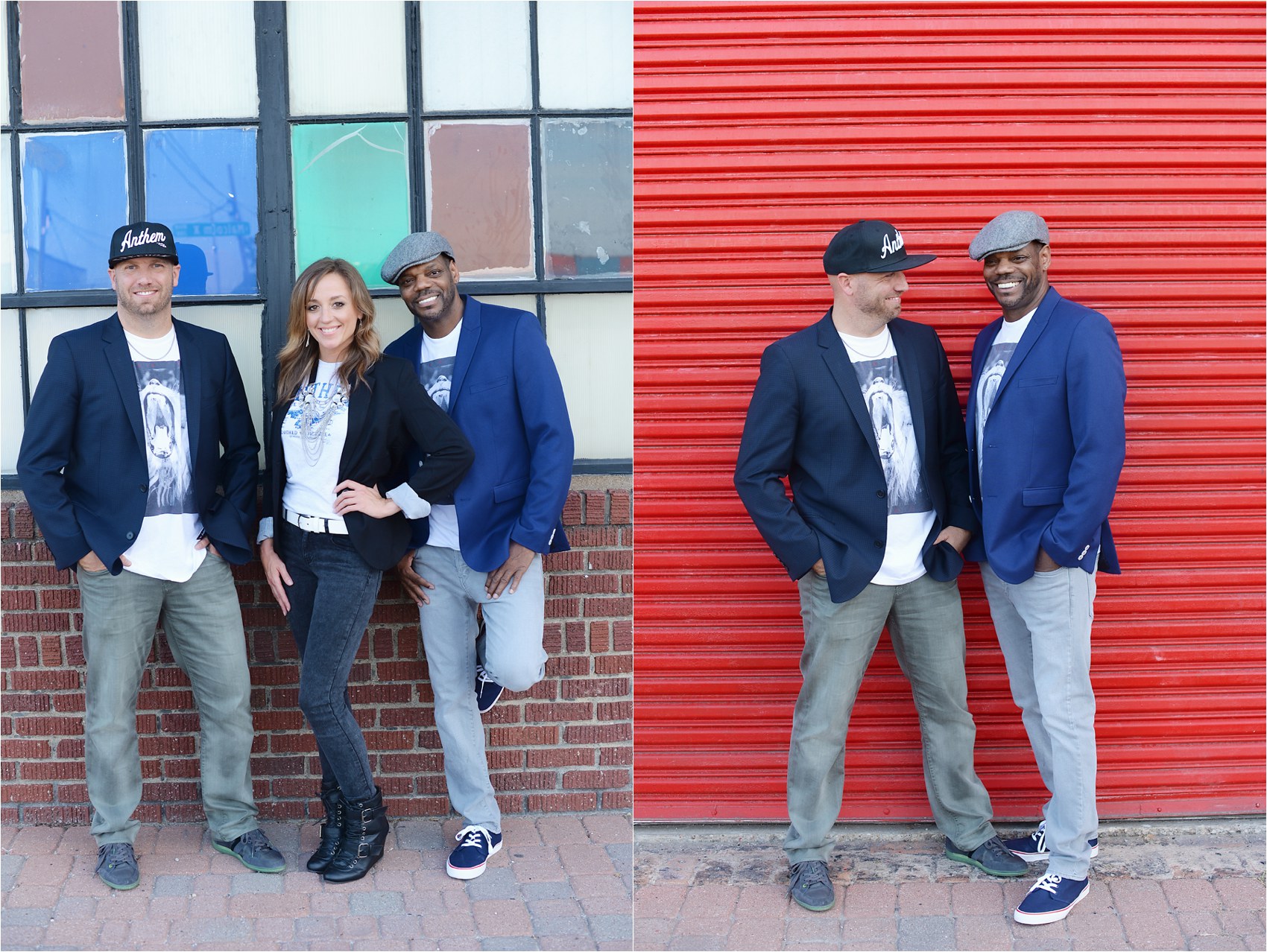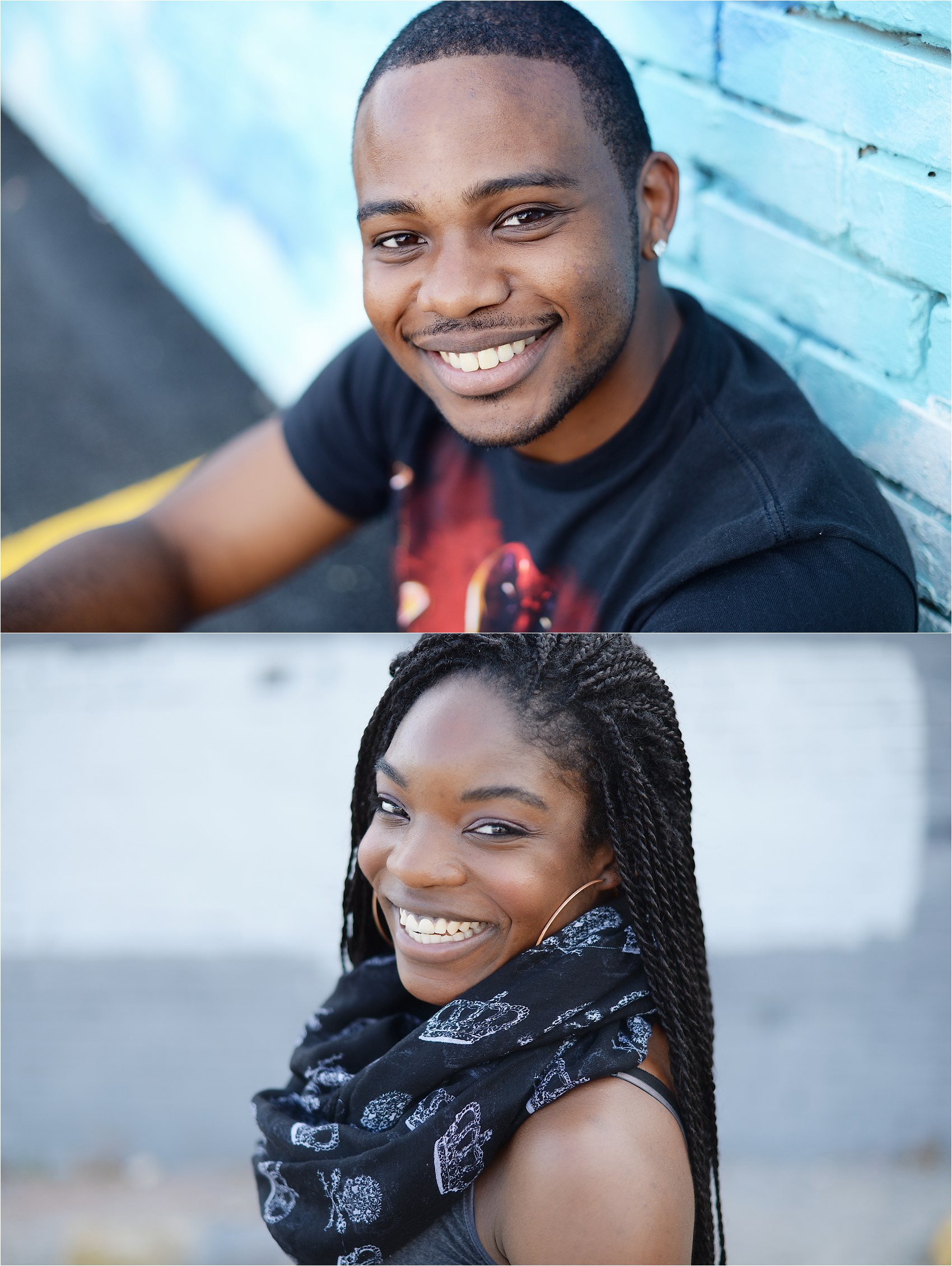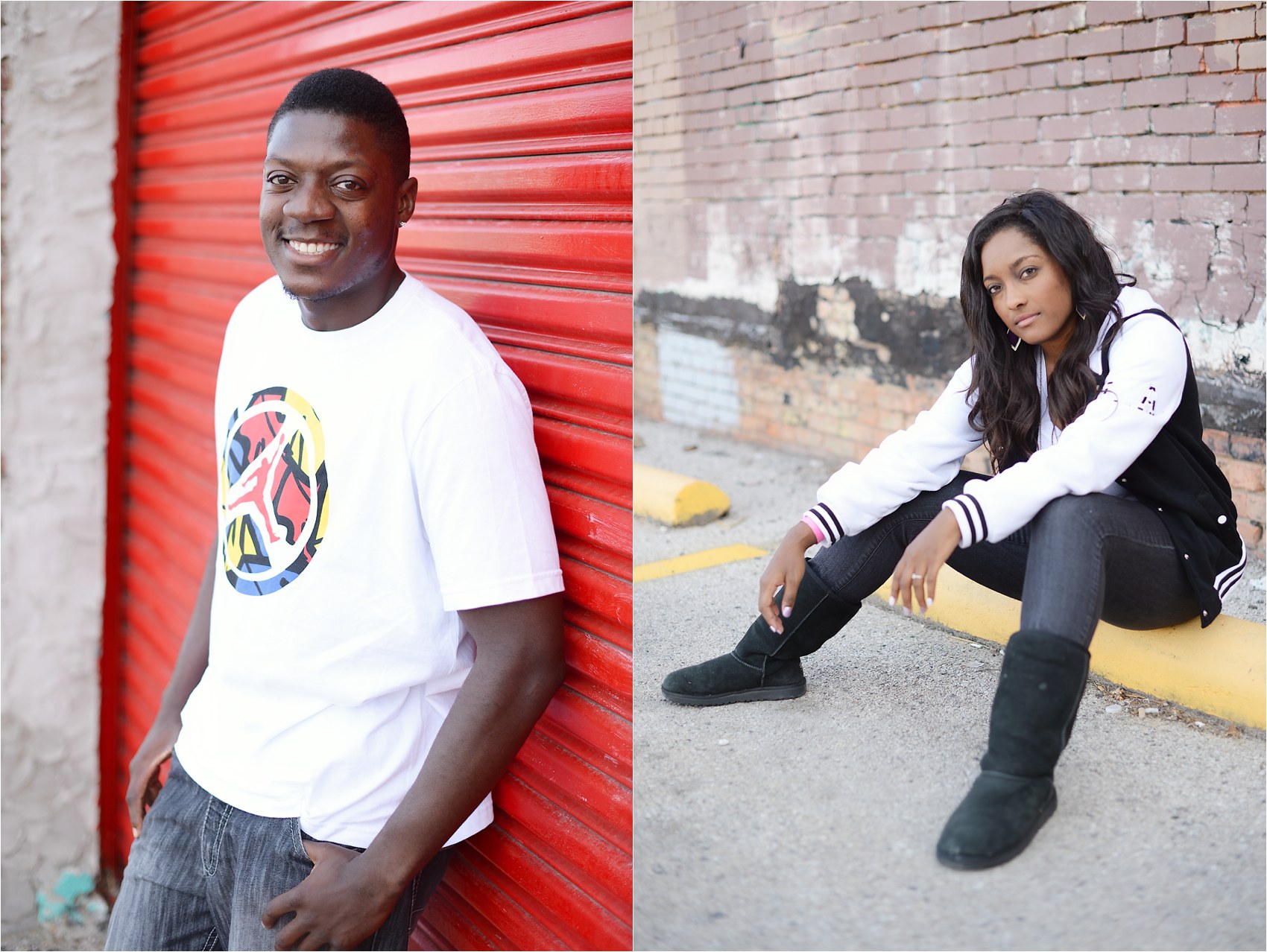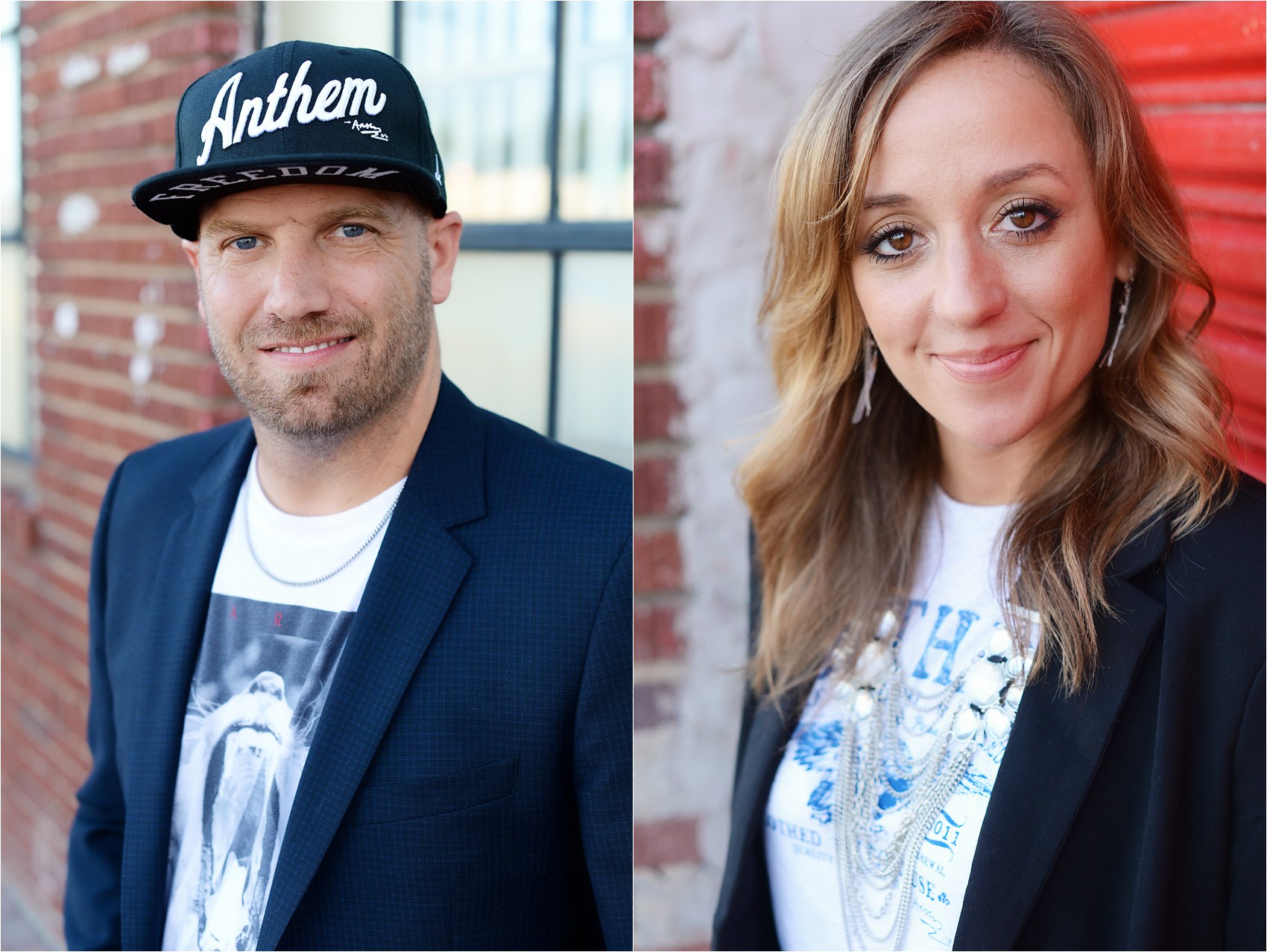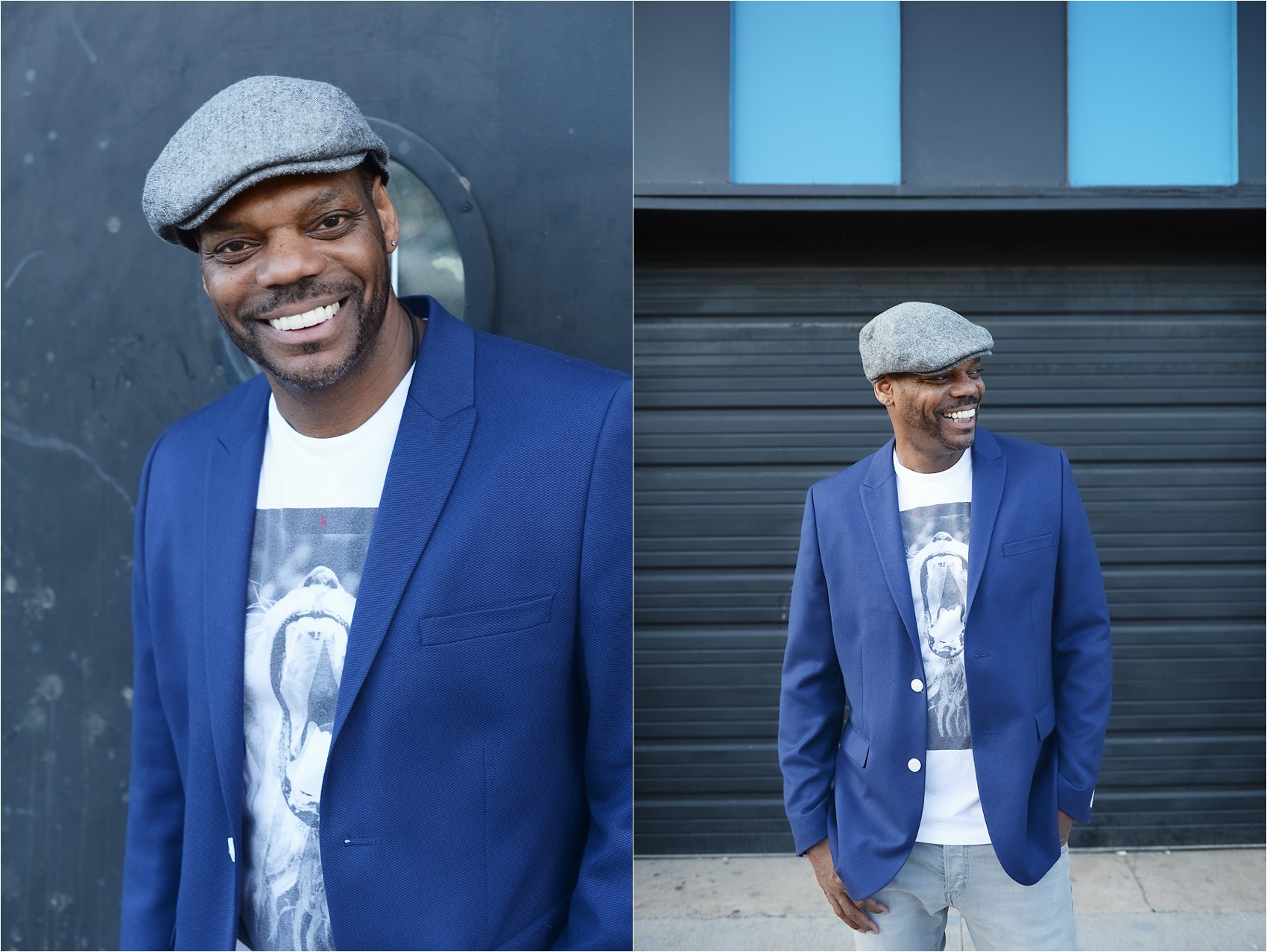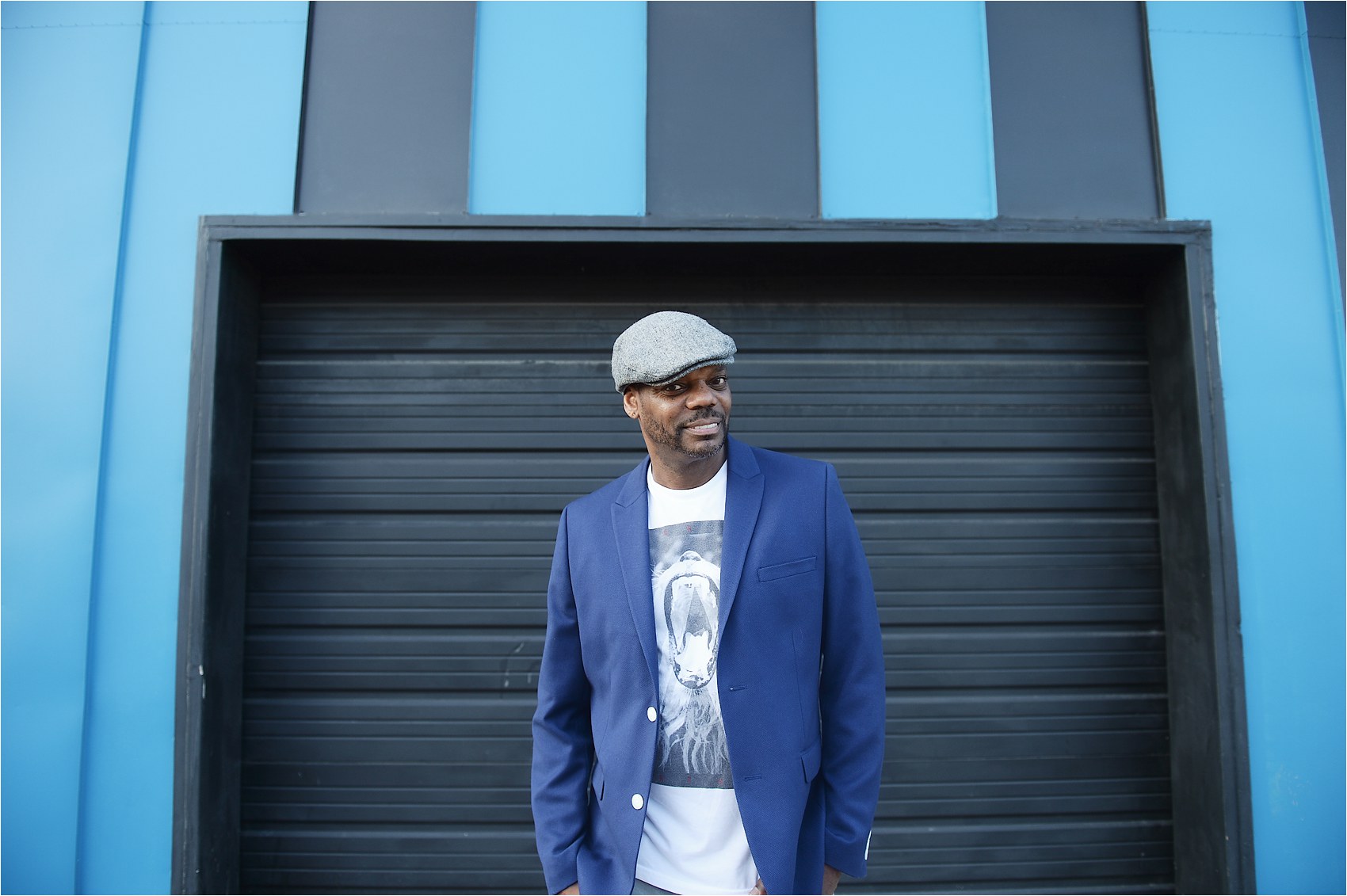 How cute are the Fulgham kiddos? I can't get over it!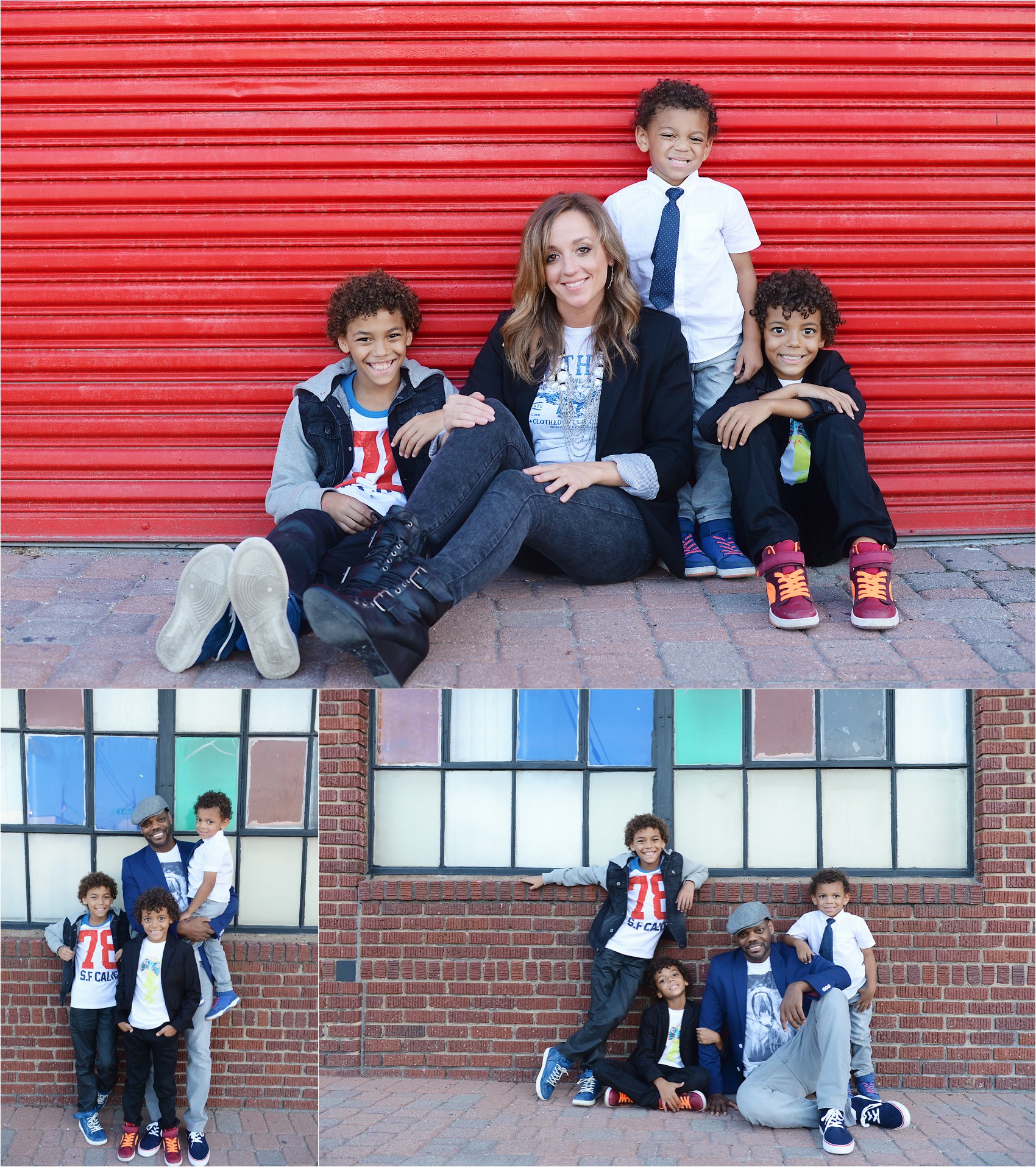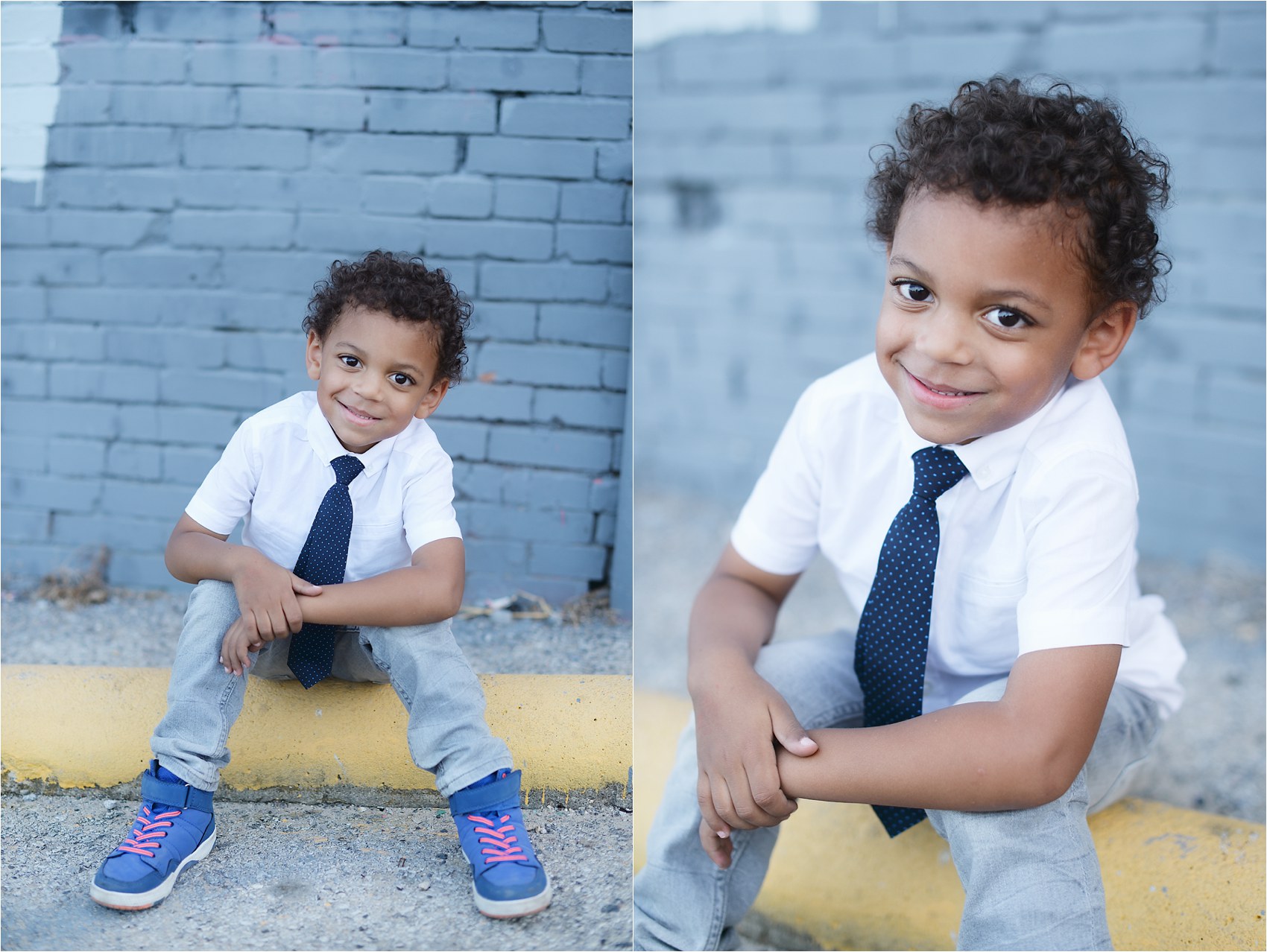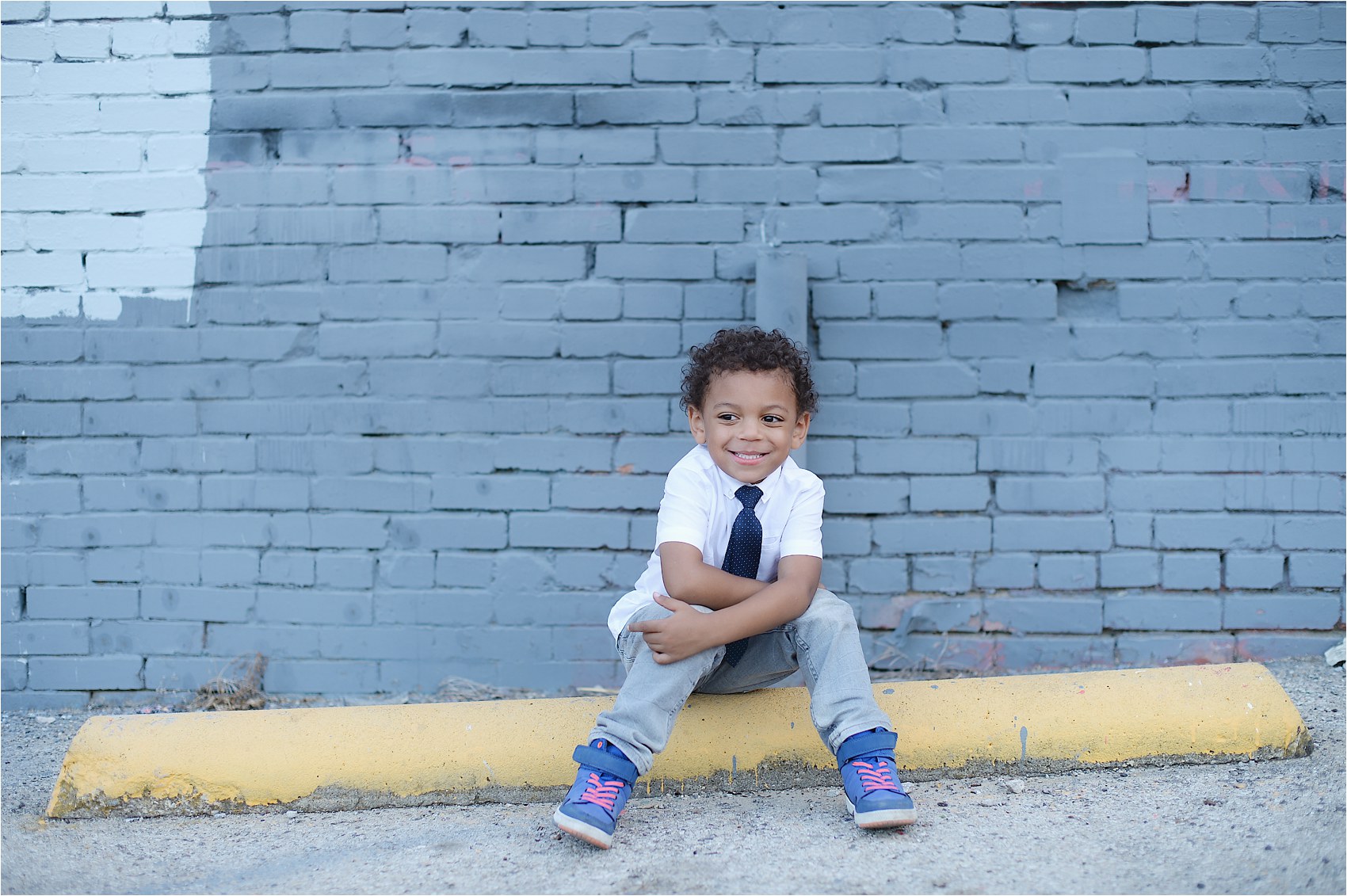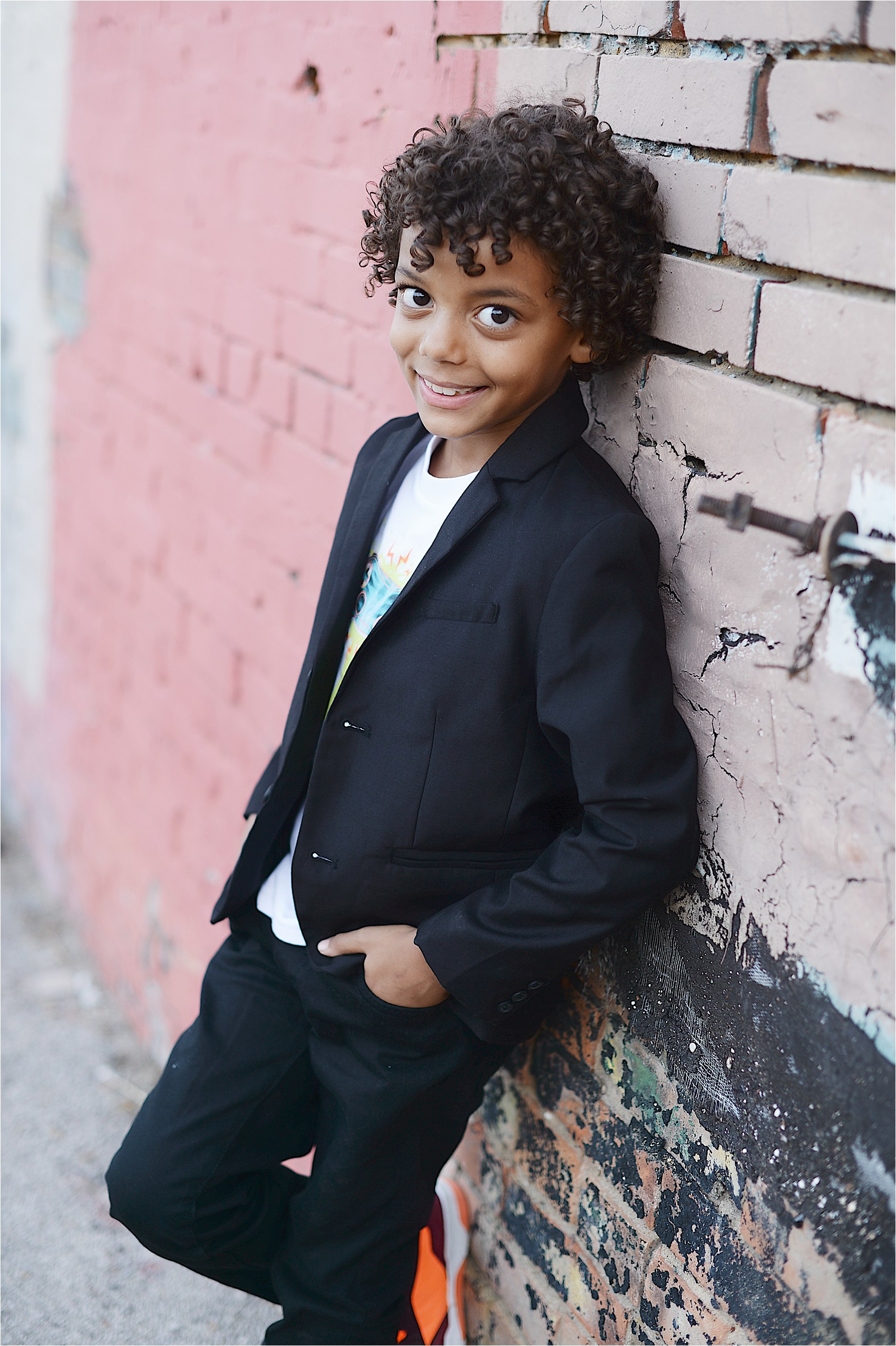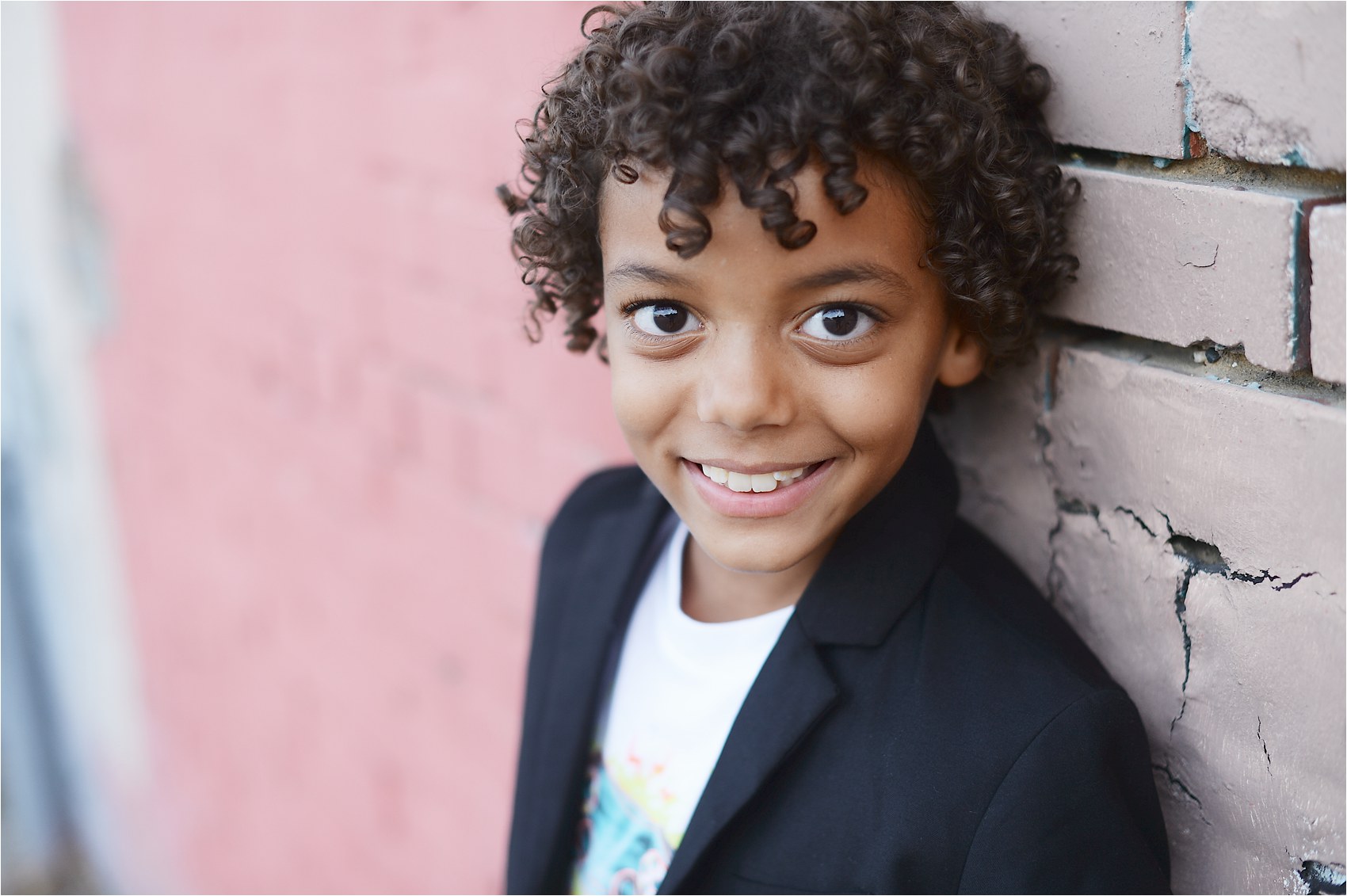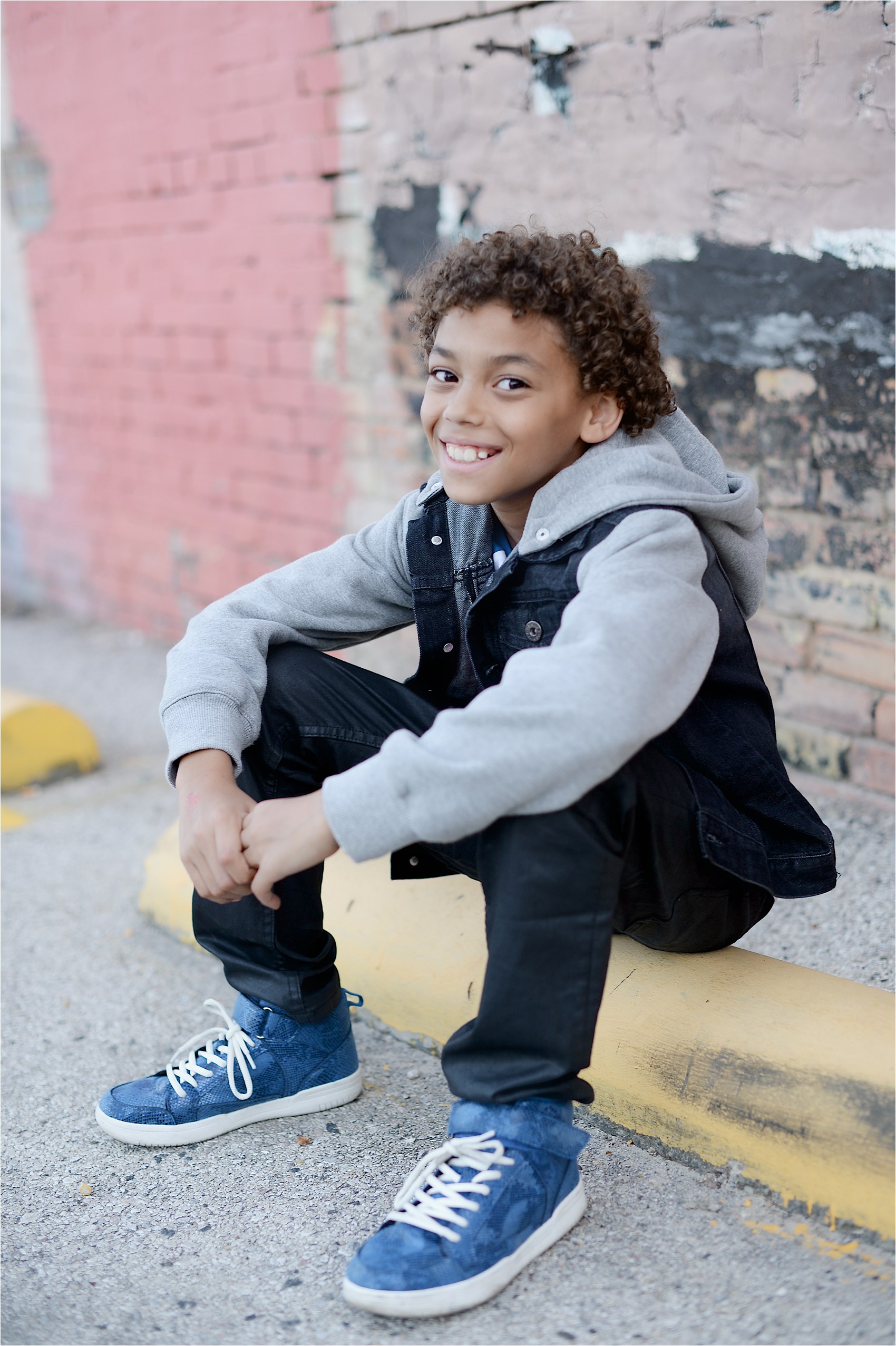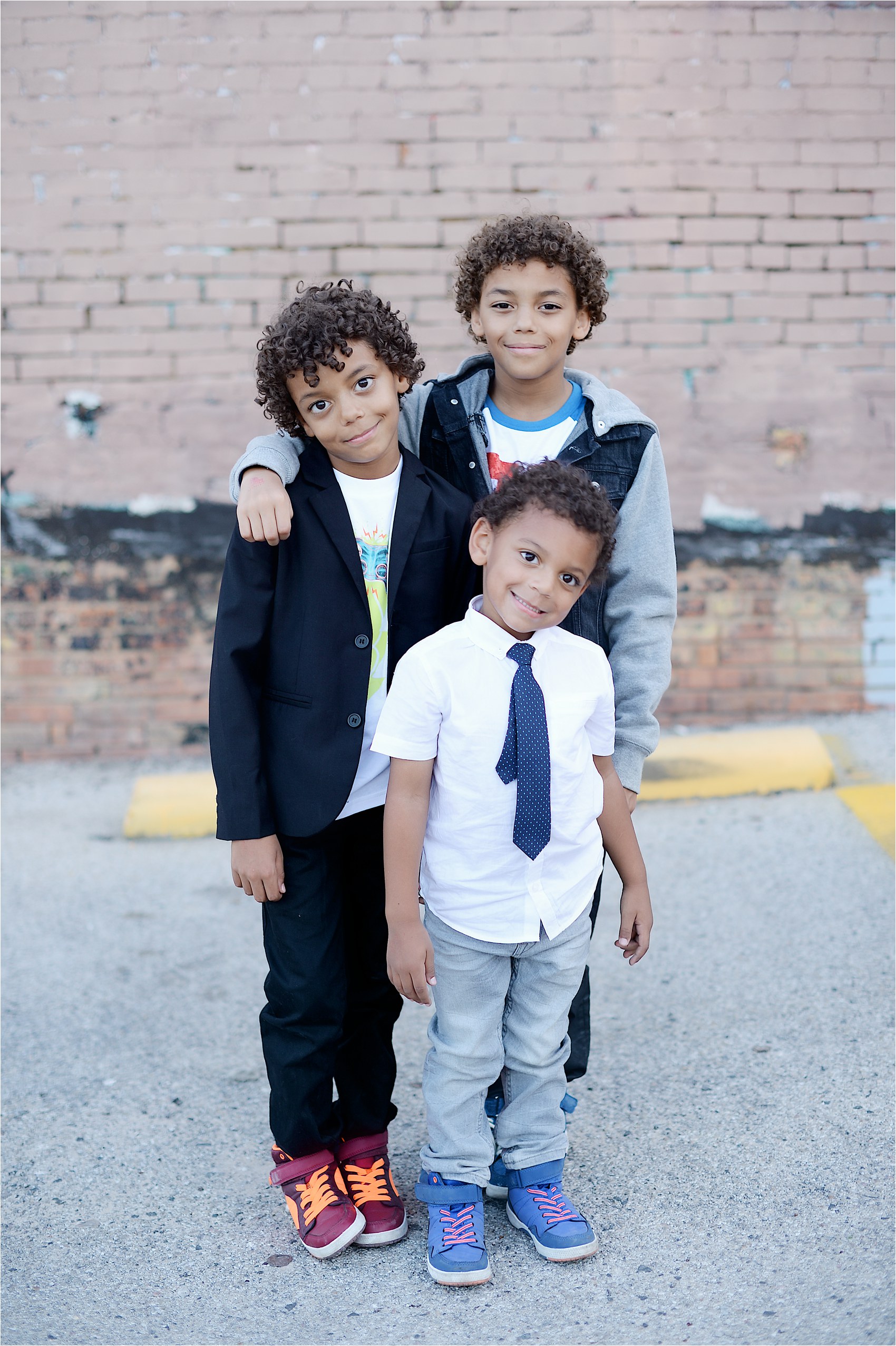 We'll end this blog post with this shot. I was on the dance team with two of the instructors in the photo under Fenton's direction almost 10 years ago. Time sure has flown!