This couple is the definition of joy. Molly and Fednold's love for each other is seen every time they even look at one another.  When they met, Fednold was supposed to be translating for Molly during a medical mission trip in Haiti, but the two ended up speaking french to one another and they quickly fell for each other.
Their wedding day was full of laughter and the most amazing dancing I have ever seen at a wedding reception. These two didn't need any direction when it came to posing because the way they interacted with one another looked straight out of a movie. Fednold's brother gave the most beautiful speech while his cousin translated the speech into english. Molly's maid of honor and father's speeches had everyone crying happy tears. Fednold's mother was unable to get her visa to attend the wedding, but she was able to record a surprise message to him while he danced with his grandmother. Again, cue the tears!
A few of my favorite moments from their day:
Fednold wrote Molly a song and sang it in front of everyone at the reception!
Fednold popped into the splits before he took the garter off of Molly's leg and then managed to throw it directly into his grandmother's lap!
There was a fireworks show before the send off that was phenomenal.
It was amazing to see two countries come together despite language barriers and celebrate Molly and Fednold. Everyone was dancing with each other whether they understood each other or not.
I was able to work with some of my favorite vendors like DJ Rod Baker. Guys… he keeps the party going until the venue kicks out the guests.
CONGRATS MOLLY AND FEDNOLD!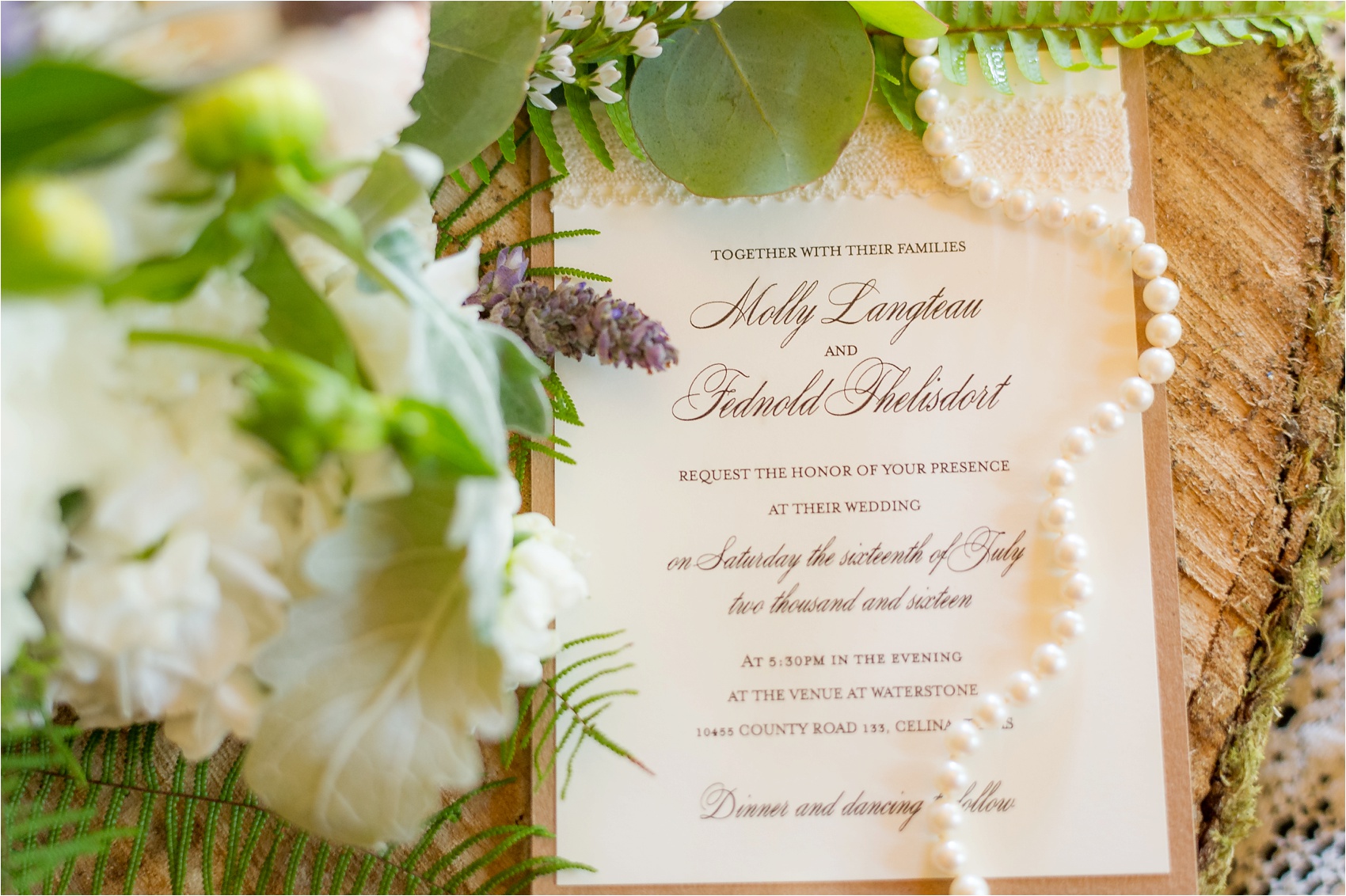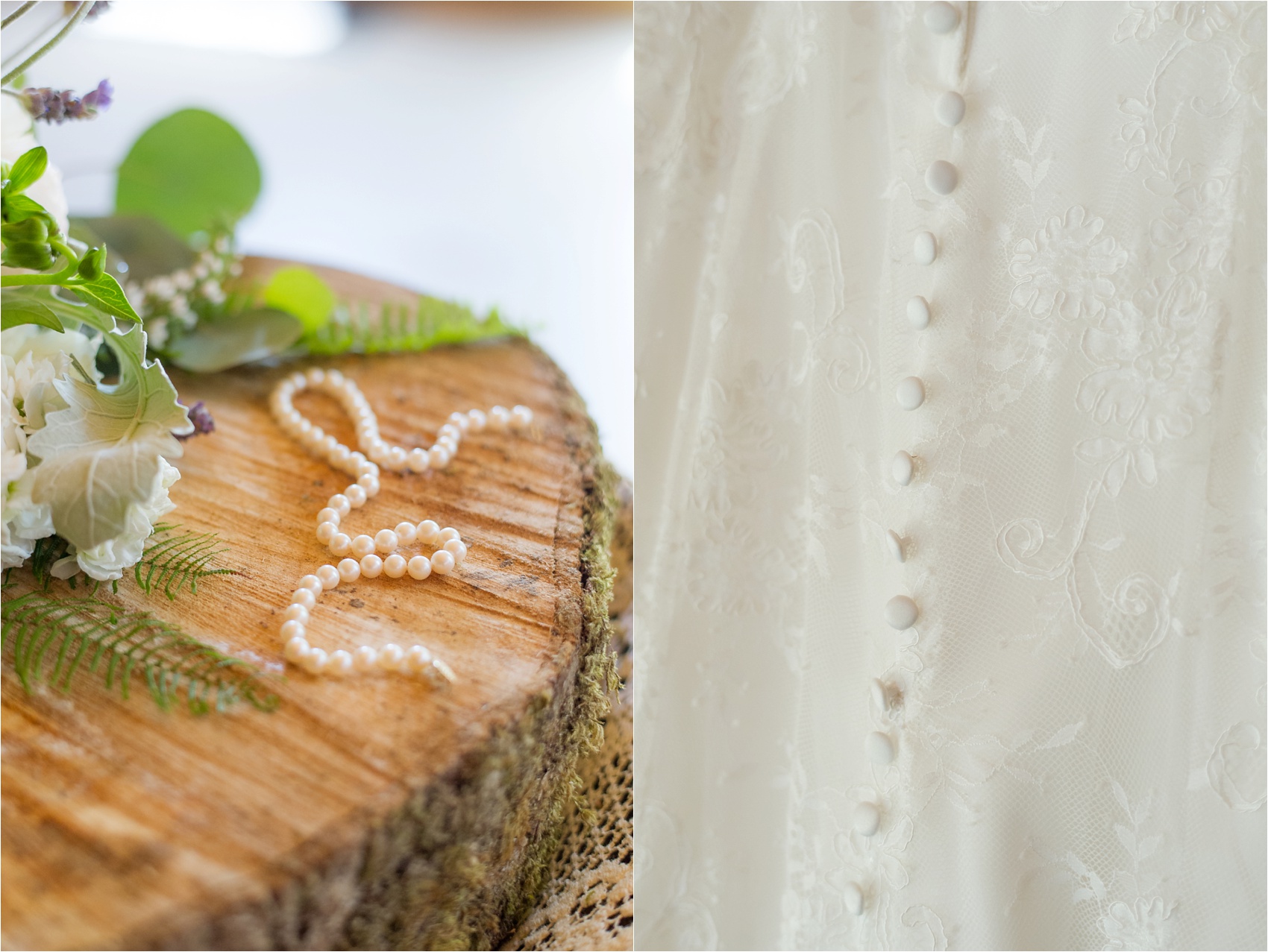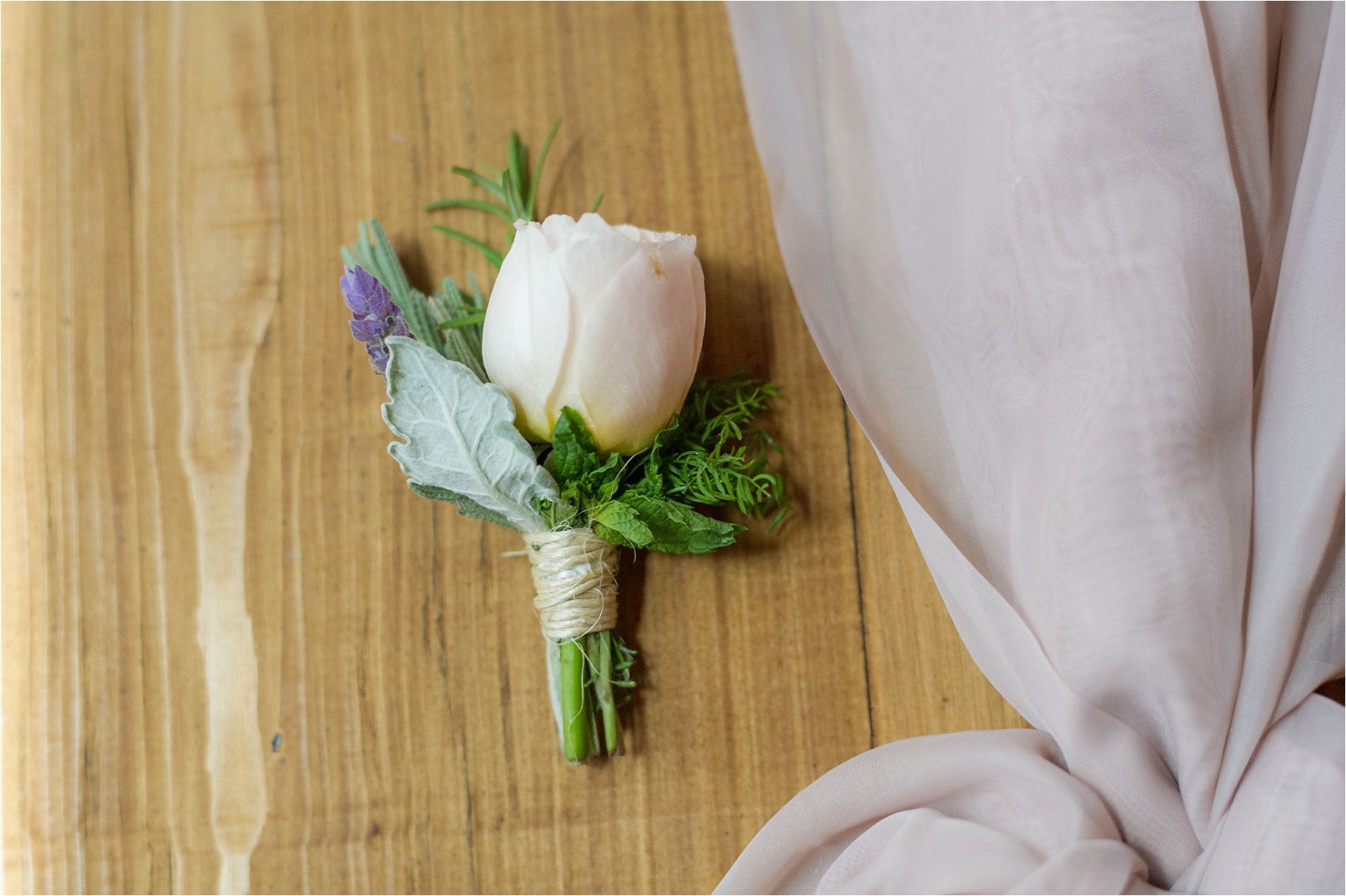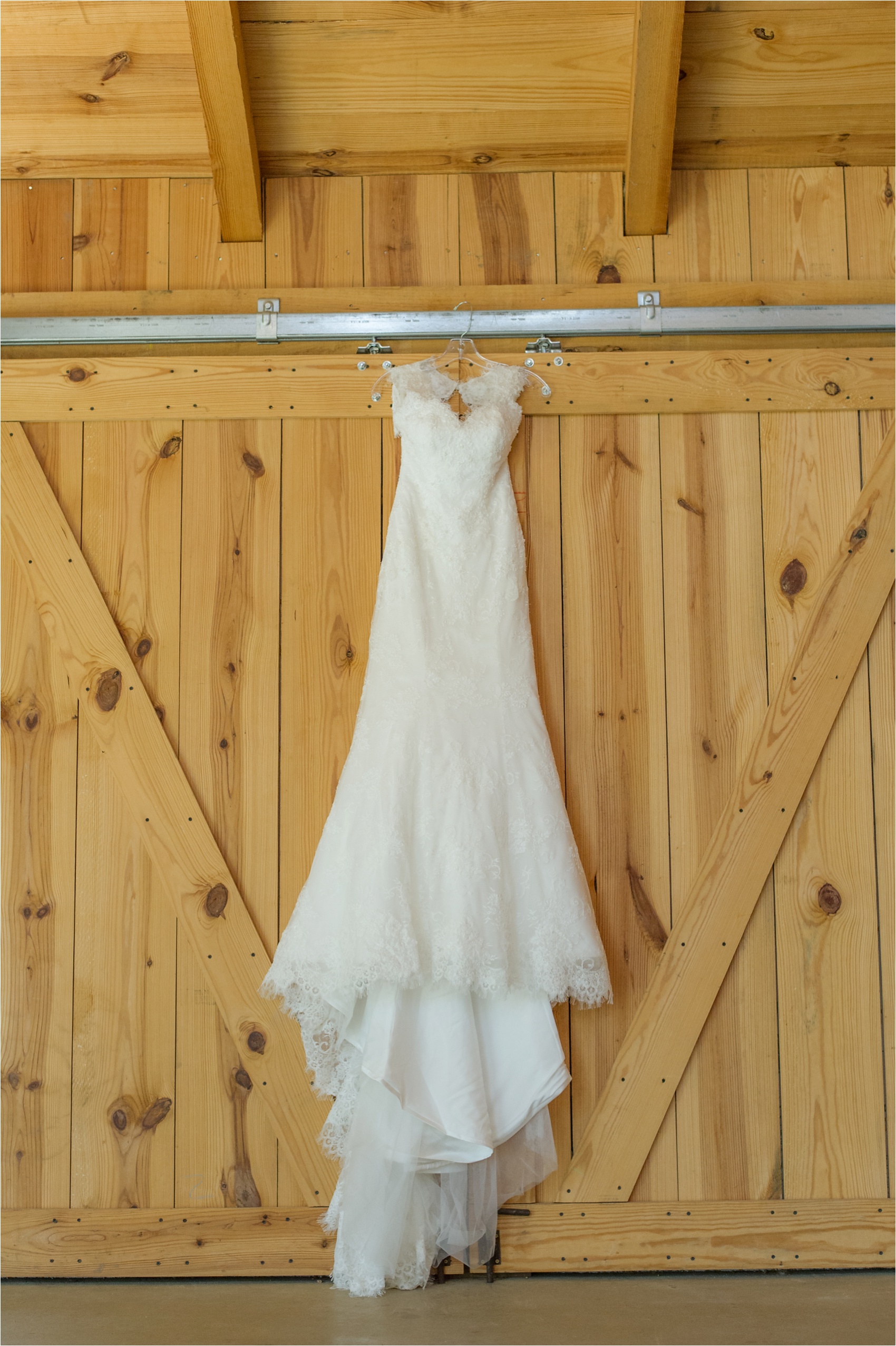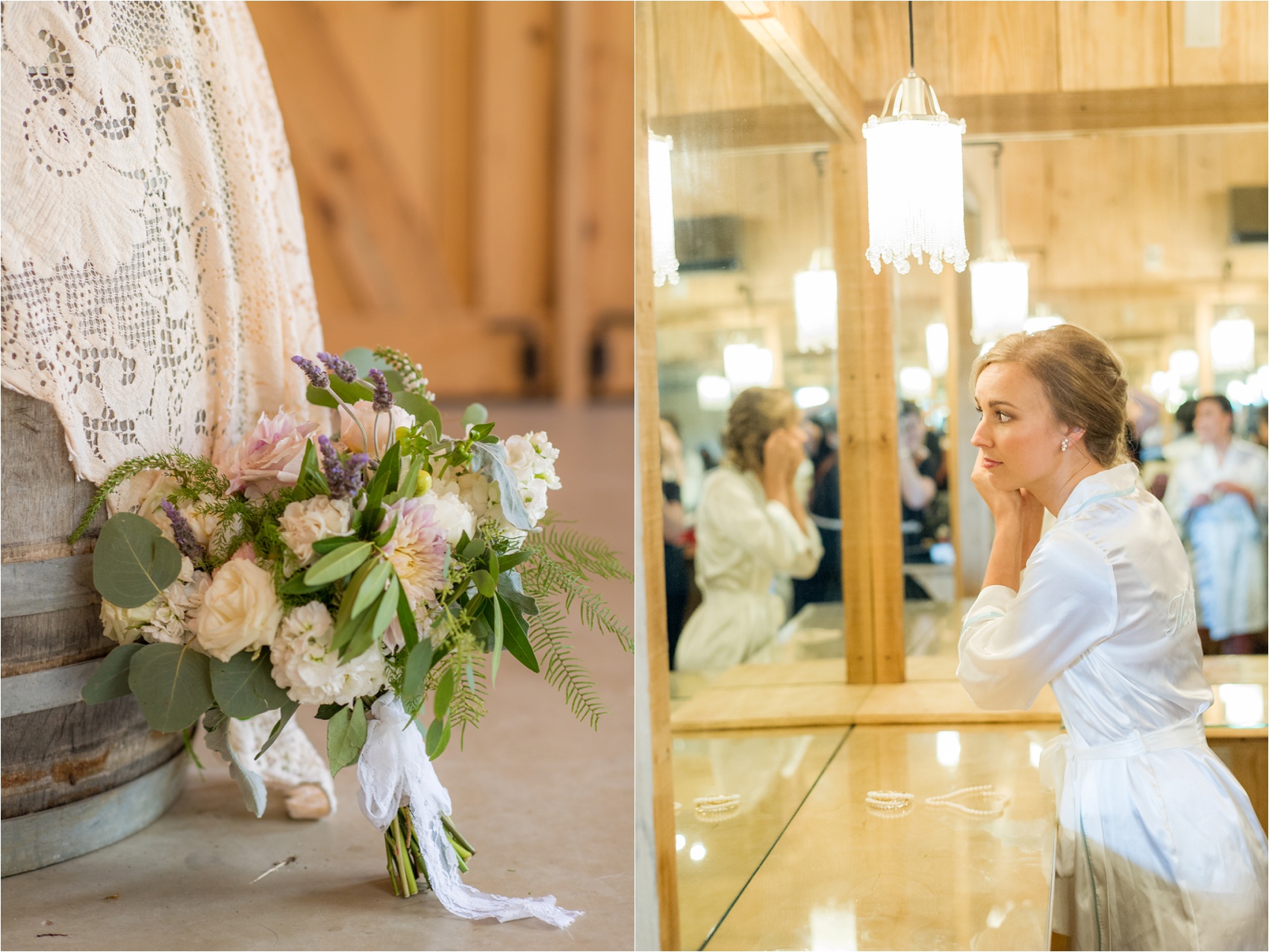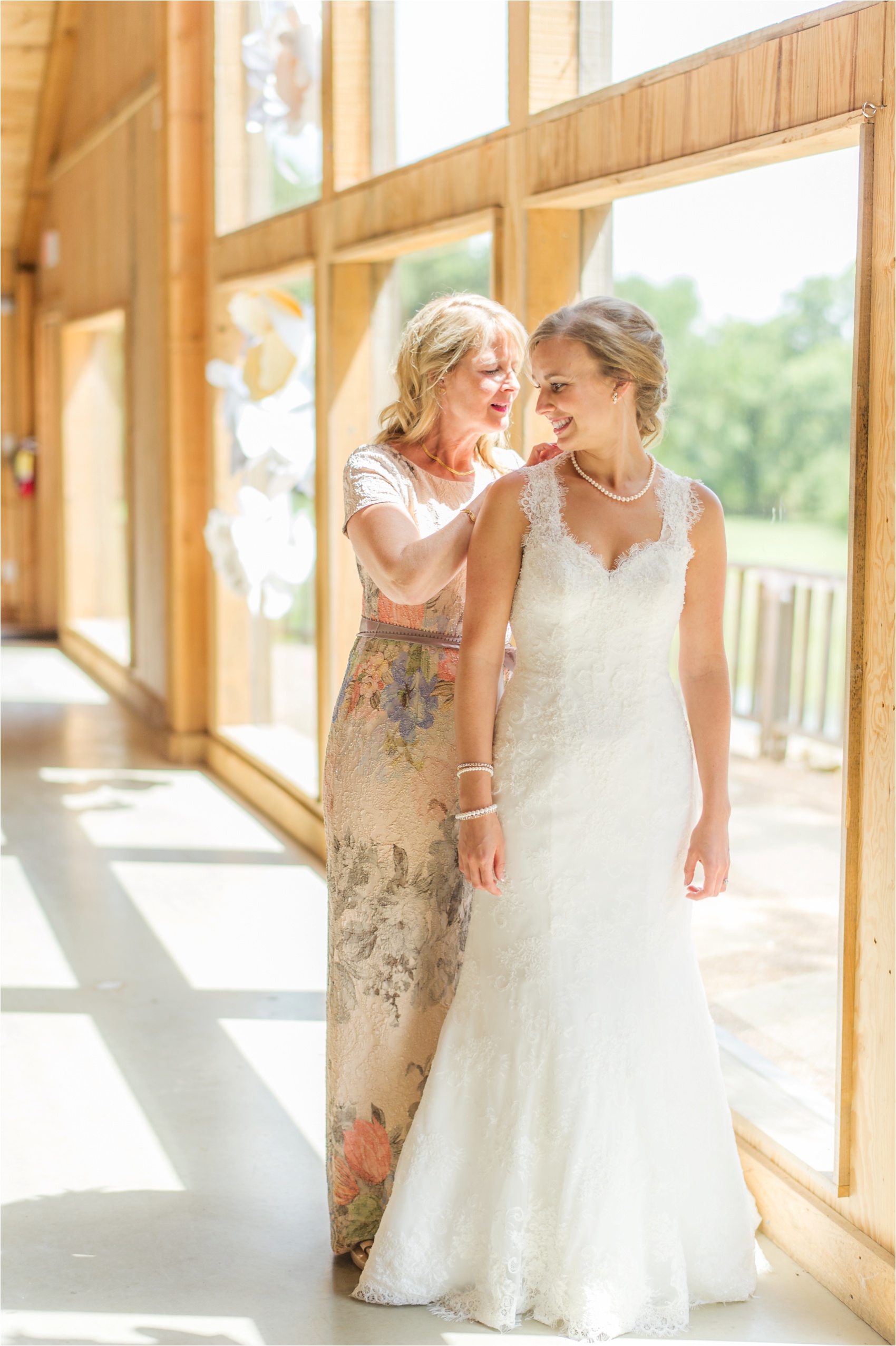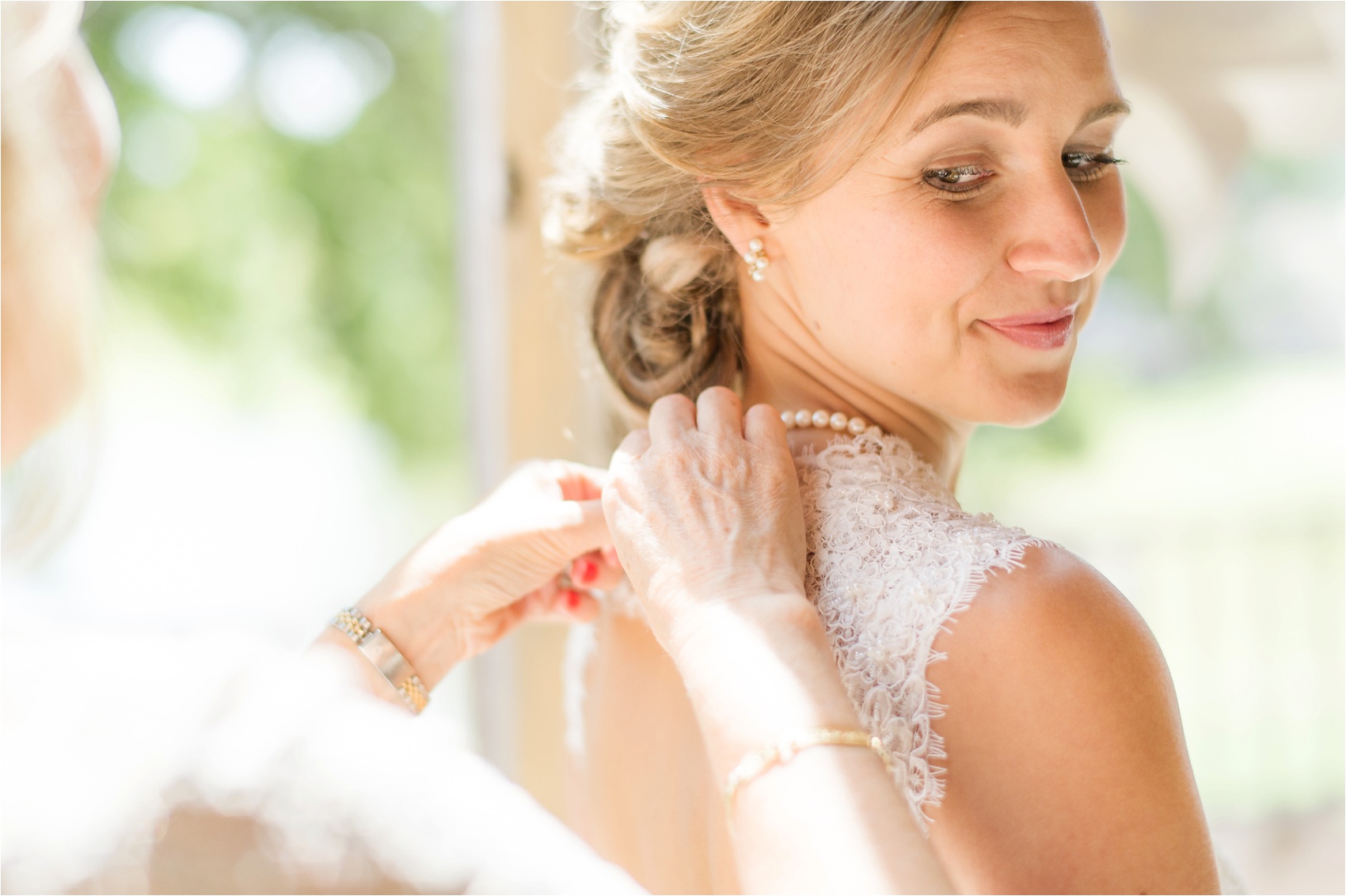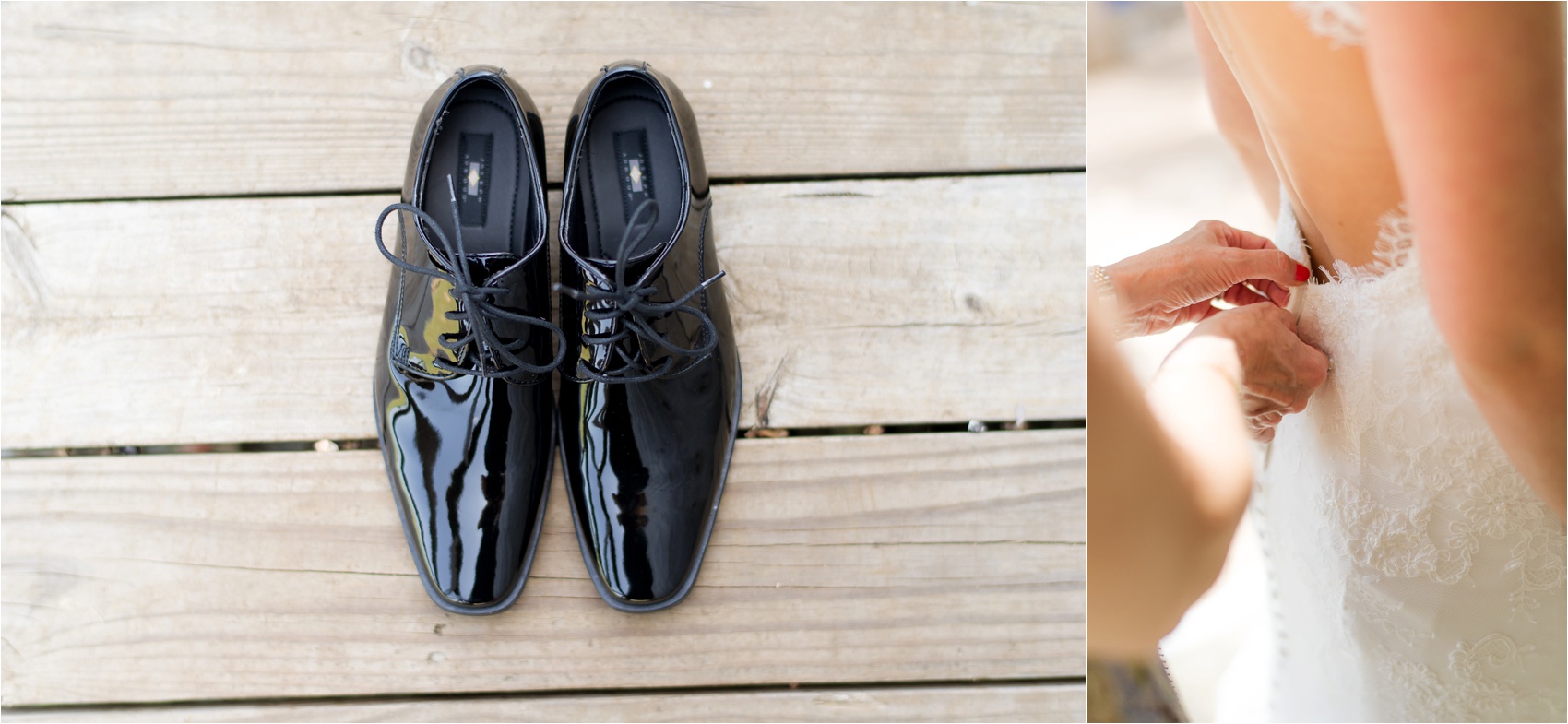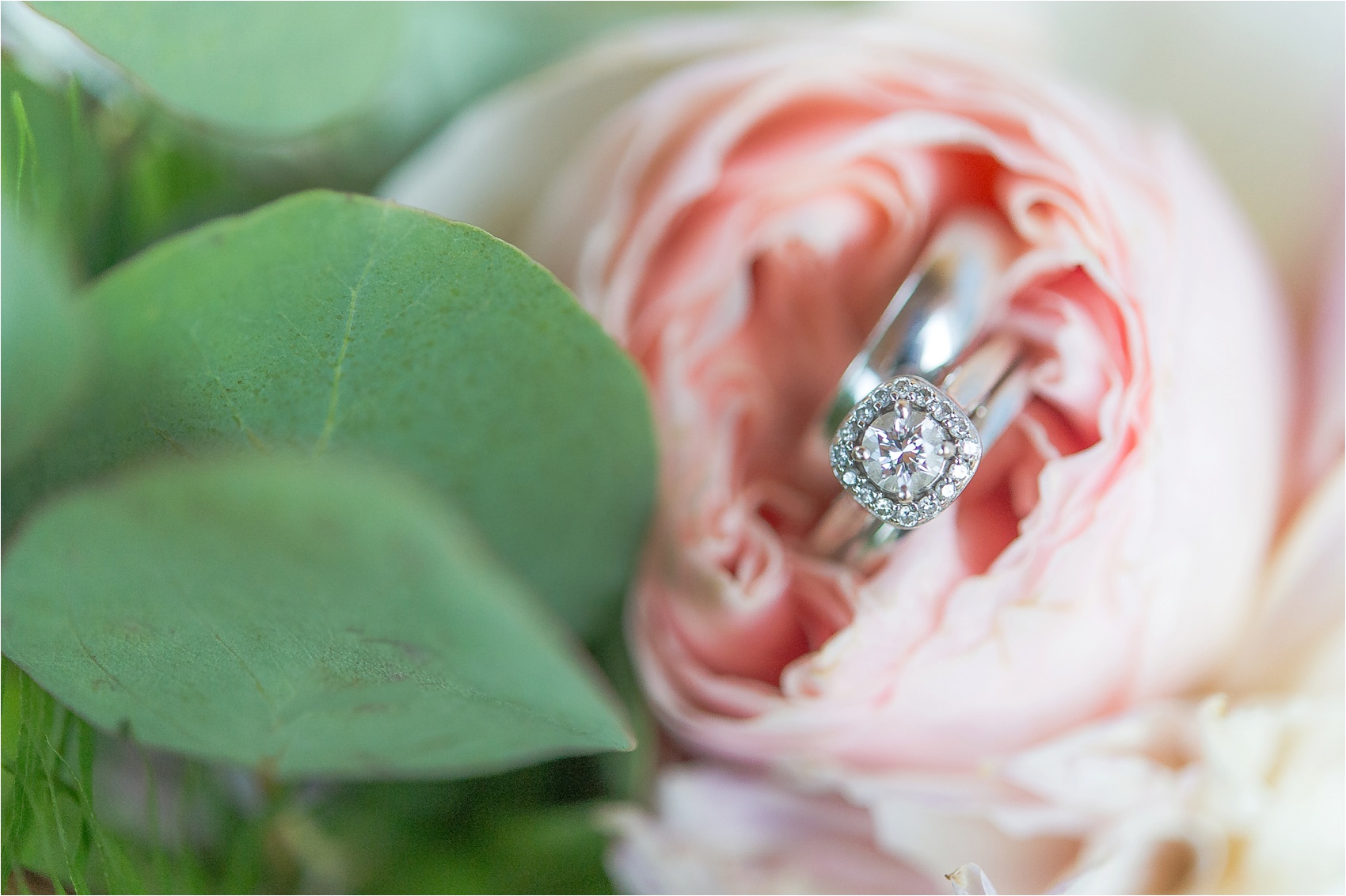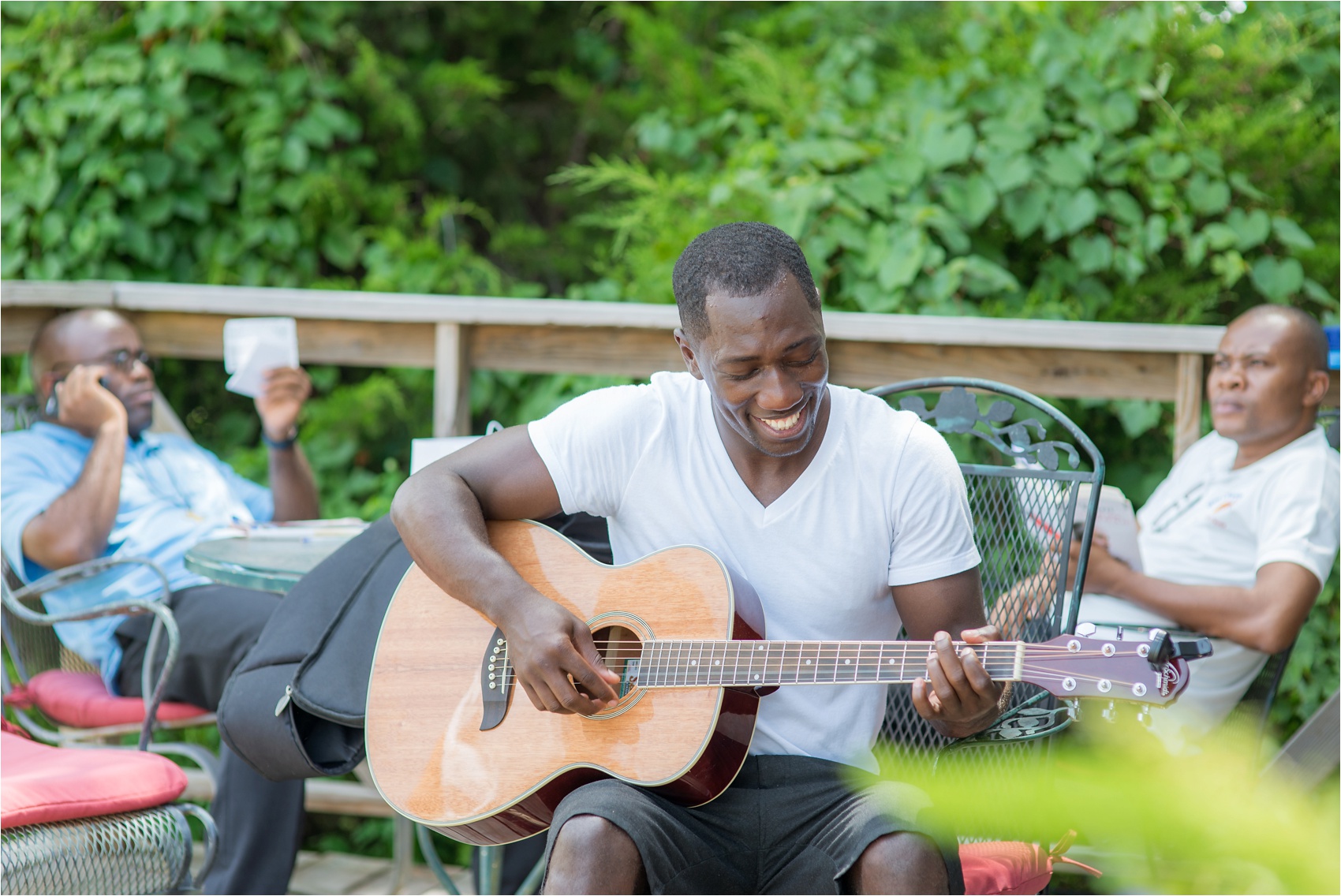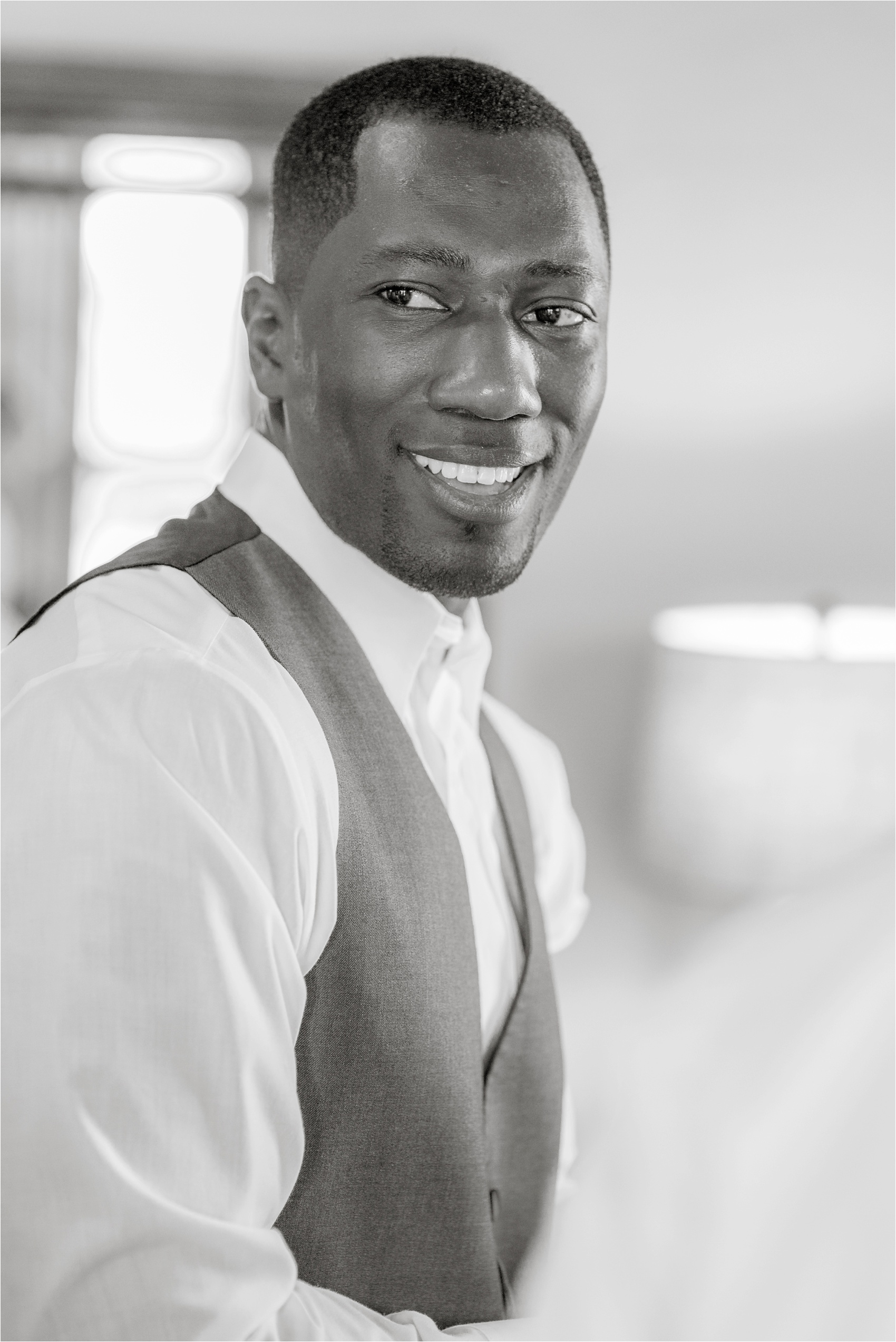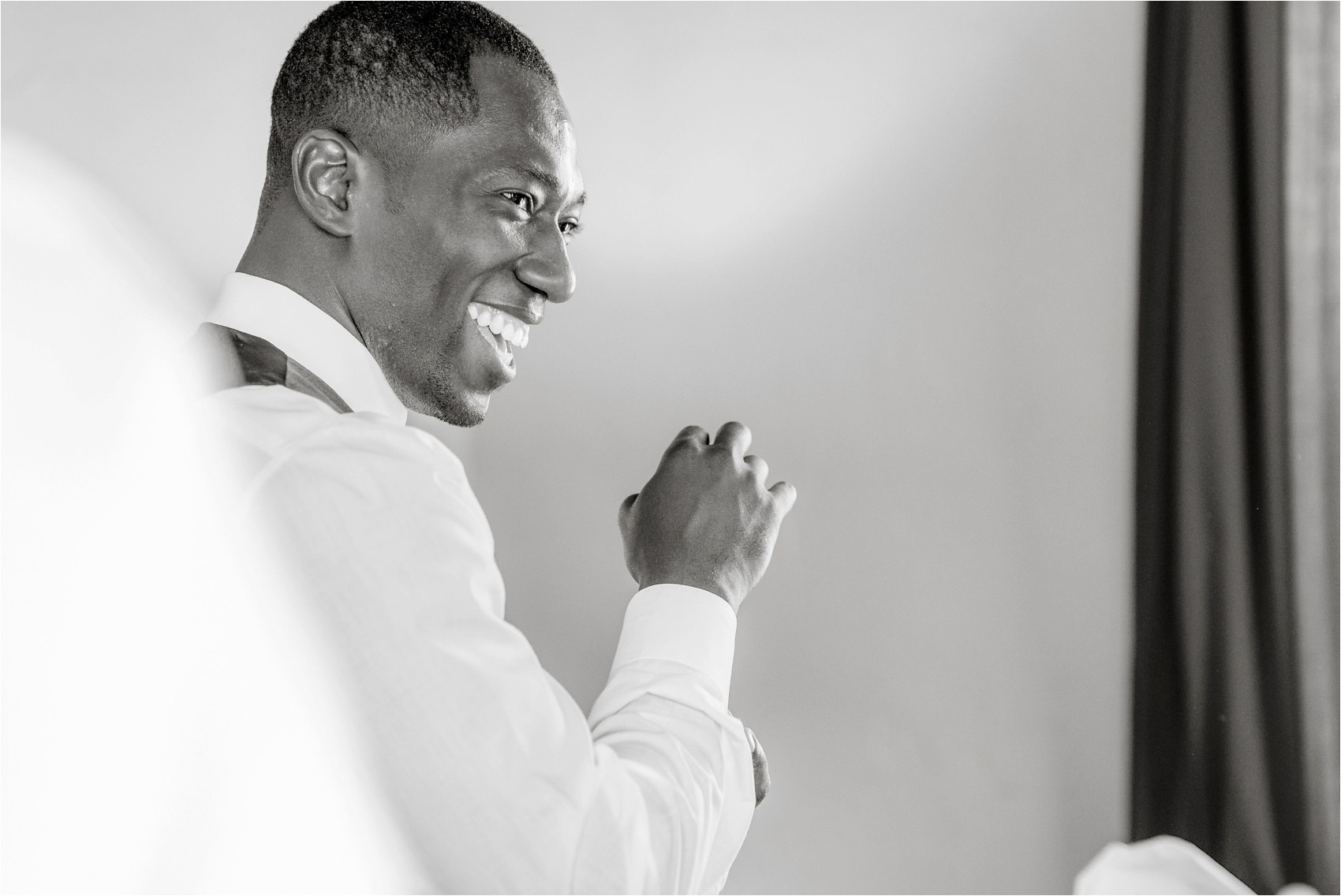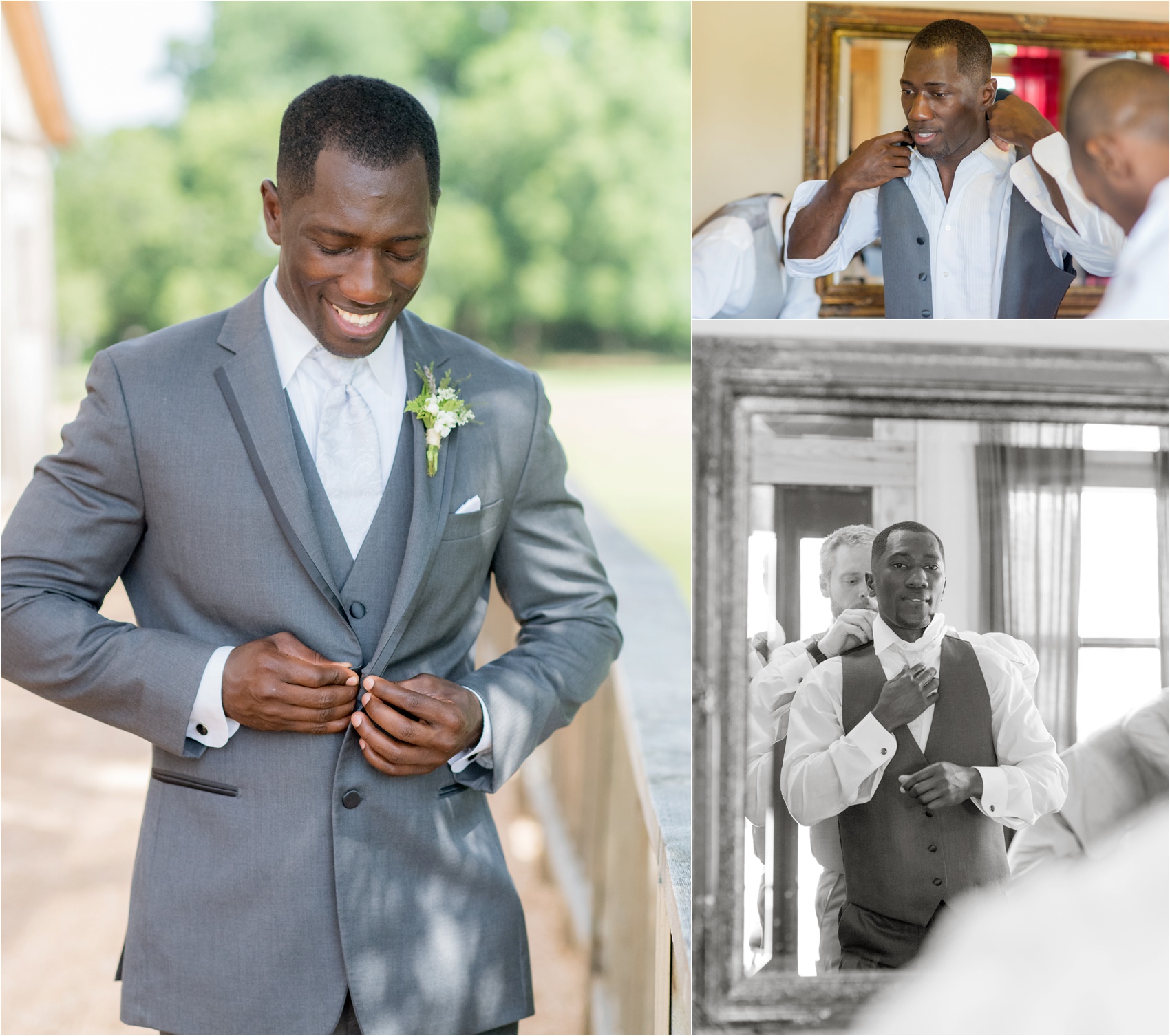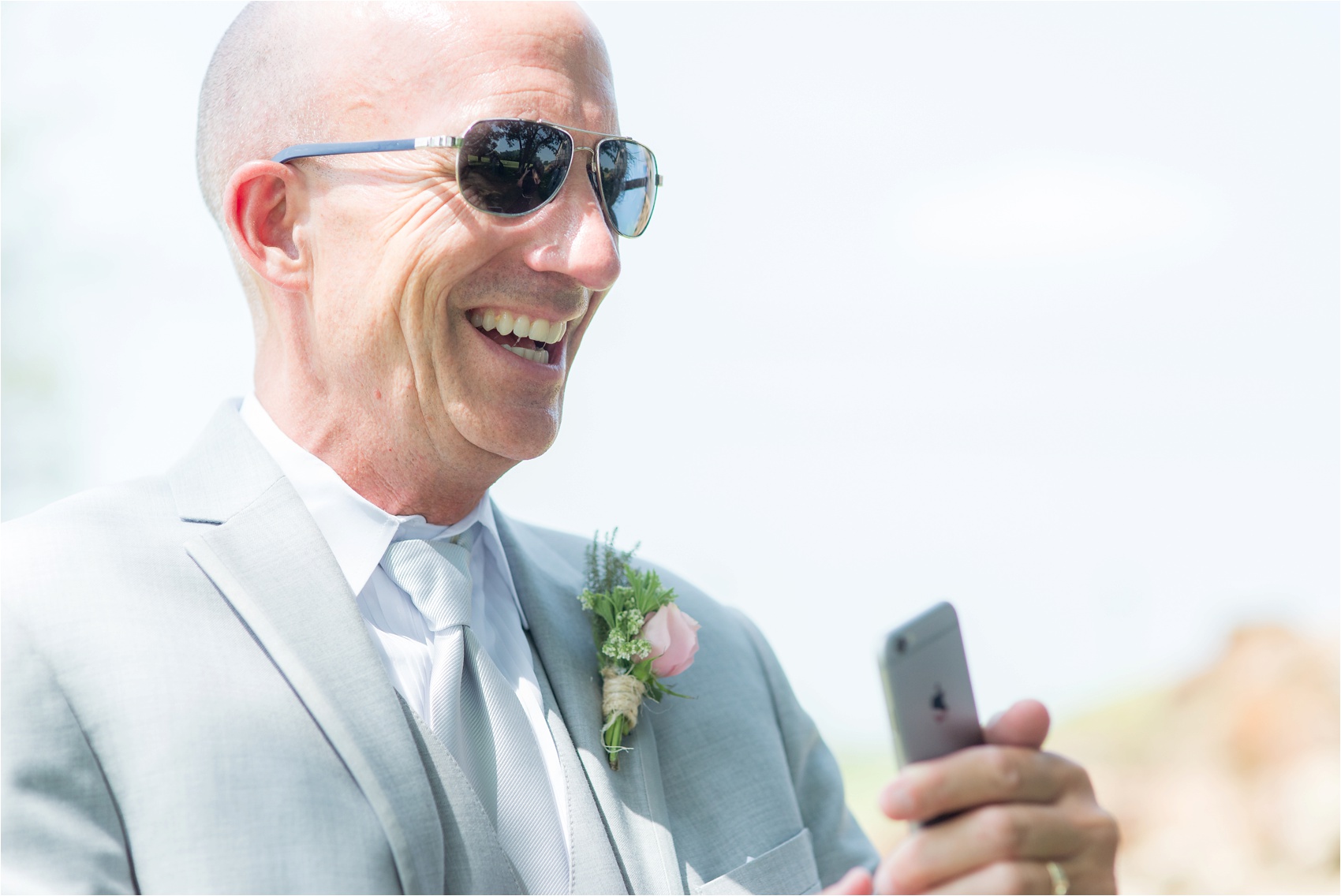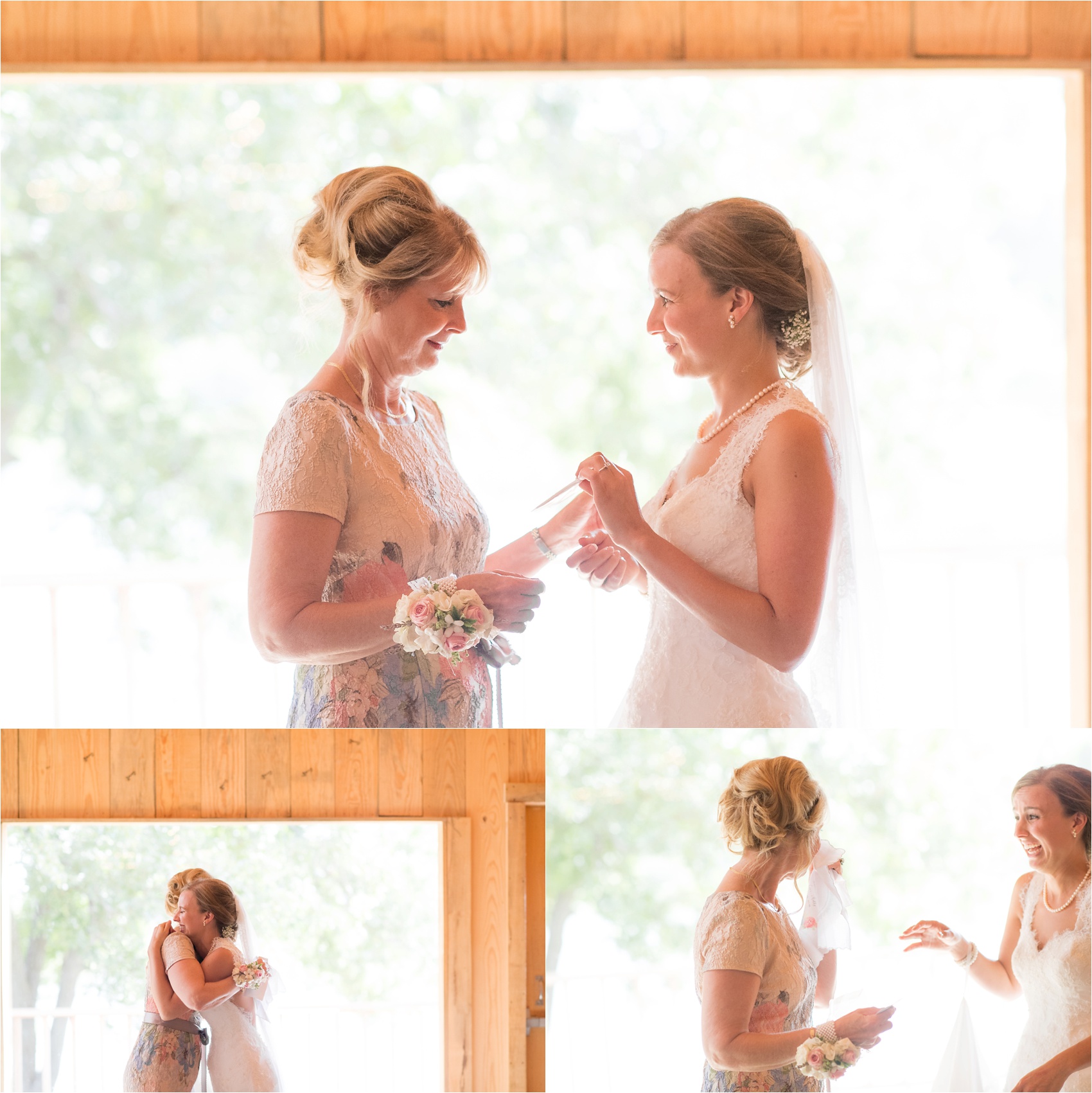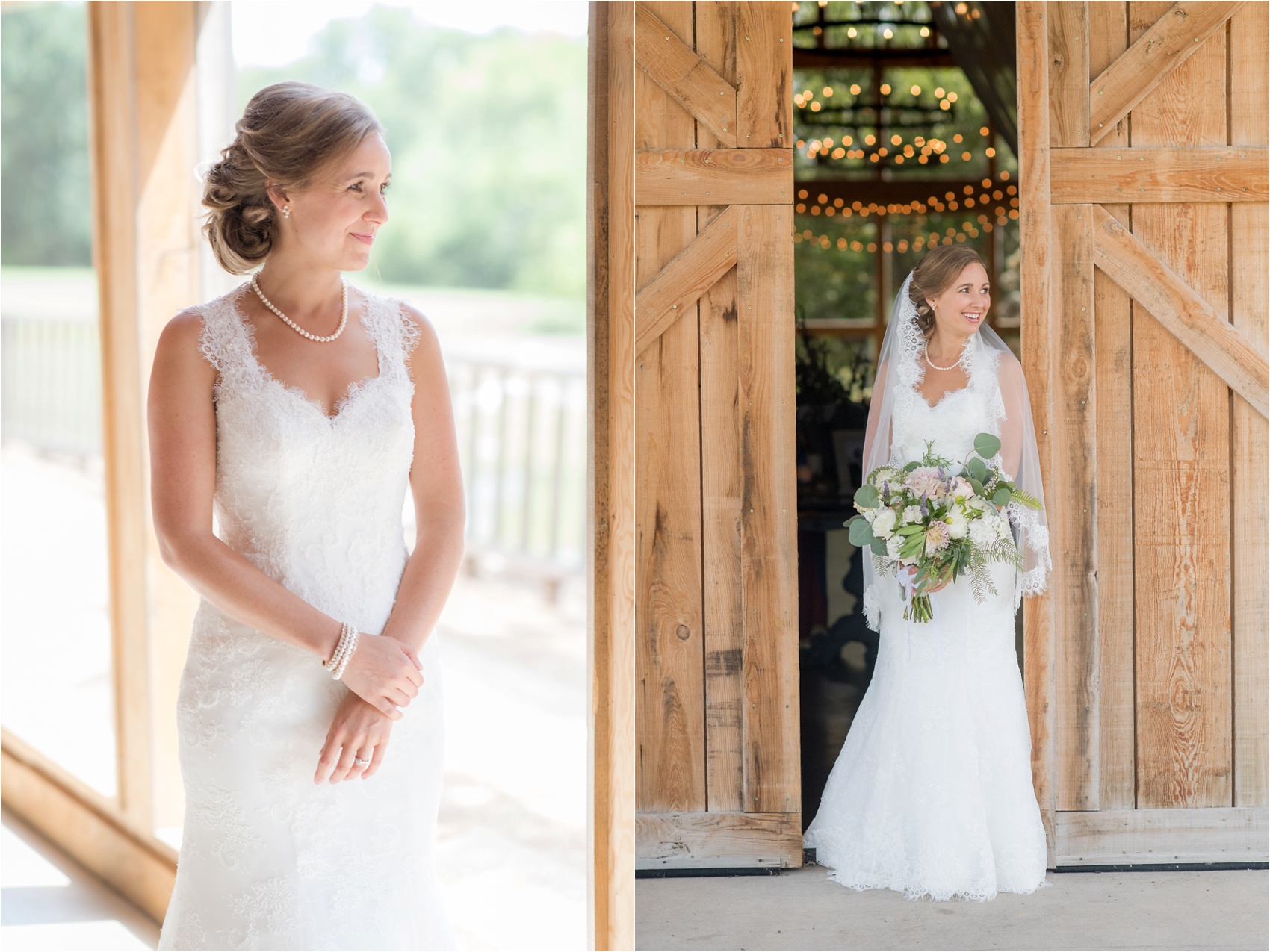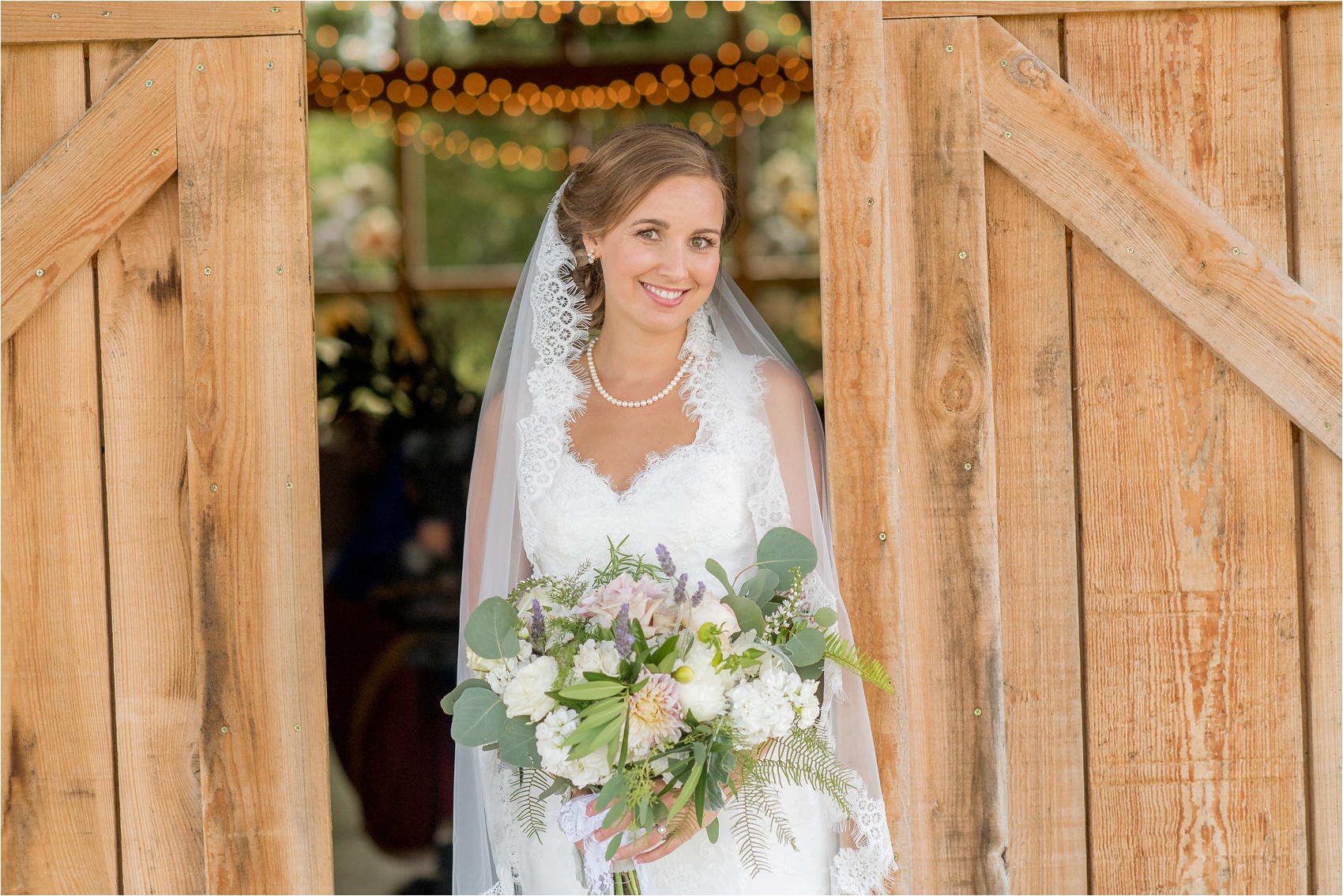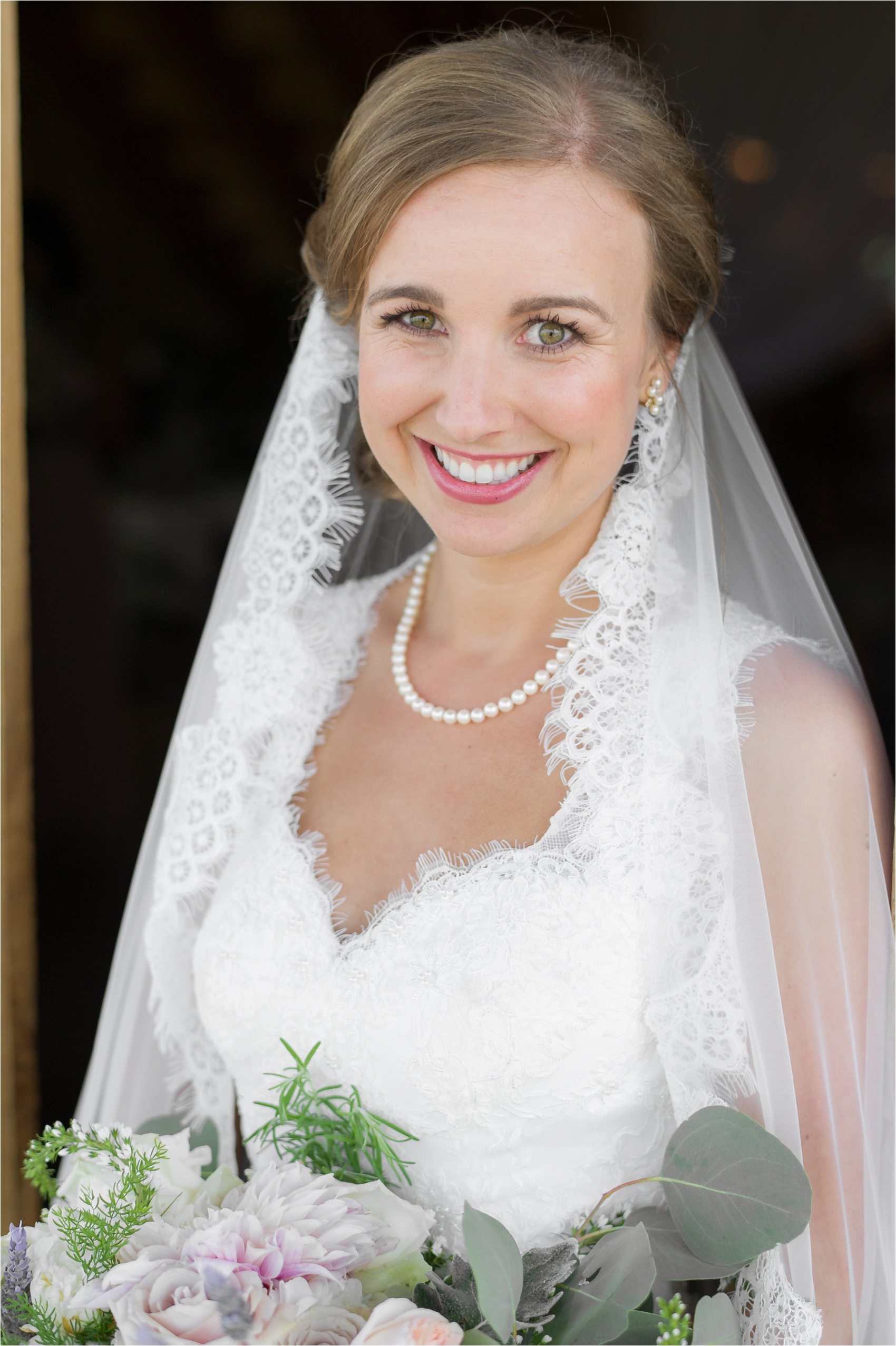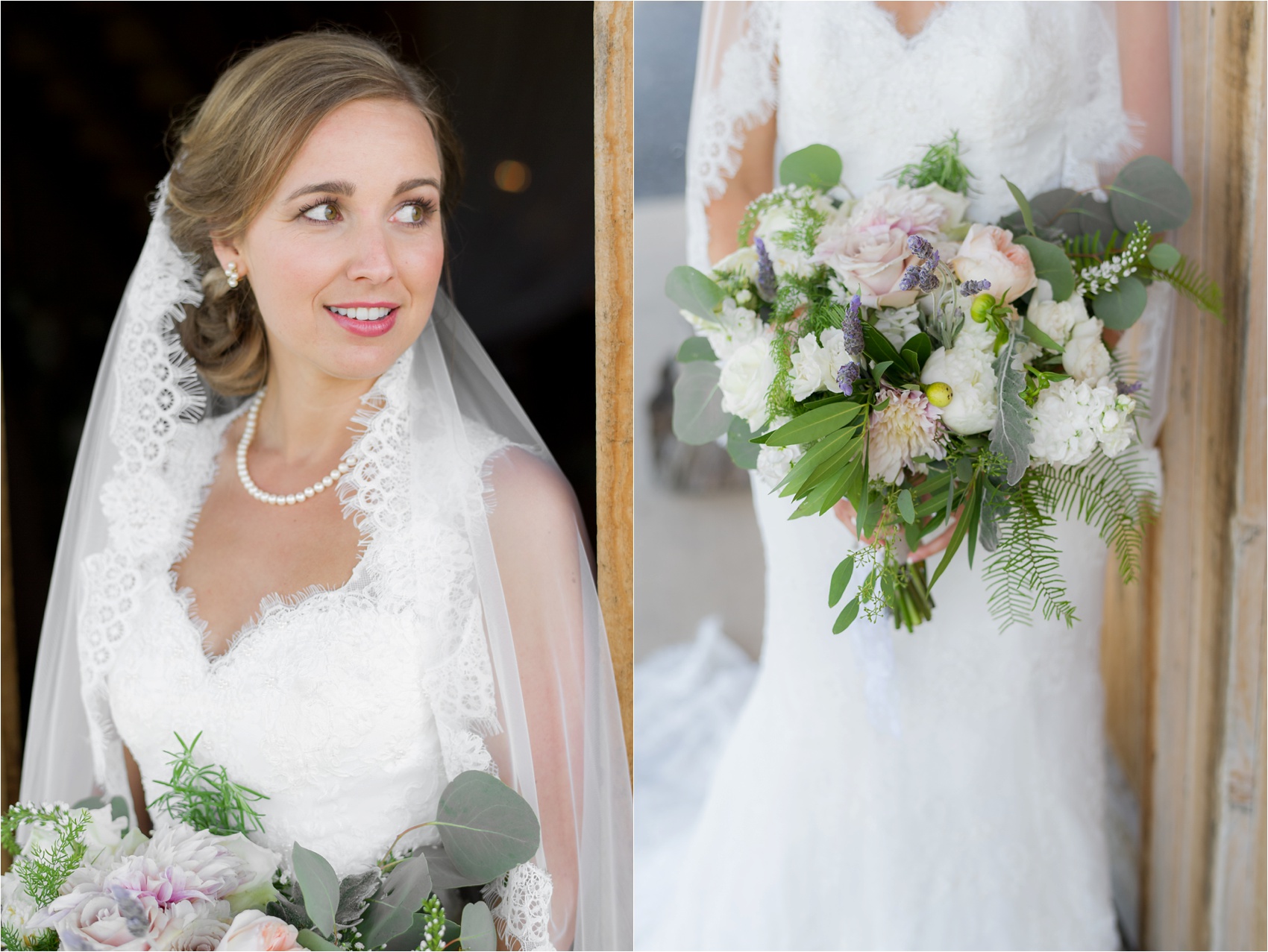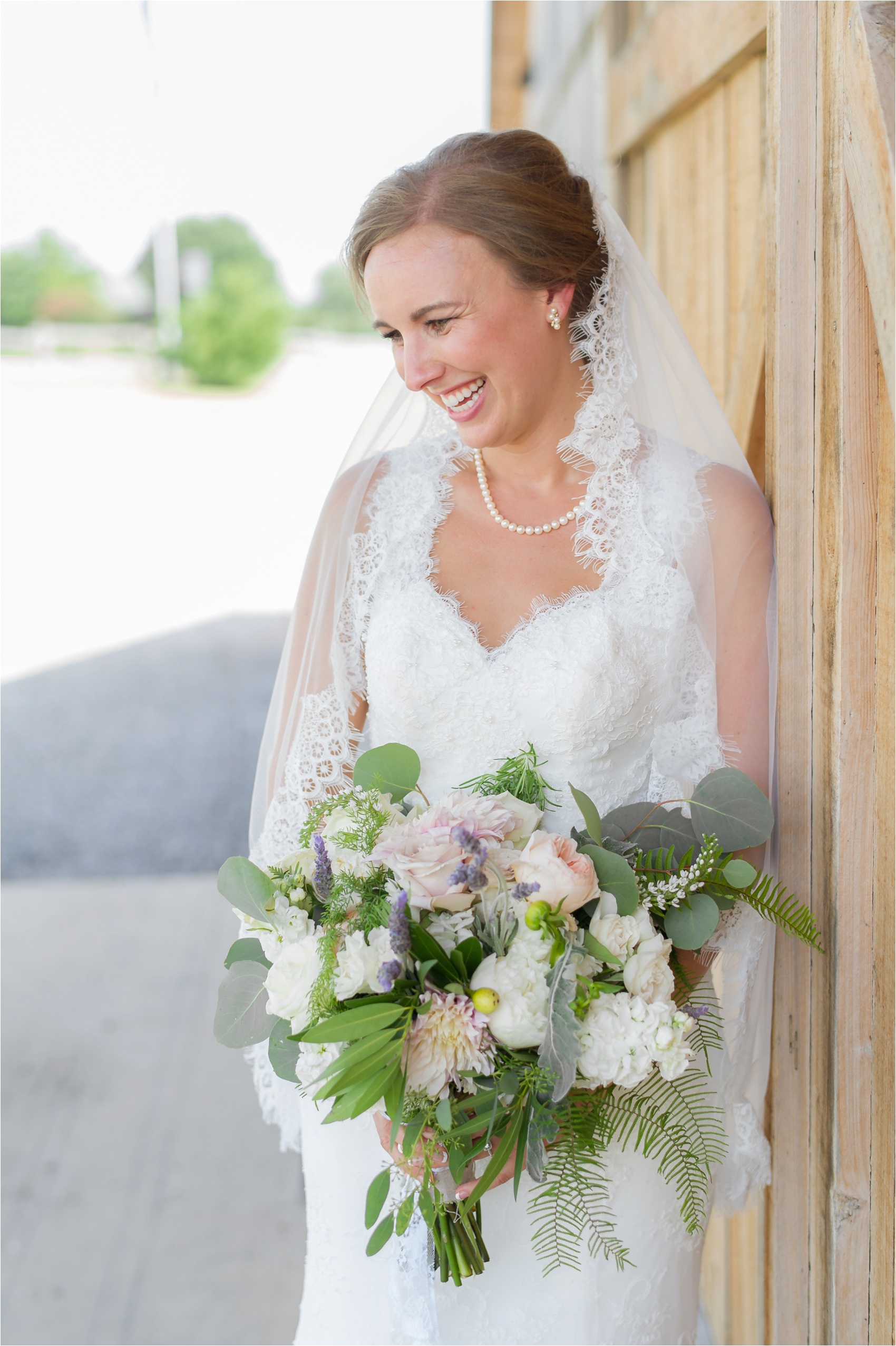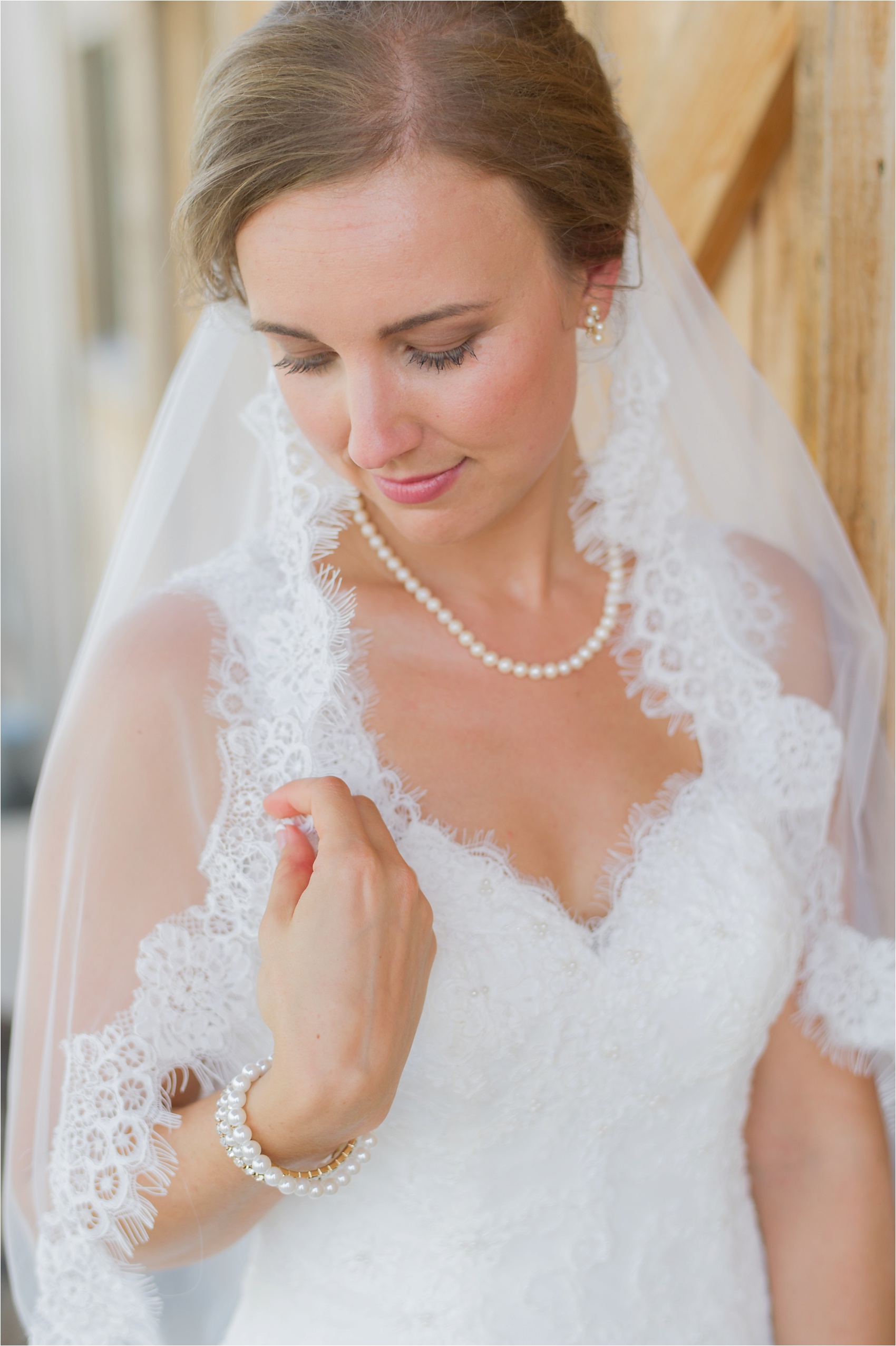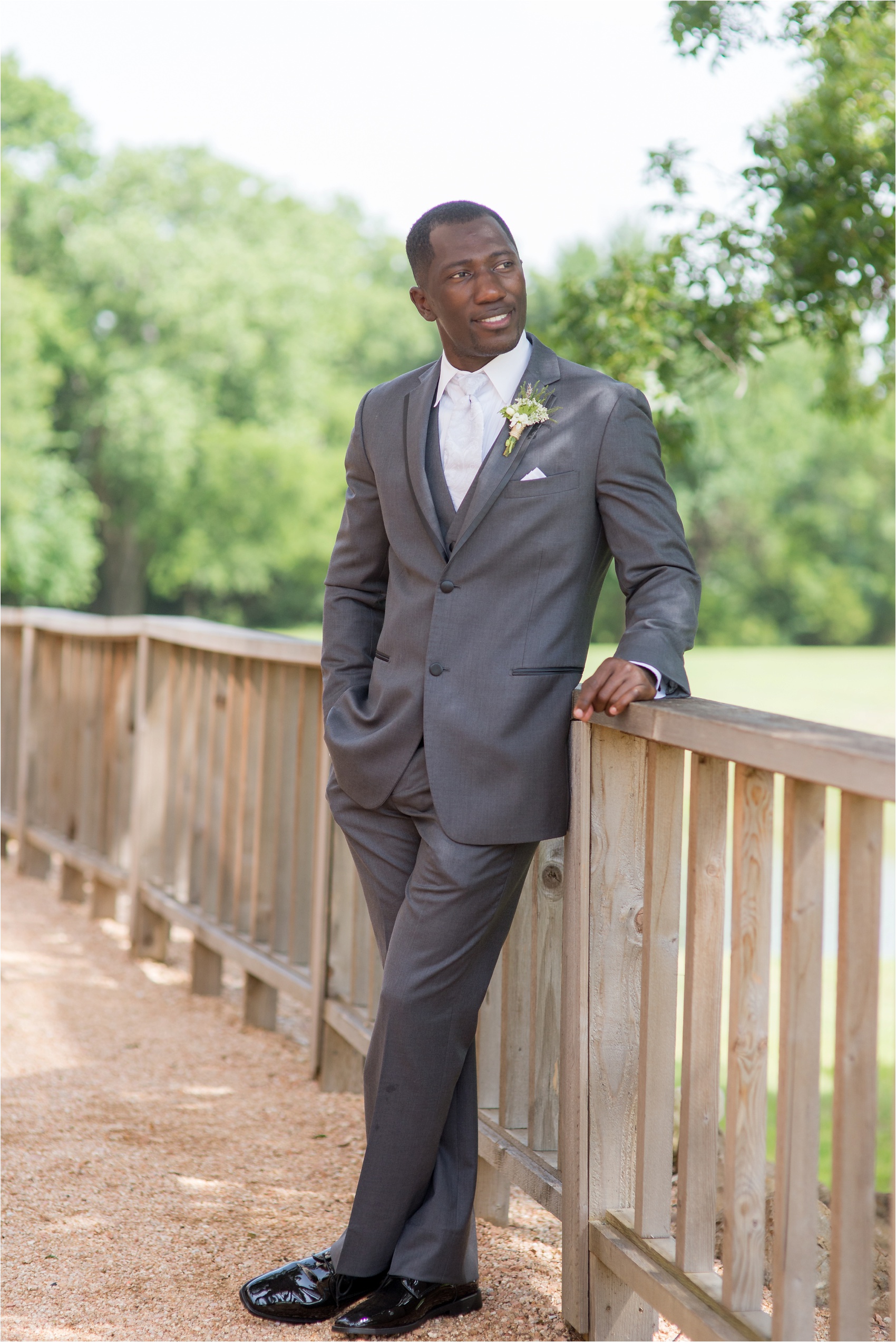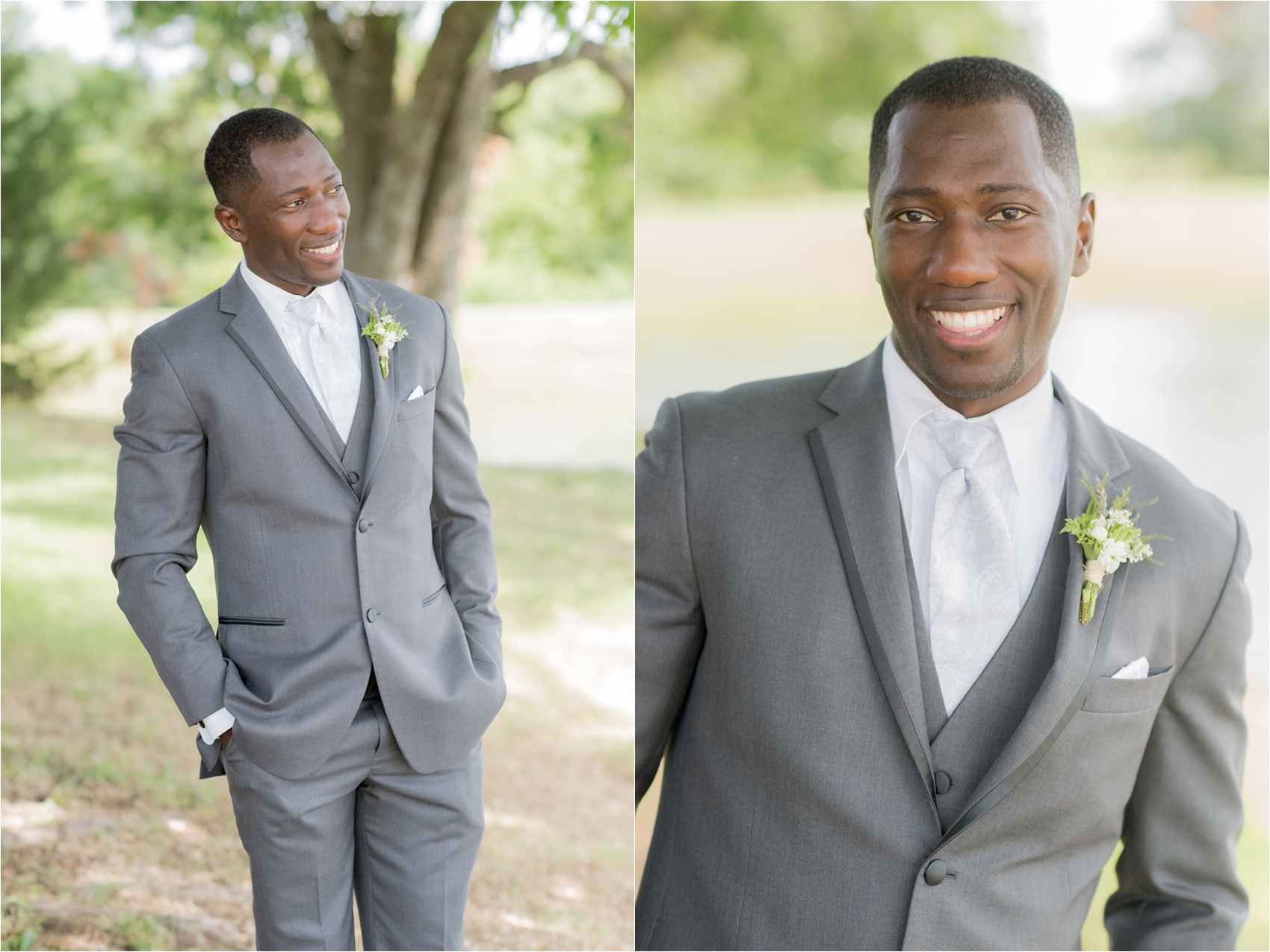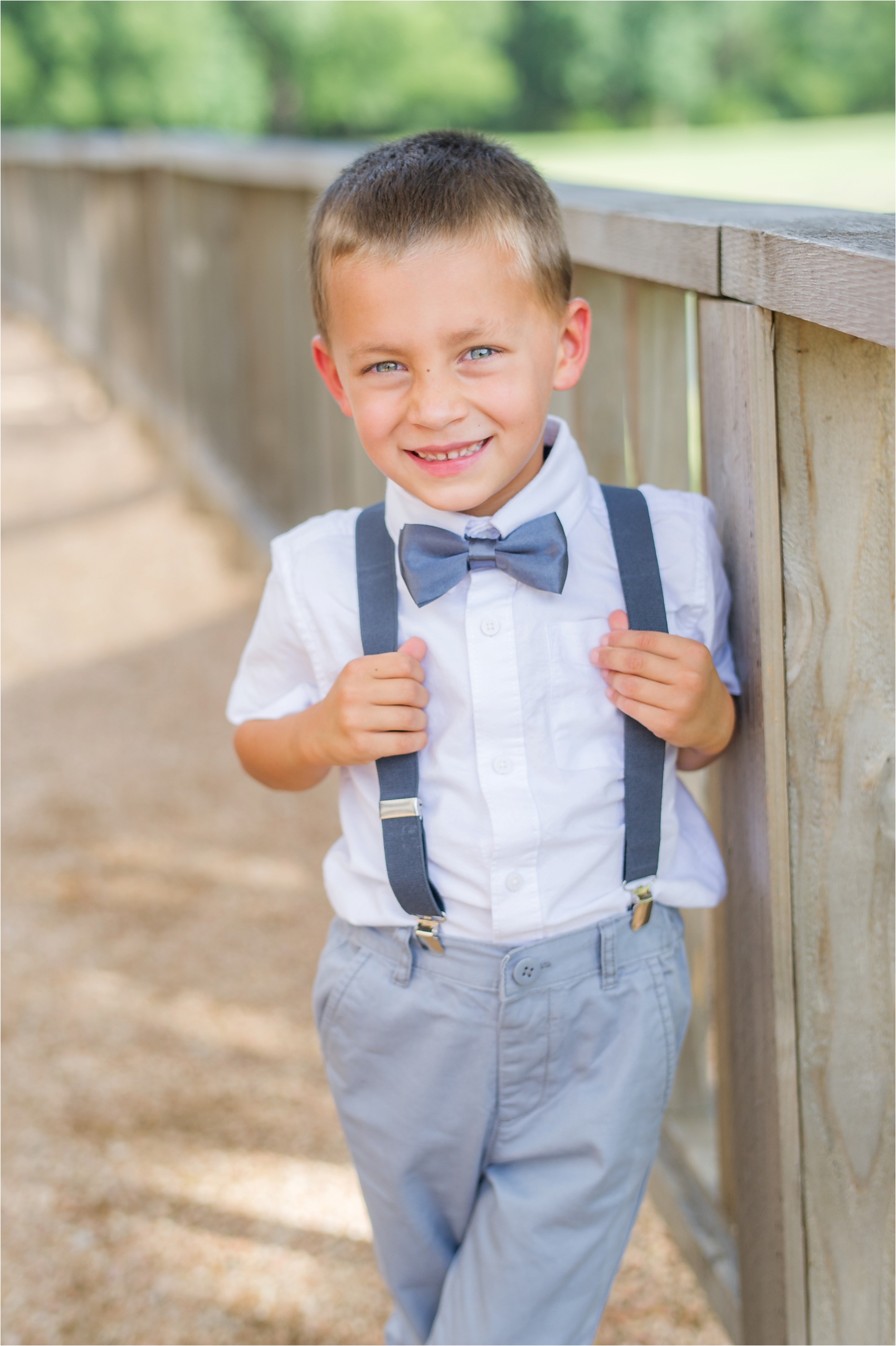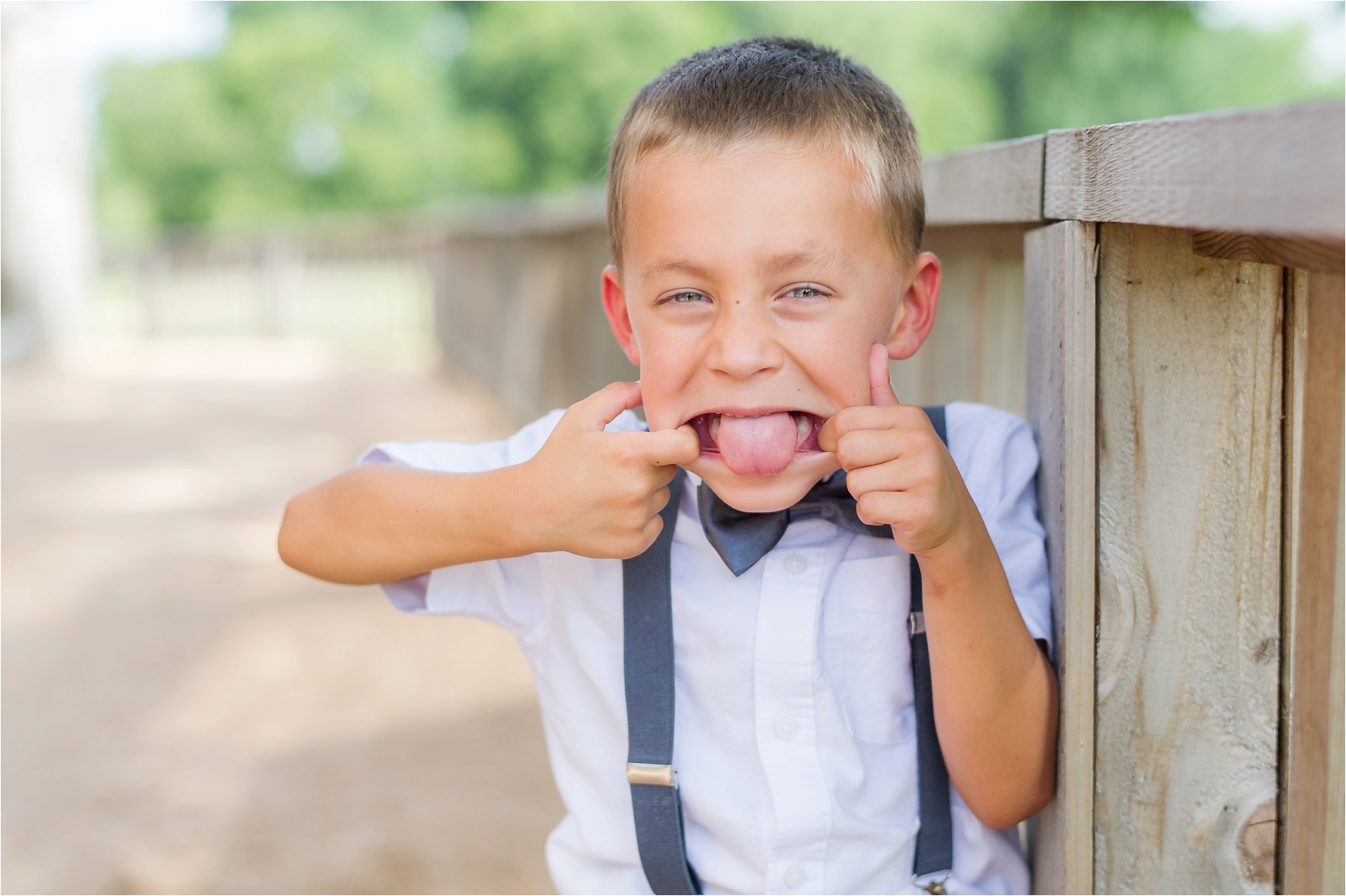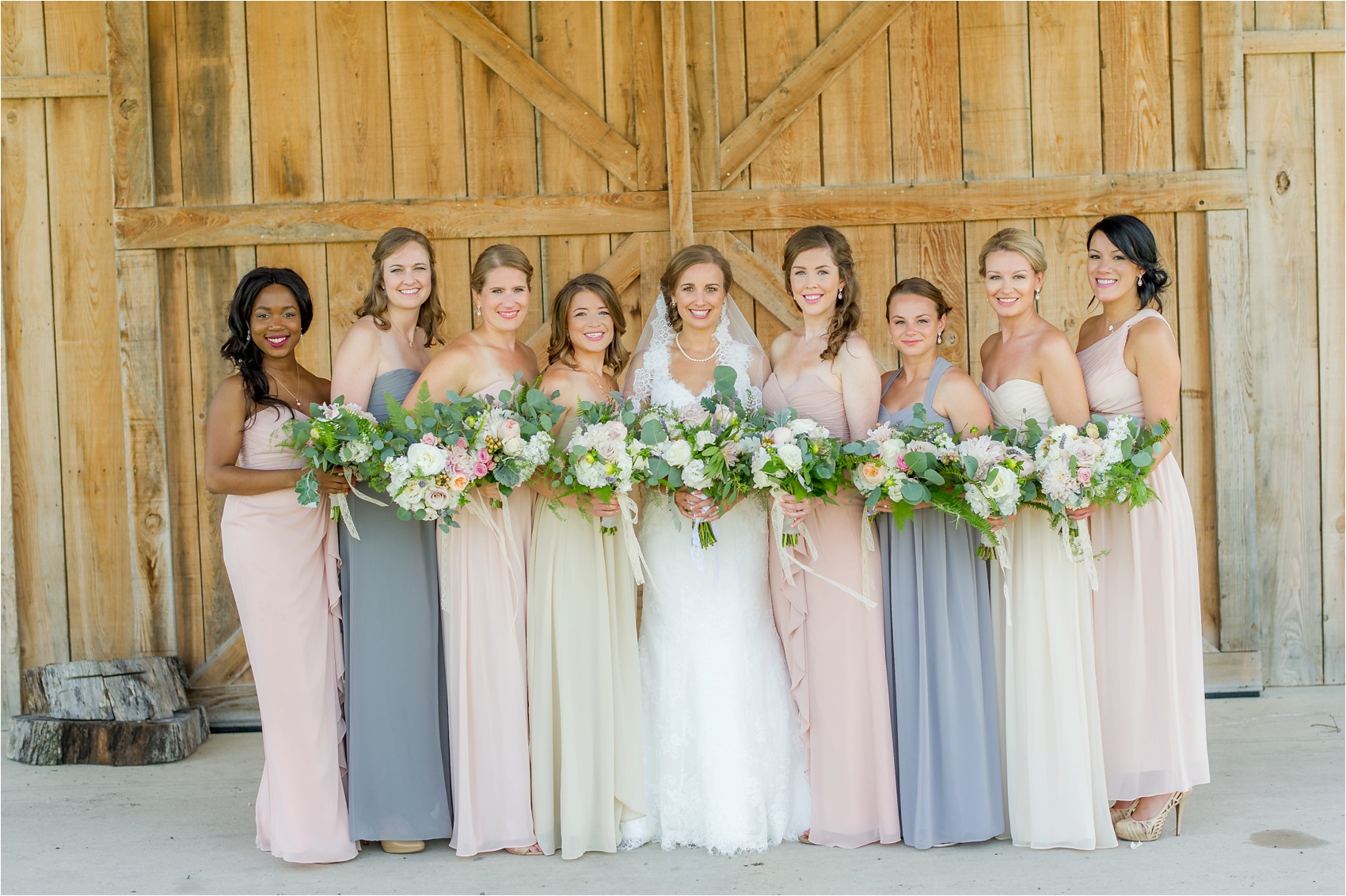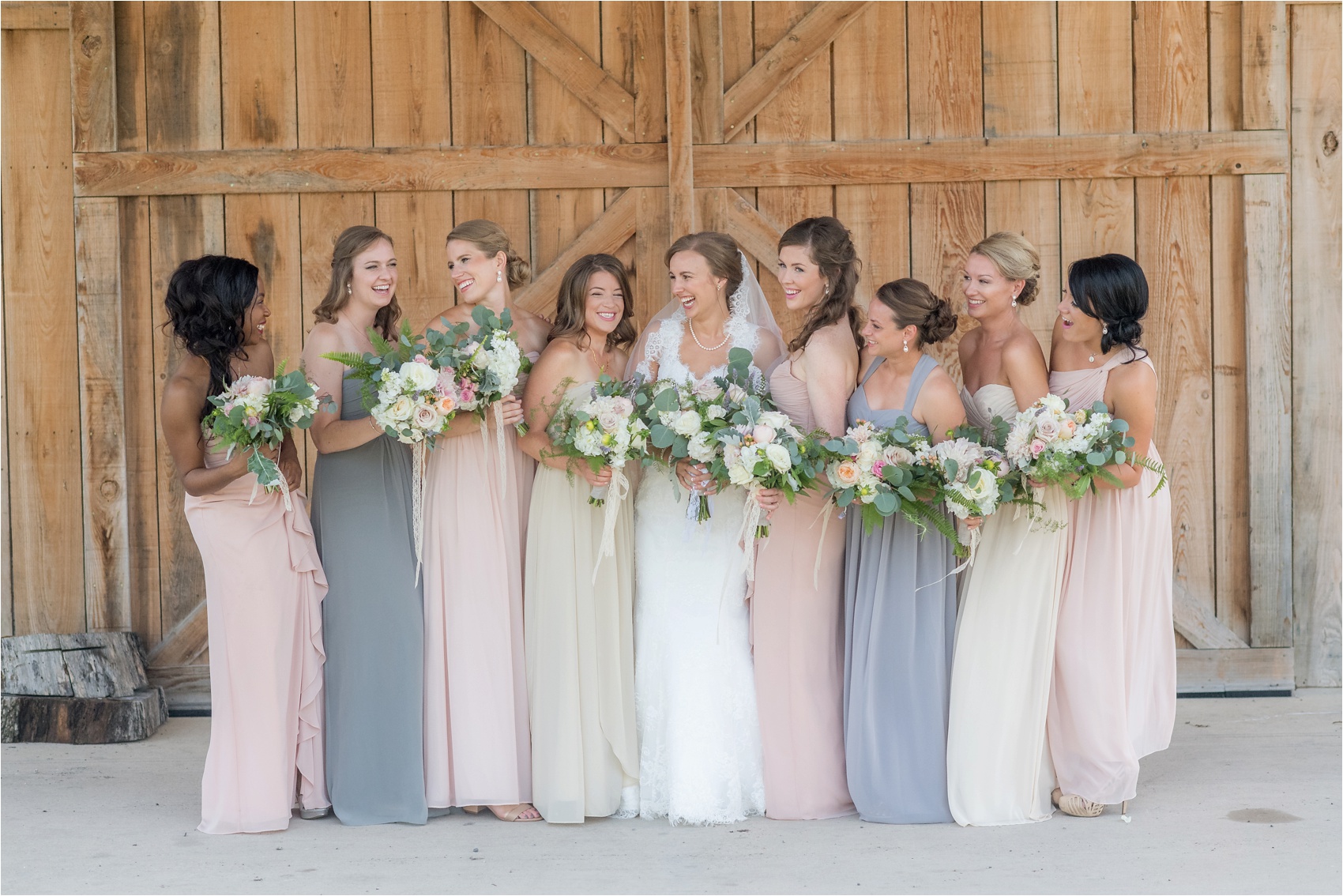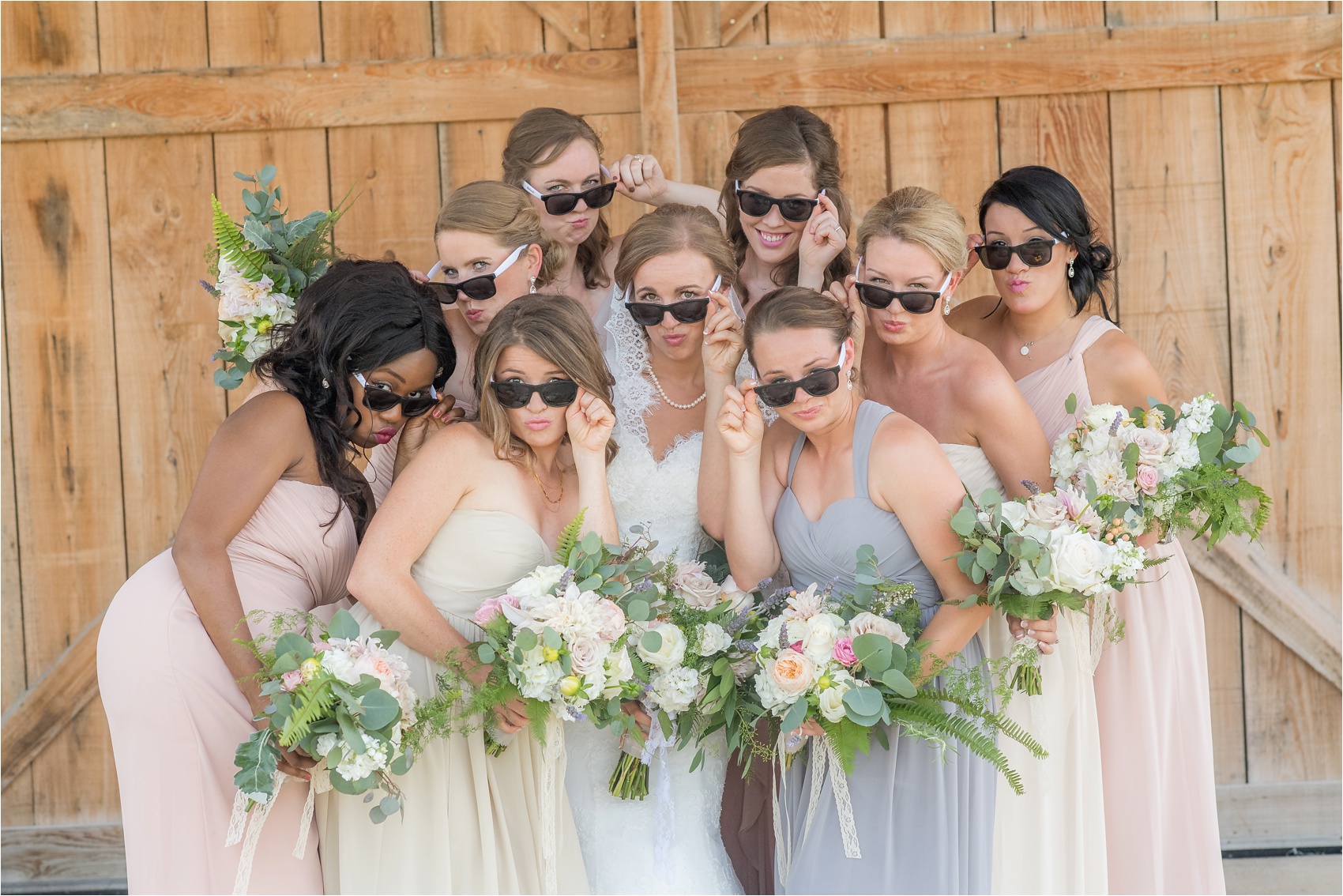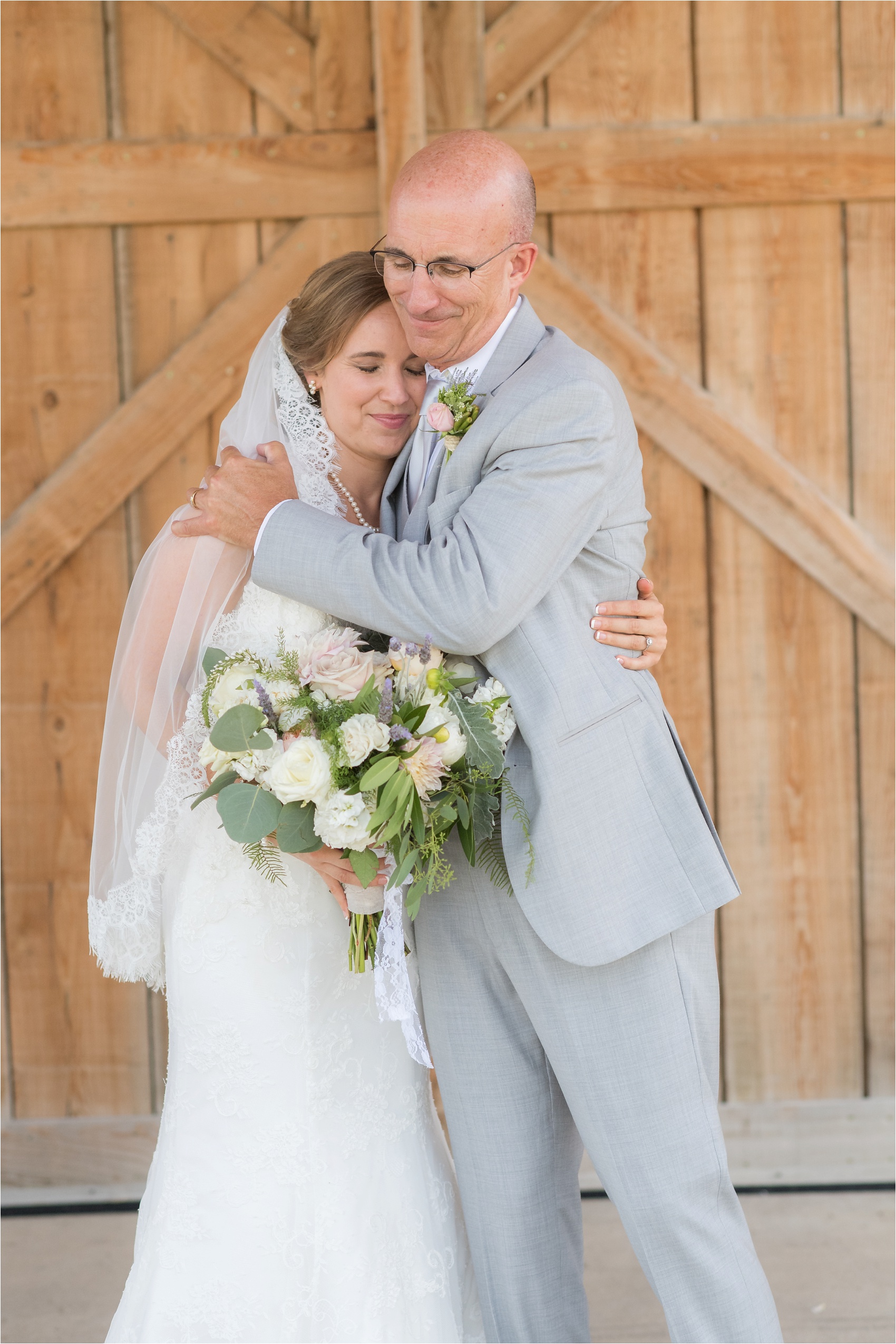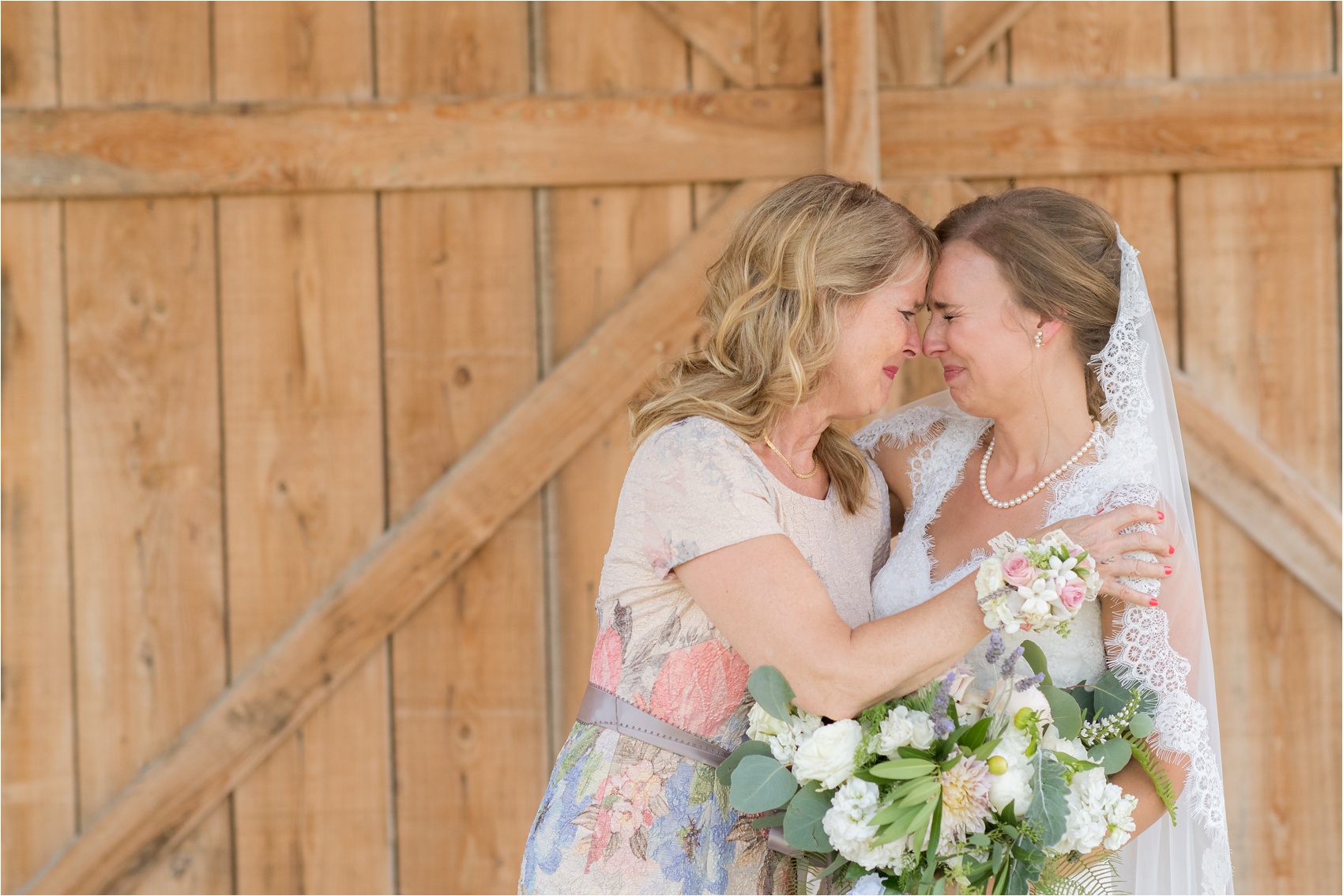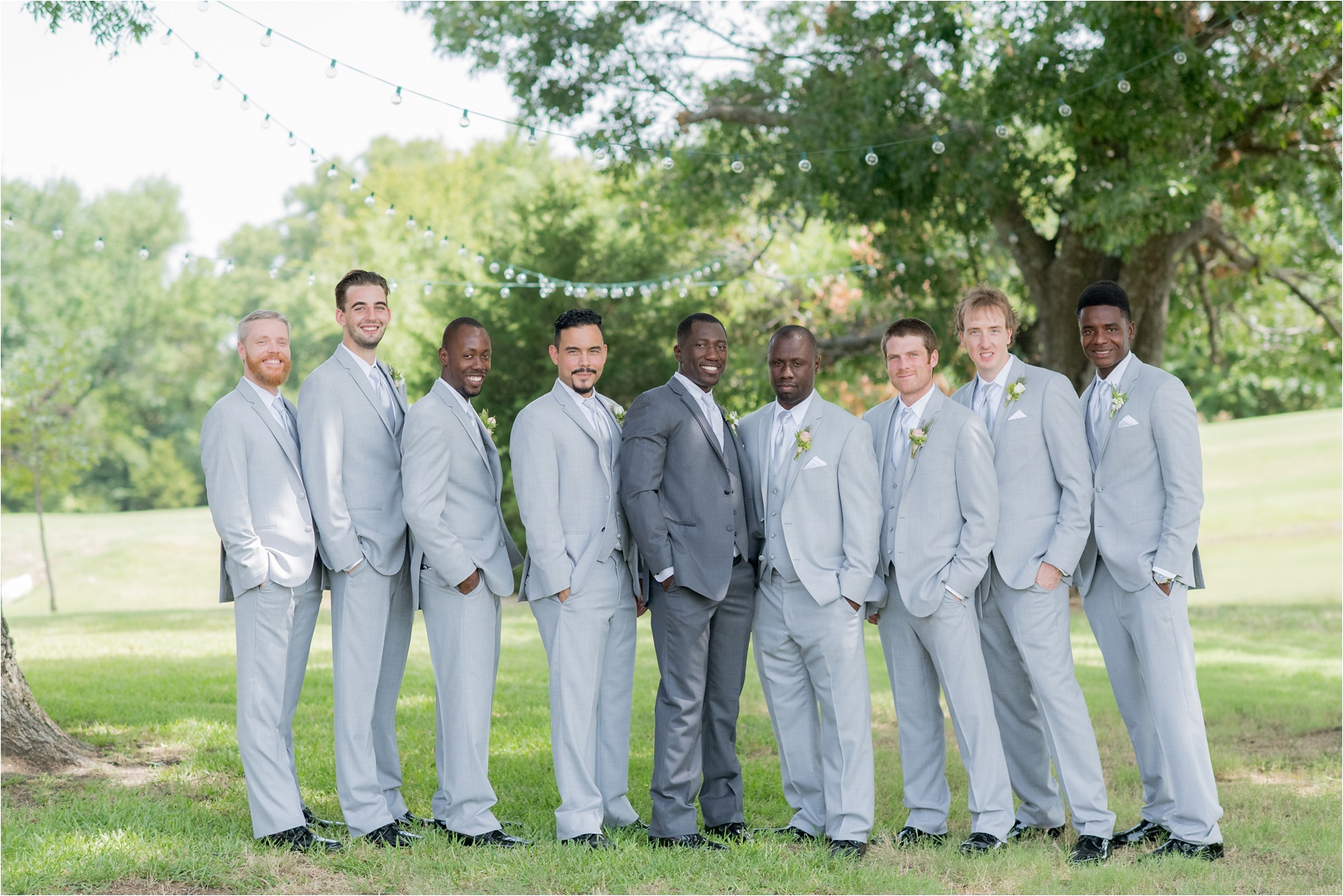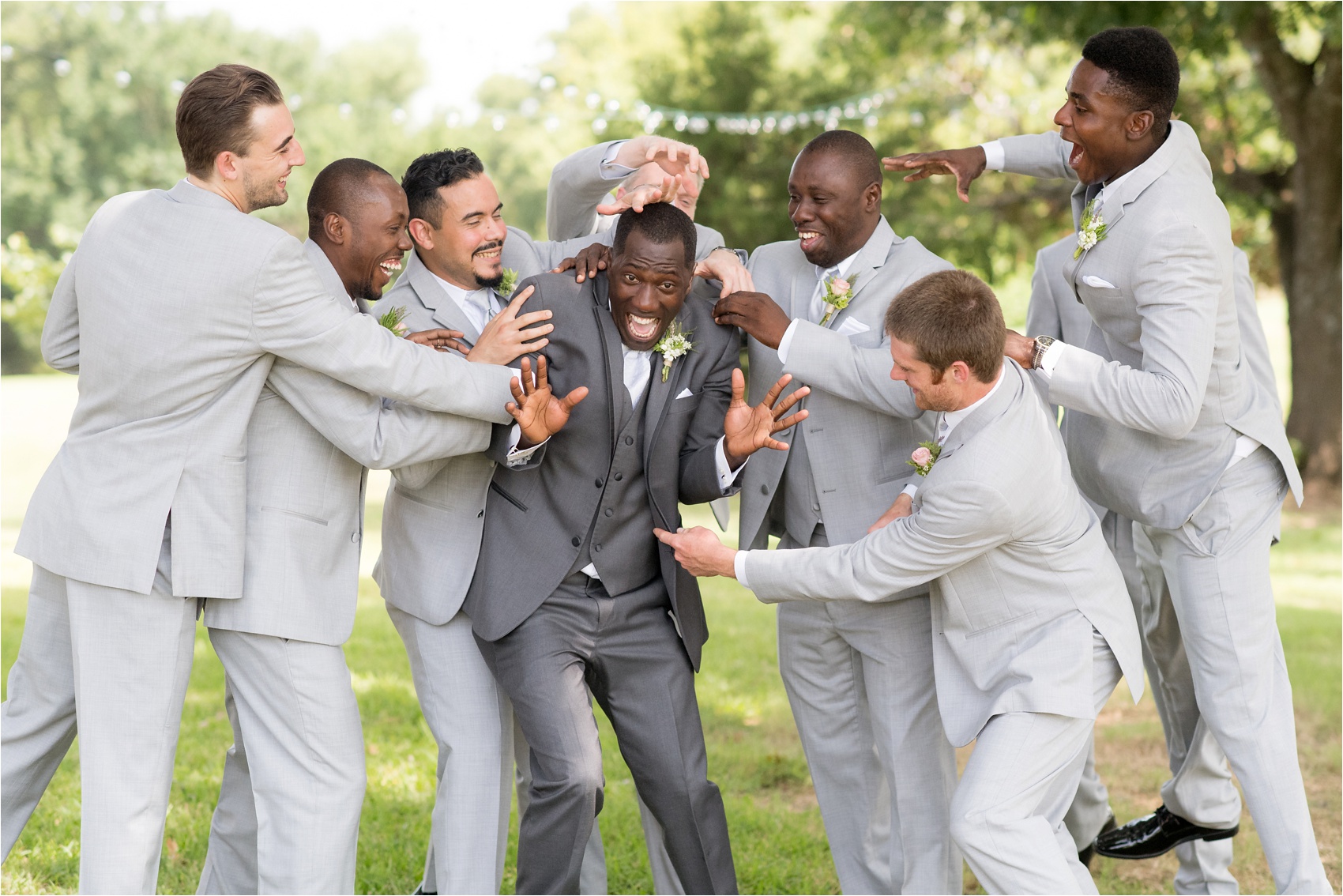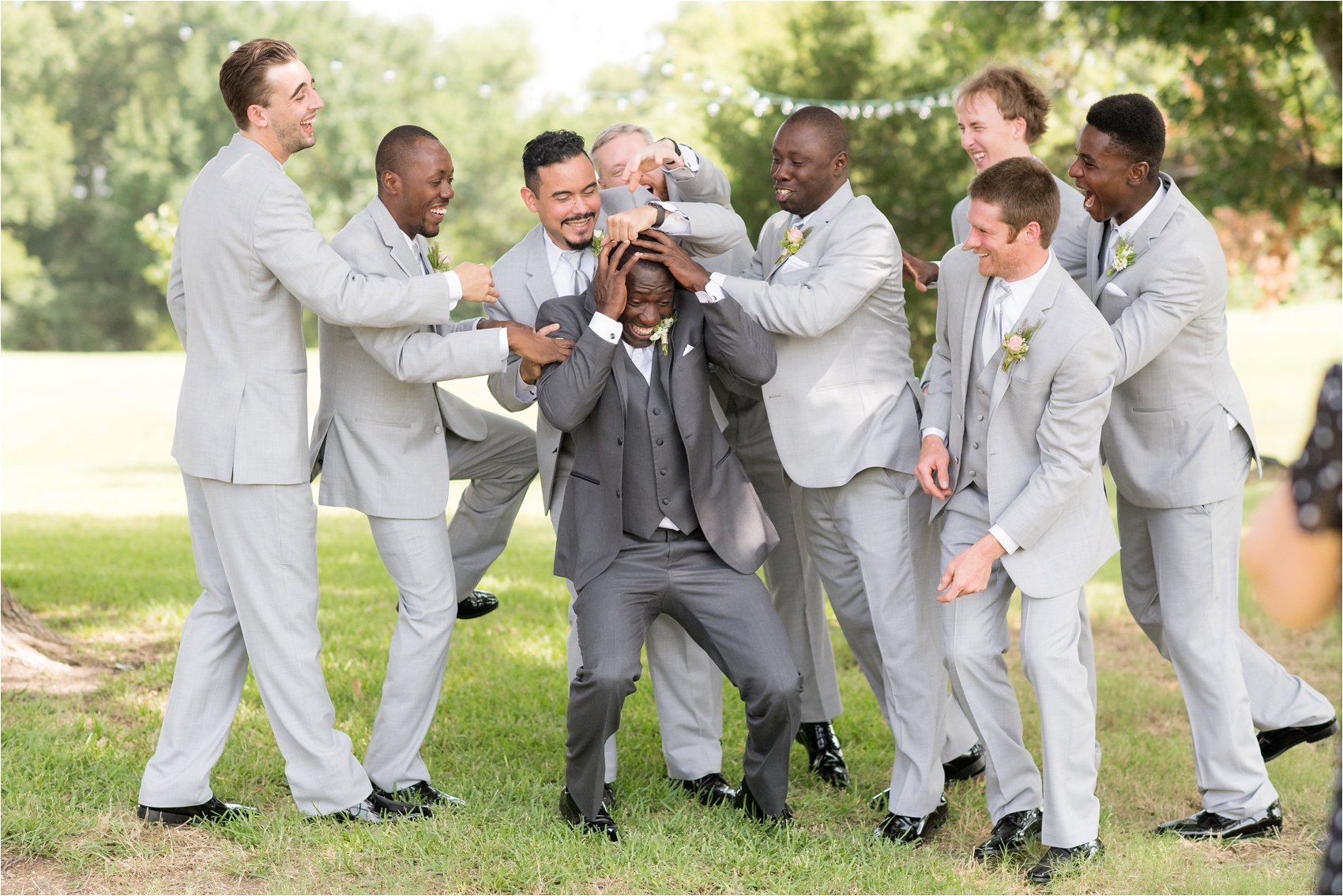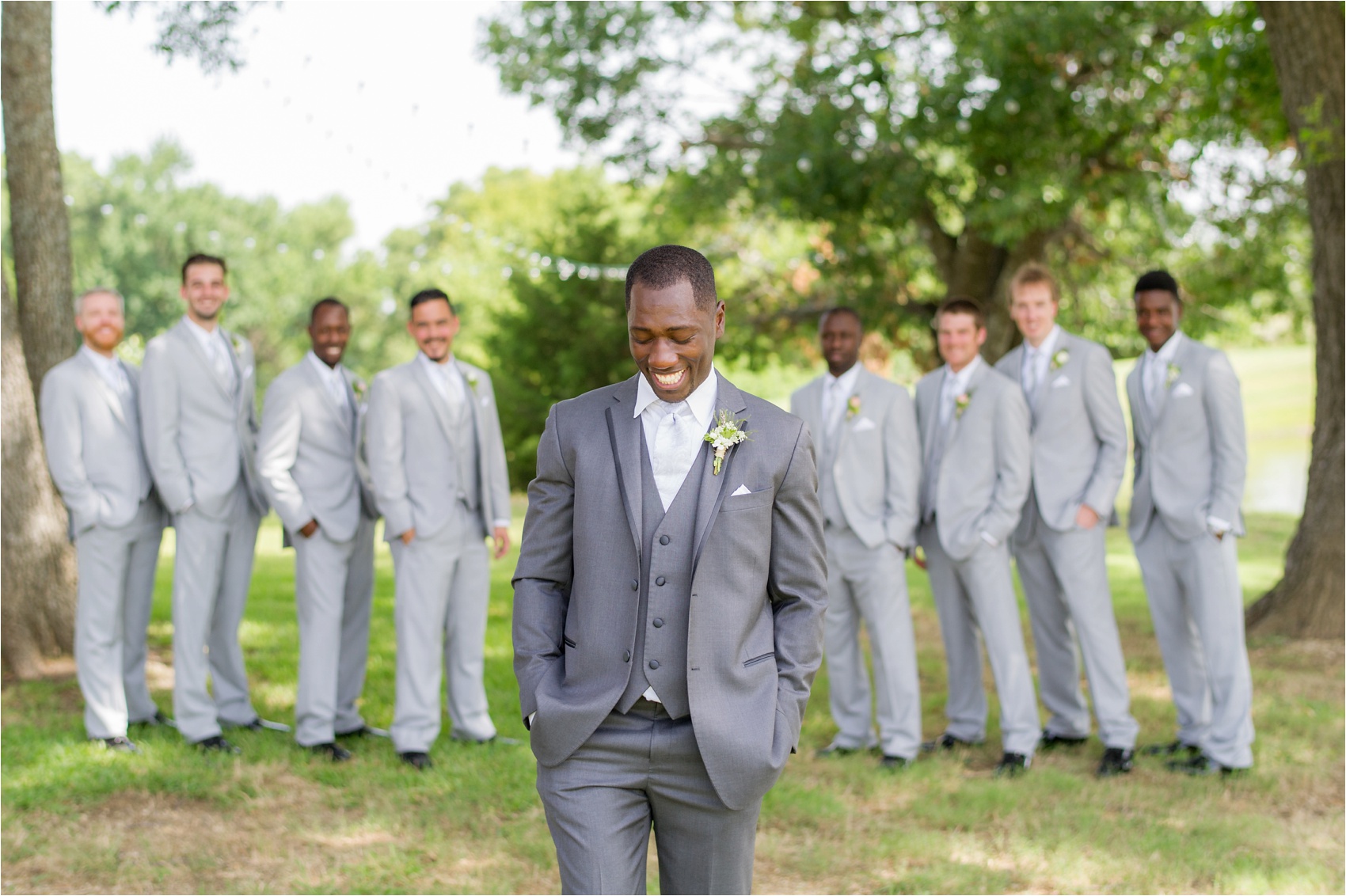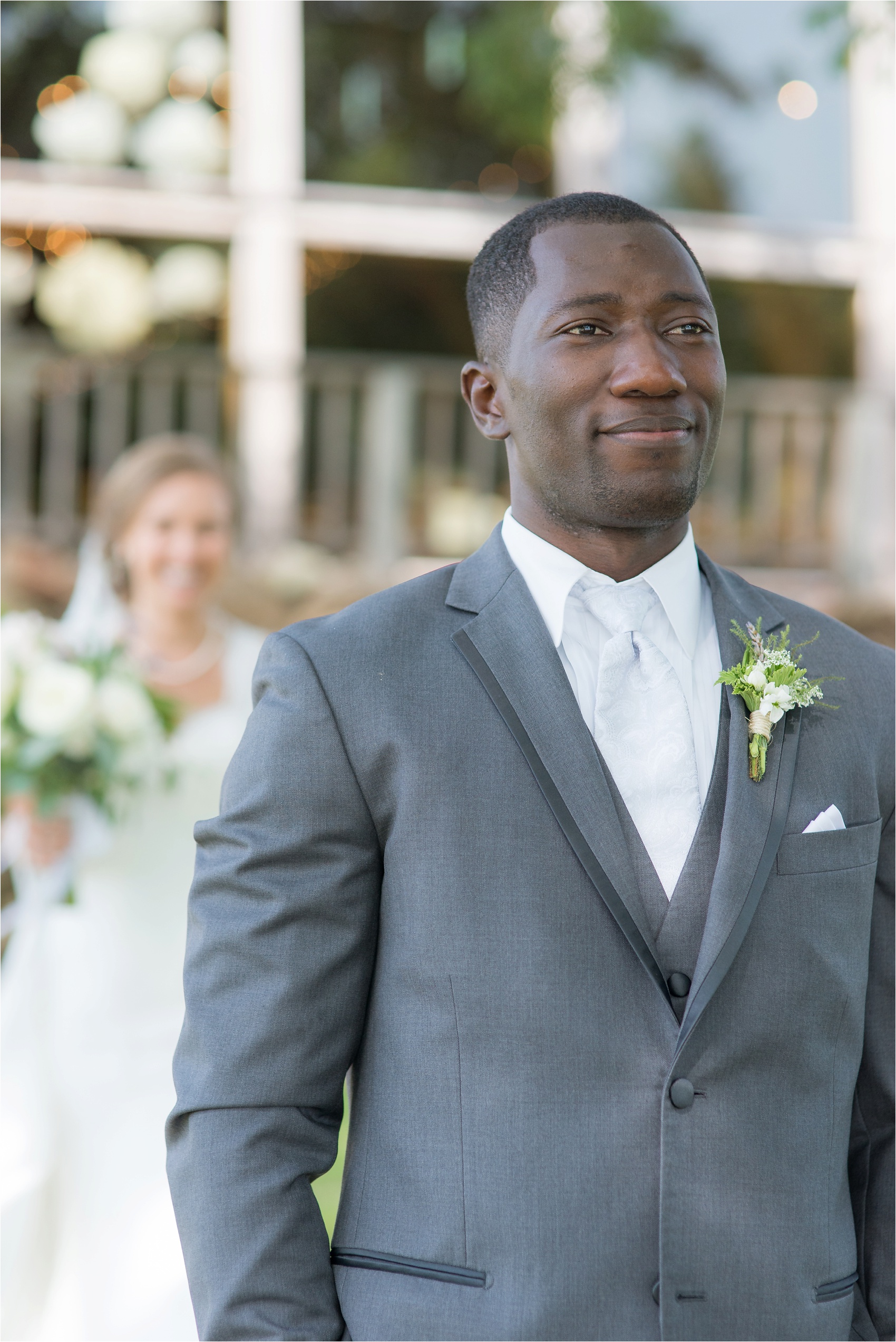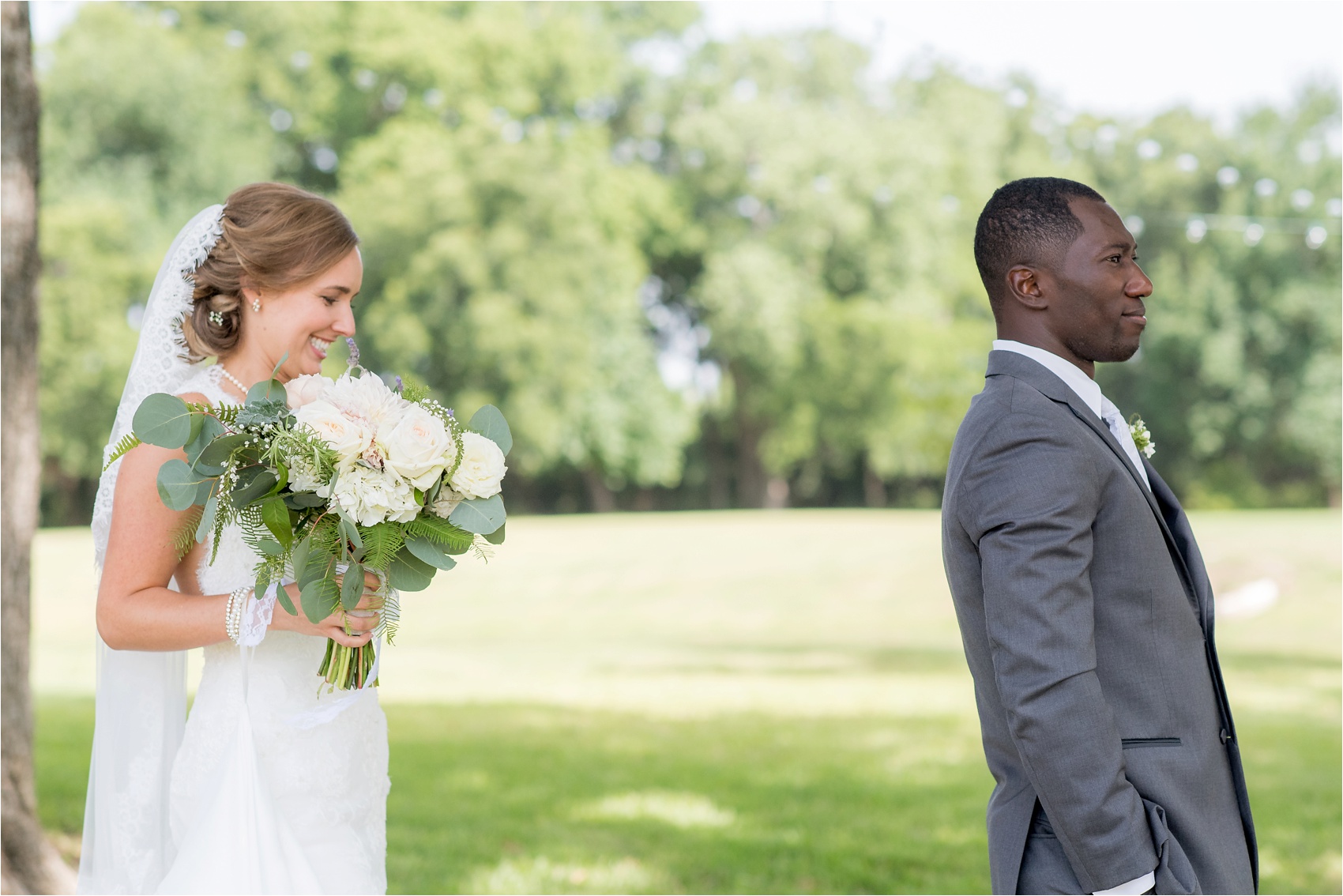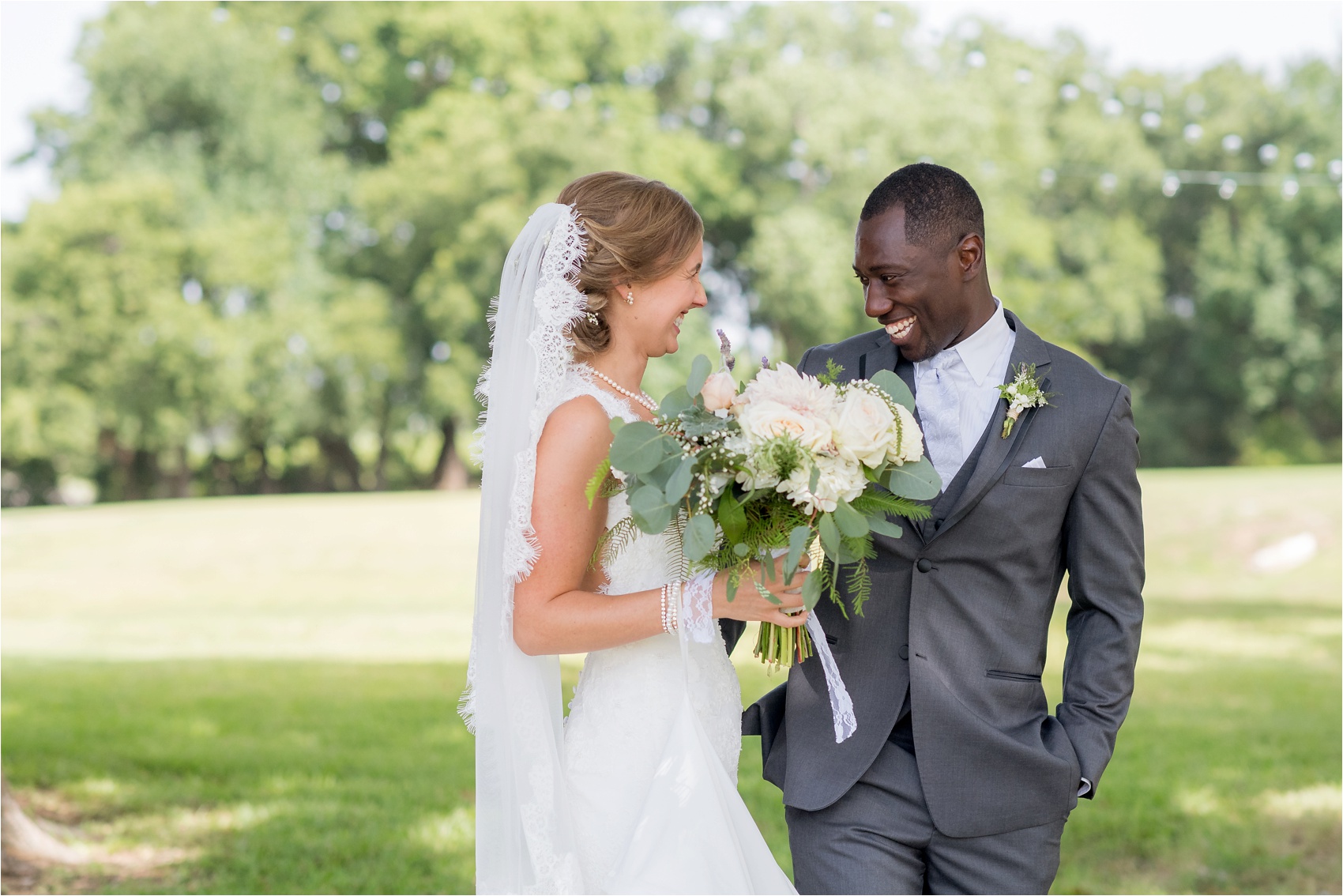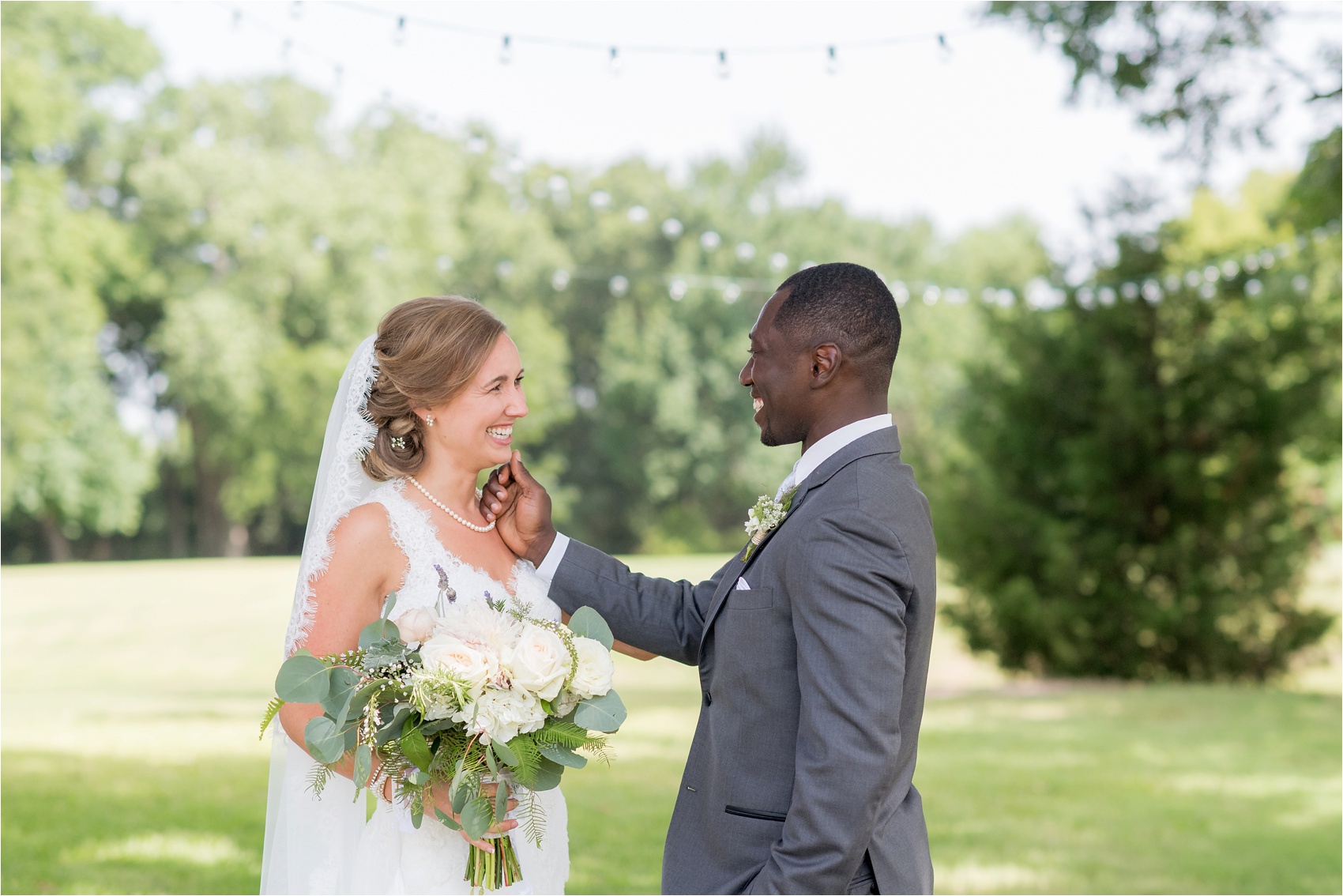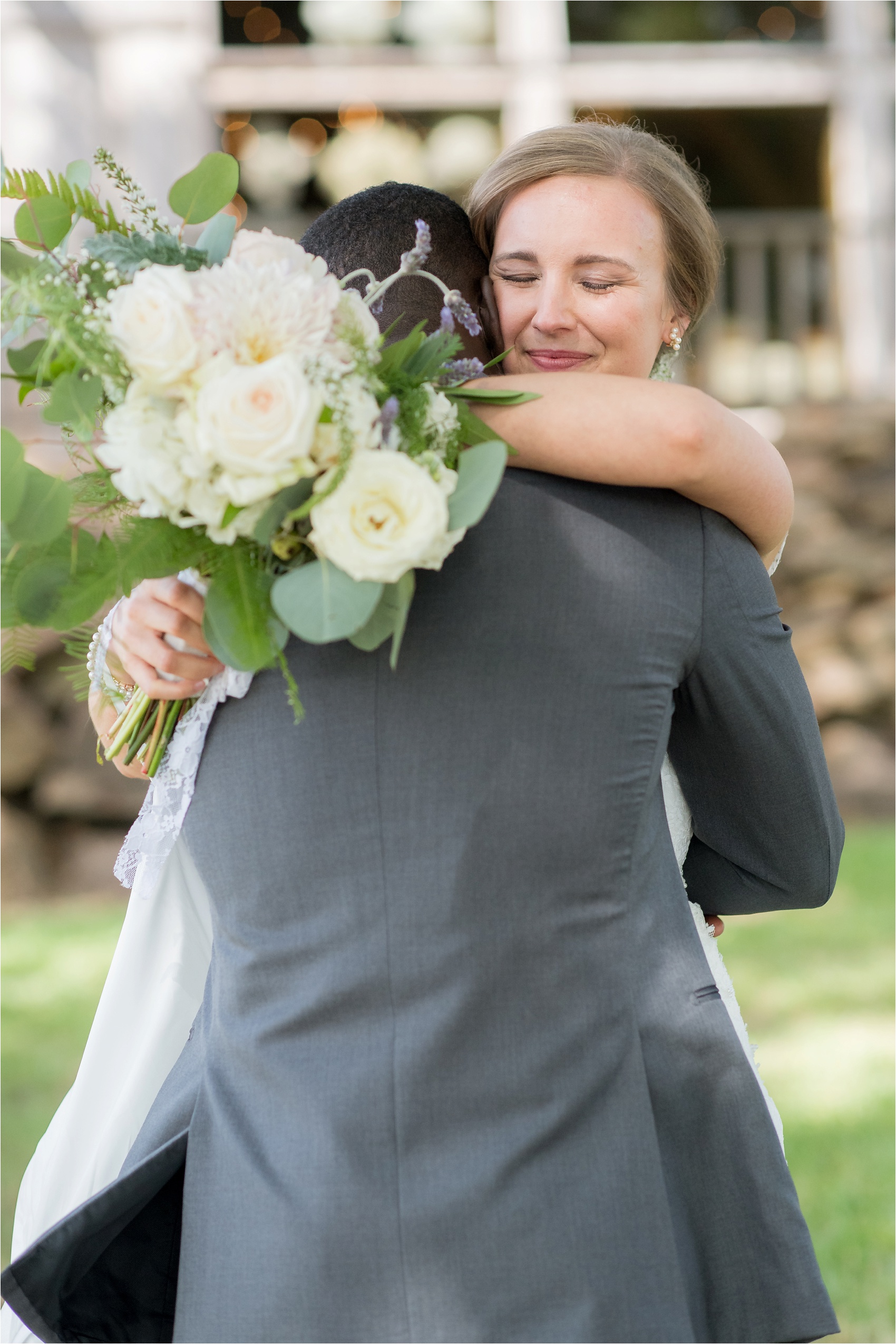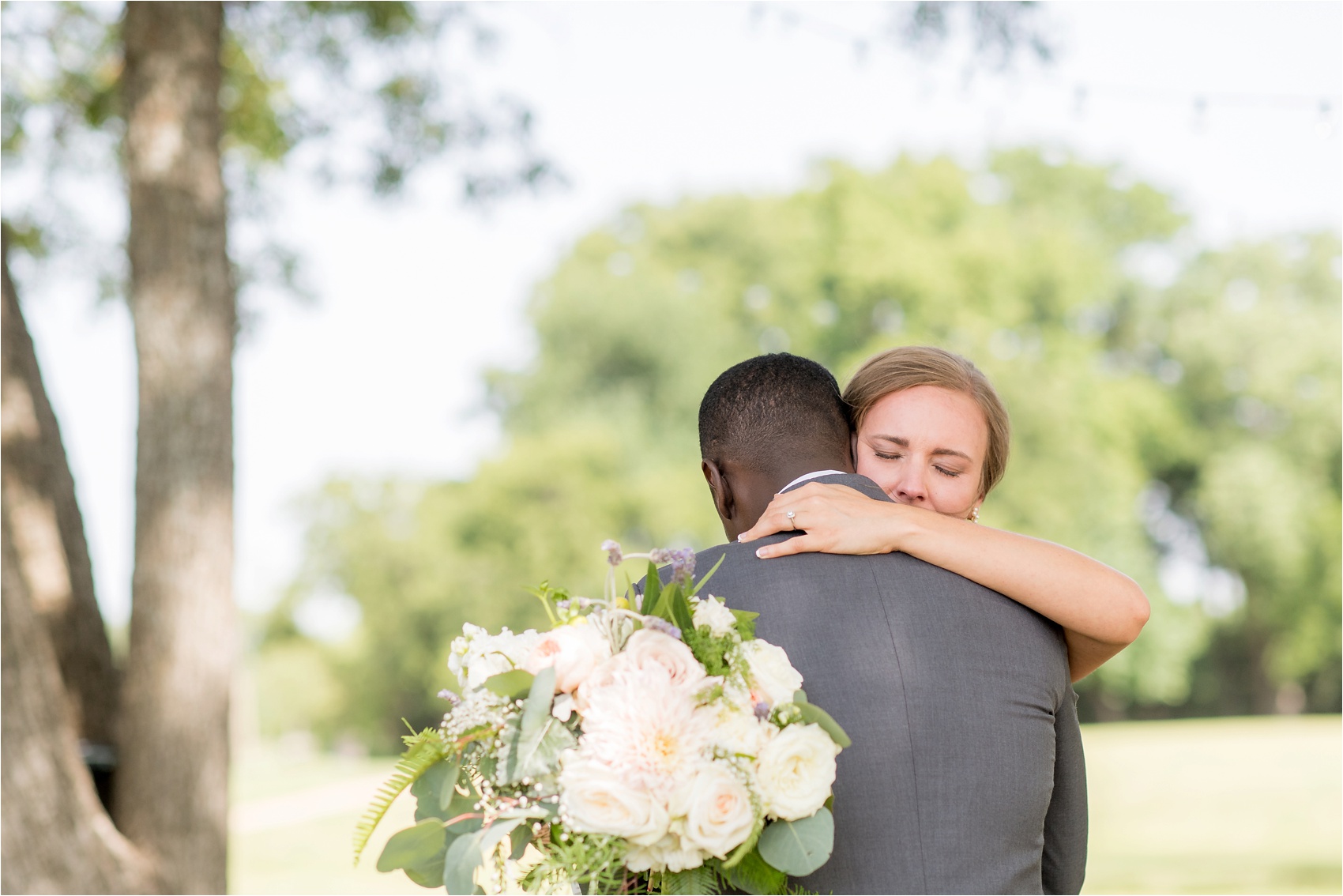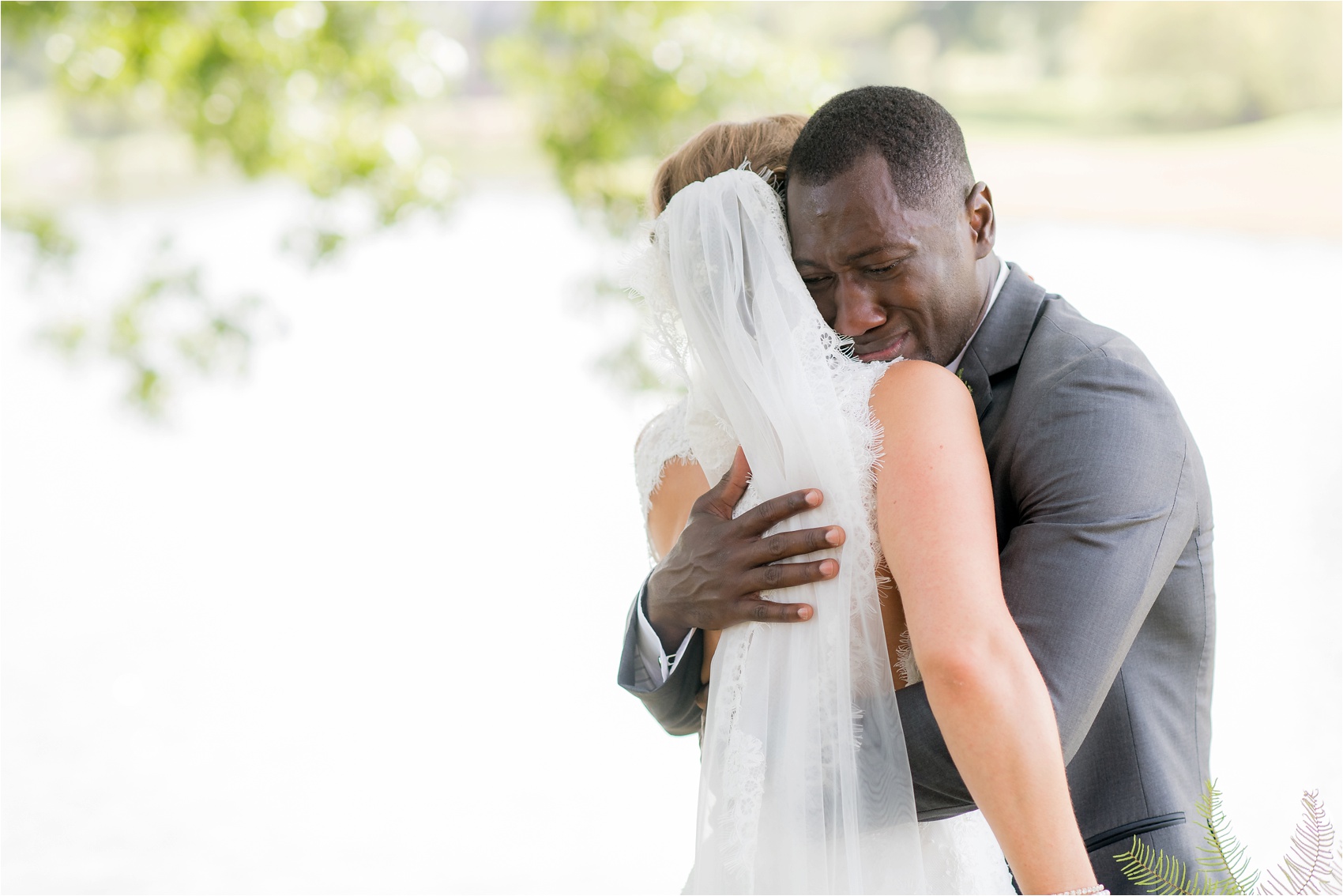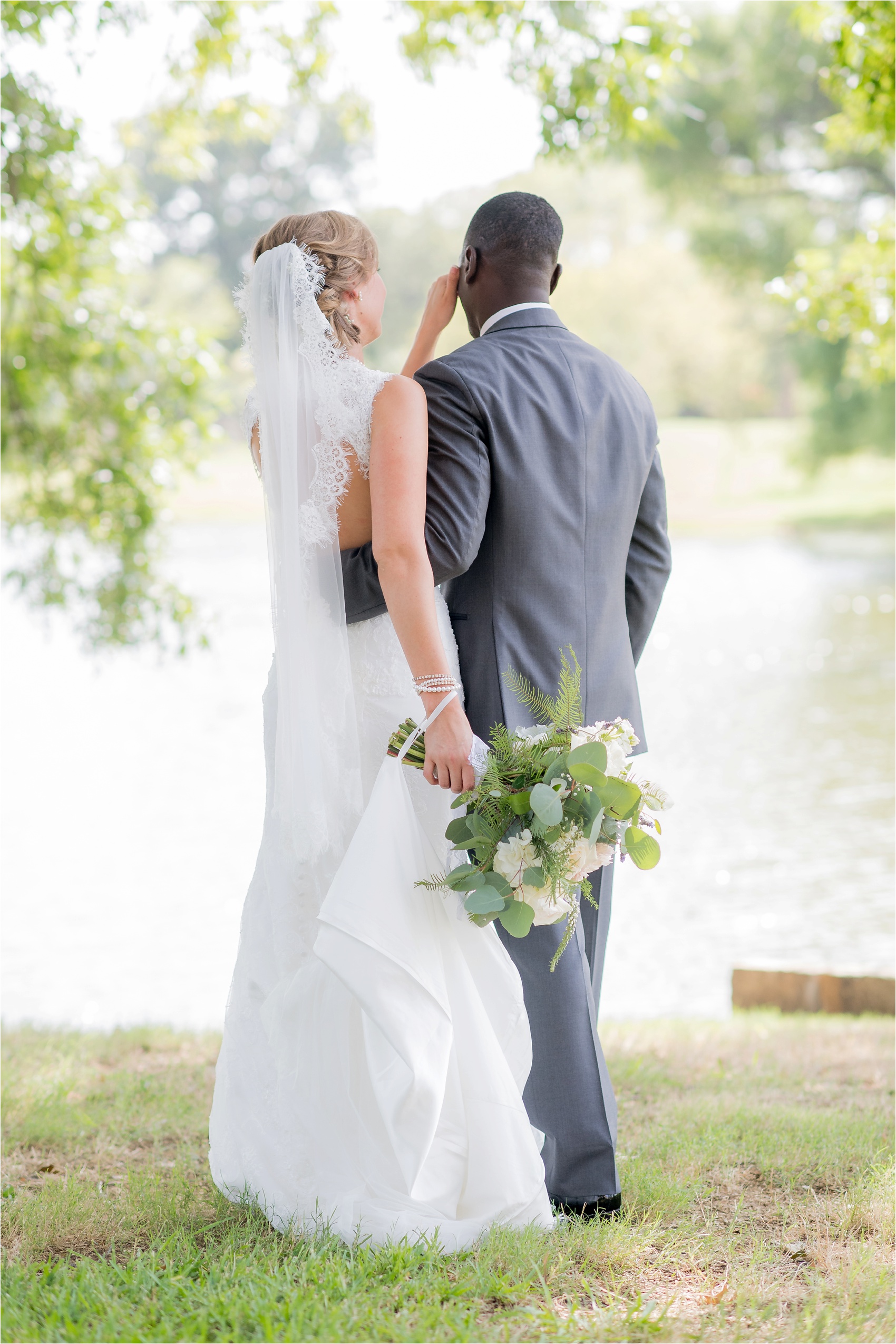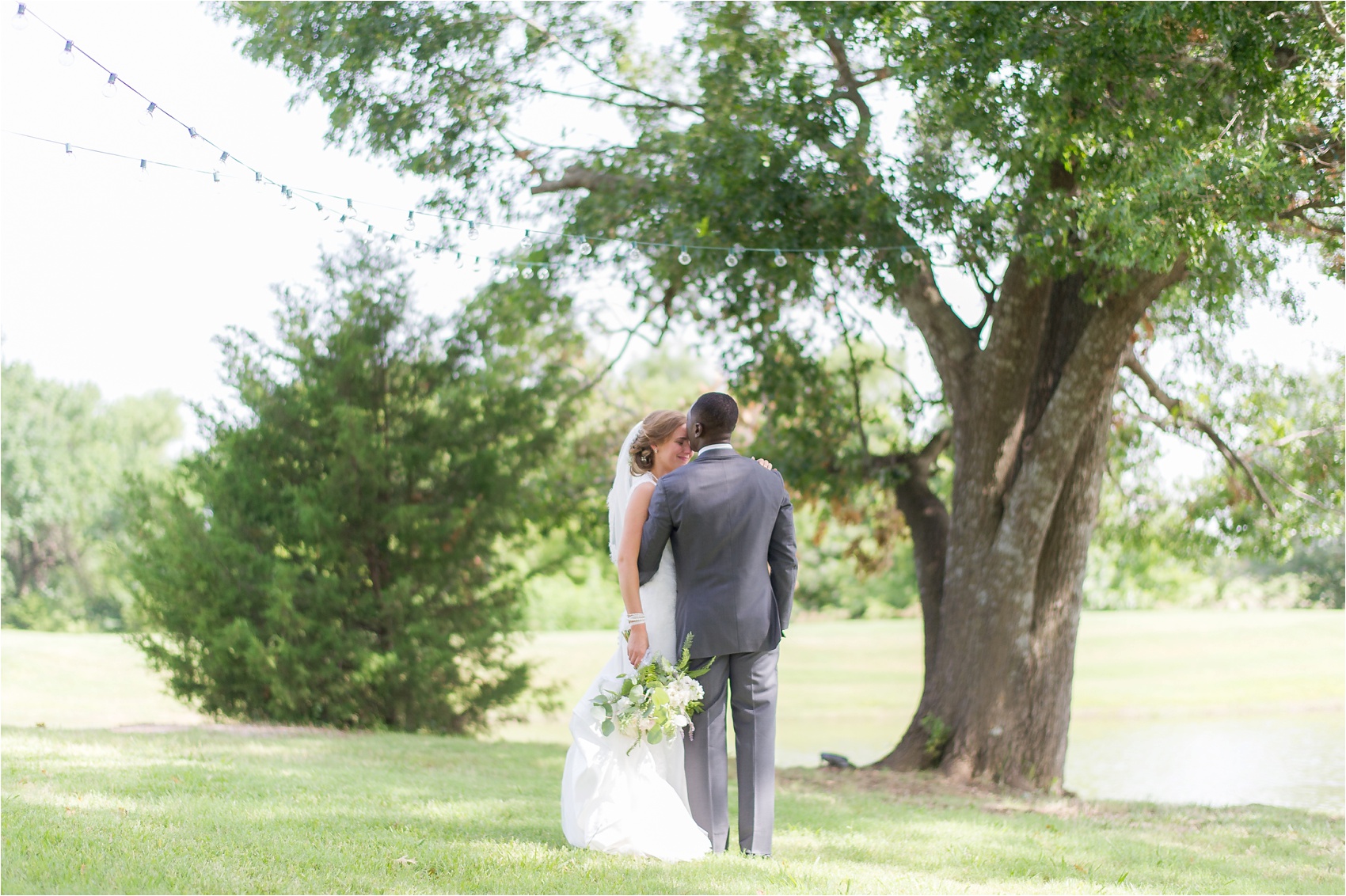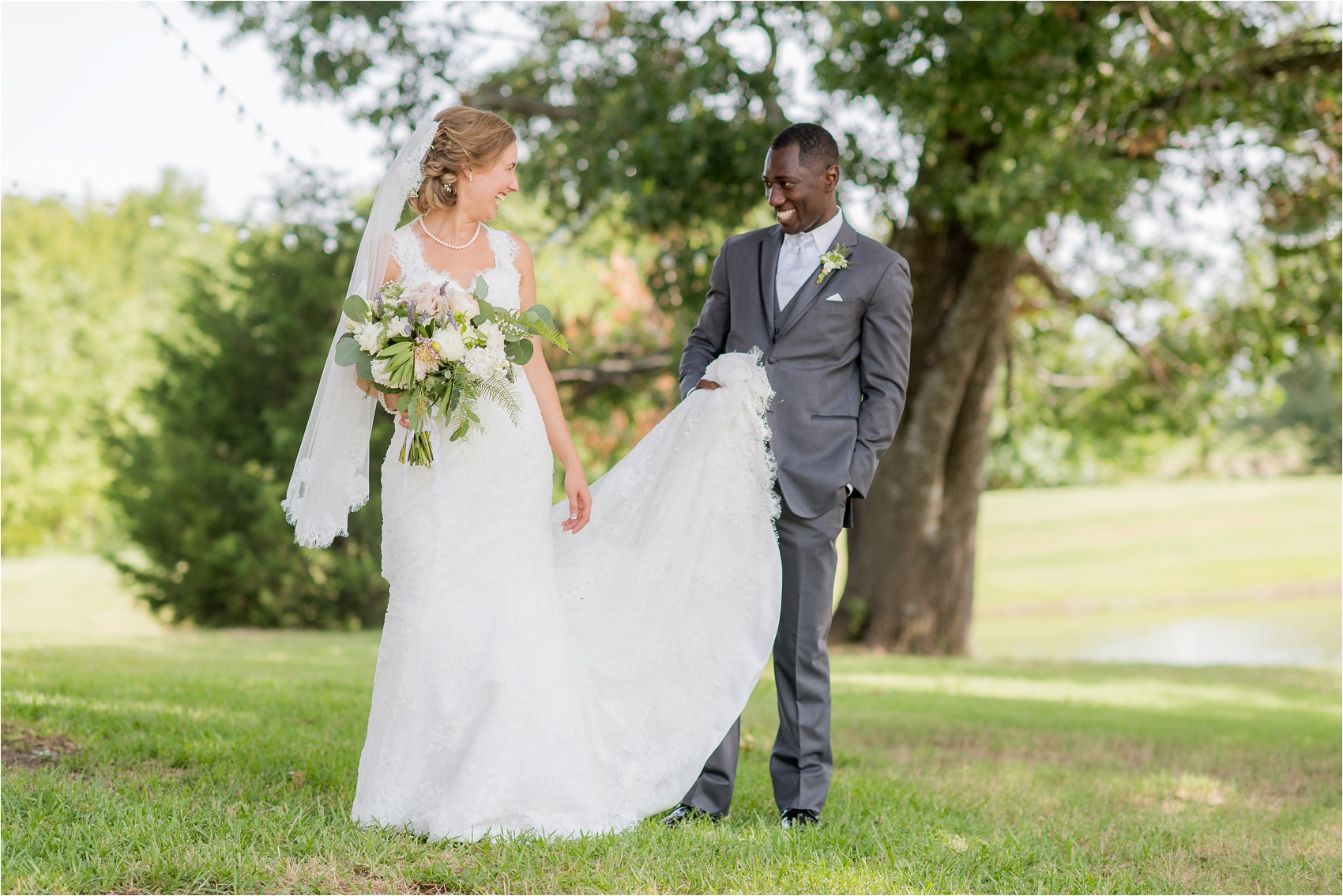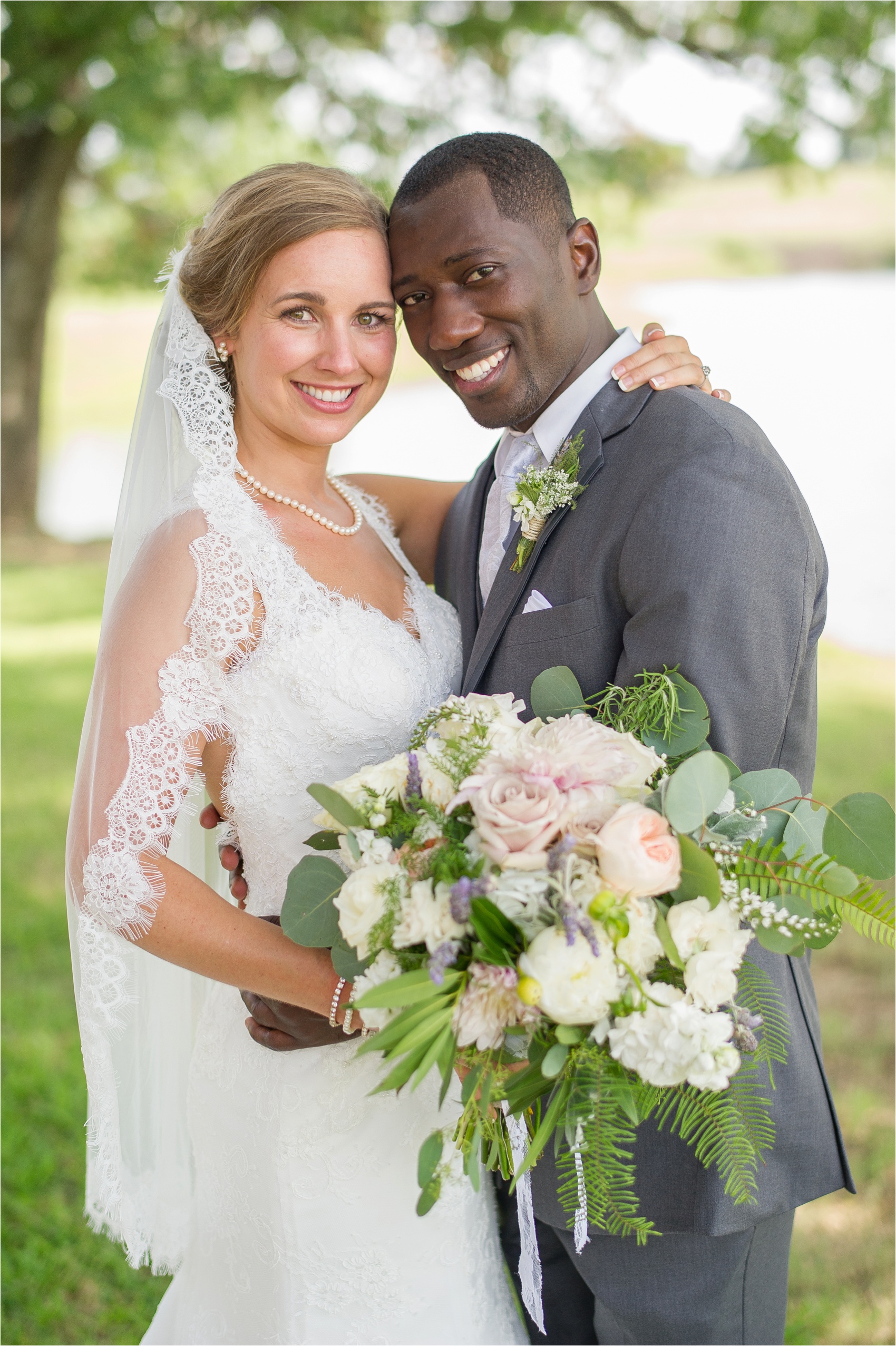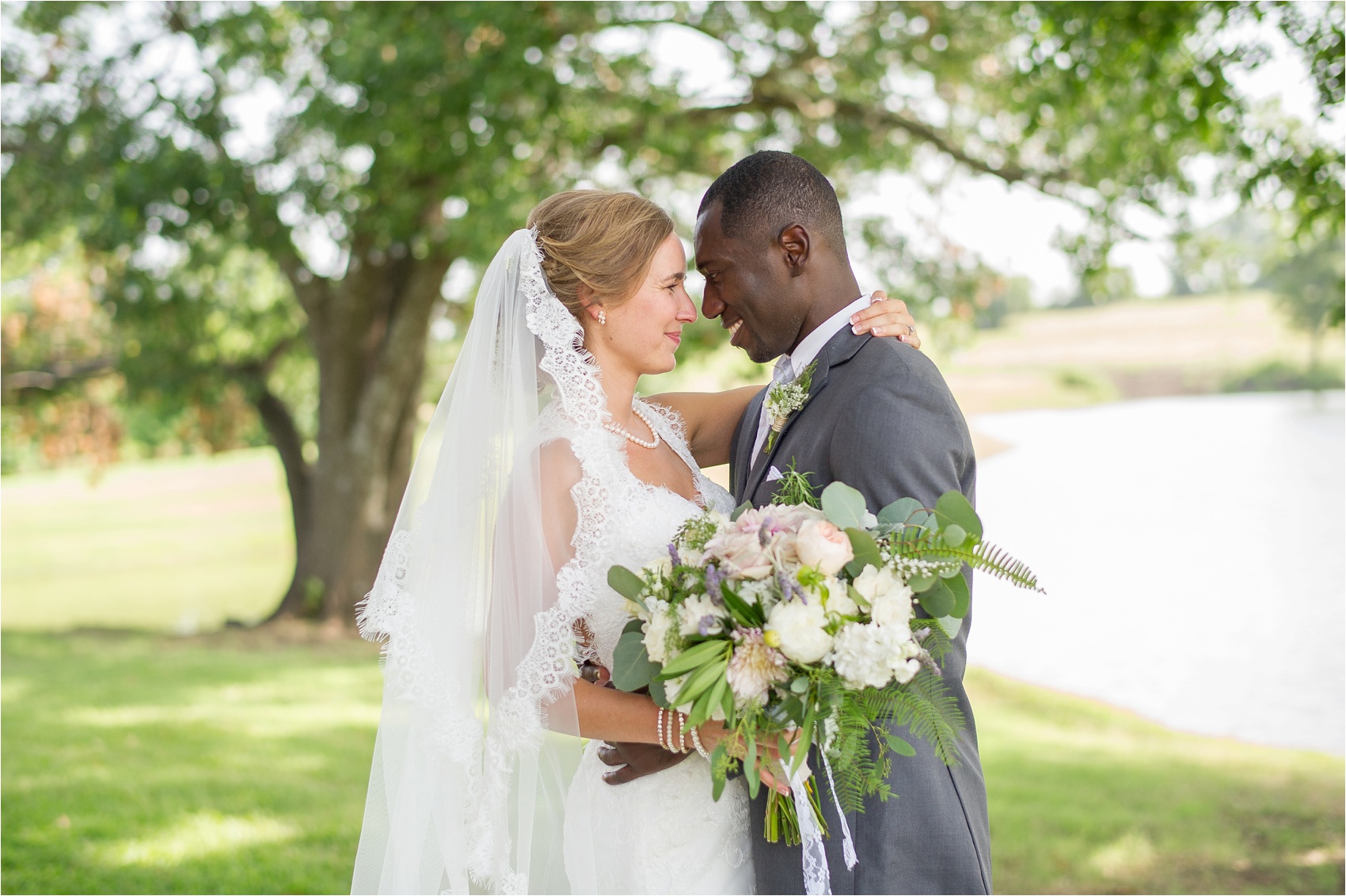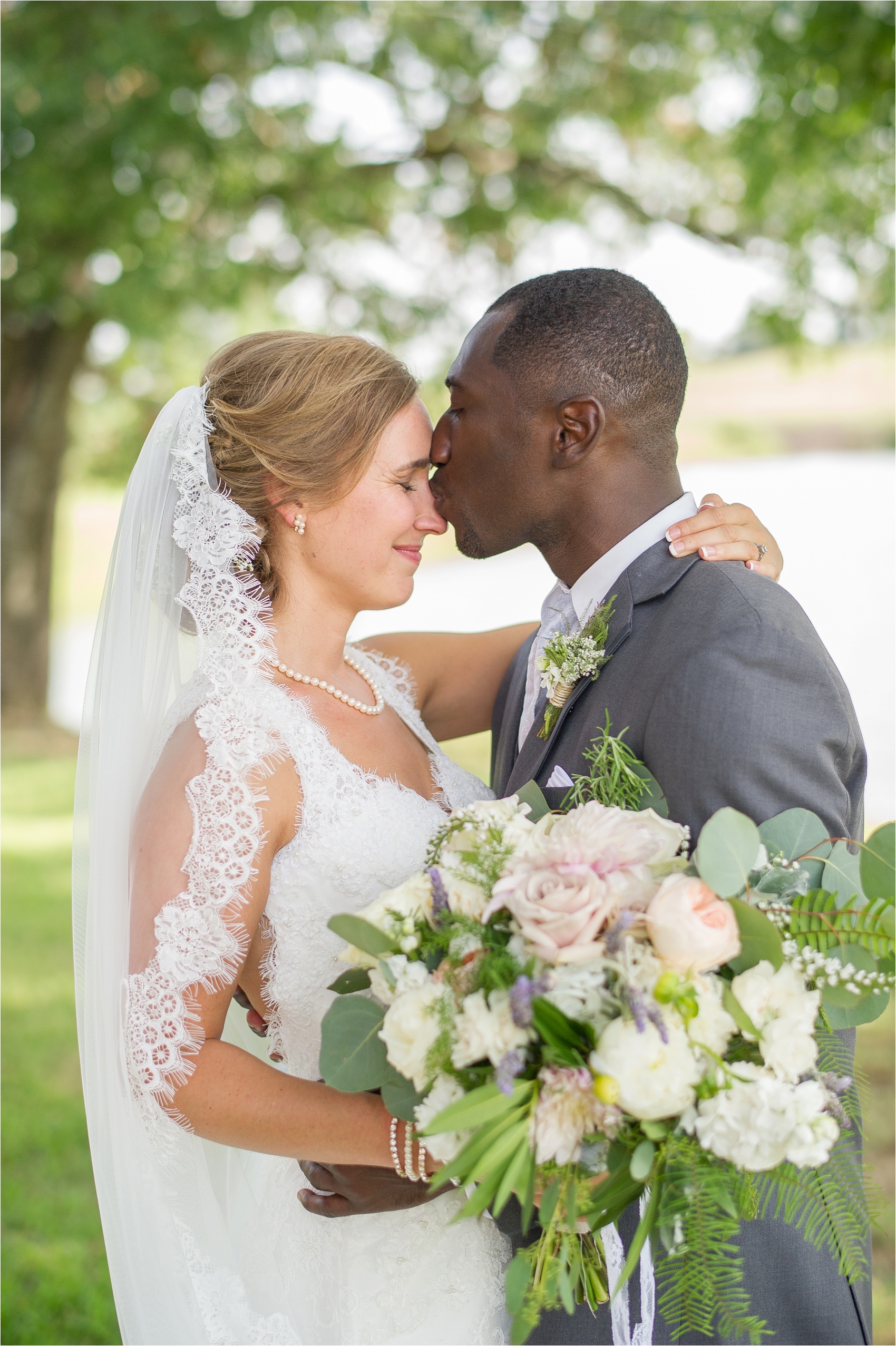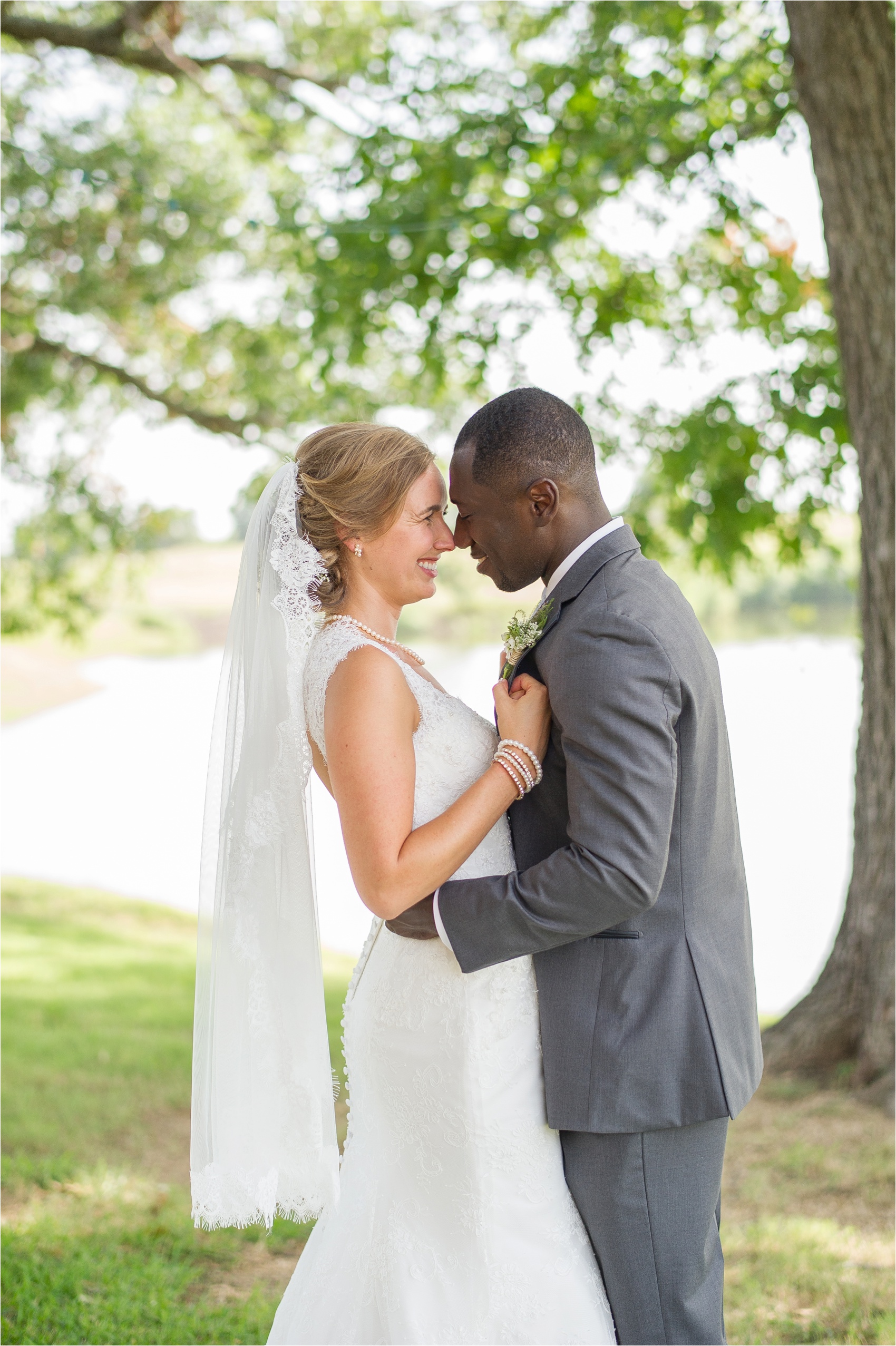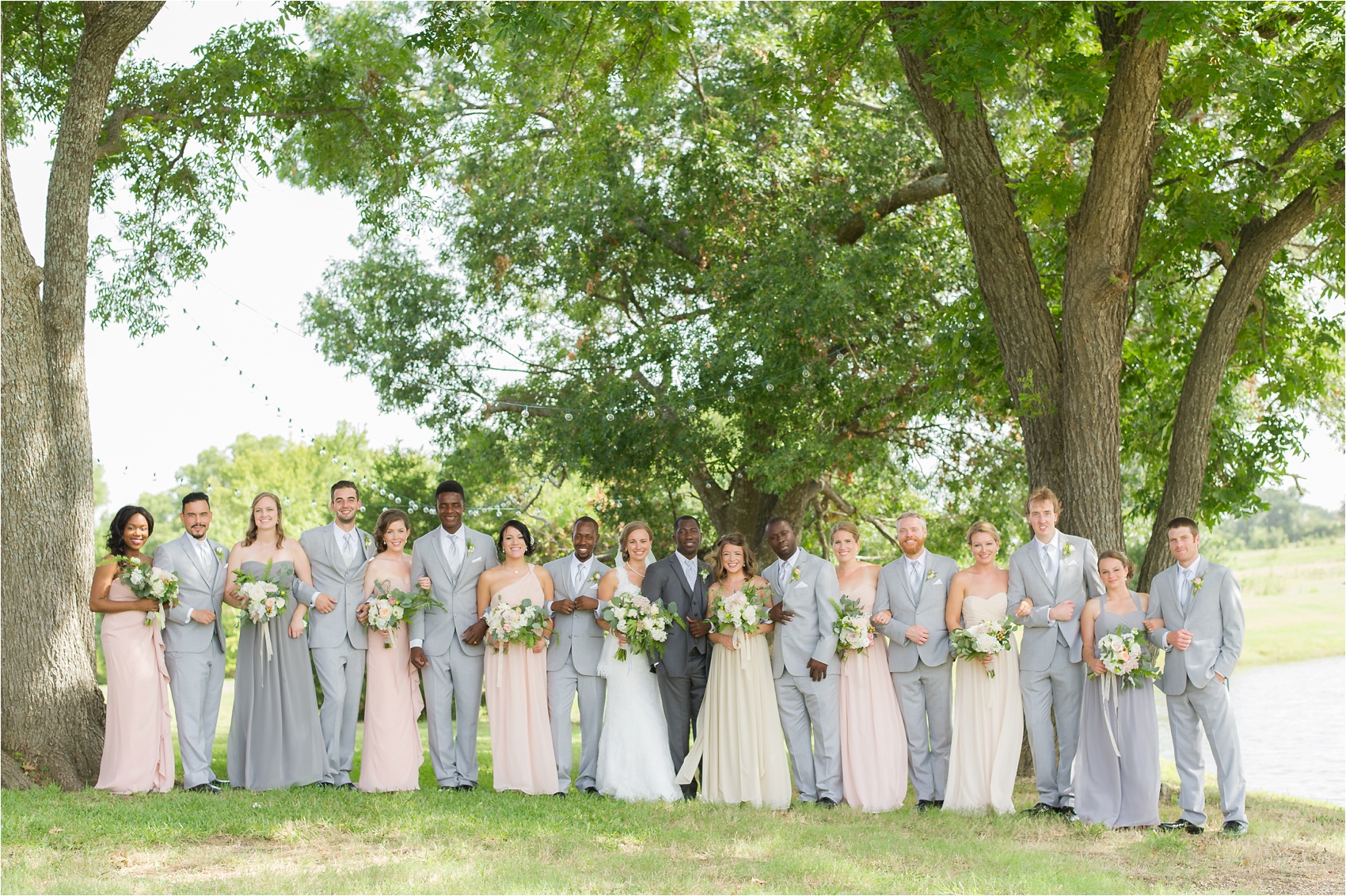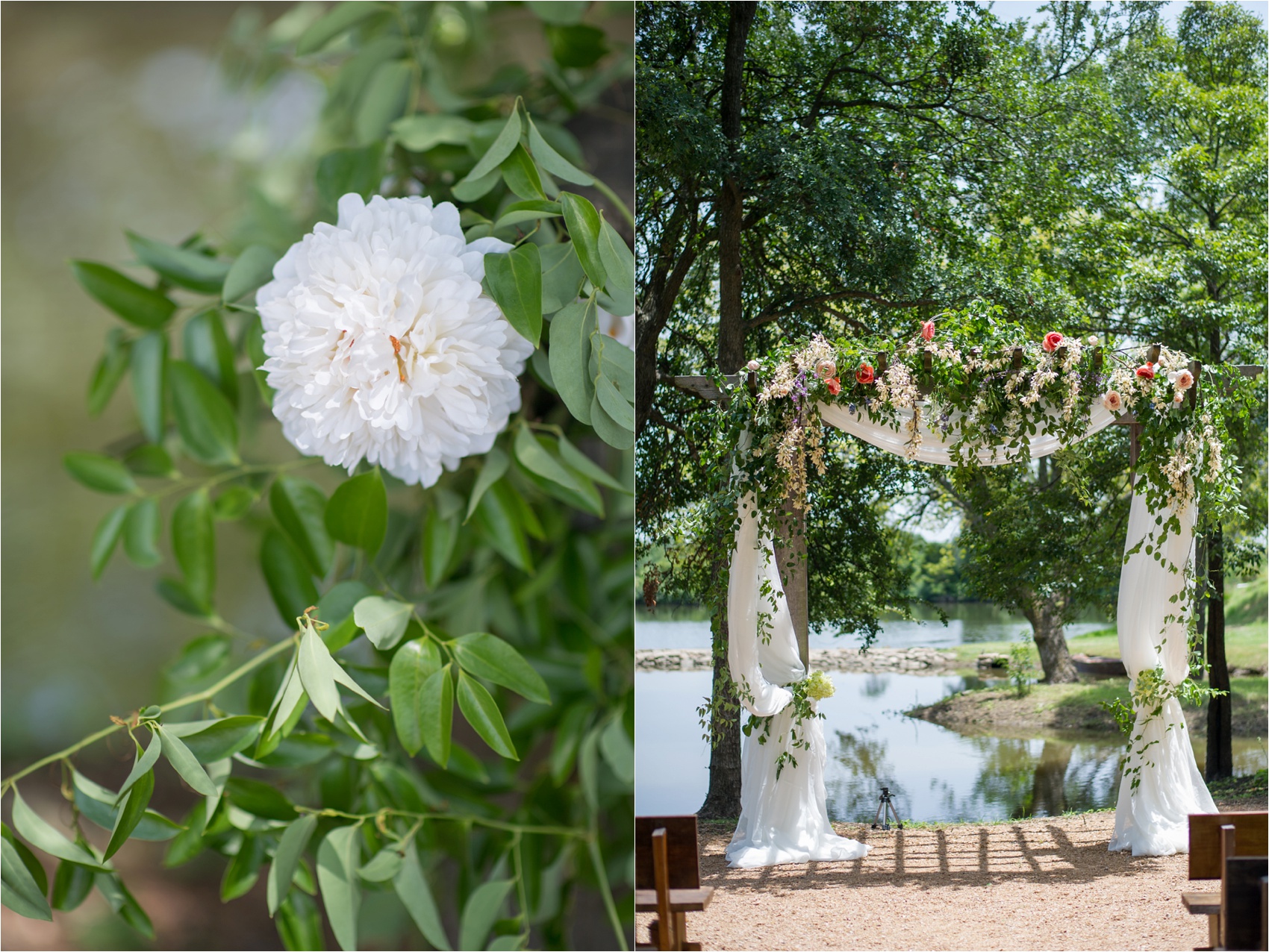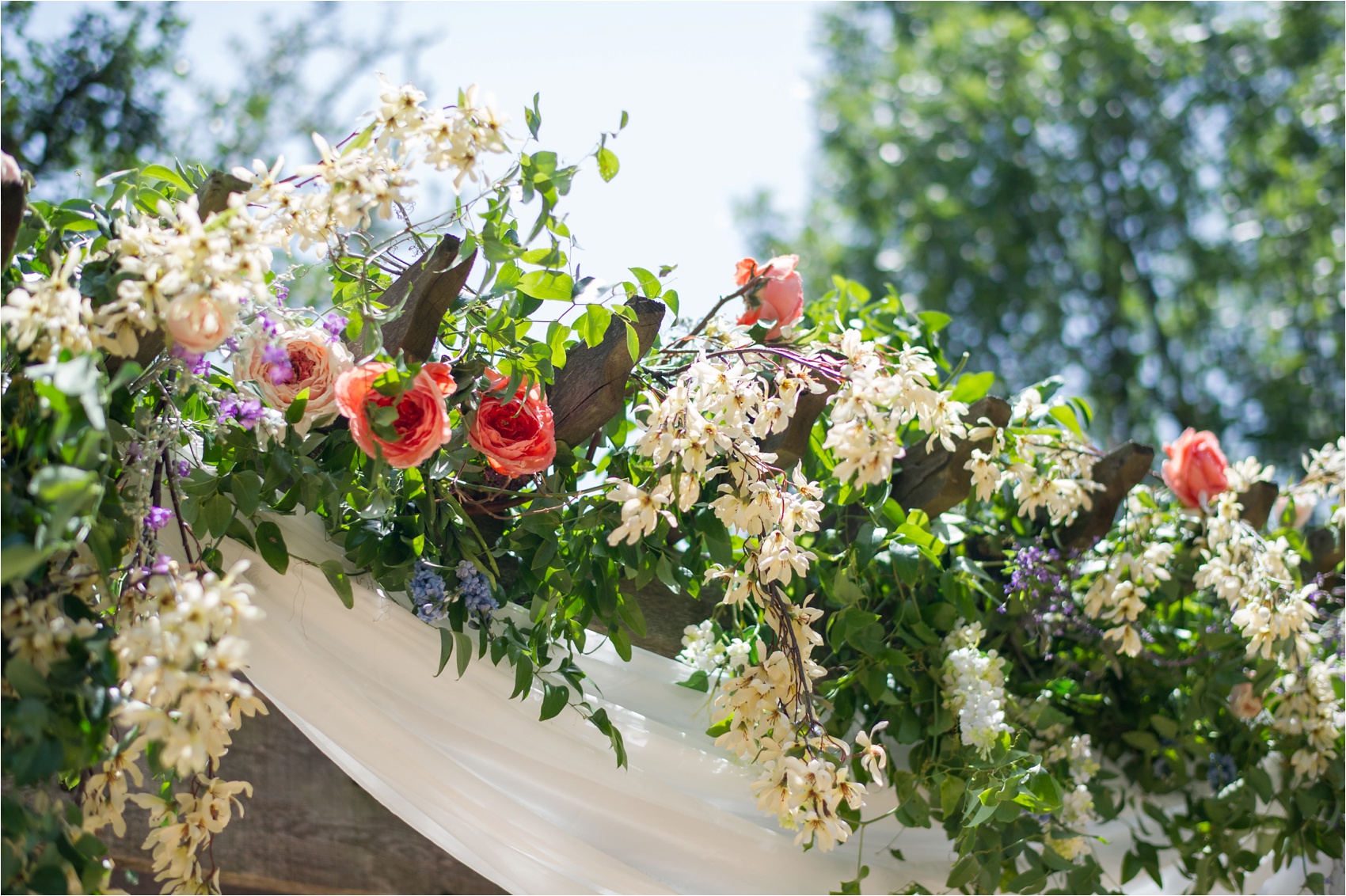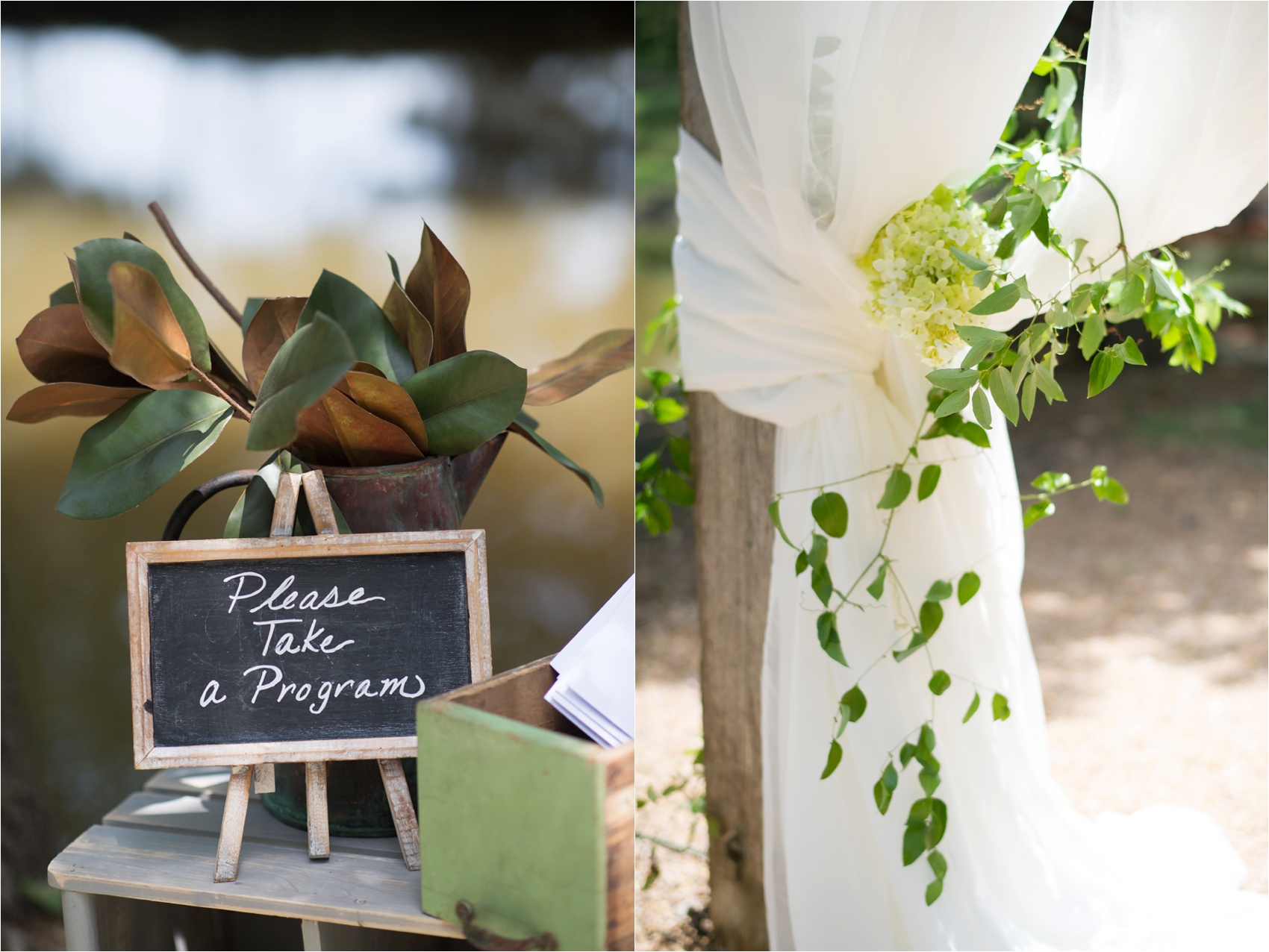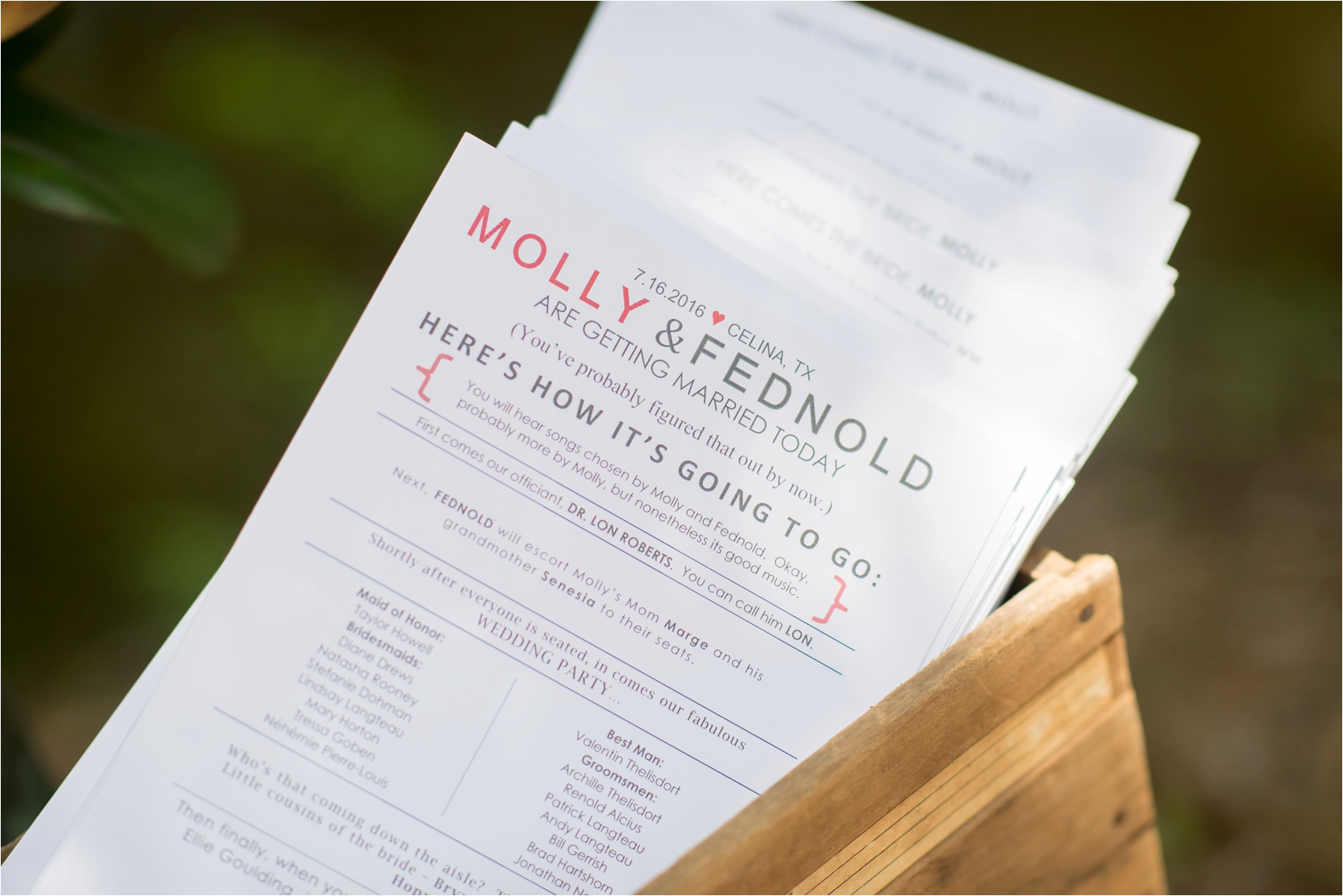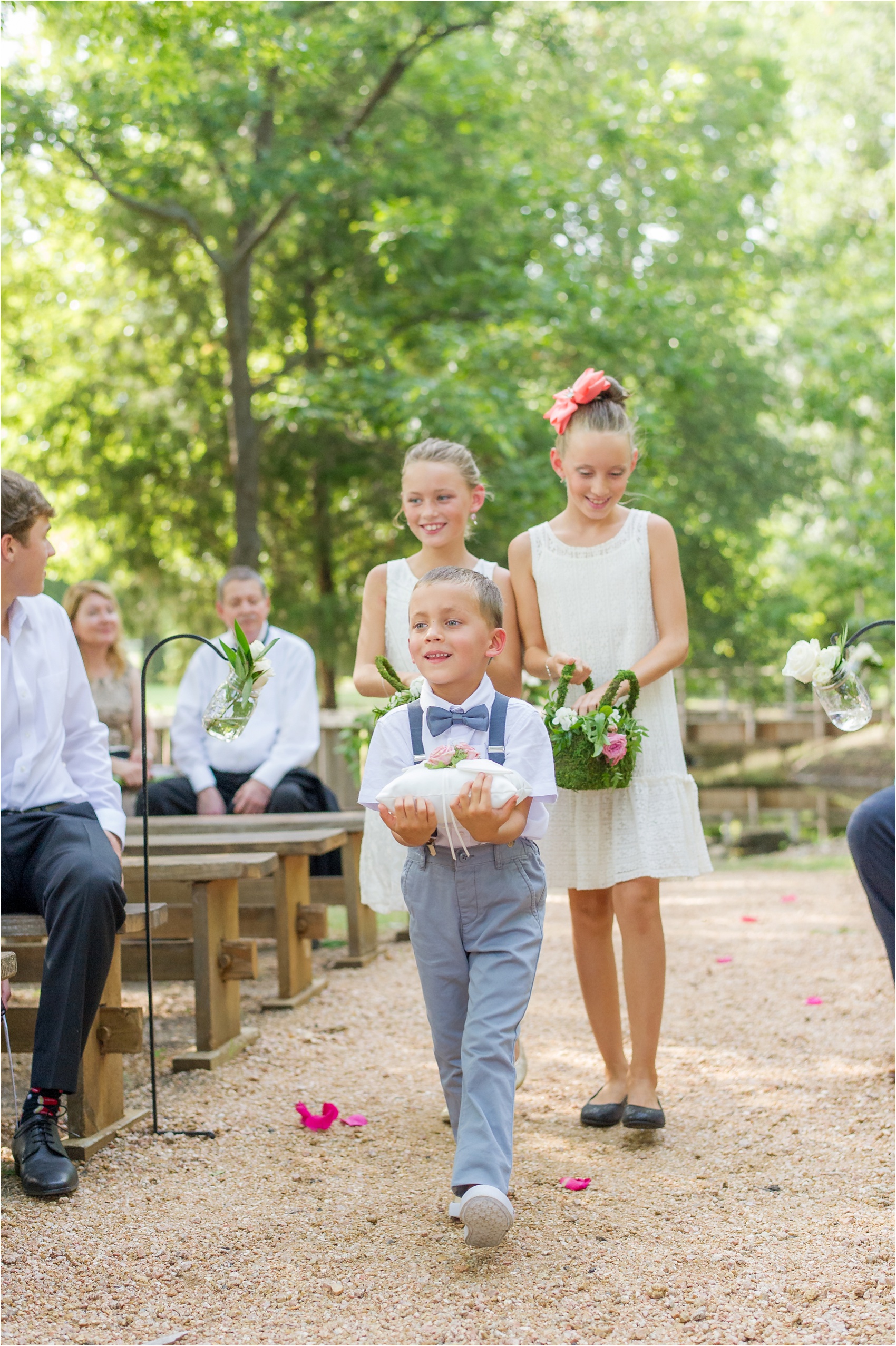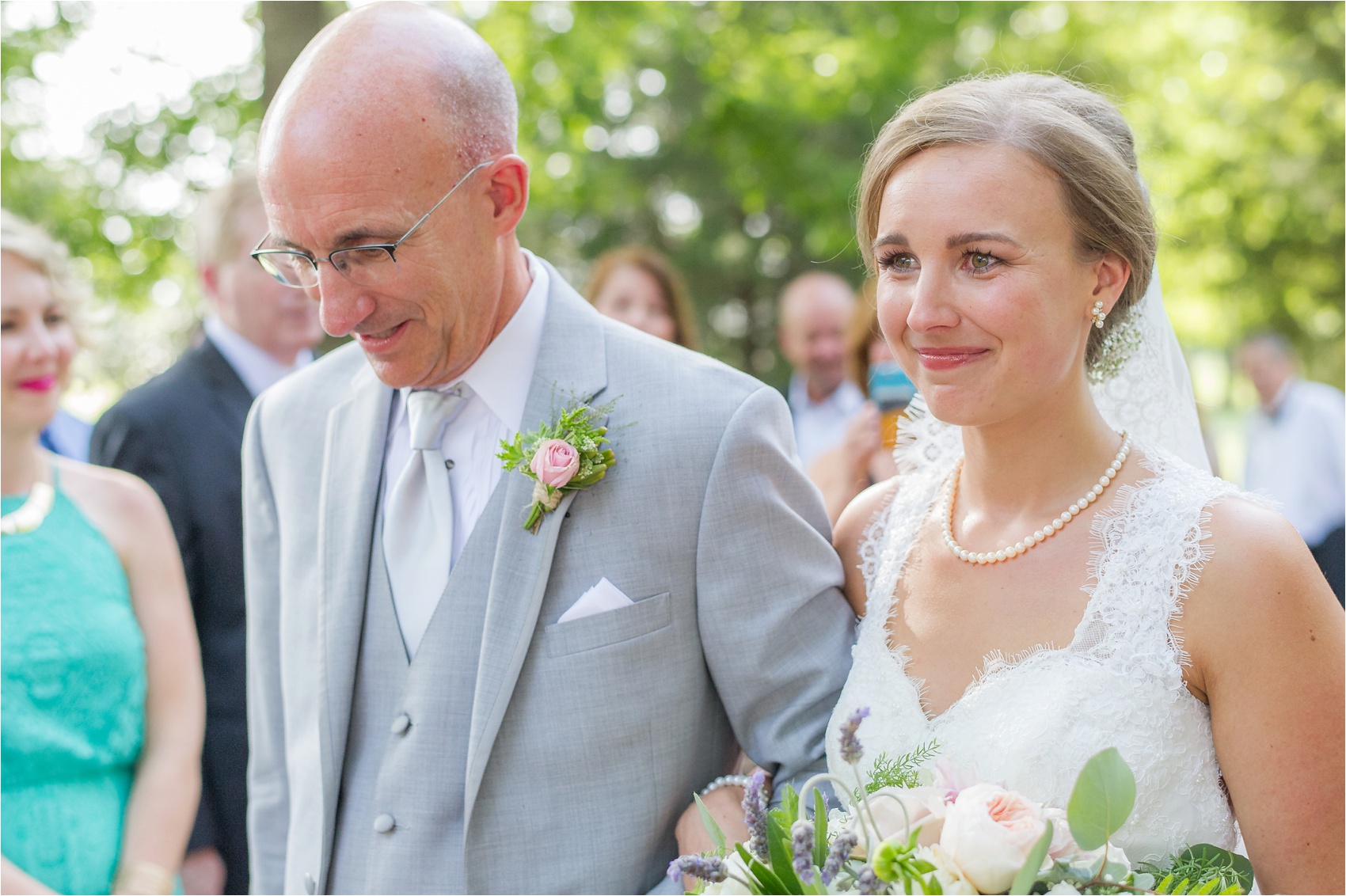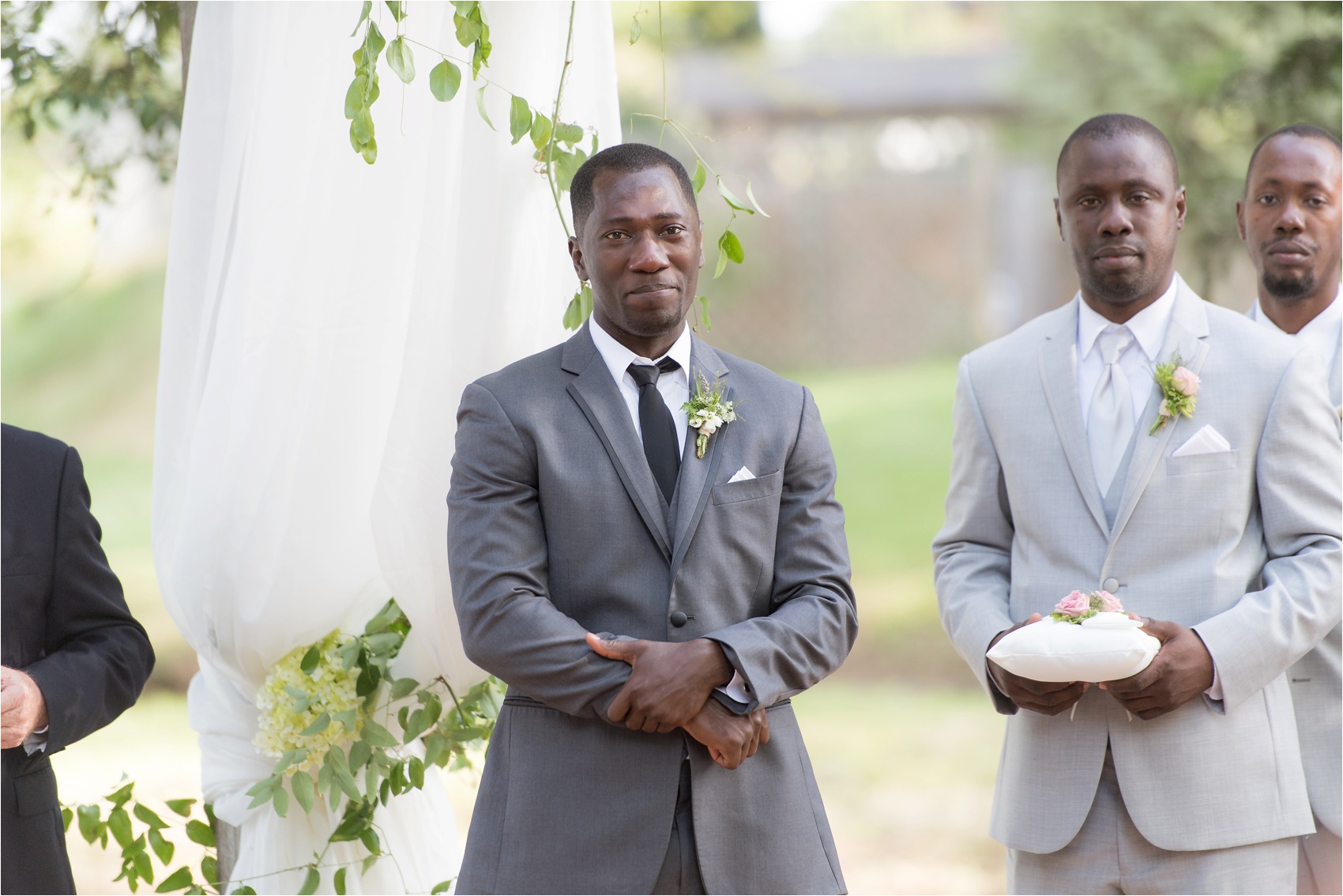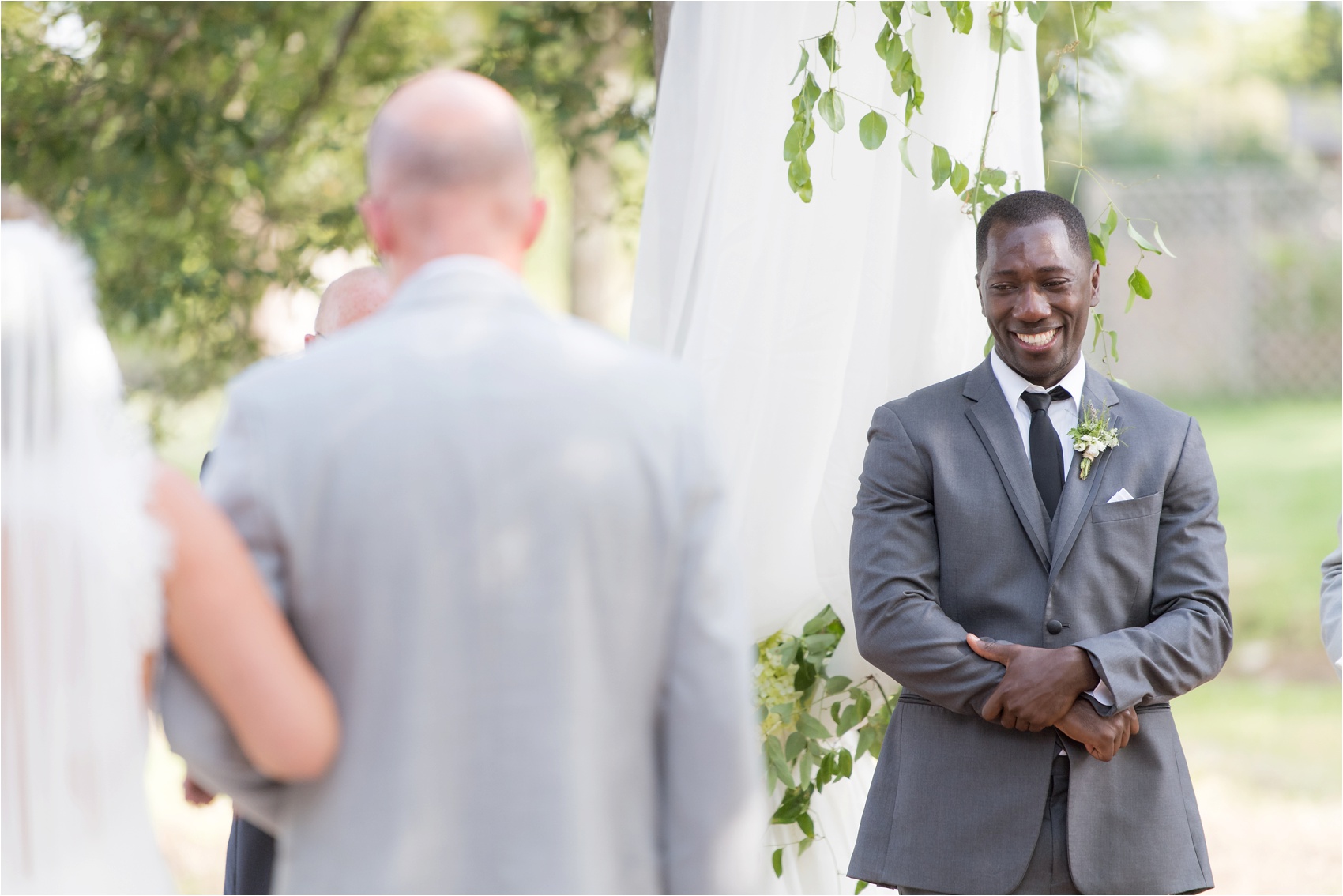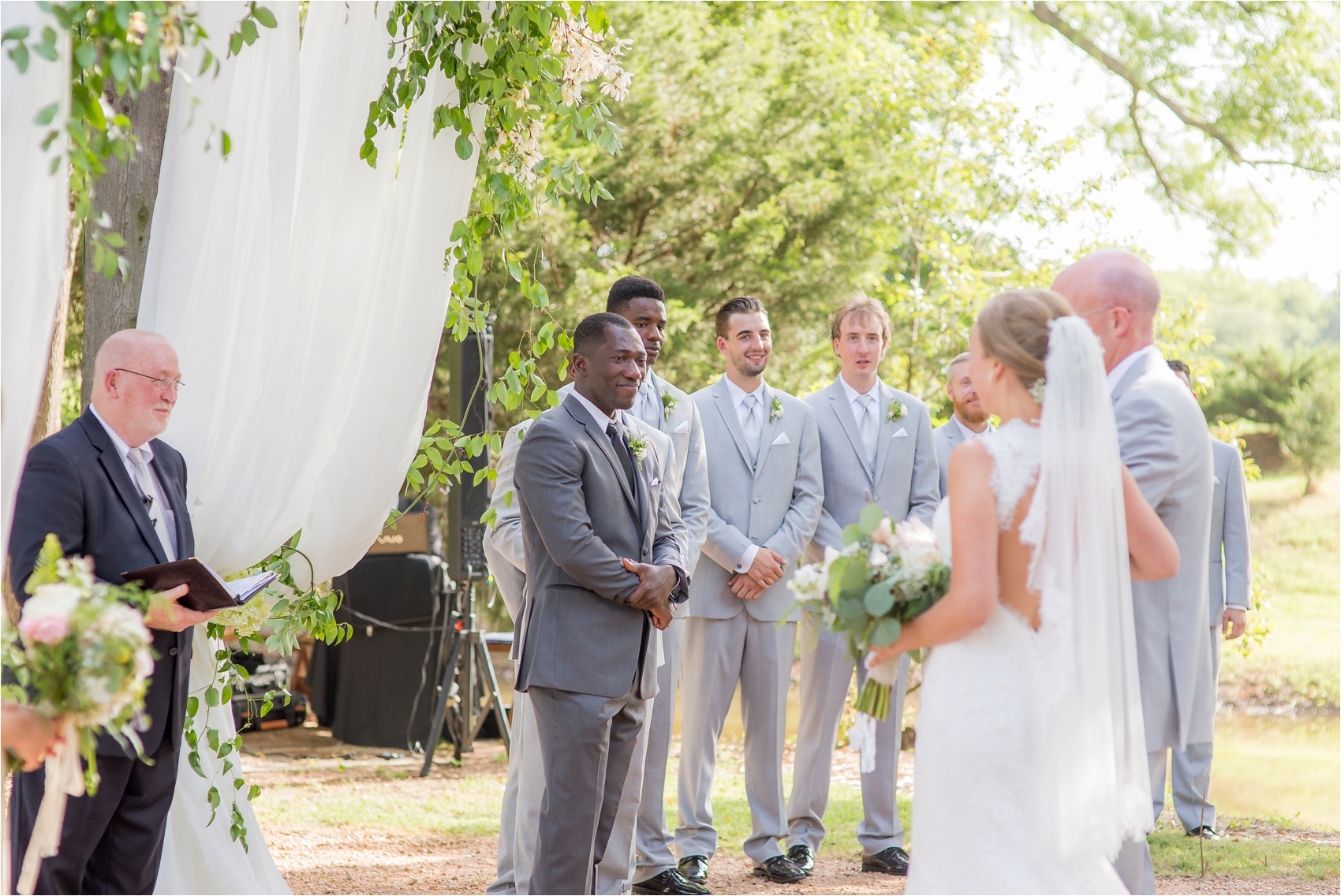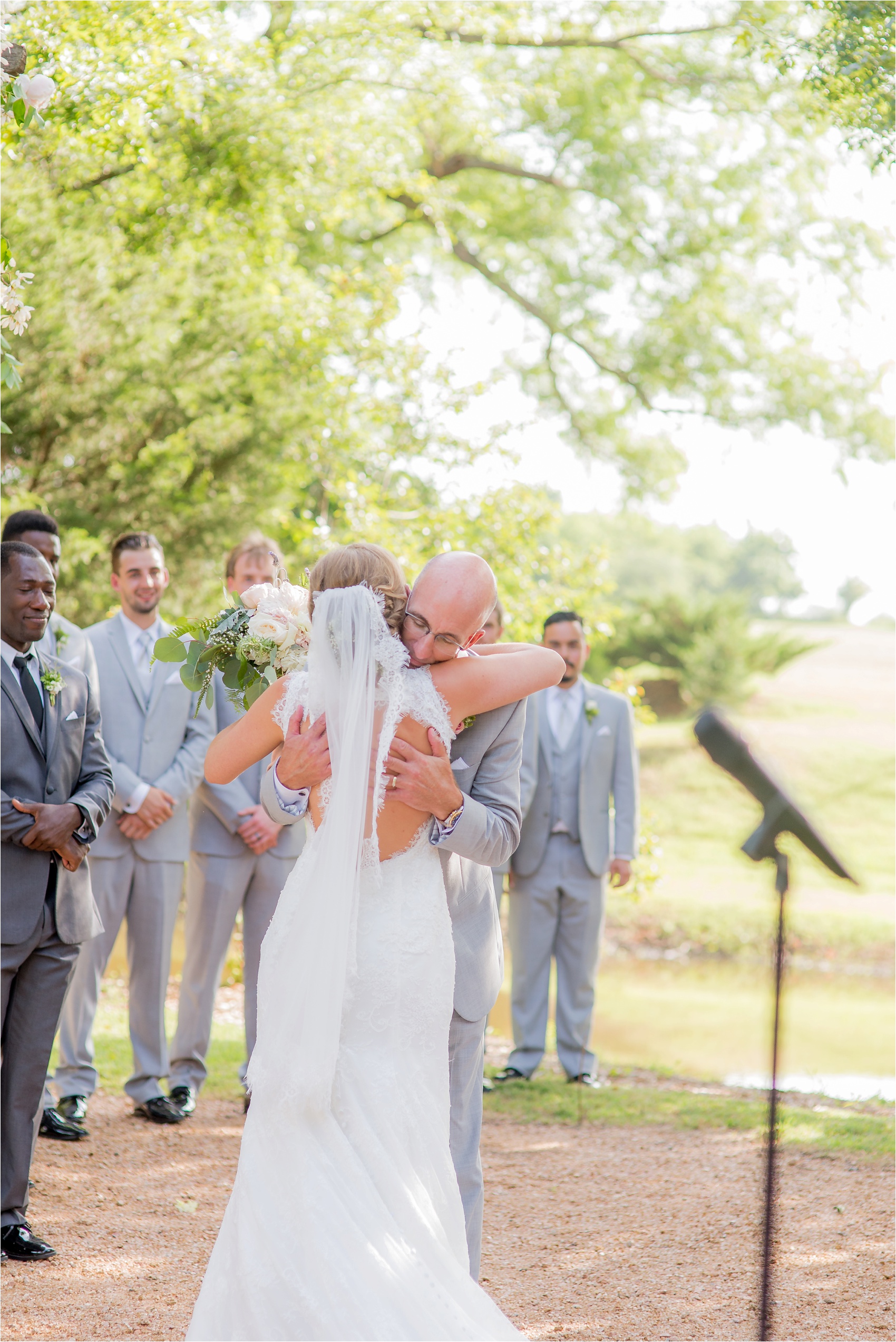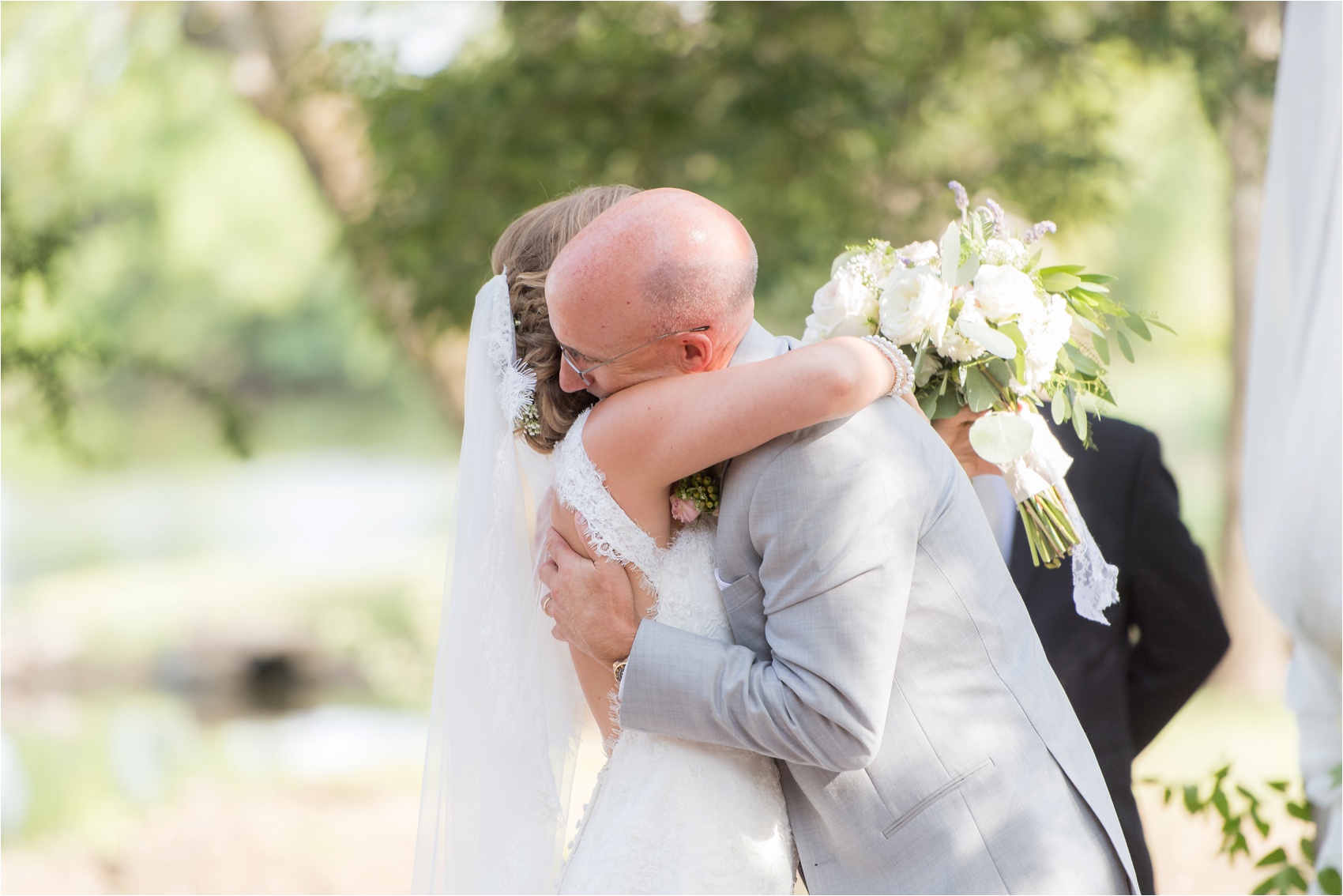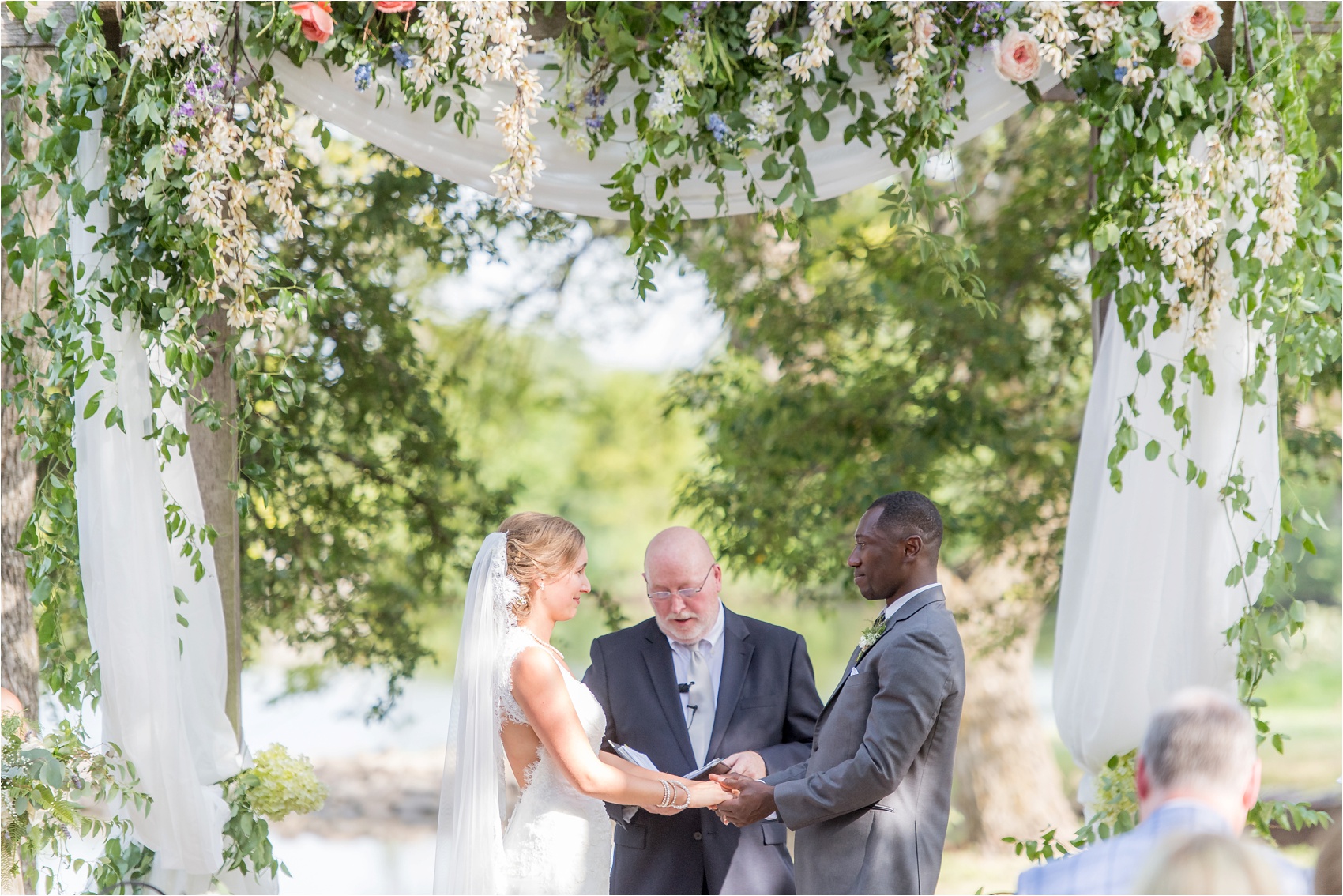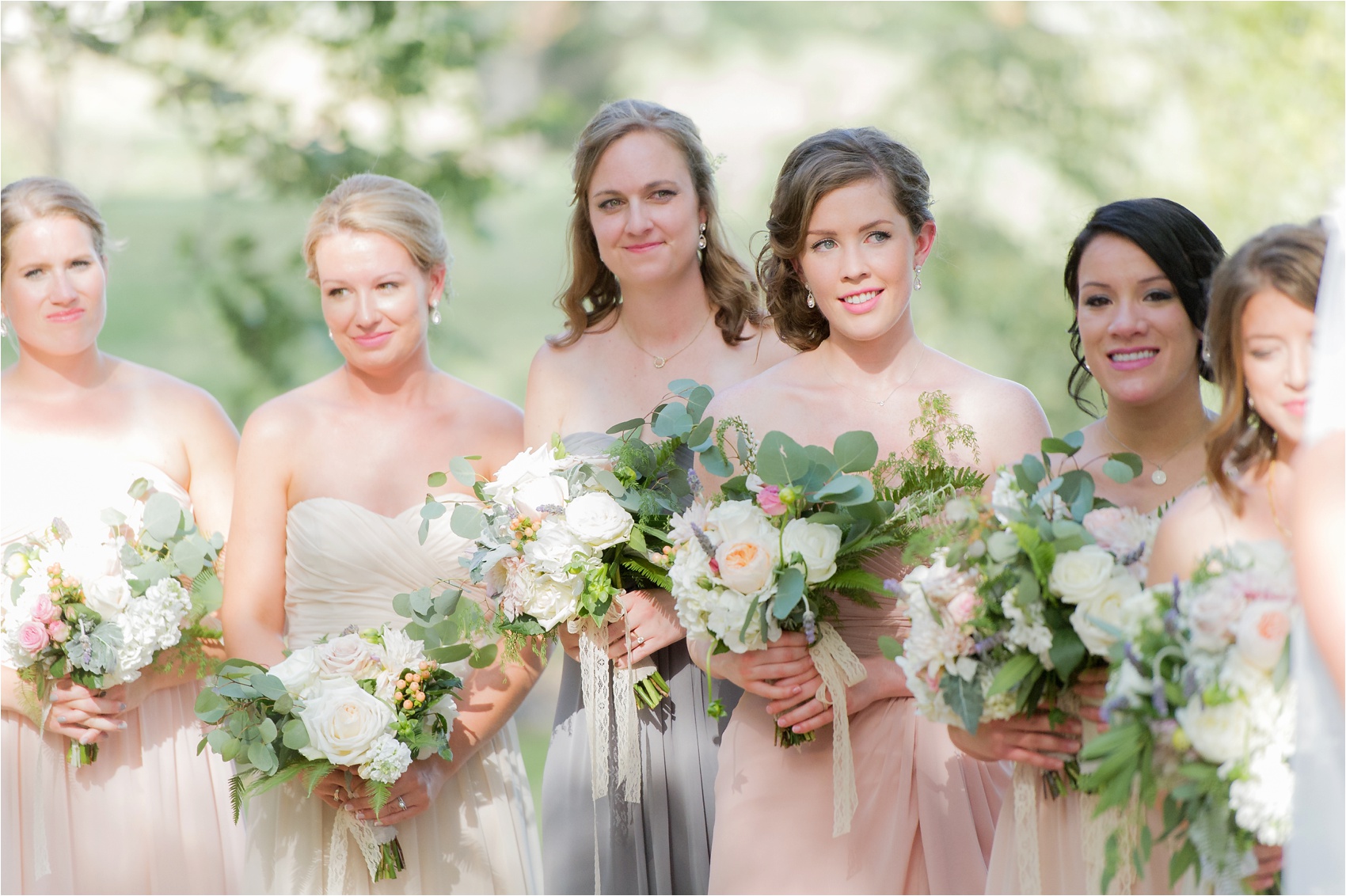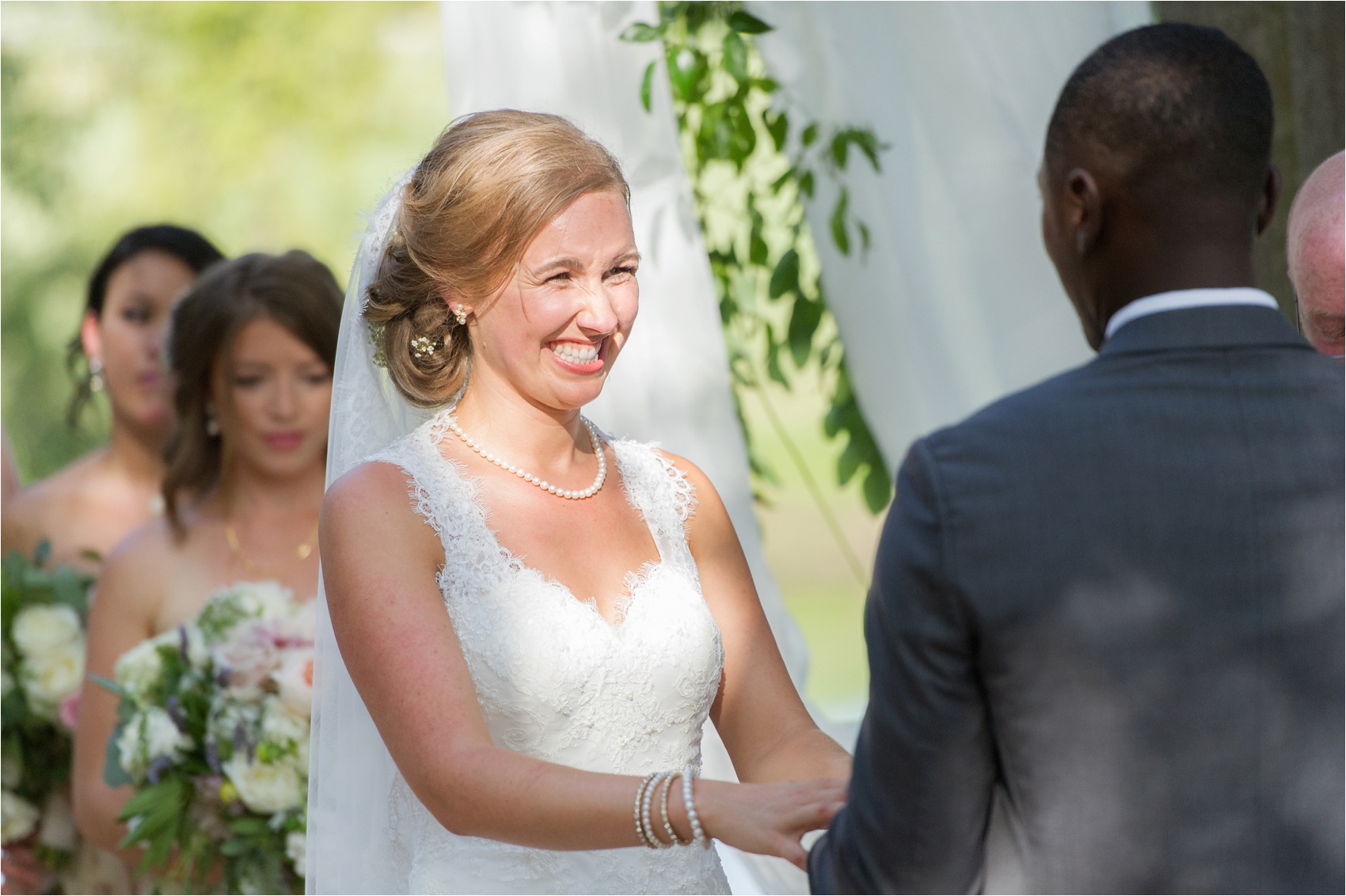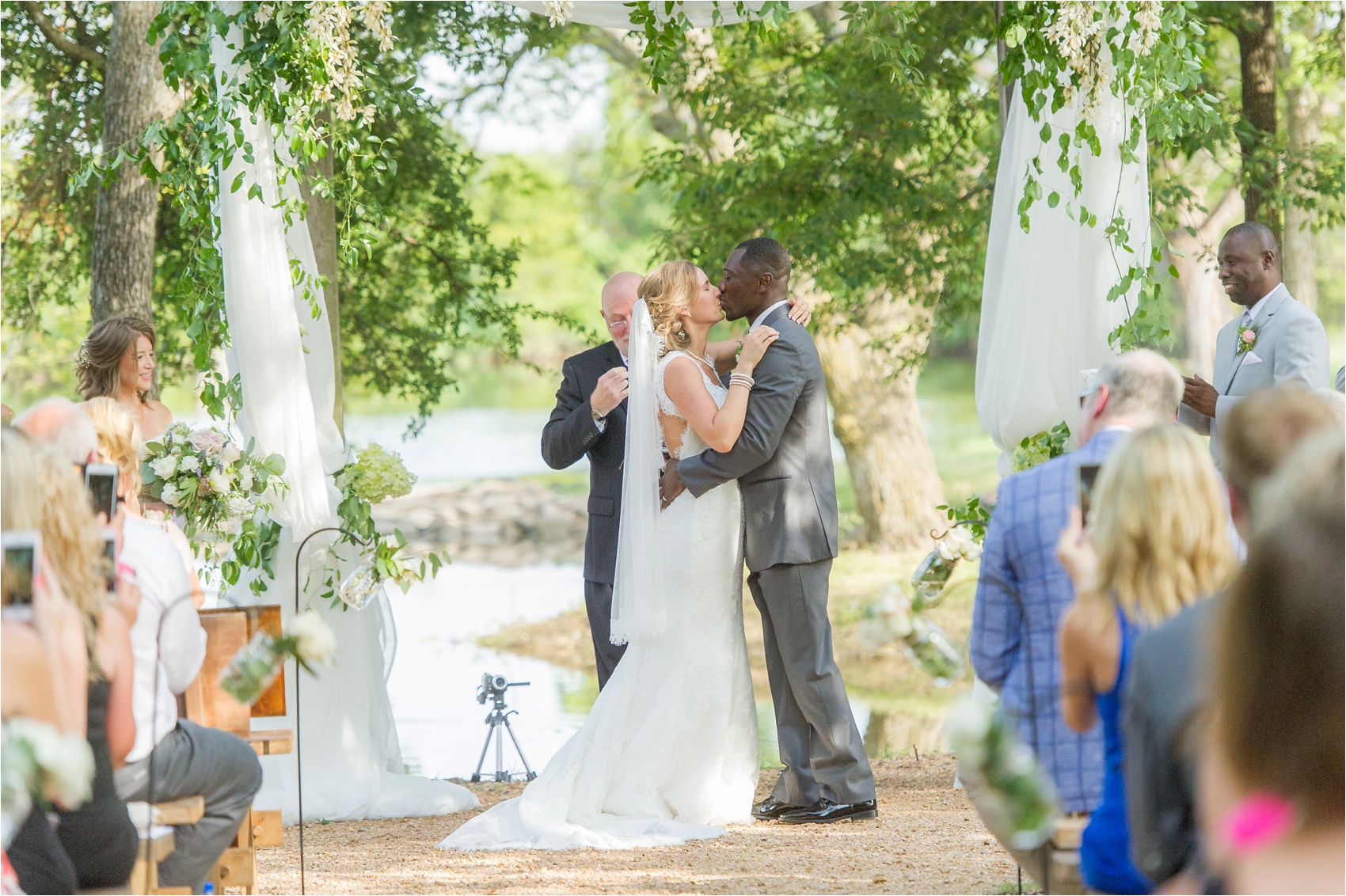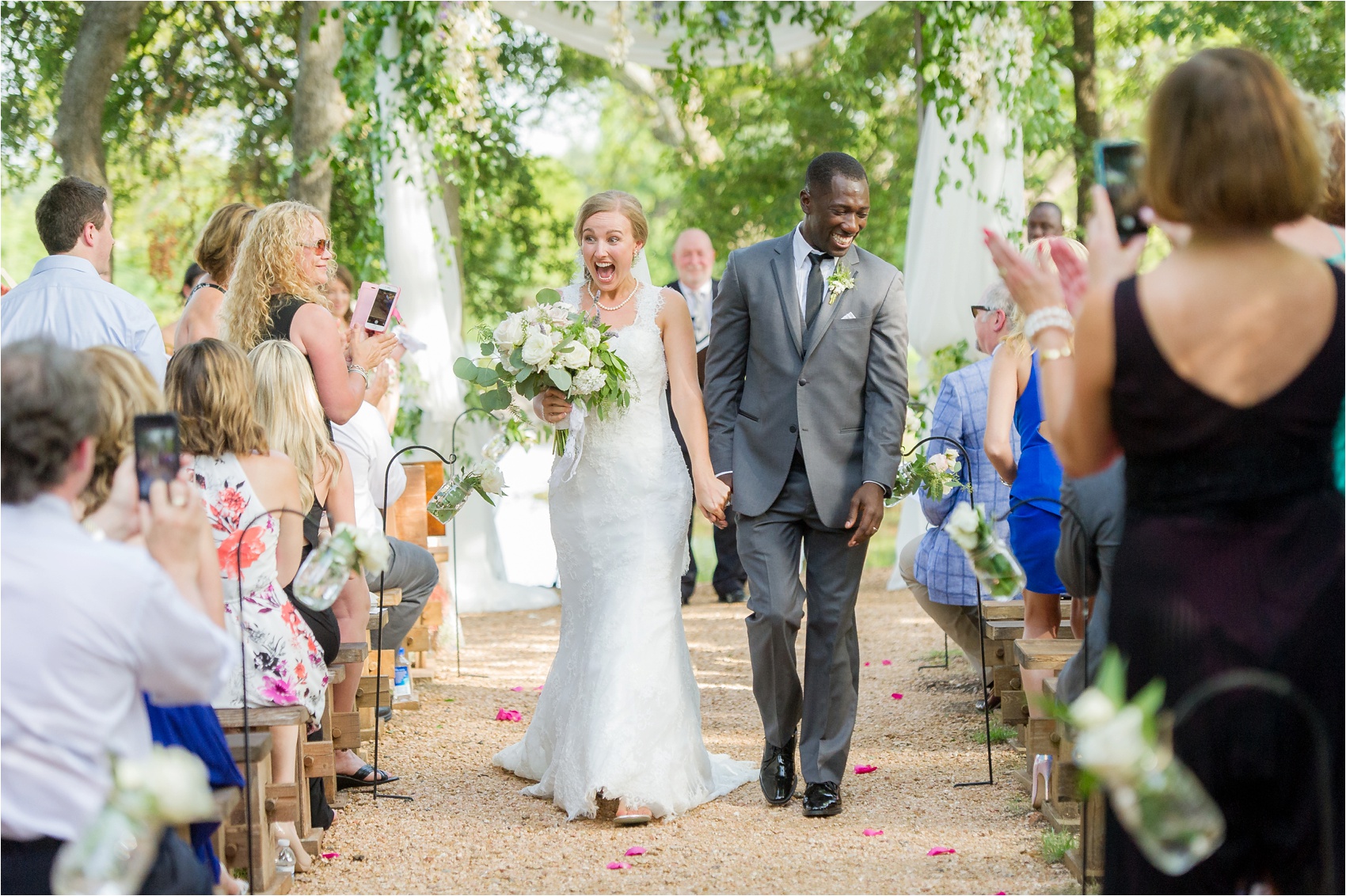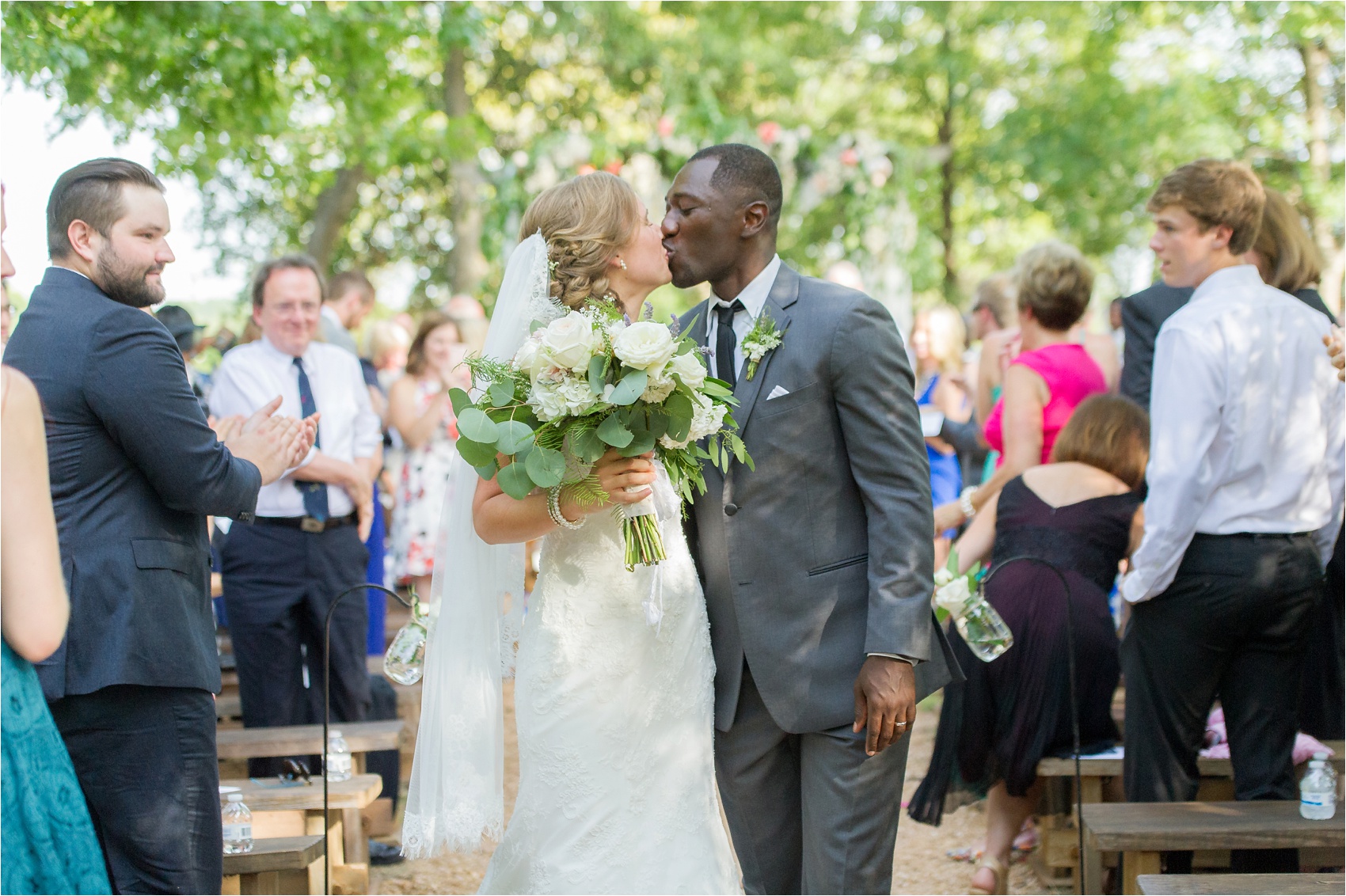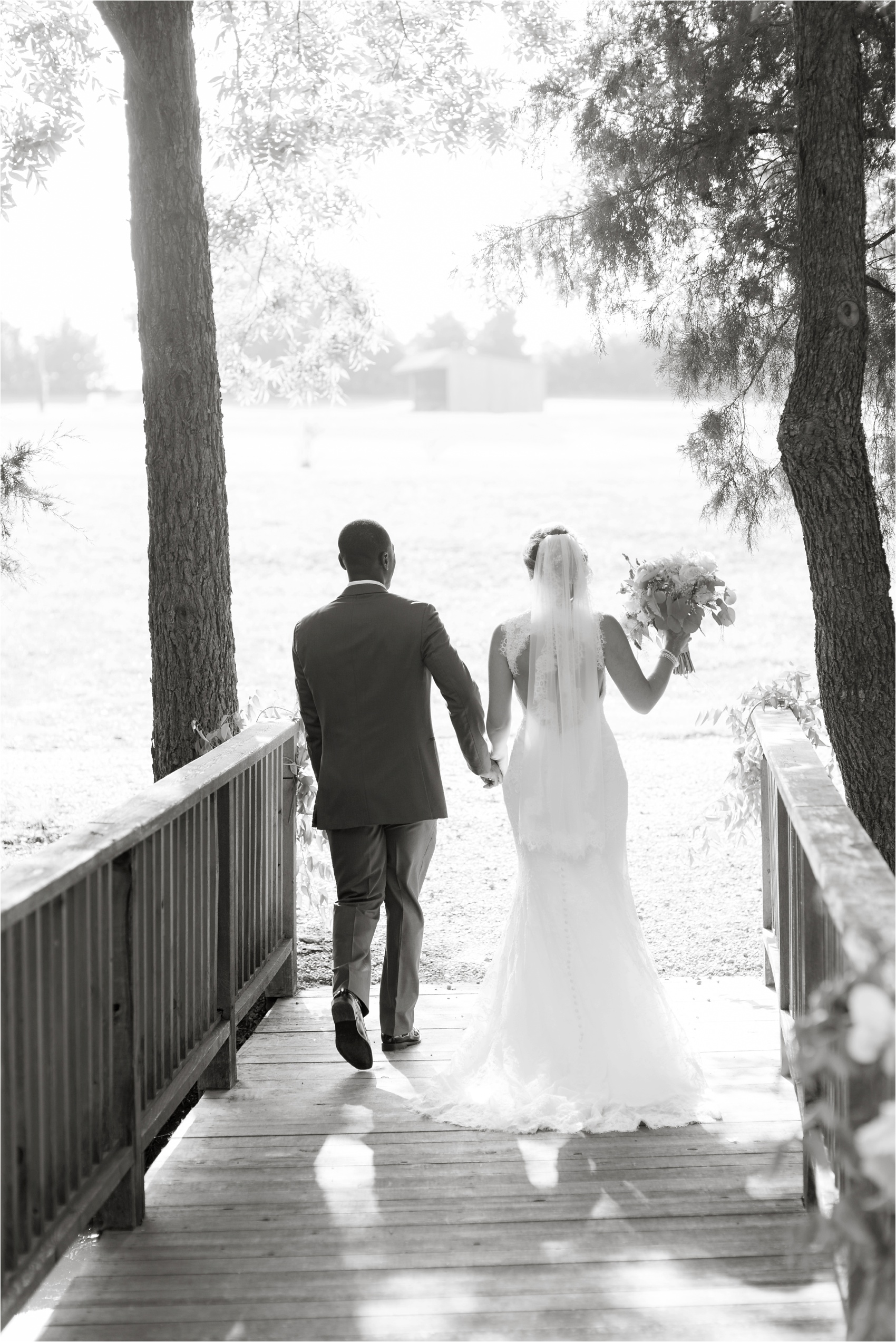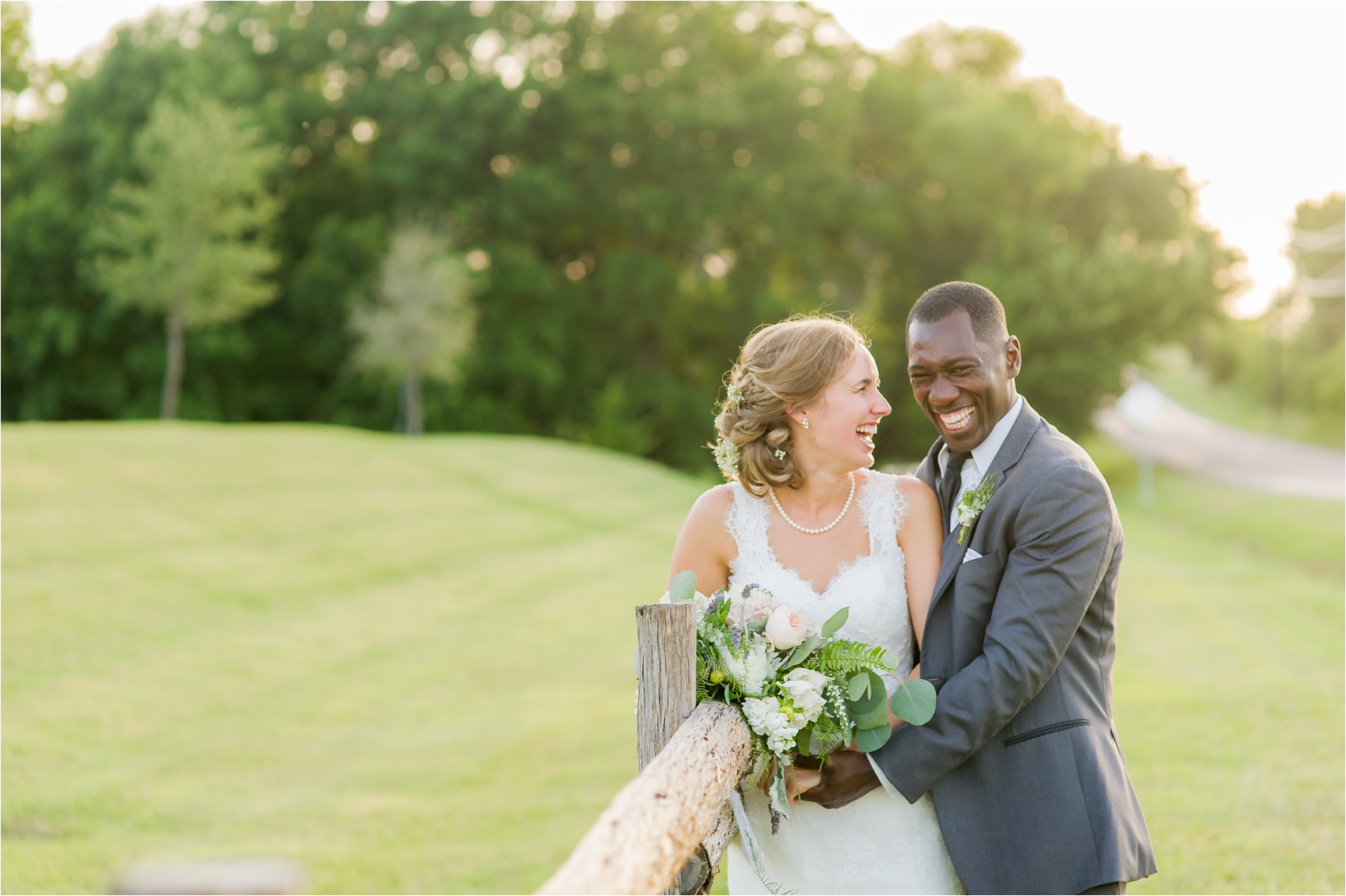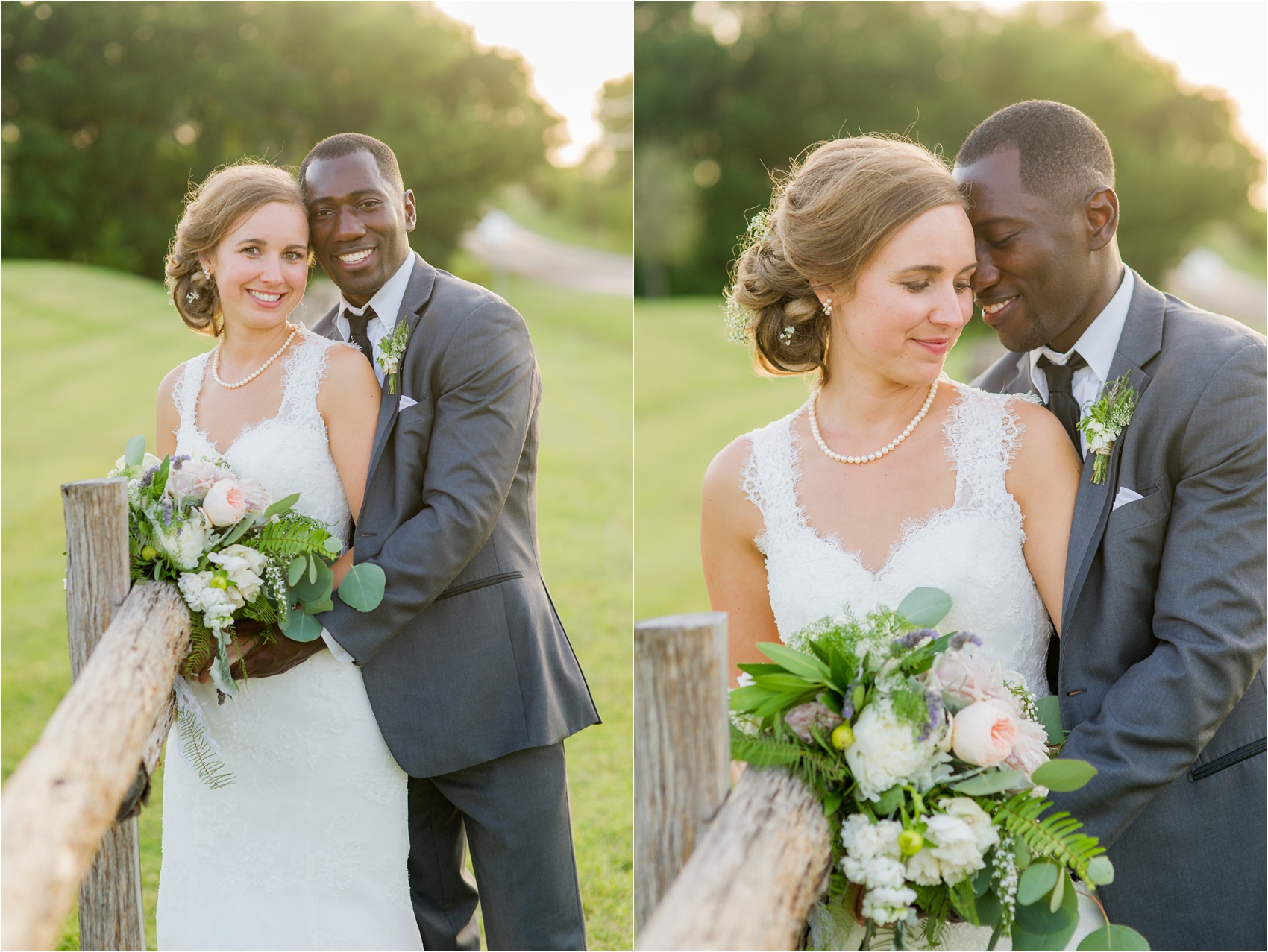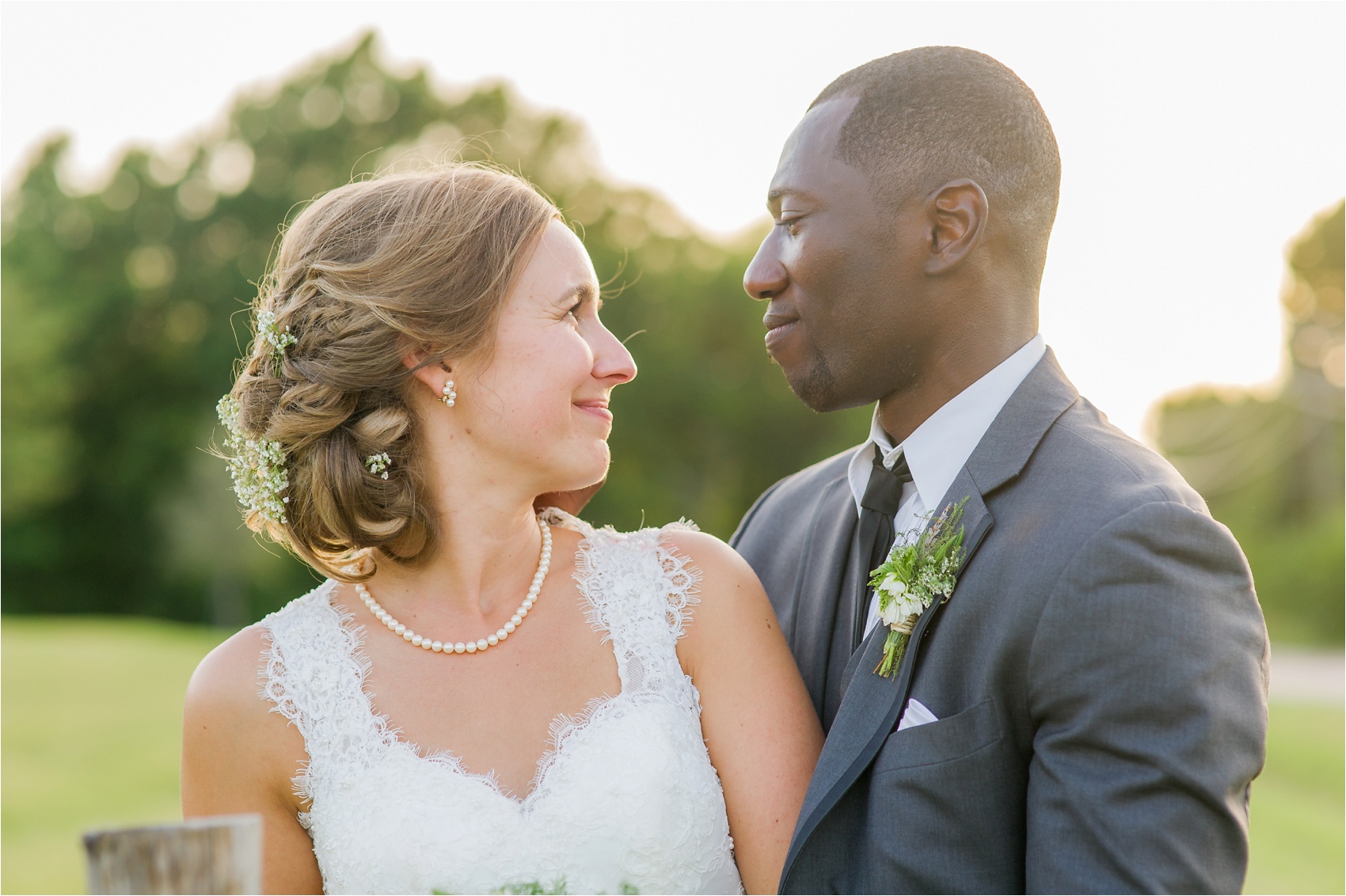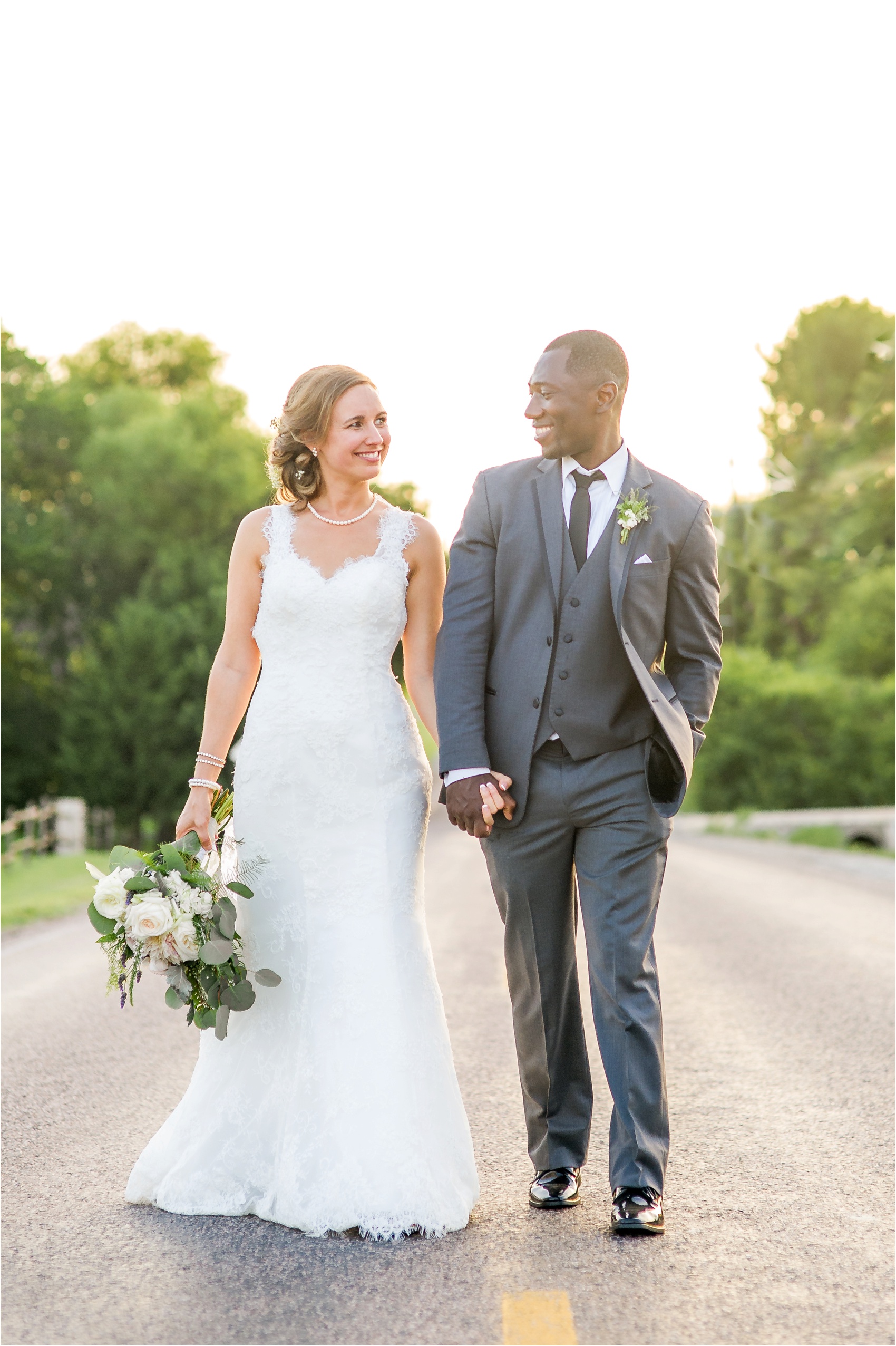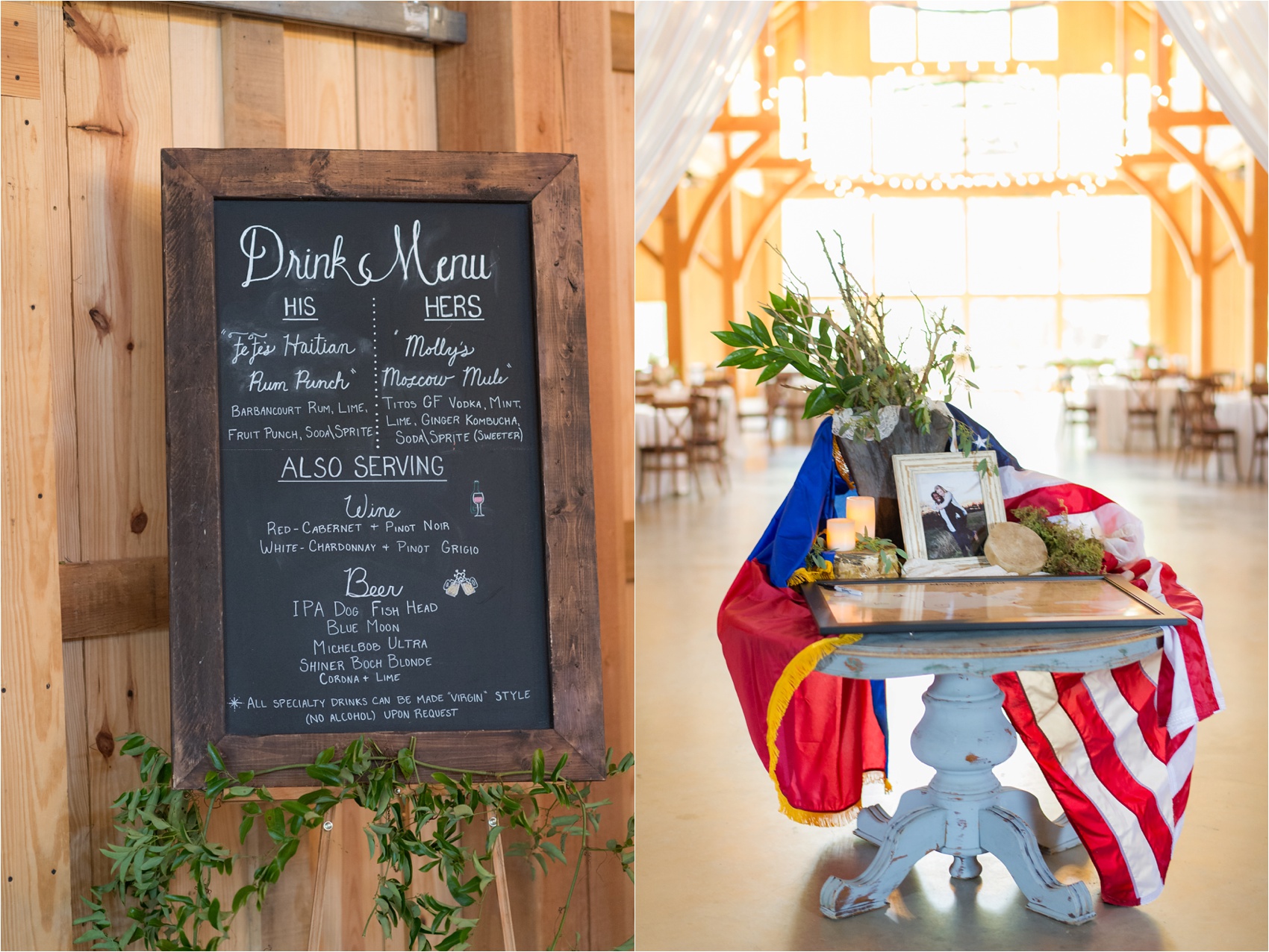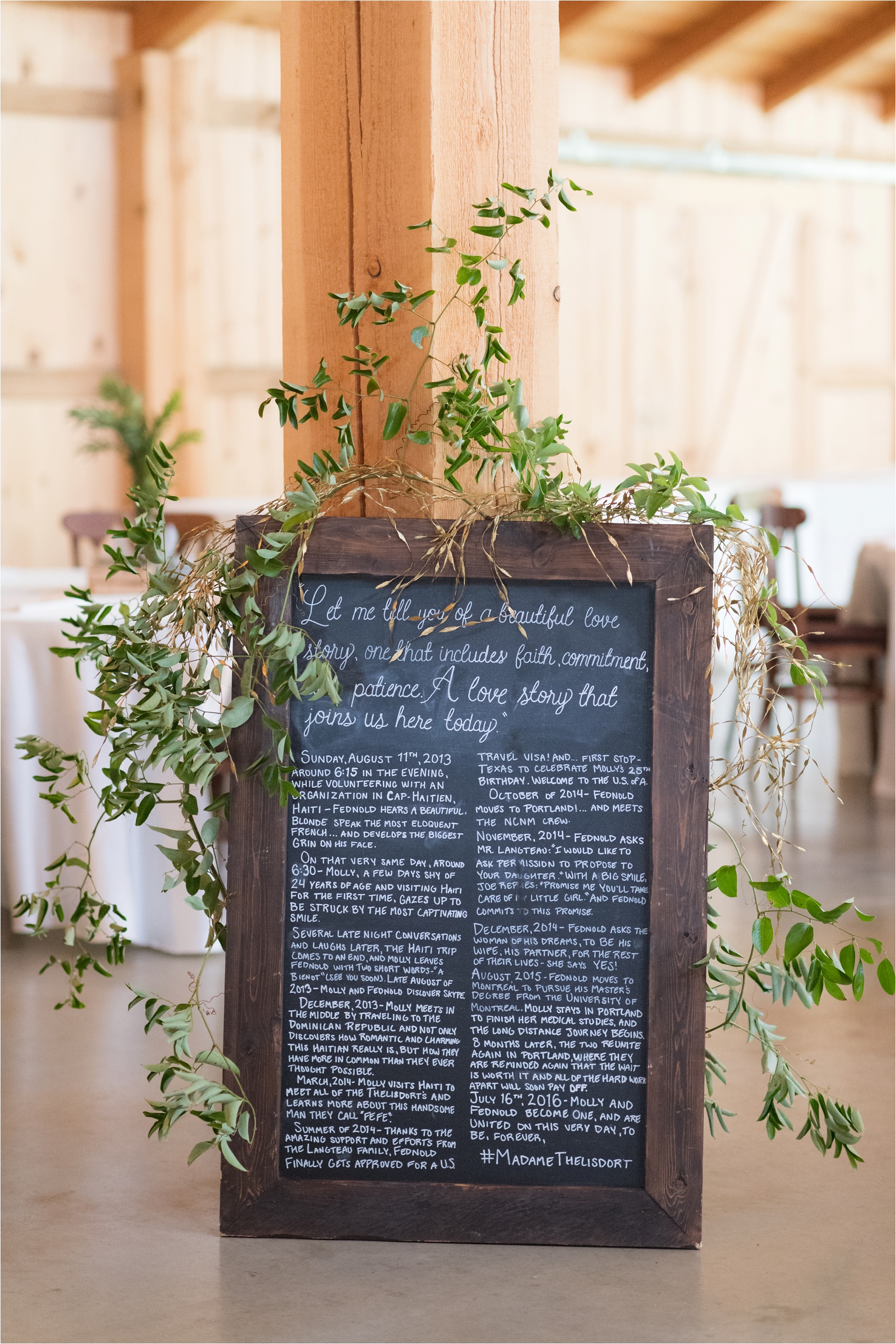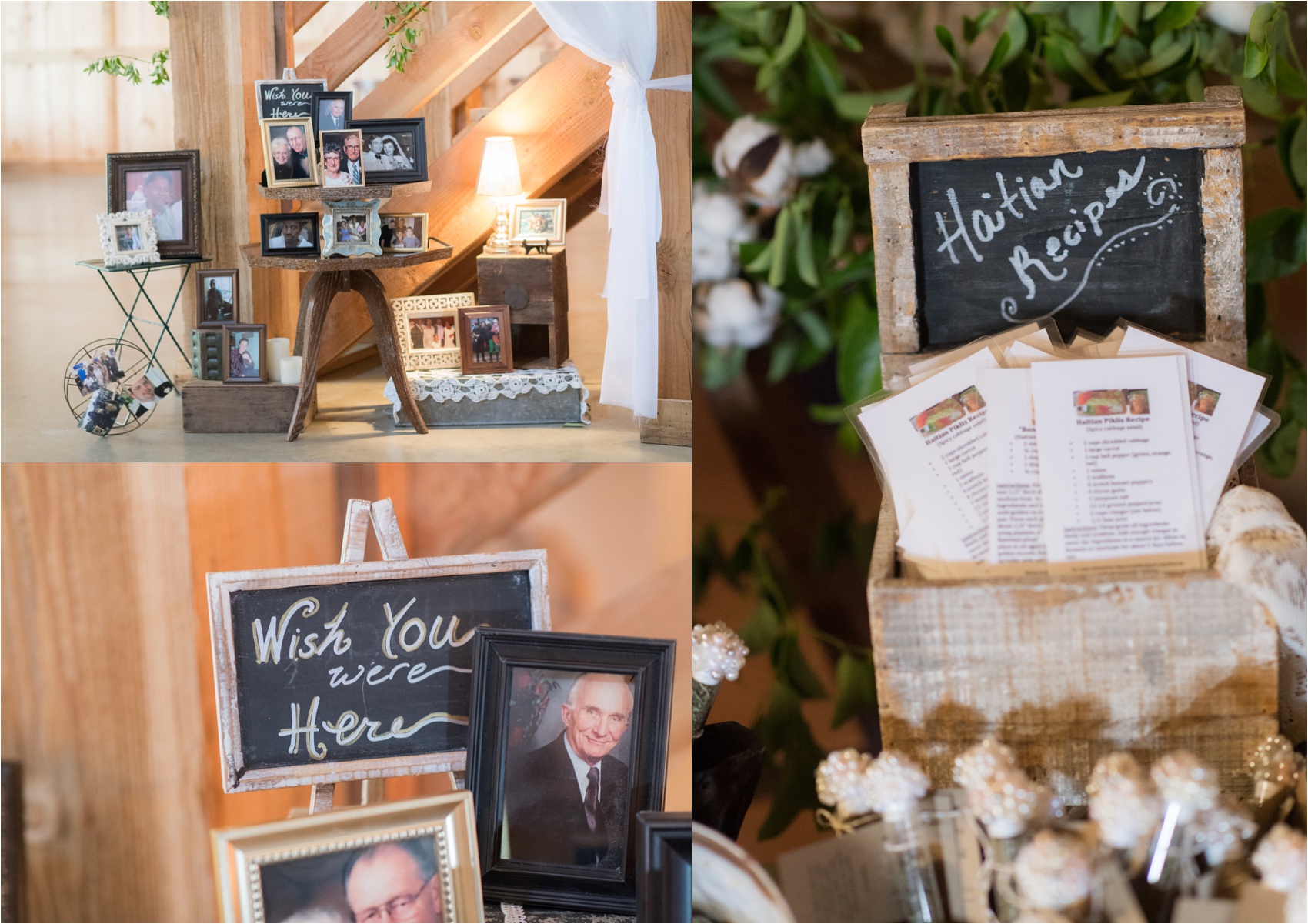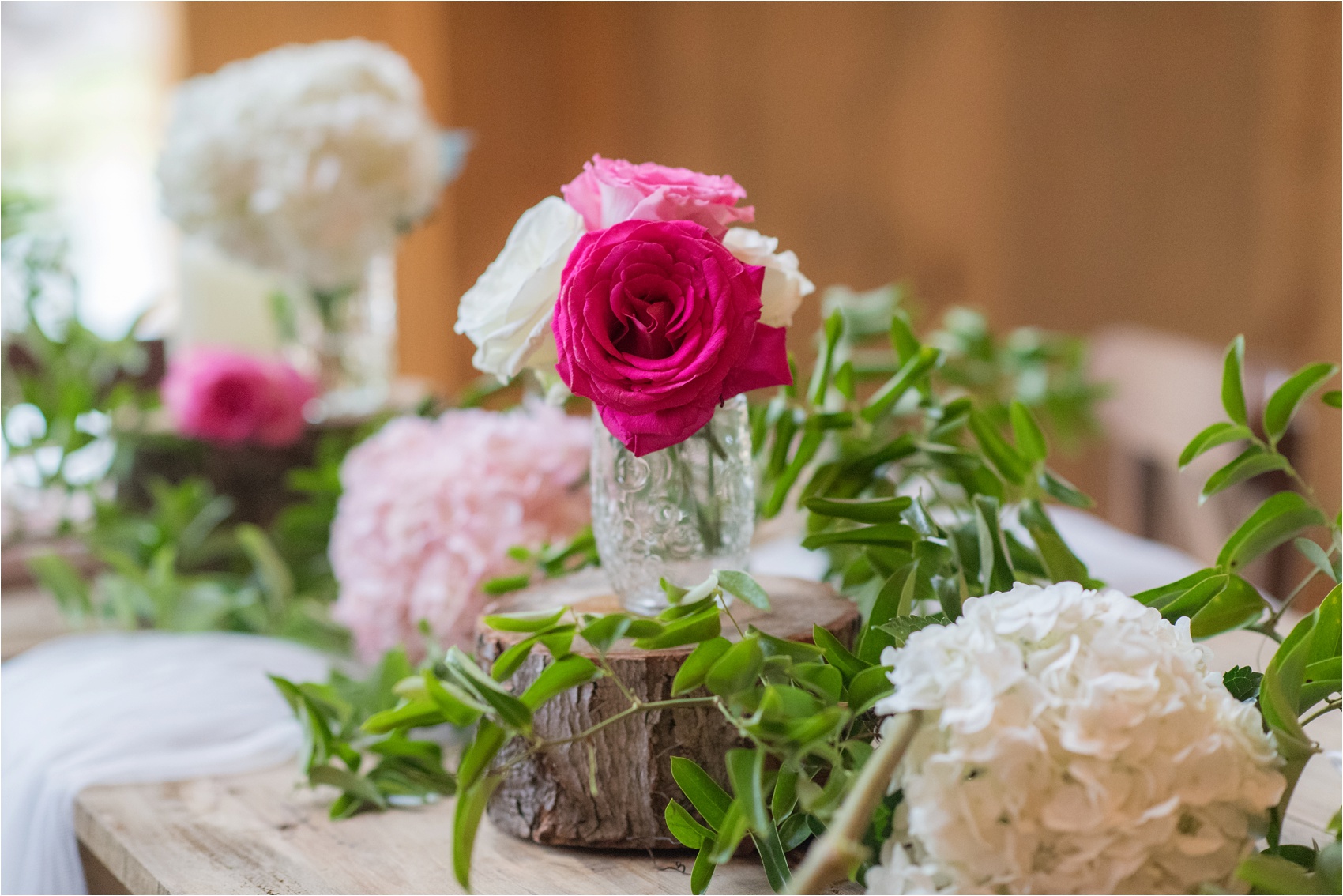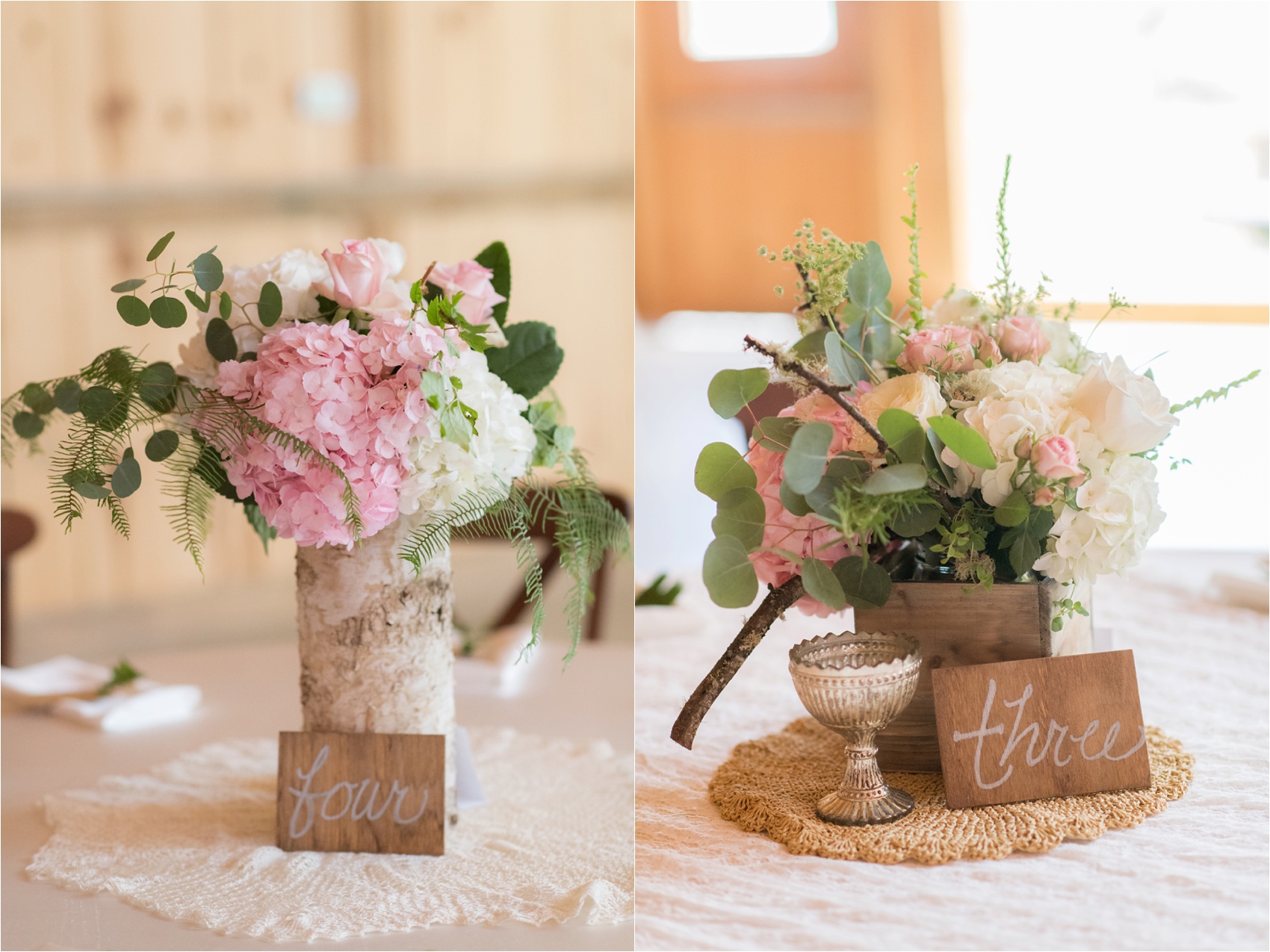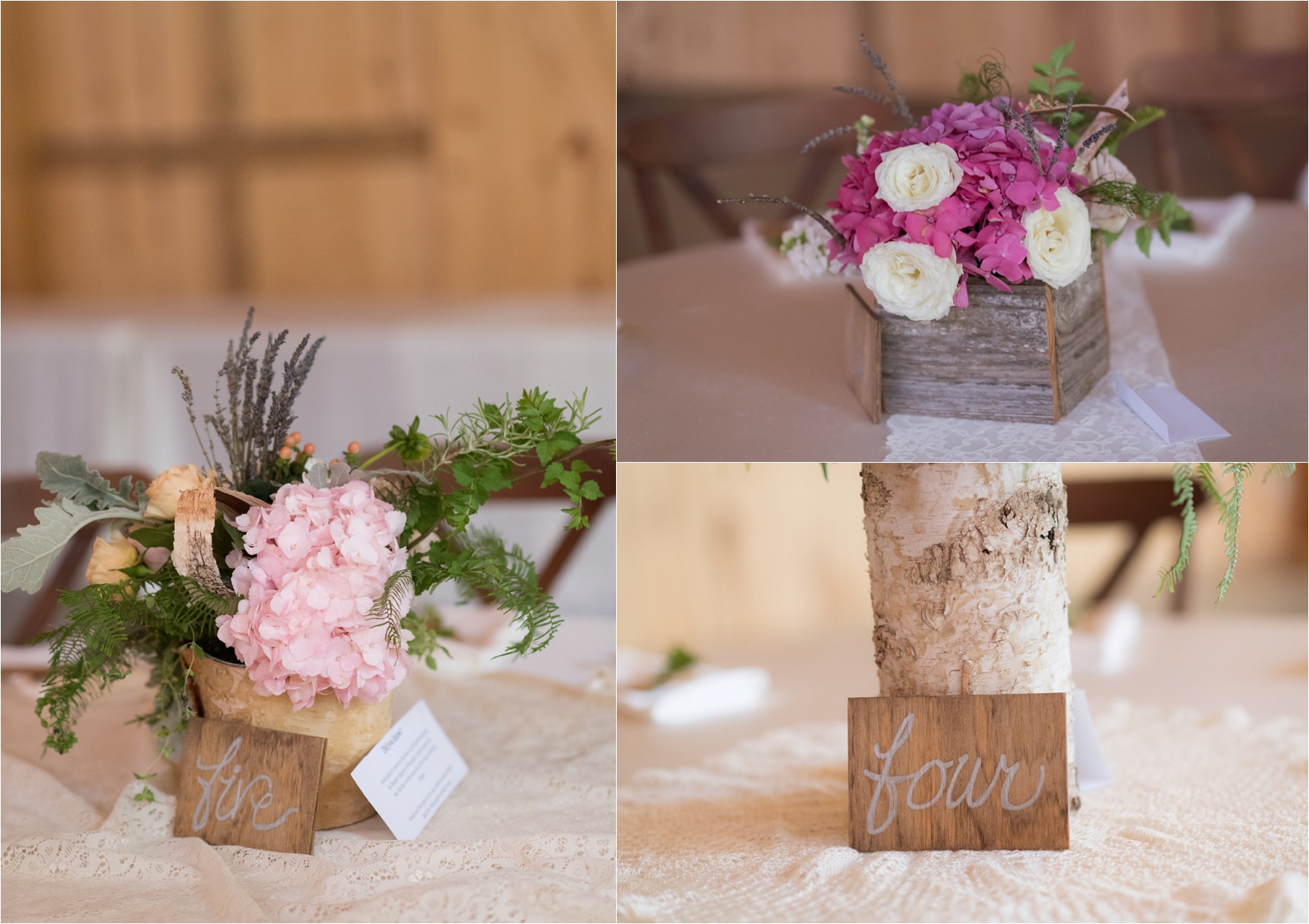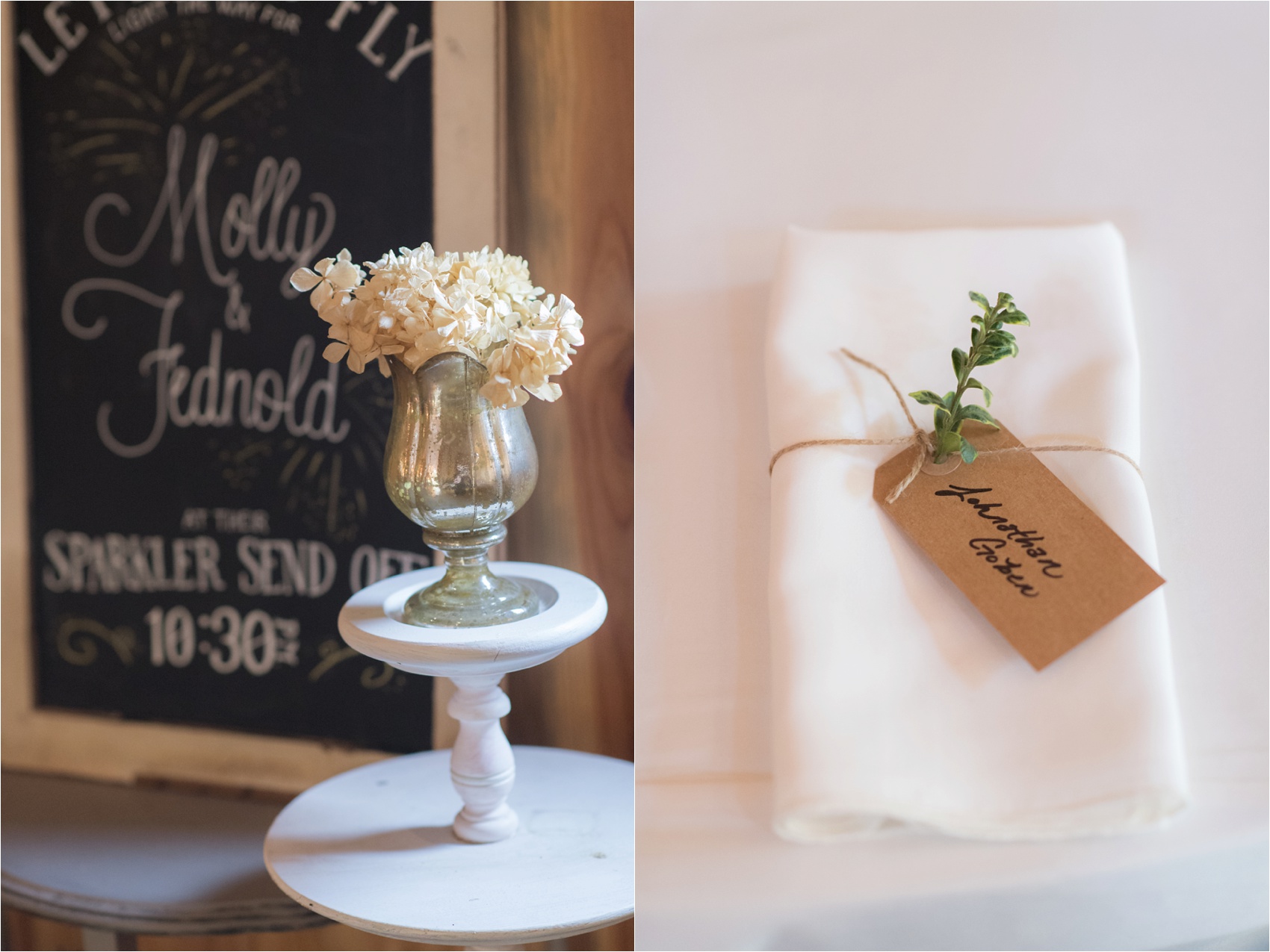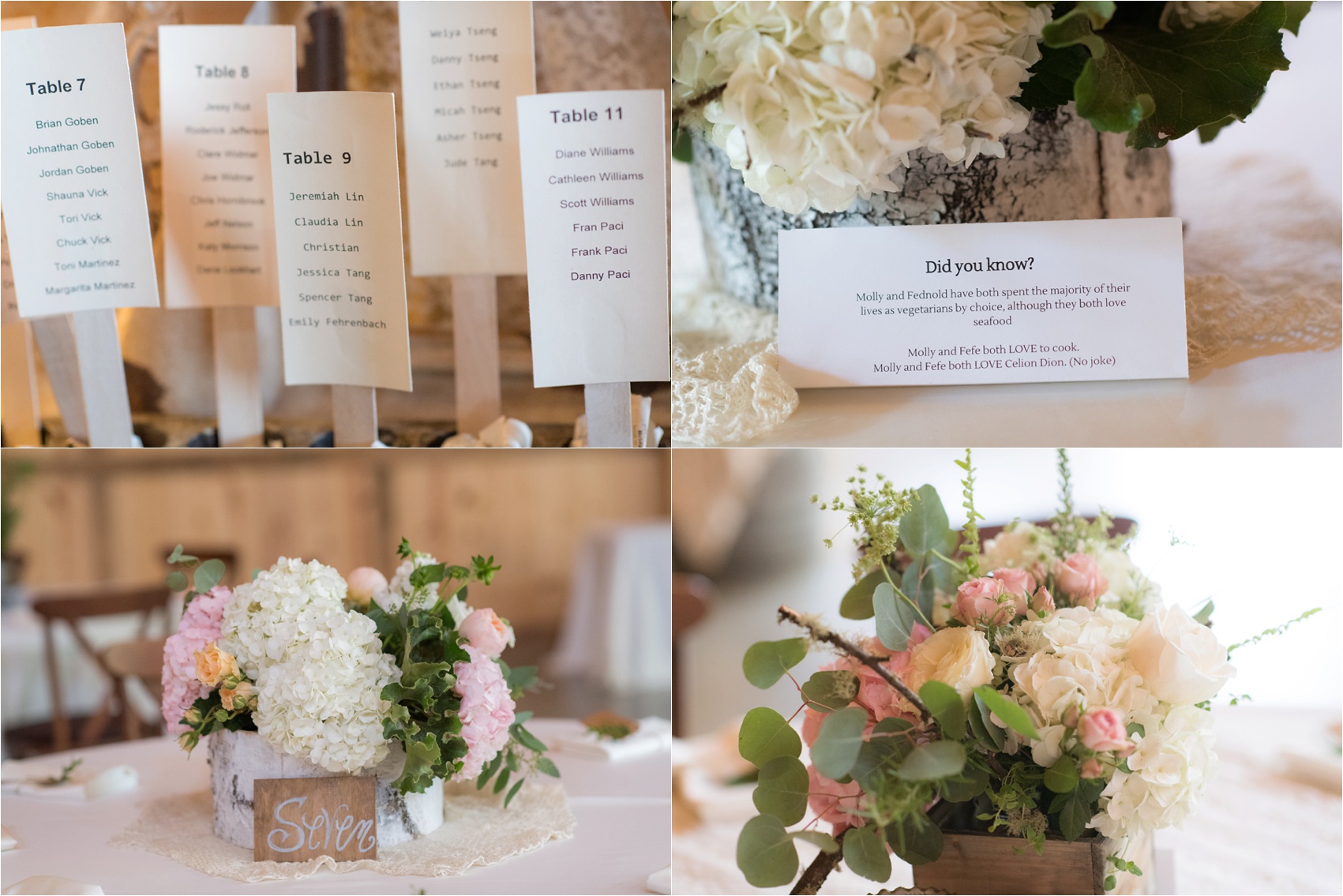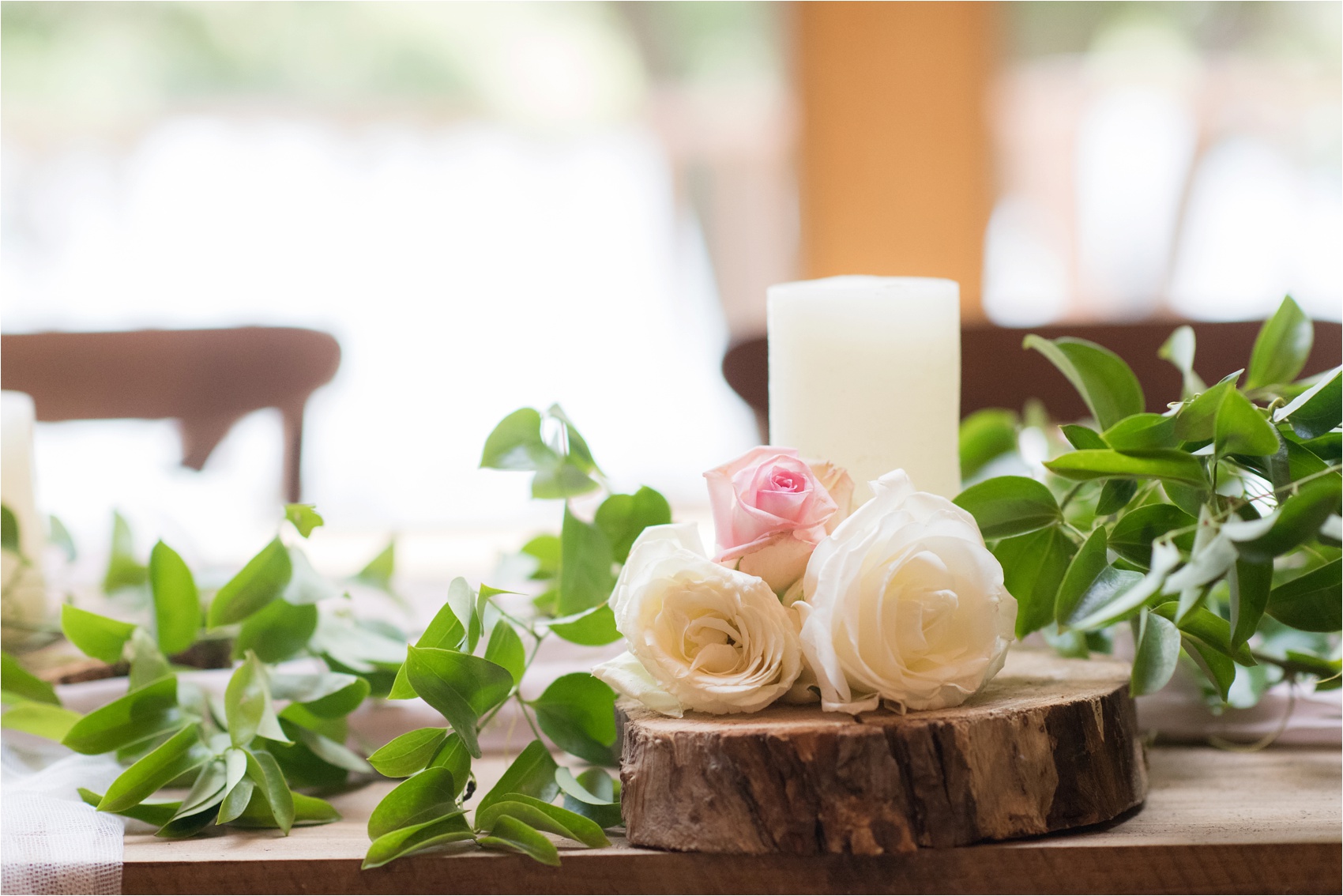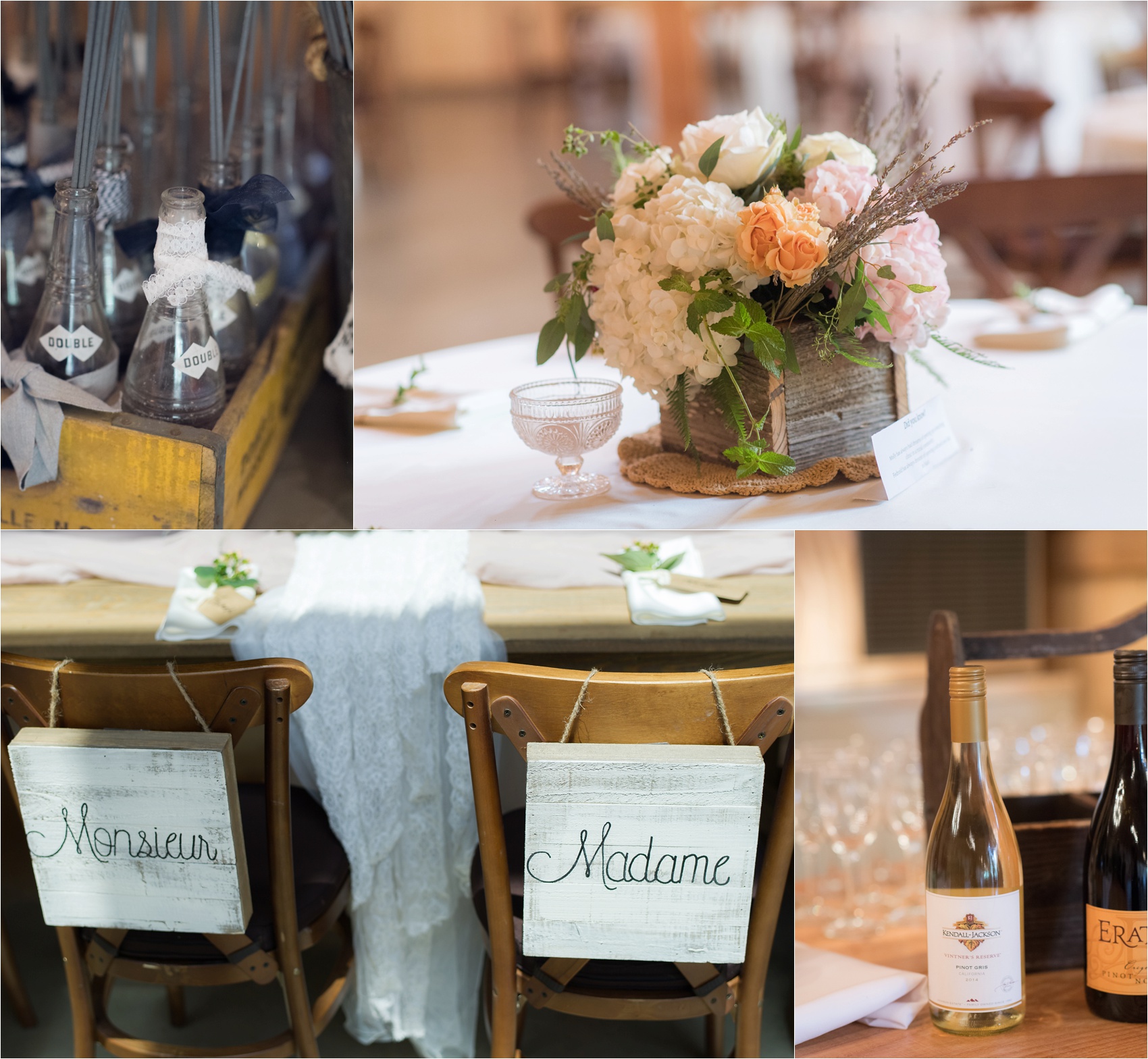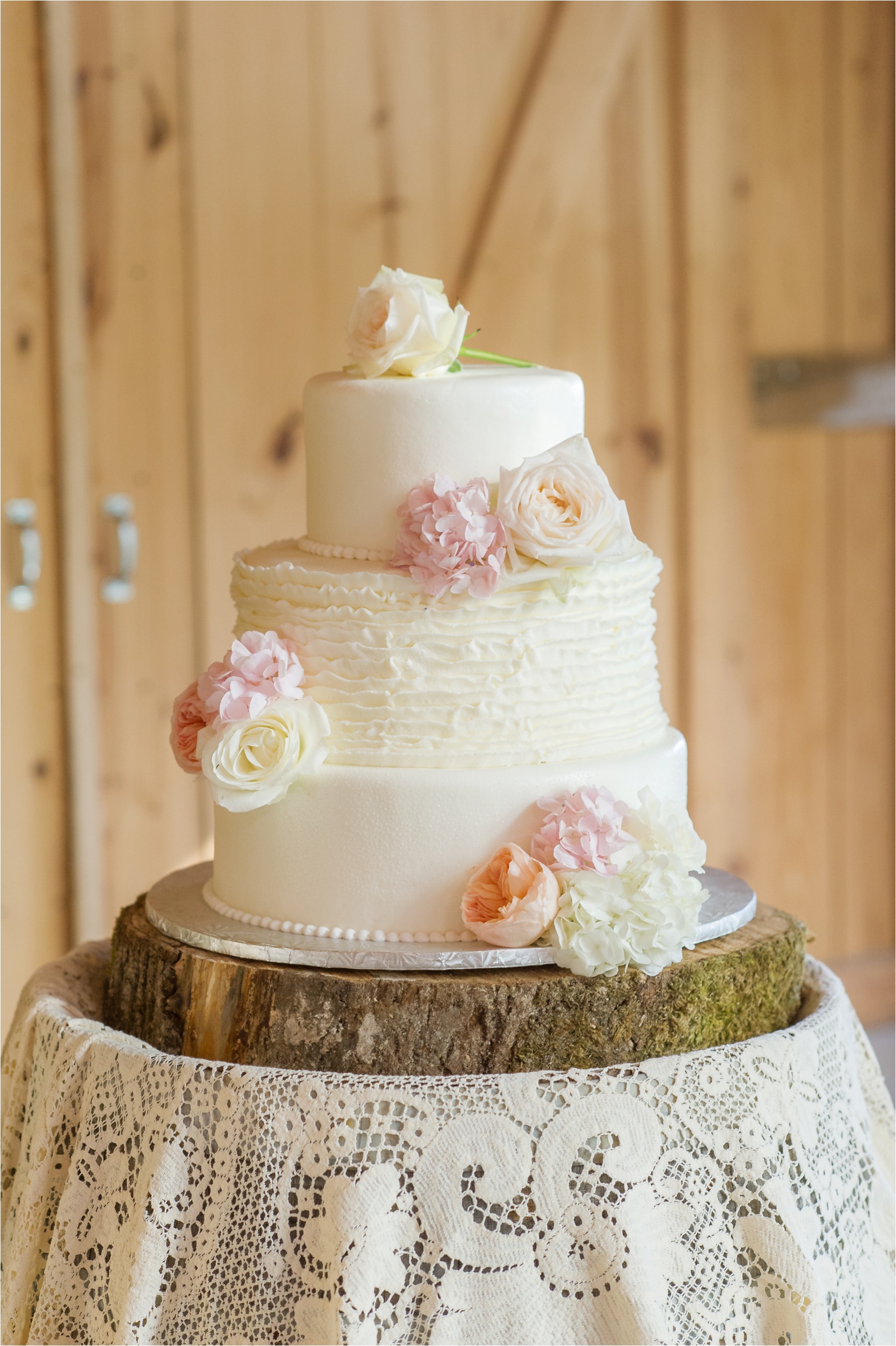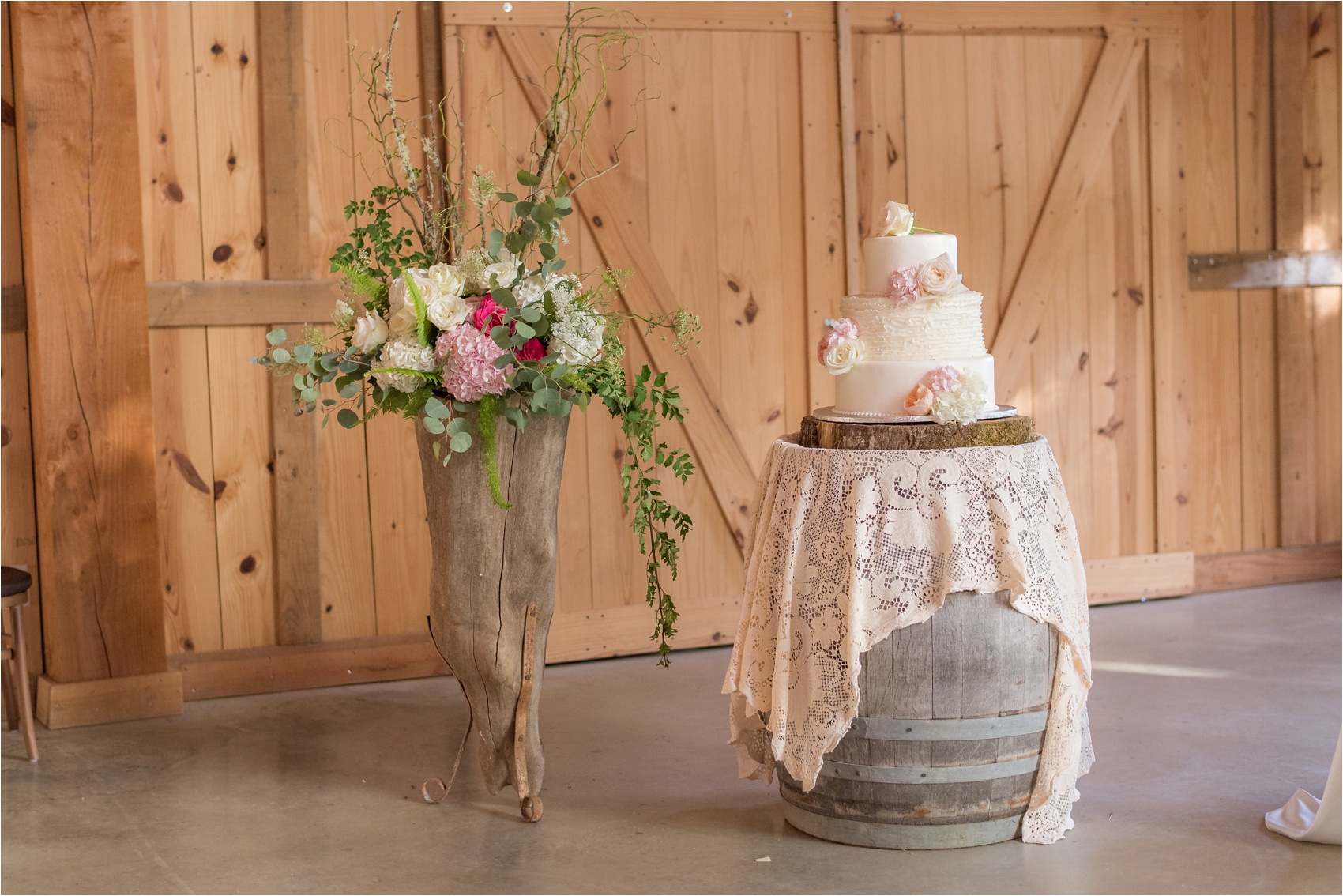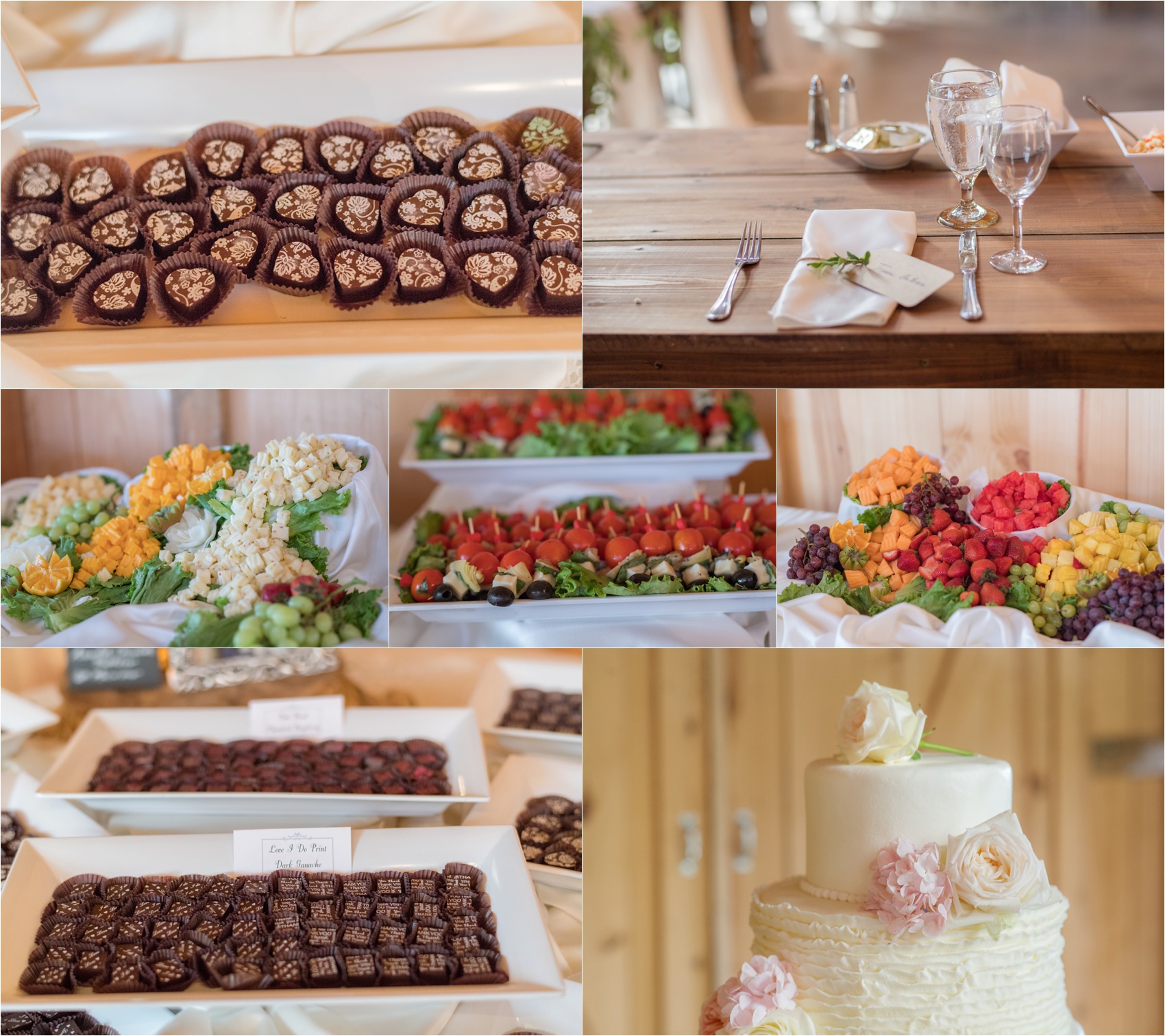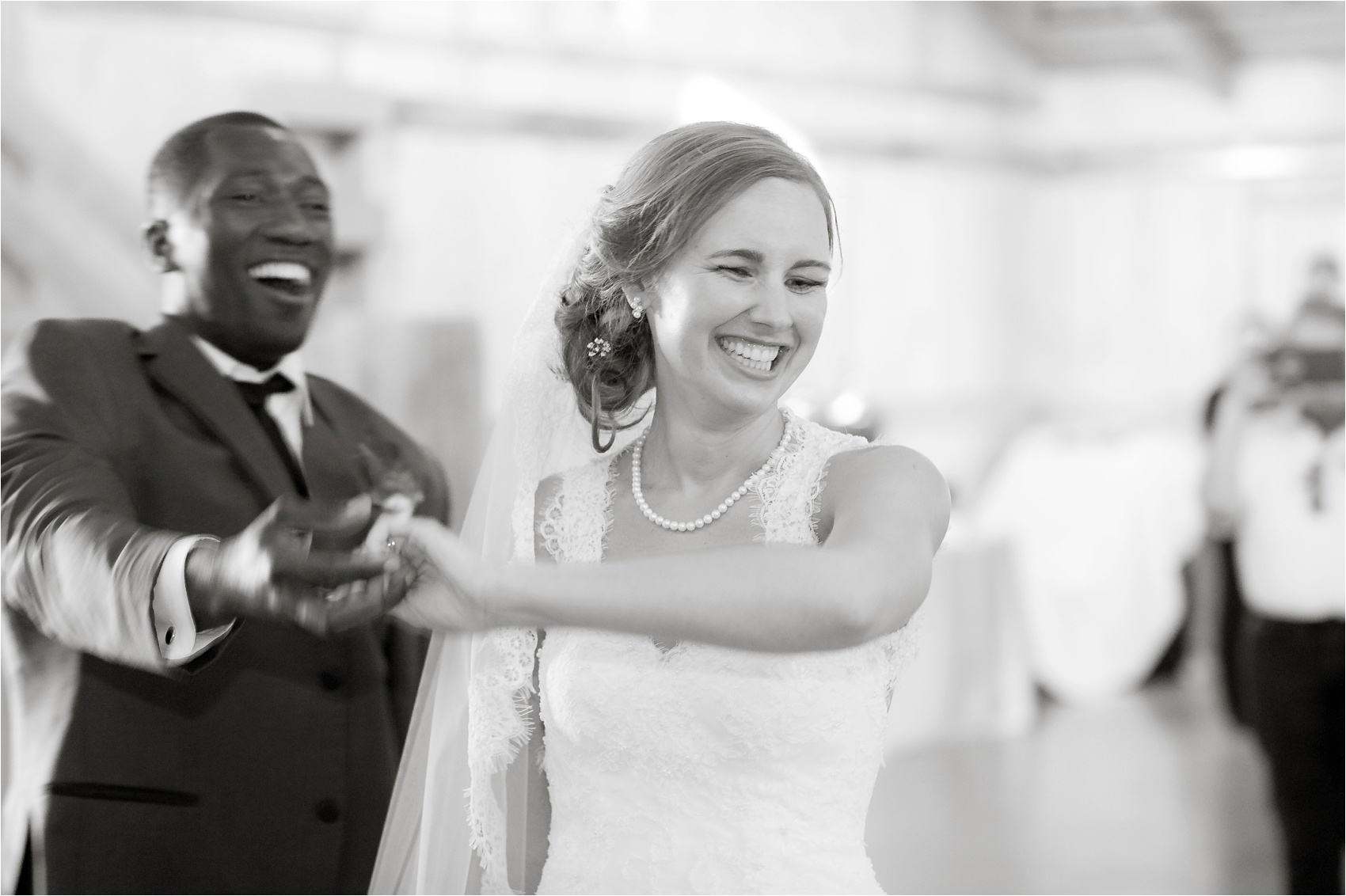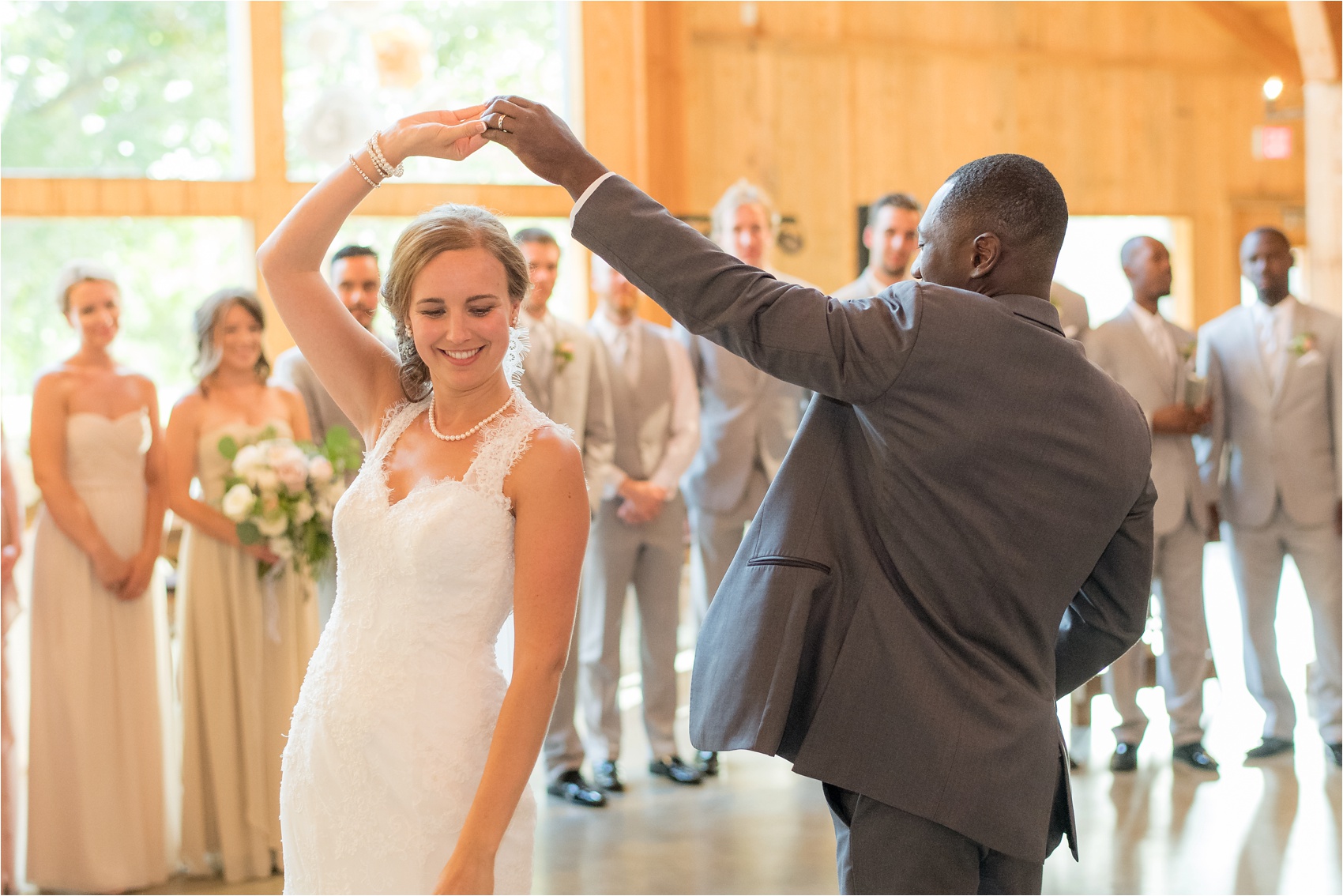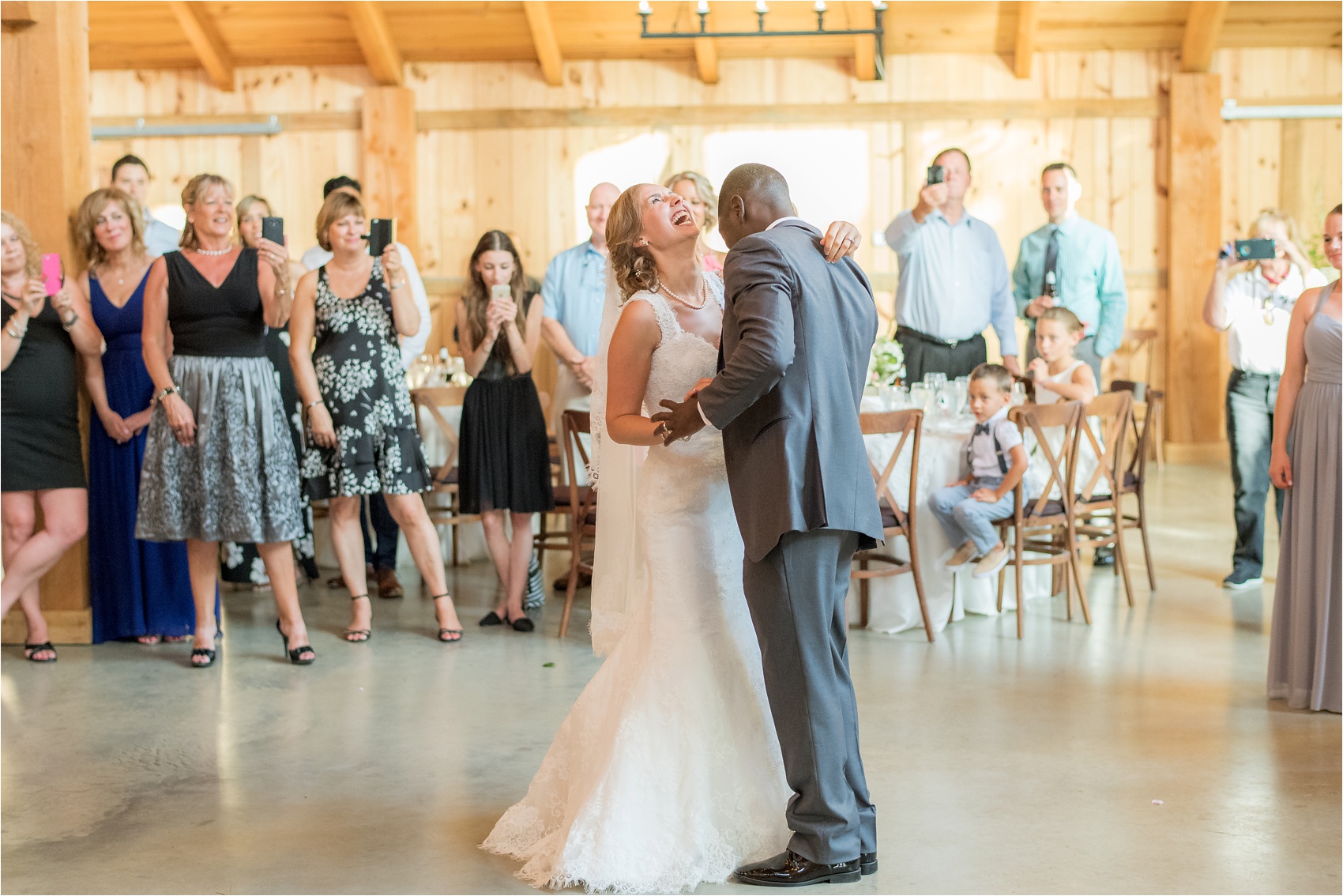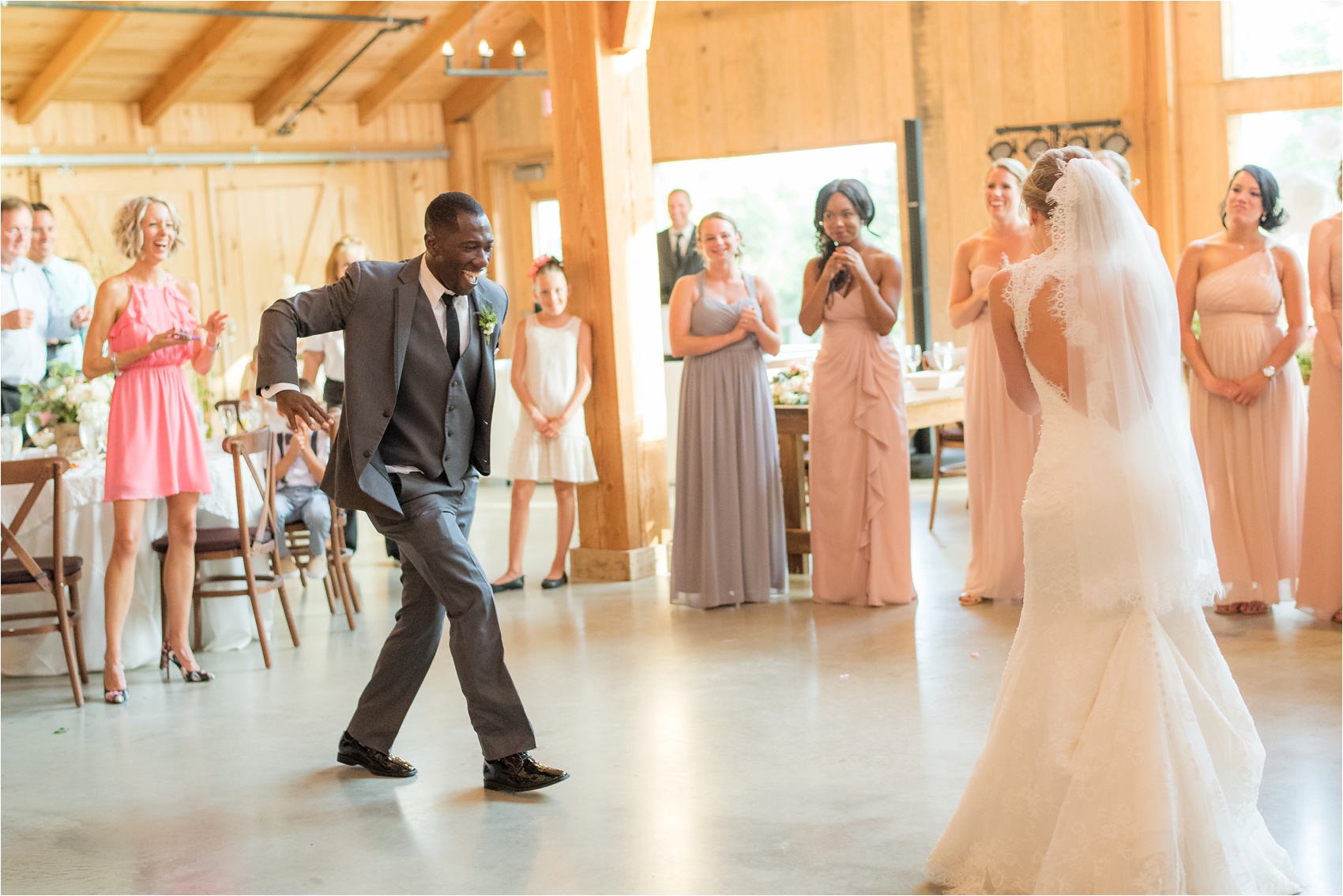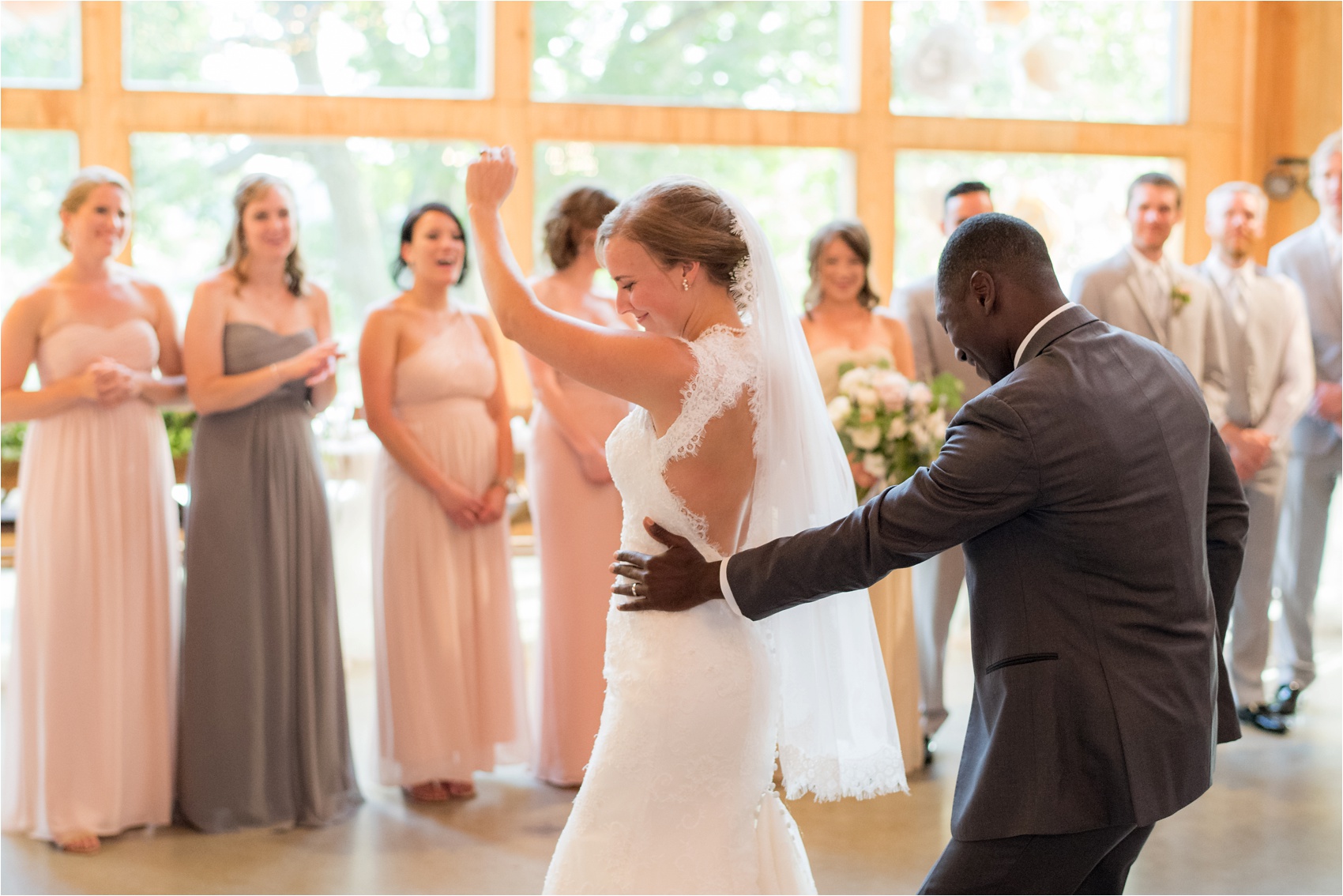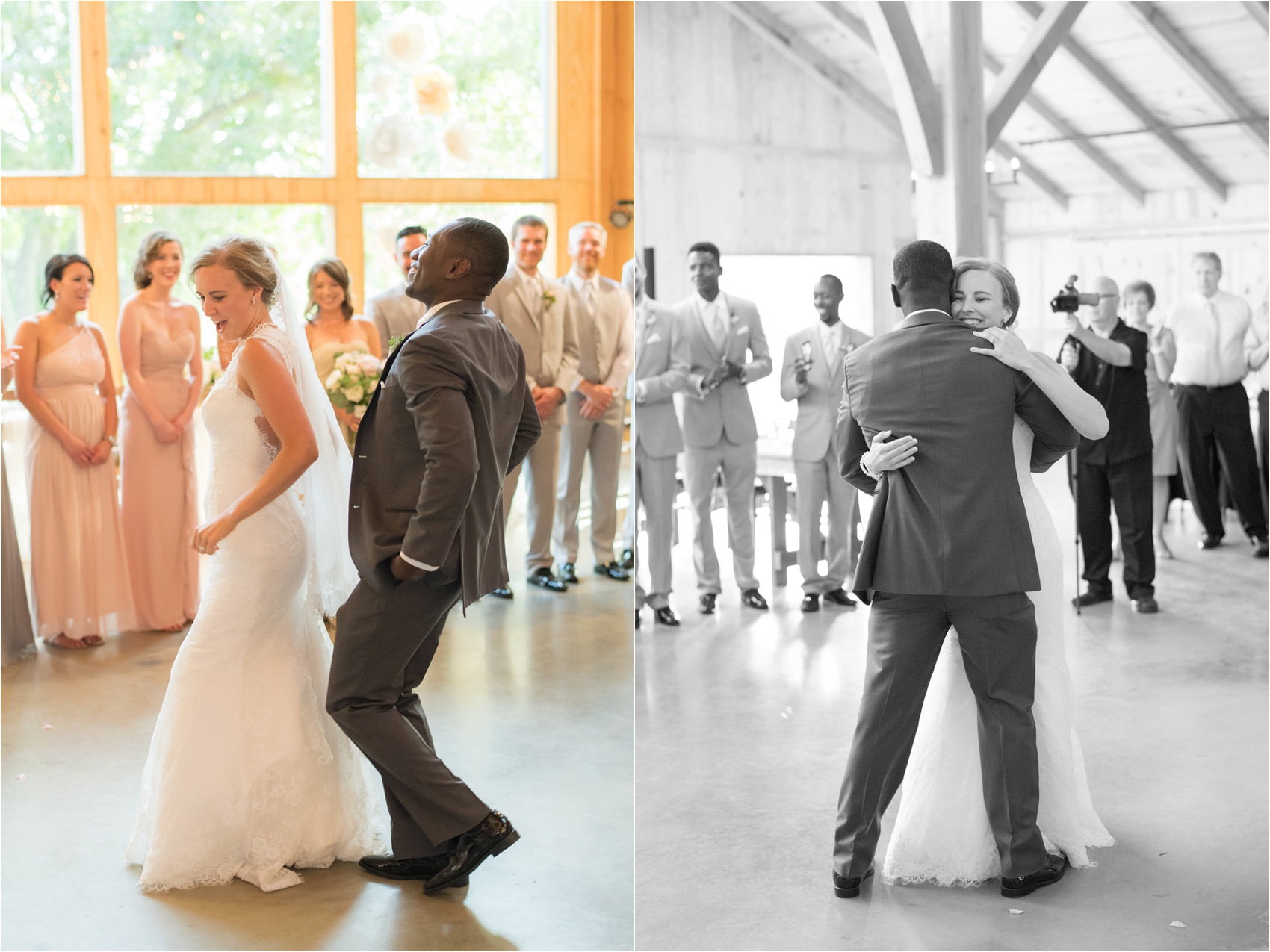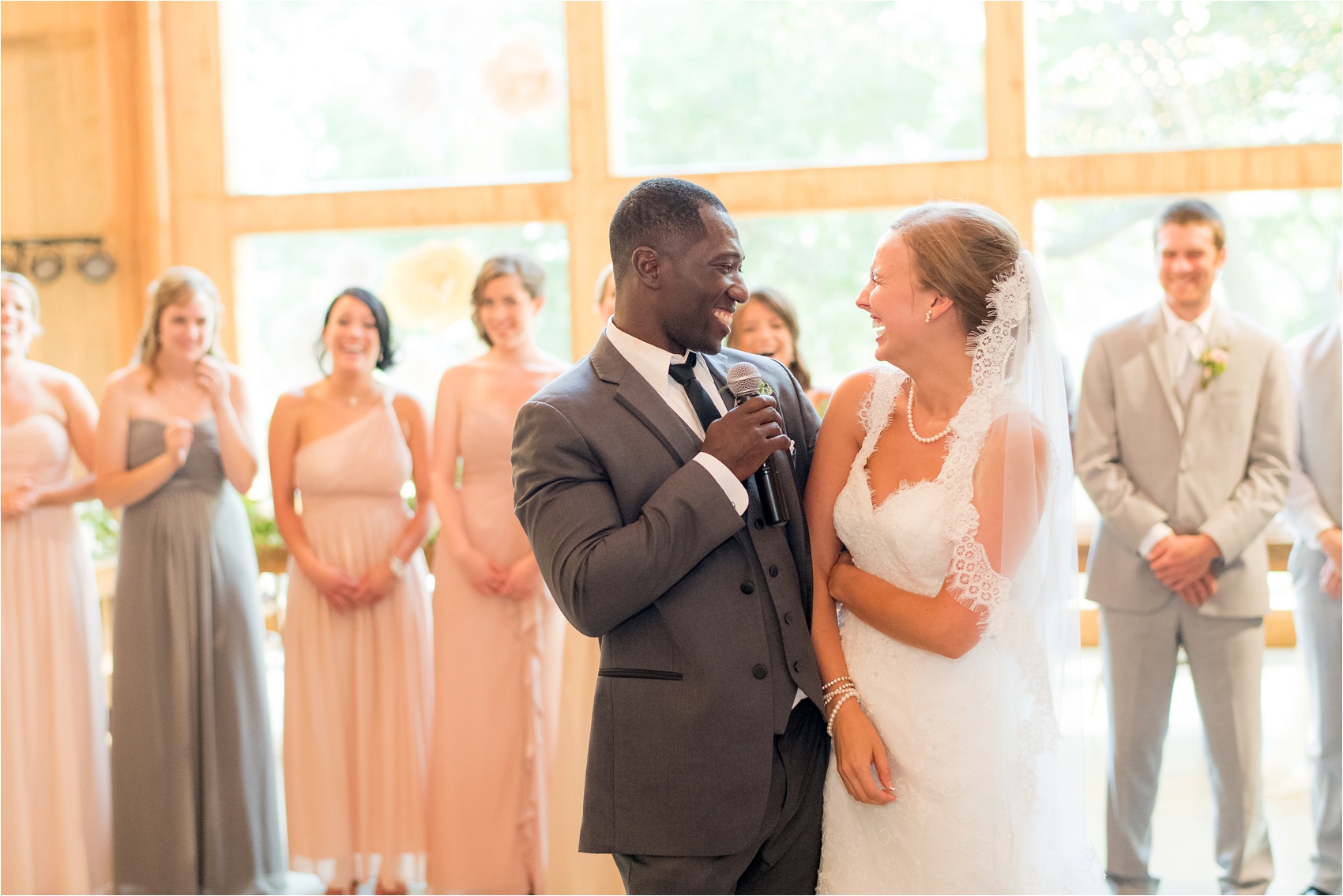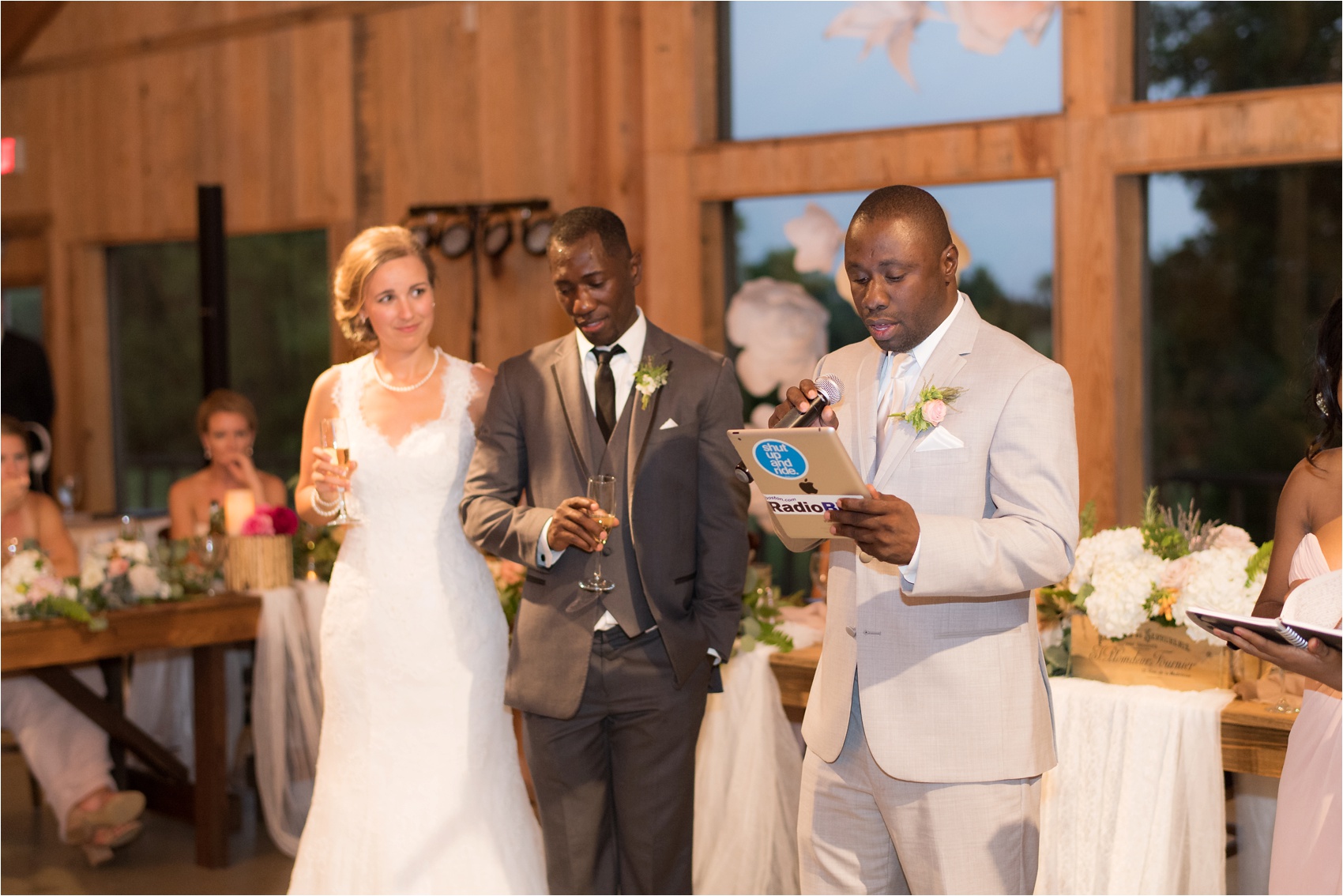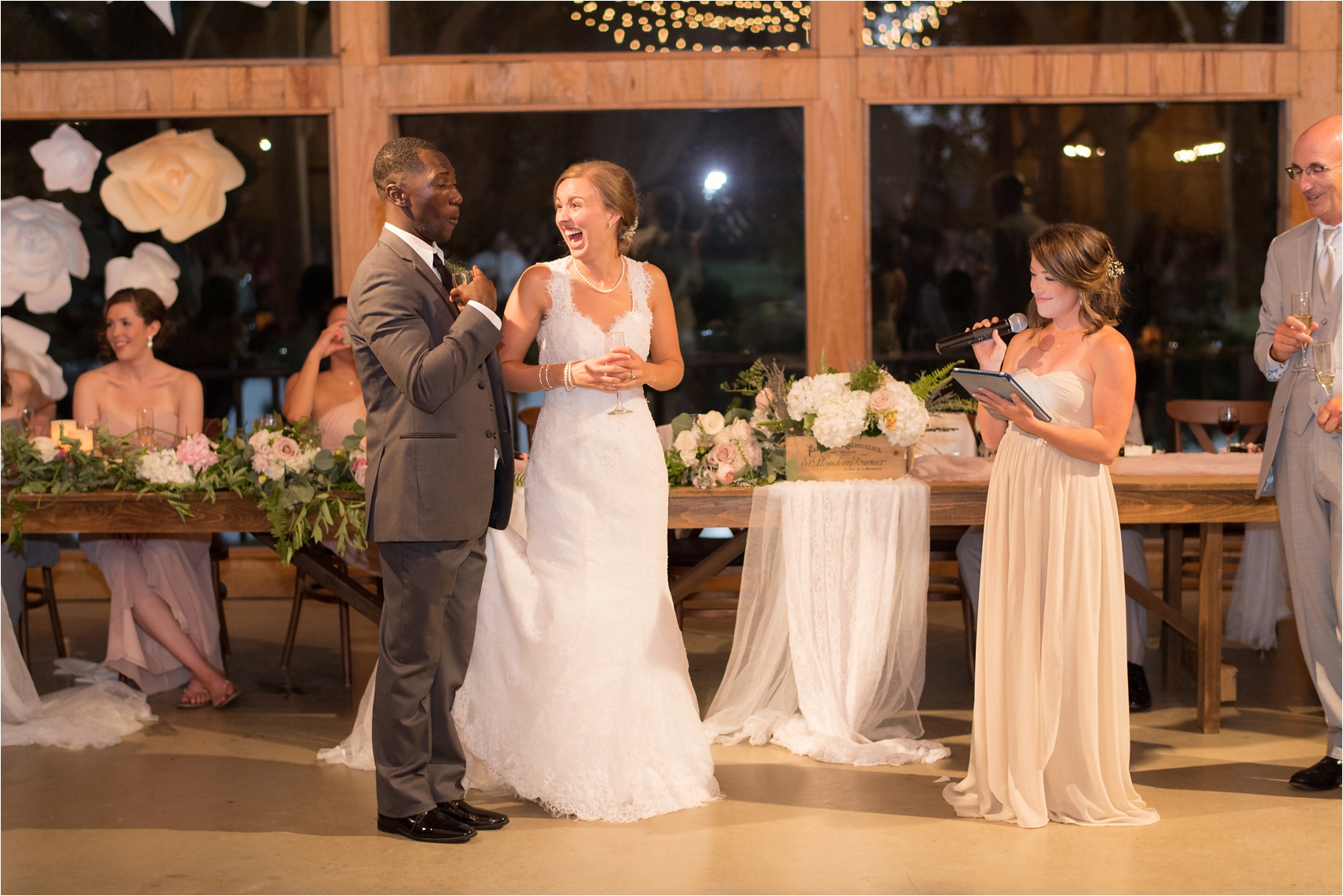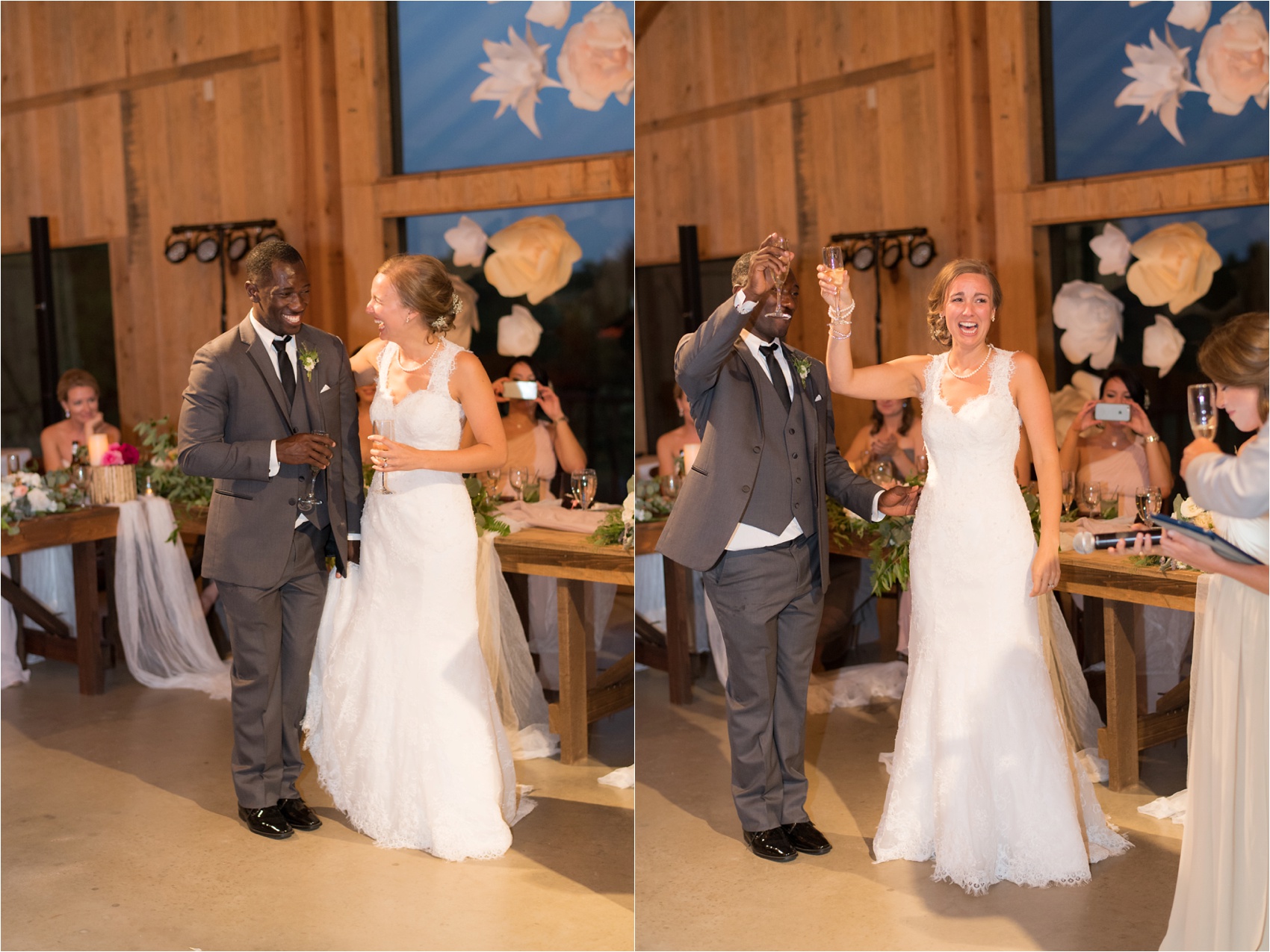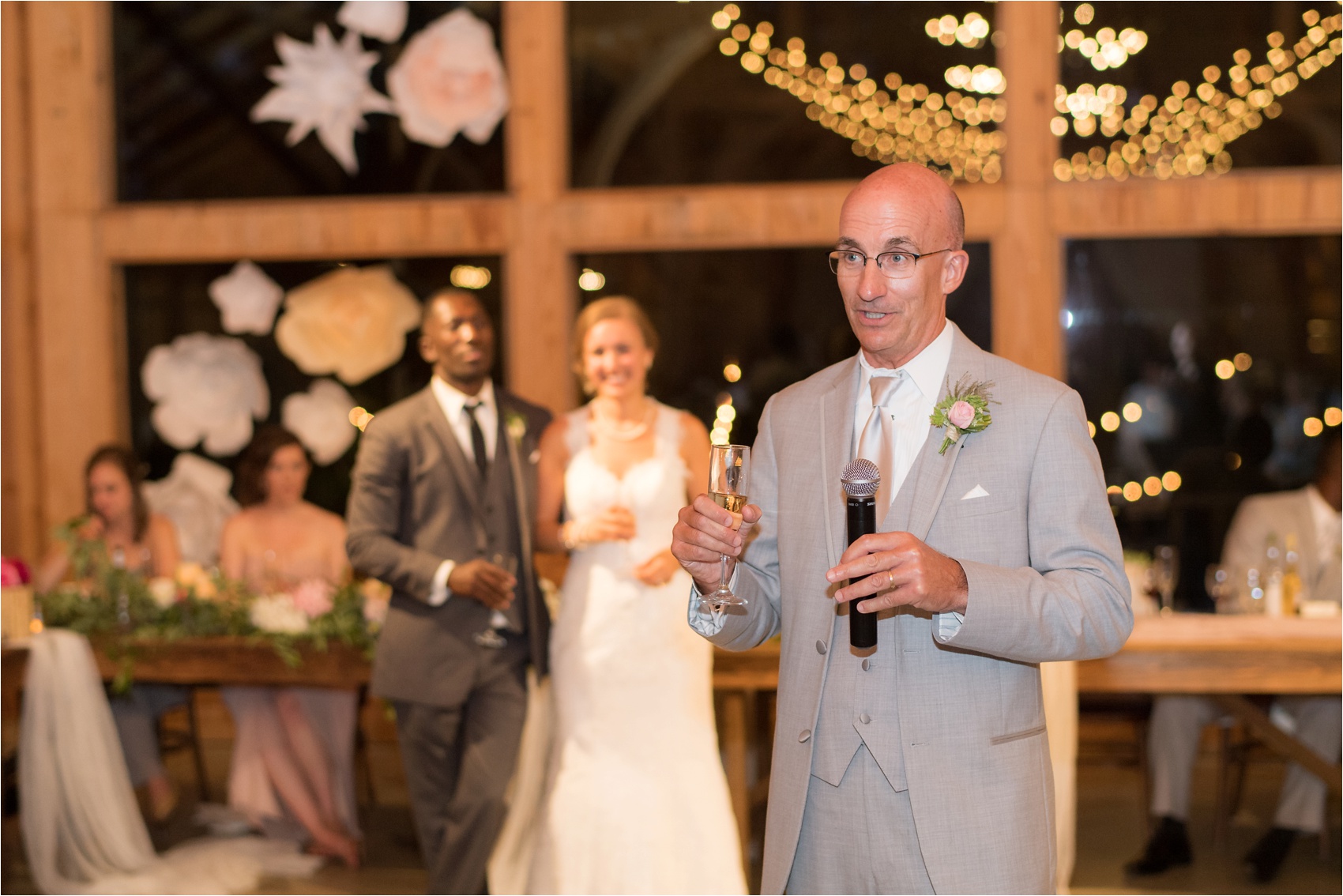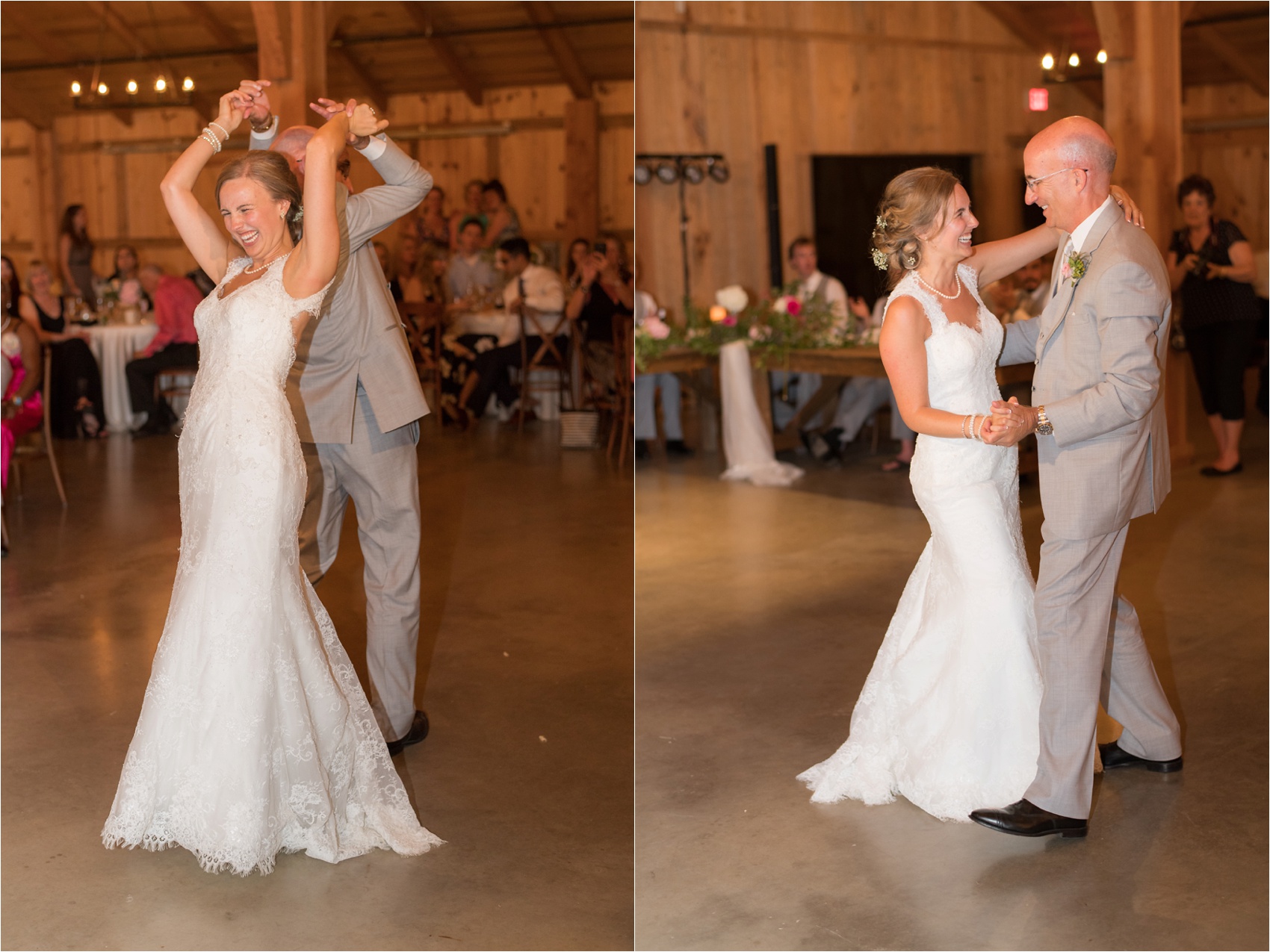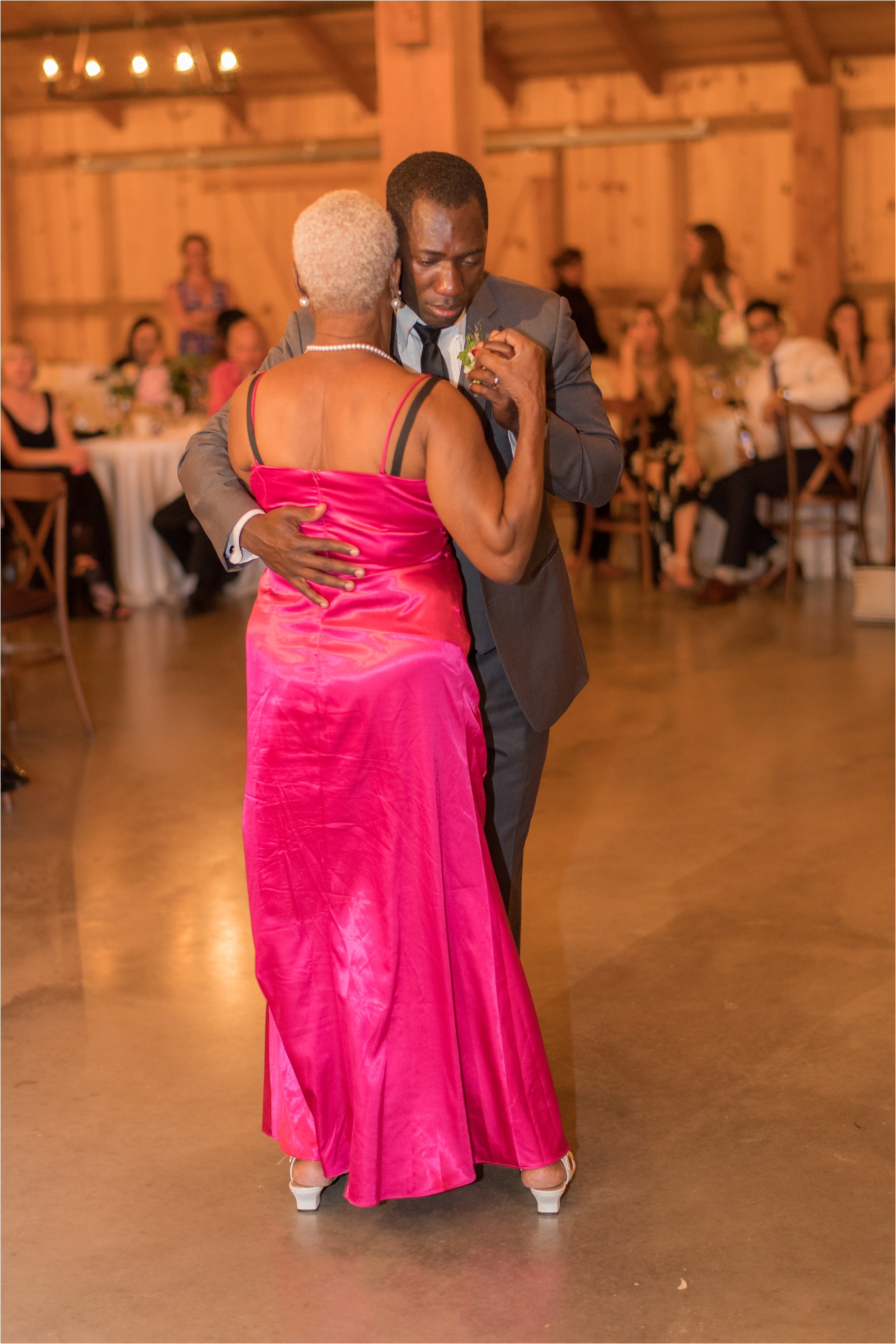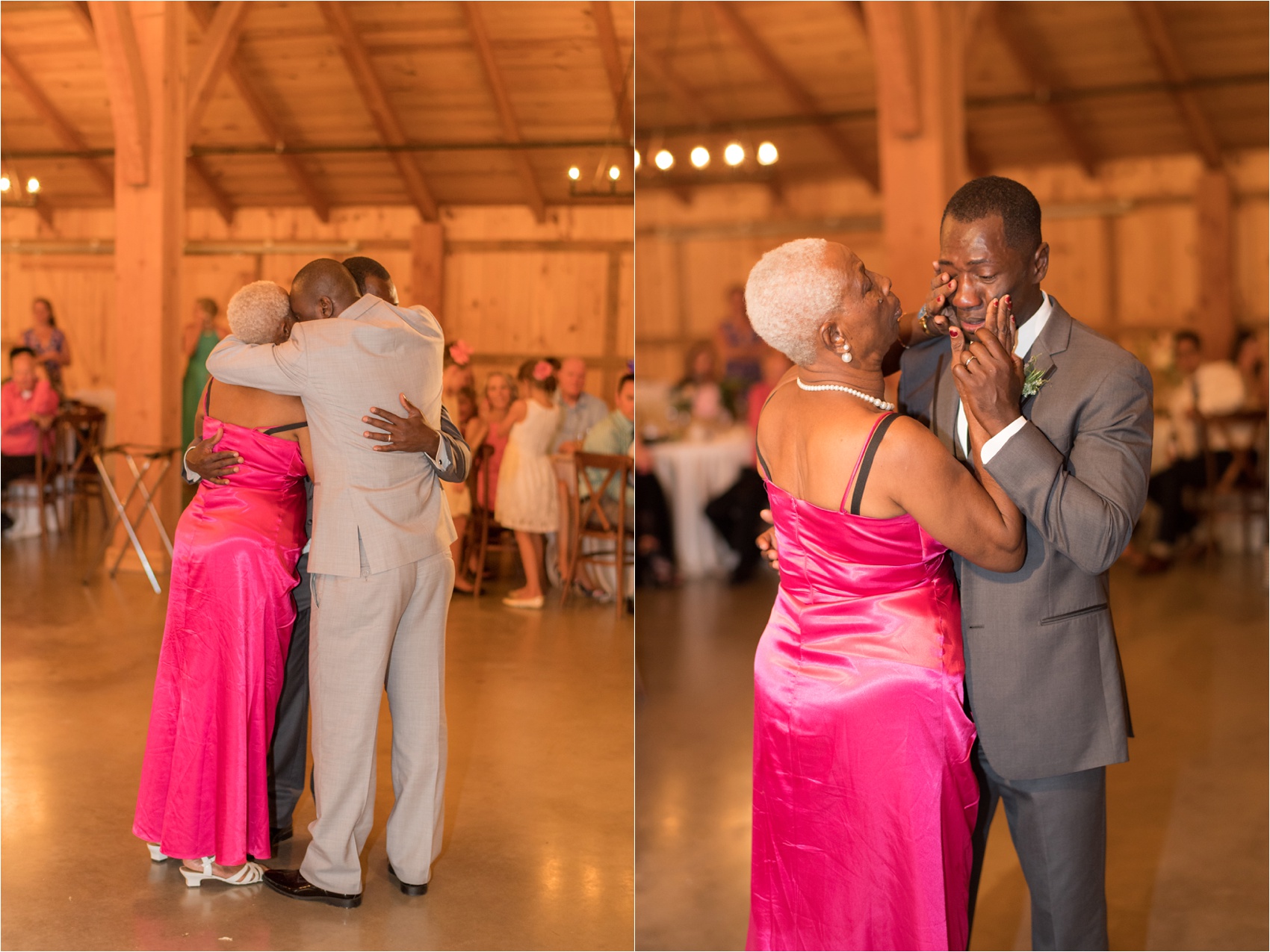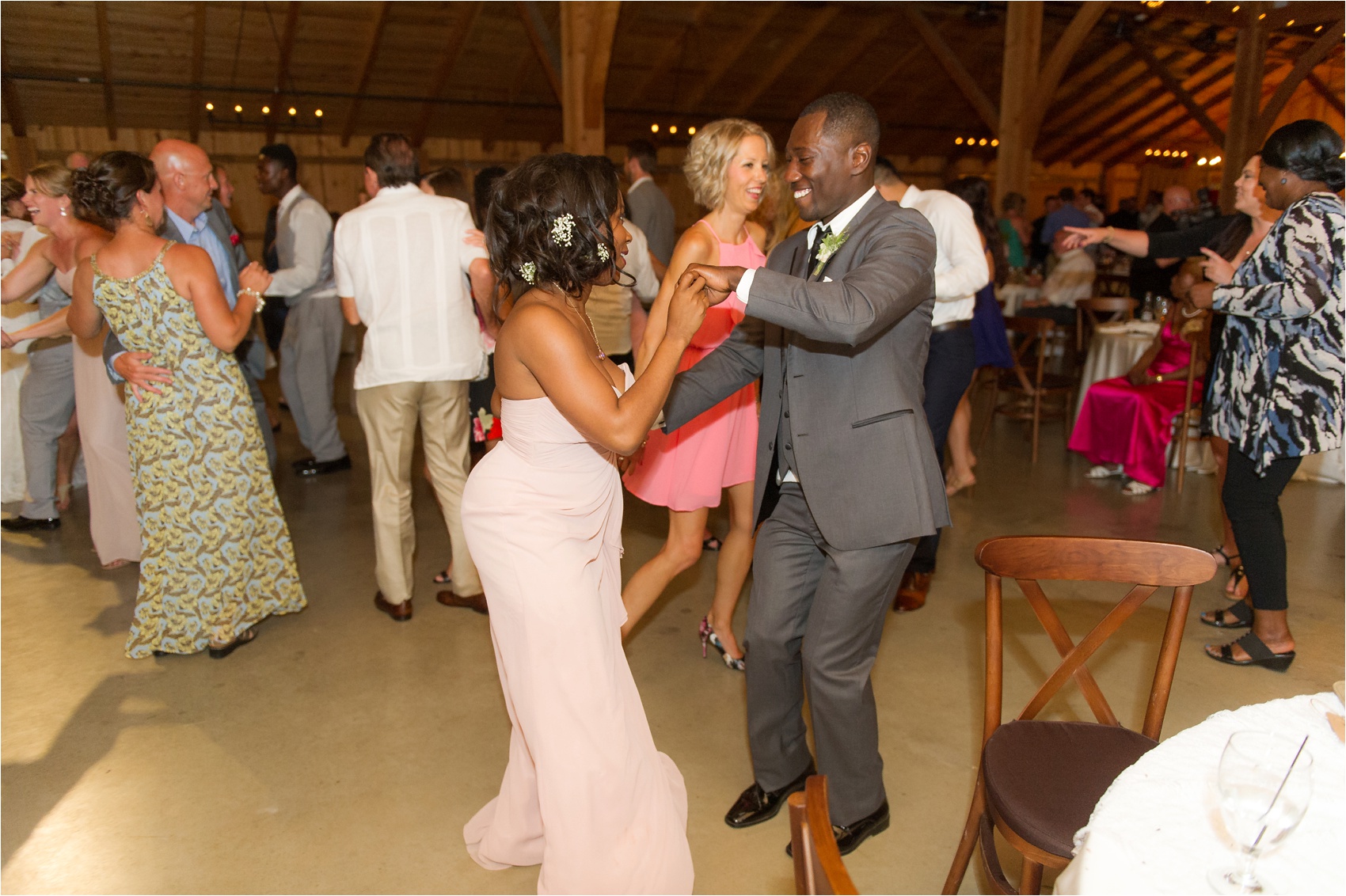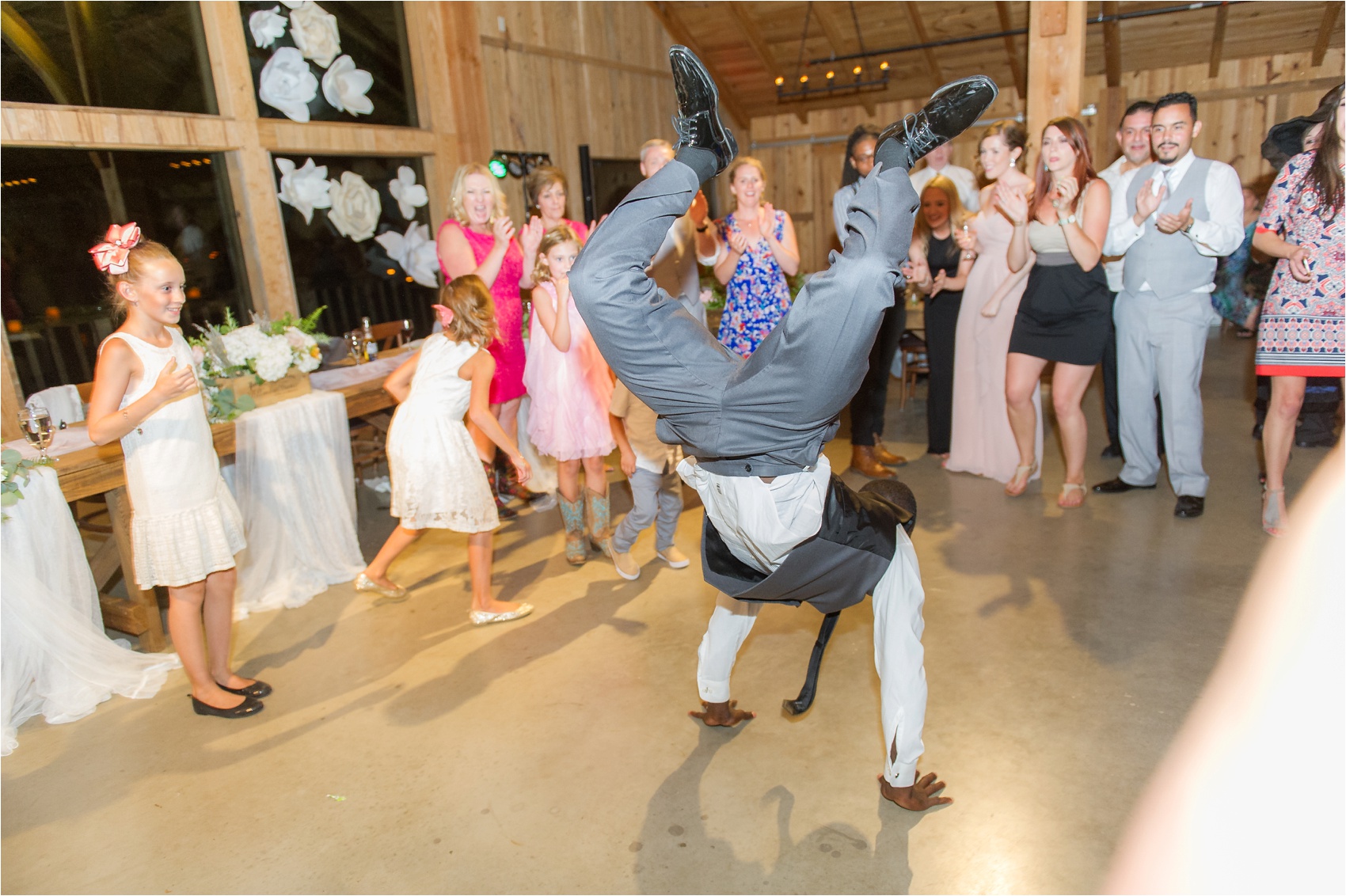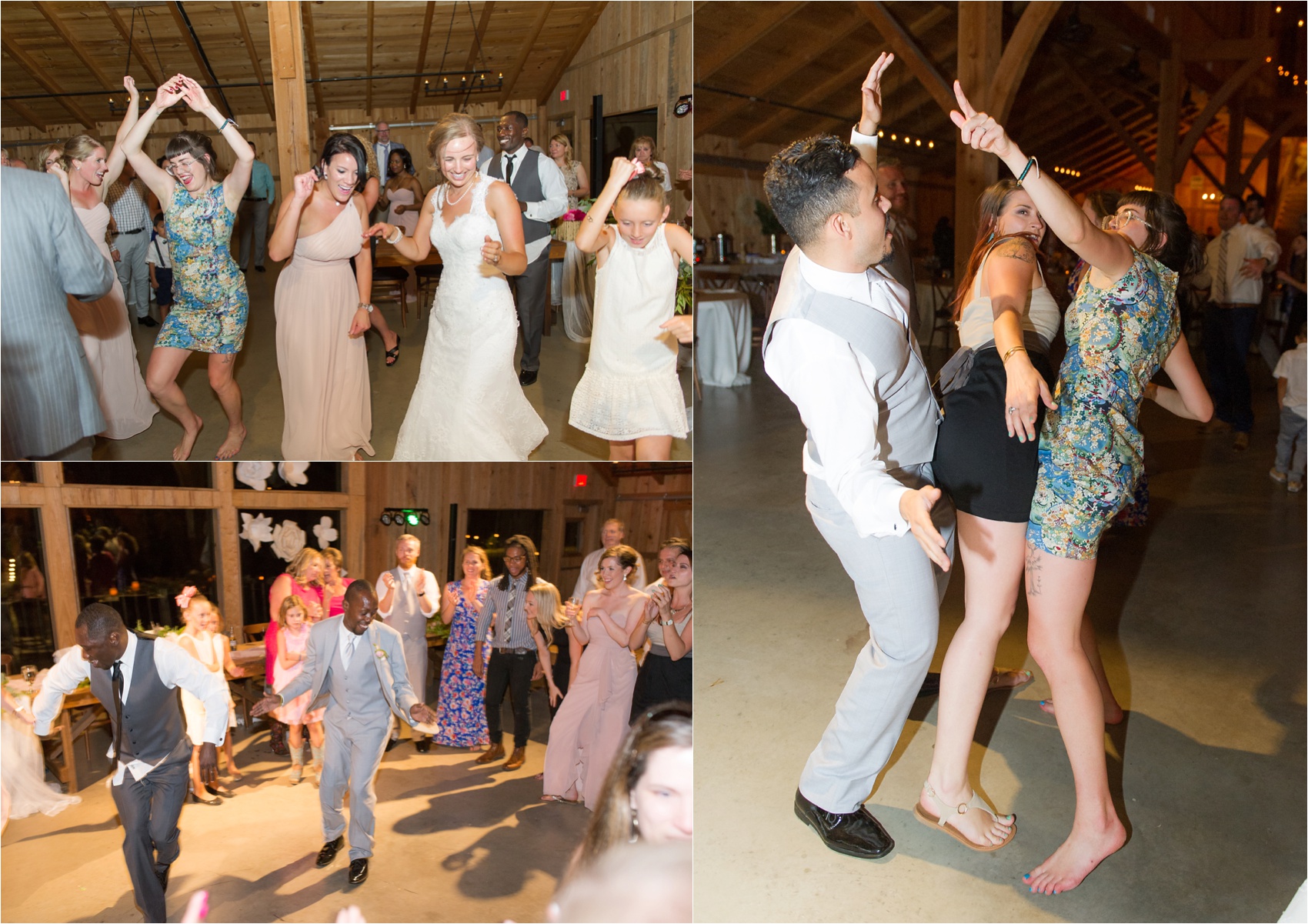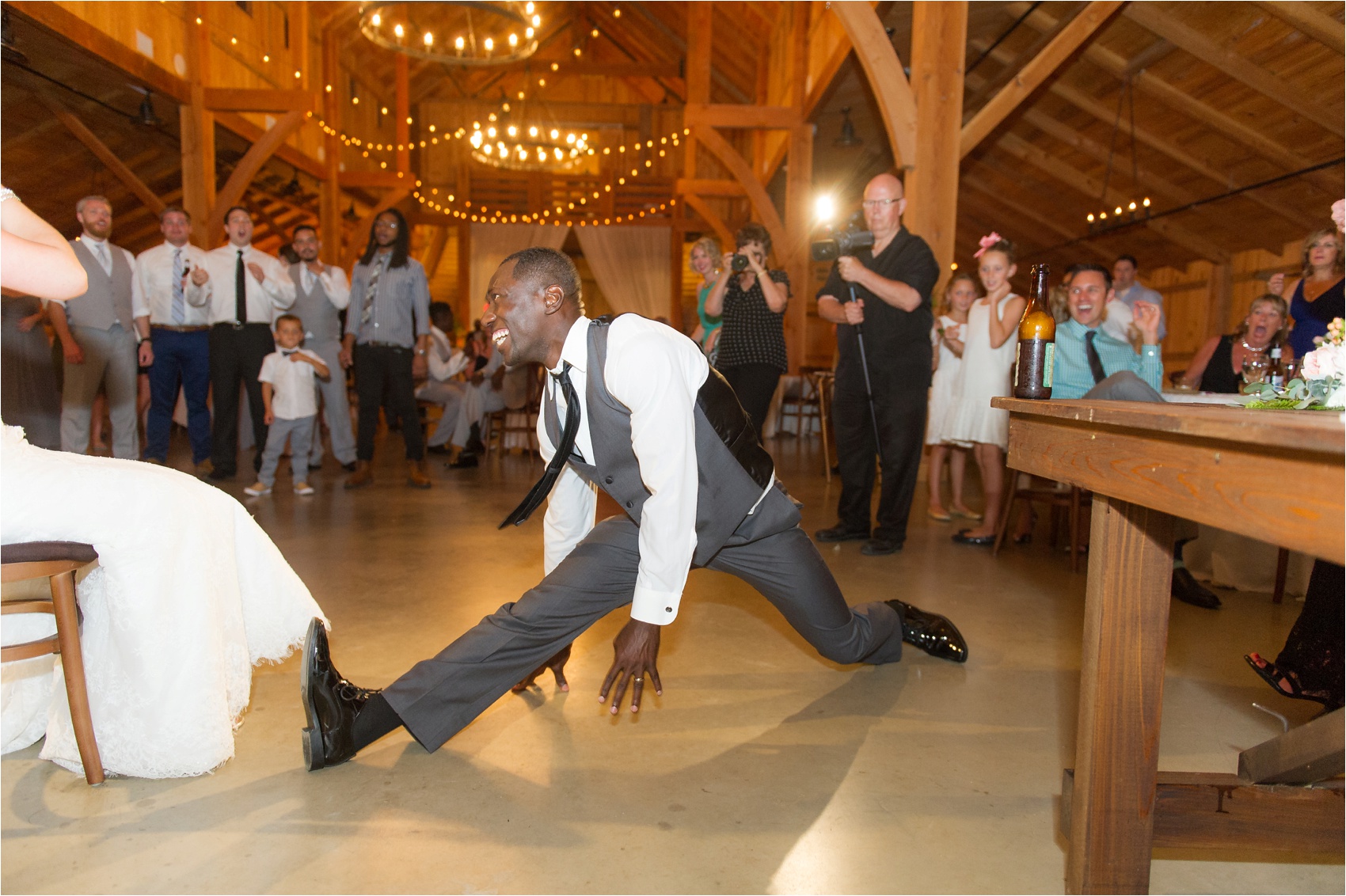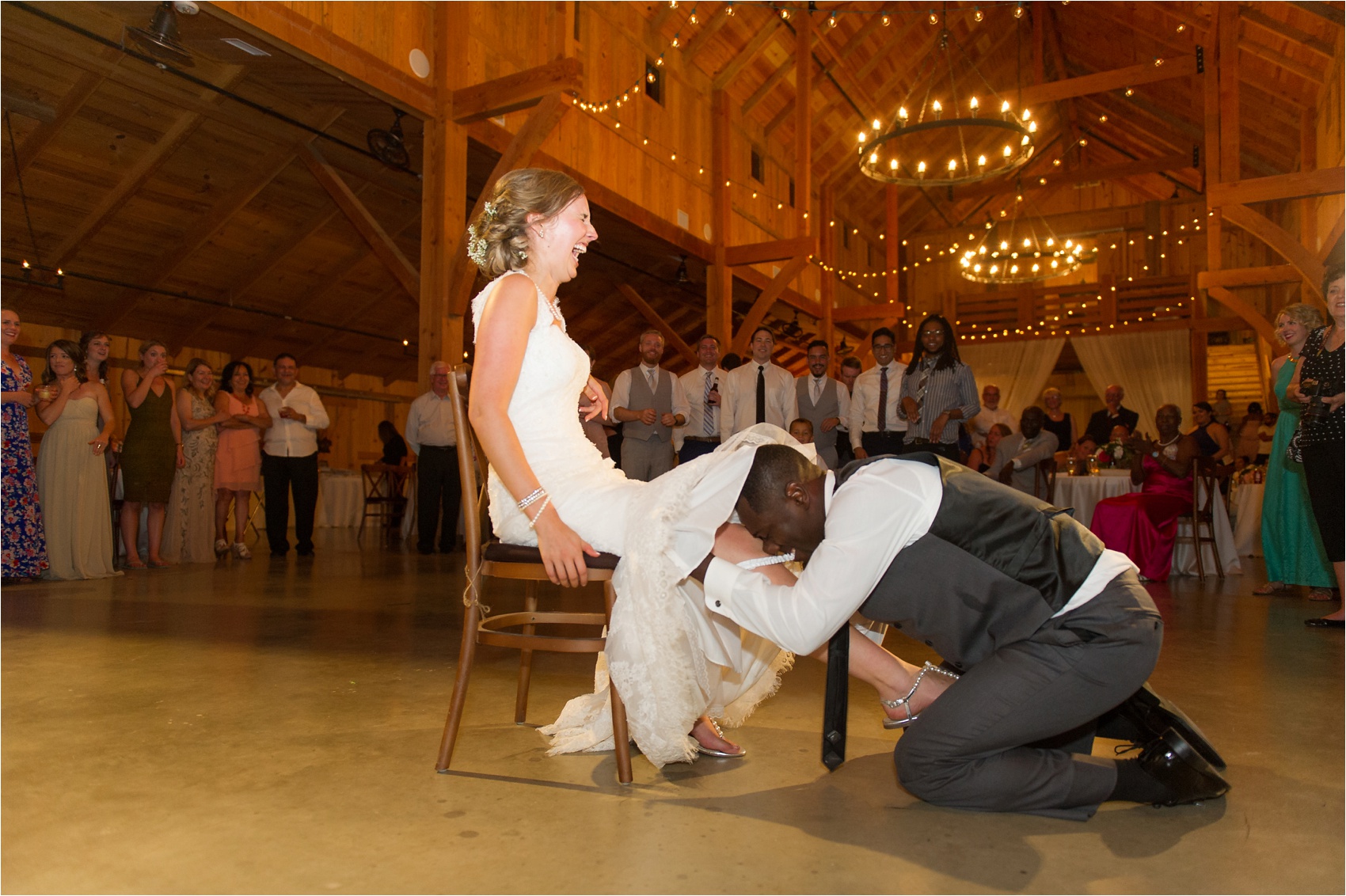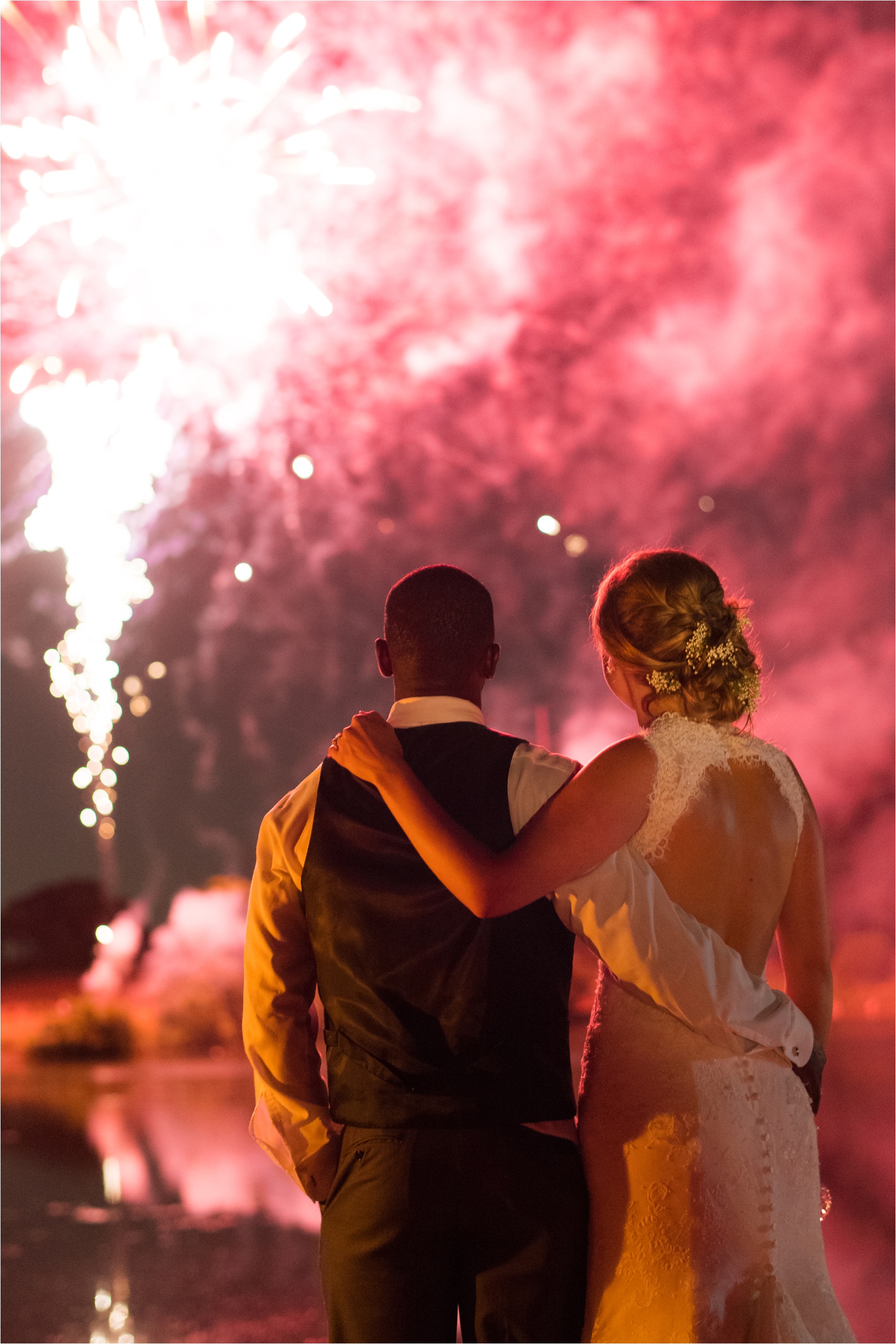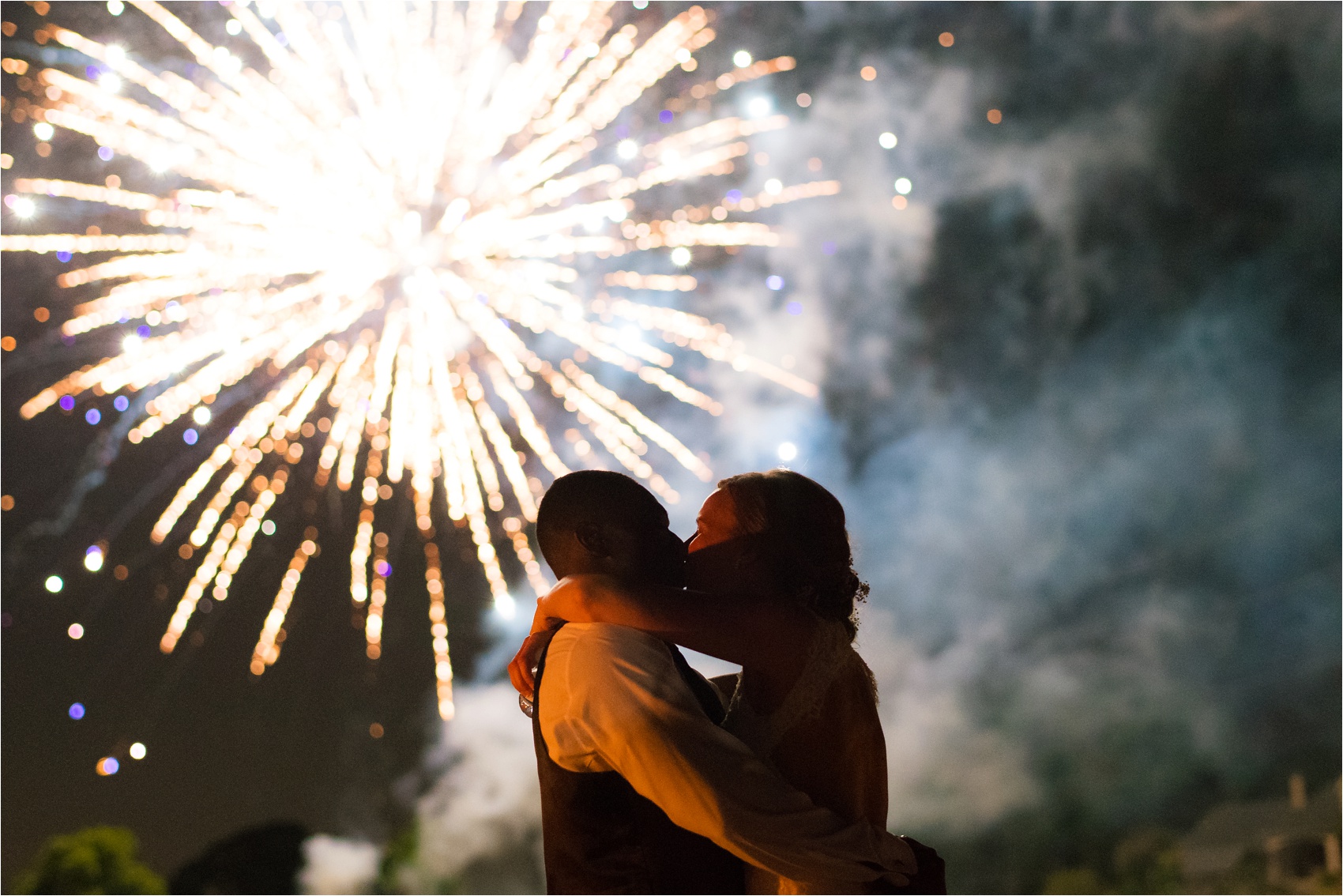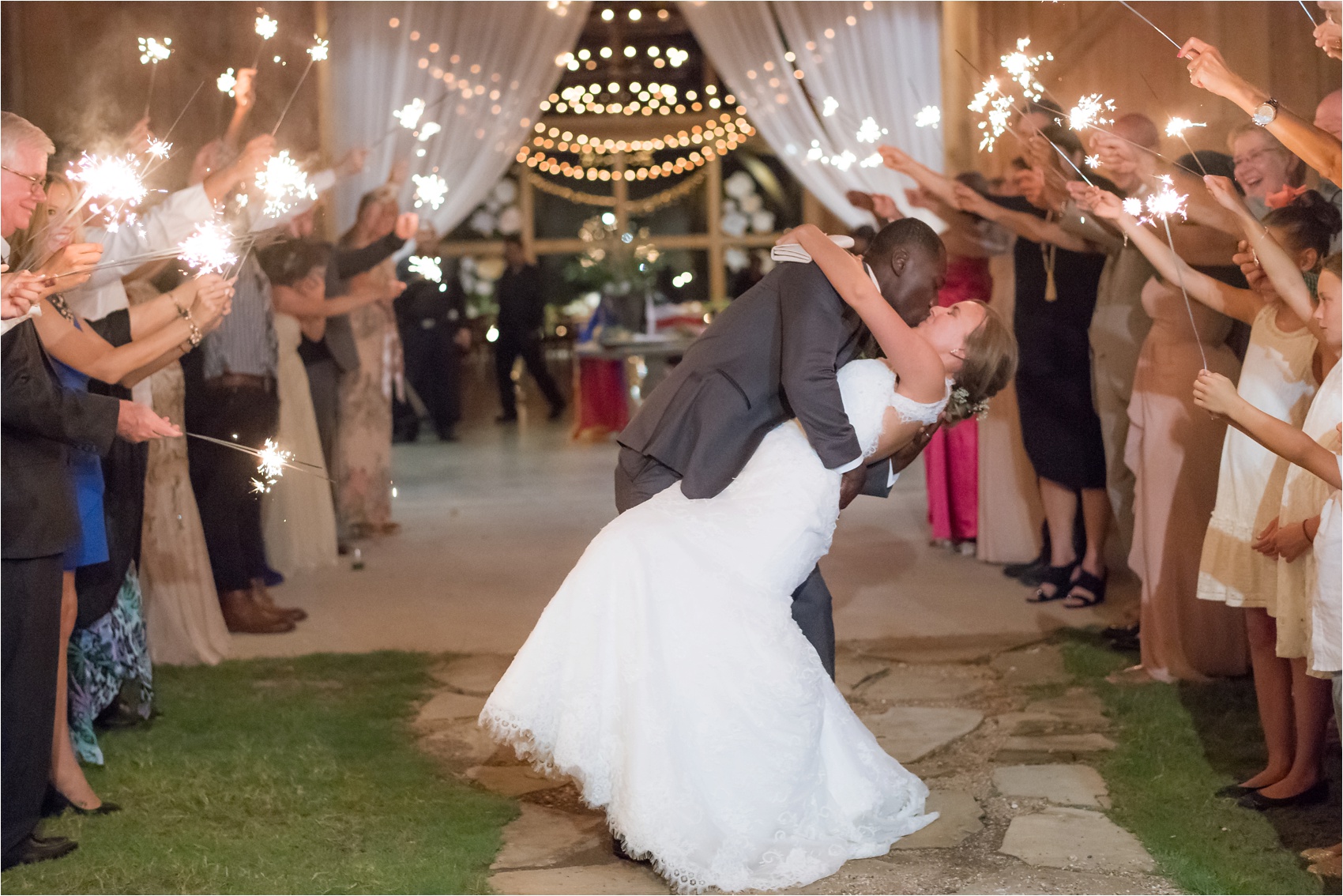 Photography: Lauren Guy Photography
2nd Shooter: Josh Blaylock
Hair and Makeup: The Styling Stewardess
DJ: Rod Baker
Florals: Fleurs and Events
Decor: April Scott
Cake: The Cake Stand
Catering: Royal Catering
Videography: Stonebridge Videography